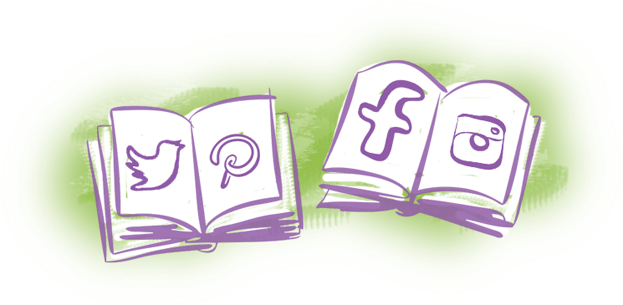 As with anything else in life, effective content marketing requires defined goals and objectives.
They give your strategy direction and breathe life into your daily efforts.
The SMART method is a quick way to break down what you're trying to achieve.
Here's how it works.
Specific – Your goal must target a specific area of effort. Make it detailed enough to measure real problems.
Having specific objectives helps you avoid having either too much or too little data. This part of the goal setting involves asking the basic what, where, how, why, and who questions.
Measurable – Is there a quantity or quality to measure? How can you track the progress you make? This will allow you to iterate as you go.
Achievable – Can you achieve the objective? In other words, is it realistic or pie in the sky?
Now determine what you need to do to achieve this goal. Be specific!
Relevant – Is your goal relevant? Is it in-line with your business objectives? How does it support and promote the health of your company?
Again, this is the time to get into the nitty-gritty details.
Time-bound – What's the timeframe for the objective? When do you expect to reach it? How frequently will you measure your progress?
Get Started
Create a vision board of what you want to achieve. You can do this old-school with a white board or online.
A couple of online tools include Dreamitalive or a free vision board app from author Jack Canfield.
Here's how to create your old-school vision board:
Get comfy! The first important rule of vision board creation is mindset. You can't have the right mindset if you're uncomfortable or agitated with your surroundings.

Take the goals you've defined through your SMART process above. Now envision how this board will help you lay them out in a way that will inspire you for months to come.

Grab a stack of magazines and start clipping anything that visually captures one of your goals. For example, you know that in order to grow your

social media

presence, you'll need to speak at multiple events. Find images of people speaking, standing in front of a group, of a larger audience — you get the idea.