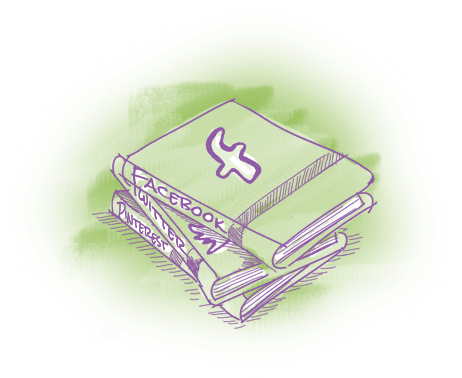 There's no denying that great content is a crucial part of any marketing strategy.
After all, the world of marketing is evolving at a rapid pace. Traditional marketing such as advertising and commercials are no longer effective. In today's online world, it's all about the content.
Content is the foundation of just about any business. It's used to drive traffic to a website and attract attention to a product or service.
Businesses are creating content to become recognized as a leader. Great content builds credibility and trust within any industry or field. But that's not all.
Content can also help you learn more about your audience. It can expose their tastes and interests -- so you can create specialized content. You can create content that's directed towards their needs, problems and challenges.
And it goes without saying that content marketing plays a critical role in conversions. It takes a cold lead and turns that person into a prospect. Then it turns that prospect into a customer... and that customer into a raving fan.
Do you know what you're looking to achieve with your content marketing?
As Chuck Palahniuk says,
If you don't know what you want, you'll end up with a lot you don't.
Before you go any further with content creation, run through this exercise.
Grab a pen and paper or your favorite app and start writing. What are your objectives? Here's a few examples:
Raise awareness

Extend your reach

Build thought leadership

Grow your brand

Launch a product

Promote a book
Now drill down into specific goals. Understand the why of your content before diving into the what or how.