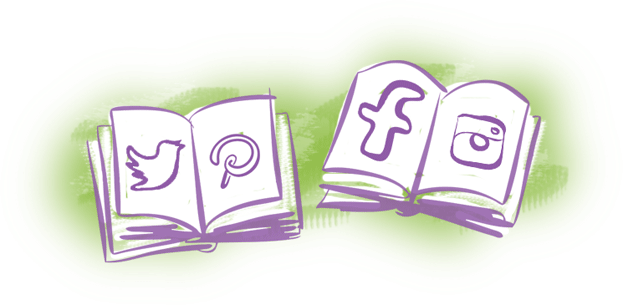 Some think that content marketing is all about storytelling. And while that's true, it's much more than that.
As Post Planner CMO, Rebekah Radice explains...
Content marketing at its core is connection marketing.
It's offering the right content to the right people with the right frequency. And doing this consistency. It's also relationship marketing. Allowing companies to build deeper, more meaningful relationships with their audience.
The key to successful content marketing is knowing your audience and their needs. Then you become the solution.
What type of content should you create to connect your audience to your business?
There are three main types of content marketing you can inject into your mix immediately.
Content That Educates
This is the number one content marketing choice for most B2B and B2C businesses.
Have a long sales cycle? Educational content can walk your prospects through the consideration process.
Share content that helps your readers evaluate their options. It should also elevate the experience around your business.
Content That Entertains
People love entertainment. From Gifs to Memes, this type of content is heavily shared across social media.
It usually involves videos, comic strips, images and webisodes. It's entertaining and visually appealing. It likeable, shareable, and often the most engaging content on social media.
Utility Content
Utility content helps your audience accomplish certain tasks, and make the right decisions. This type of content does not tell stories – it gives users tools to get from point A to B.
Utility content is exactly what the user needs to make an educated and informed decision.
So, which type of content sounds most appealing to your audience?
Your goal is to choose one and create a unique piece of content that you'll share with your audience.
Choose from the list below:
Quote graphic

Gif

Video

Meme
Now create it and share it with the world! And don't forget to tag us on Facebook or Twitter.