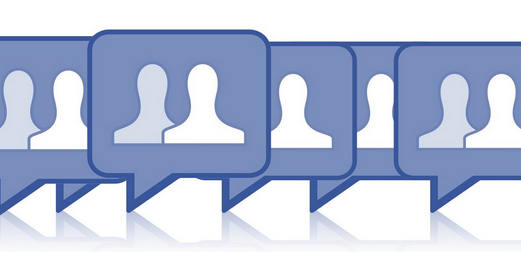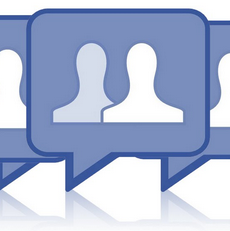 *Update 5/2016: We've made a lot of changes since this post was published in 2013! Now Post Planner users can post to any Facebook pages where they're an admin.*
After a month of difficulties with Facebook, we've decided to stop all group posting from our app, Post Planner.
I'm really sorry we have to do this!
I know it's going to be a big letdown for a lot of our users.
But let me give you some background on what has happened in the last 30 days -- so you can better understand why we have to do this.
A tough month
In mid October, we noticed several of our apps had been disabled. We reached out to our contact in Facebook and he put us in touch with their platform ops team.
The ops team confirmed that some of our apps were violating Facebook's Terms of Service.
We immediately took action and did the following:
added strict group posting hourly limits -- 4 total group posts per hour
added strict group posting daily limits -- 90 total group posts per 24 hours
added a spam filter on all group posts -- https://spamicity.info/
I let our contacts in Facebook know about this in time for a deadline they'd given us -- and we did not hear back after the deadline.
We thus assumed that the new limitations were successful in stopping our worst users from violating platform policies.
Then we received this email this morning:
Hi Post Planner team,

We've noticed that most of your apps don't fully comply with our policies. Here's what we found:

- Many of these apps are used to post advertisements in Facebook Groups. Including ads in content distributed through Facebook social channels violates FPP III.A.3.a.
- Post Planner is largely used to create apps that violate FPP III.A.3.a. Since this app enables and encourages violations of our platform policies, it violates FPP III.A.1.

In order to avoid enforcement action, please respond to this email within 48 hour with a reasonable proposal of how you plan to address these violations in your app.

We know it's hard to receive these kinds of messages, and we appreciate your effort to fix the app and keep the experience great for everyone. For more information on what's allowed and not, visit:

https://developers.facebook.com/policy/.

If you have any specific questions about our policies, please respond to this message and we'll do our best to help.

Thanks,

Platform Policy Team
Facebook
What Facebook seems to be telling us is that it's not just the obvious spam posts to groups that are the problem.
The problem is also any group post that includes advertisements in any form -- any "ads in content distributed through FB social channels".
It's for this reason that we have decided to shut down group posting completely.
The next step
We've worked extremely hard on this app over the last 3 years.
We feel it wouldn't be wise to put at risk our entire business to allow a small portion of our users to continue posting to groups -- even if those group posters are posting non-advertising posts.
So if you've signed up for our app purely to post to your groups, then please send us an email at:
help@postplanner.com
We'll help you close your account & offer whatever alternative solutions we can.
Thanks, and again, my deepest apologies for the inconvenience.
On a more positive note...
We actually have an amazing feature to announce this week. It's called "Sharebar" and it's live in your app now!
More to come on that soon. :)