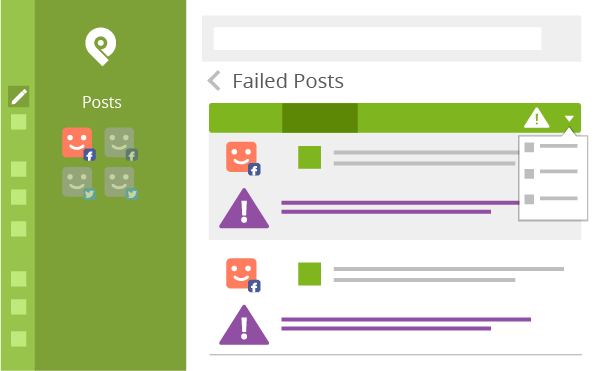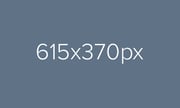 STEP 1: Click on Posts (pencil) icon in the left menu.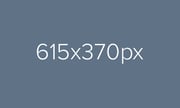 STEP 2: Click on Failed Posts (hazard icon) in green tool bar towards the top of the page.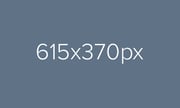 STEP 3: Review the error message provided in the failed post notification on screen.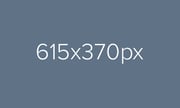 STEP 4: Take the corrective action provided to resolve the issue.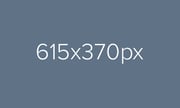 STEP 5: Requeue, edit, or delete the Failed Post as desired to complete the process.