The low-cost social media scheduler that SKYROCKETS engagement.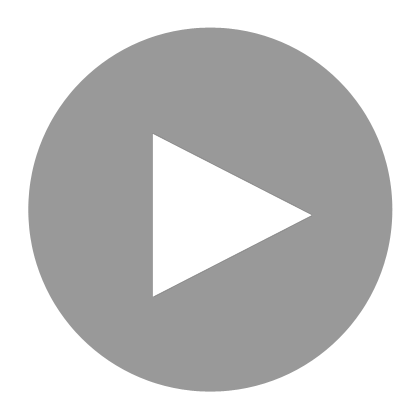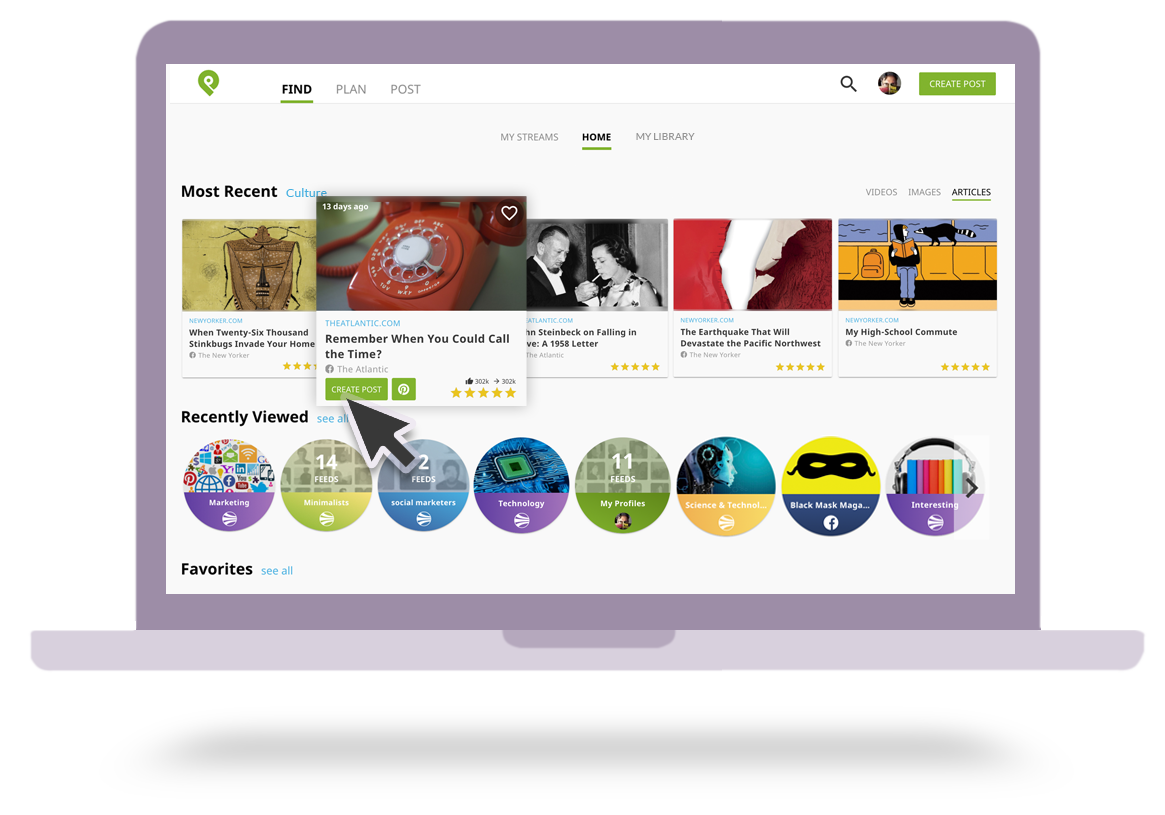 Post Planner customers get 5x MORE Likes!
Researchers at Buzzsumo and Buffer
1
analyzed 500 million Facebook posts...
Result → Post Planner wins
The research confirmed that posts from Post Planner get significantly more Likes, Comments and Shares compared to other apps...
510% more Likes, Comments and Shares!
It's not even close.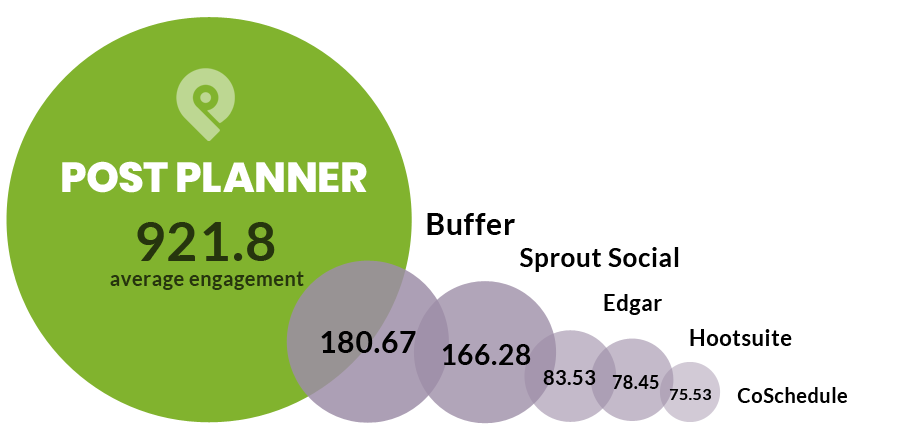 Our customers succeed
Joshua Becker gets BIG results from Post Planner

I posted maybe 2 or 3 times a month. A friend told me about Post Planner, so I linked up my Facebook page figuring it wouldn't hurt to try.
Whoa!.. I'll say it didn't hurt to try! I signed up and just 3 weeks later check out these numbers:
Post reach up 27,666%
Post Engagement up 13,677%
Page Likes up 381%
* Screenshot of Joshua's Facebook results sent to us by the author

"These are crazy pinball numbers I'm getting on the page now. Very impressive. Post Planner deserves all the credit."
Viral content doesn't have to be hard
It starts with stopping the scroll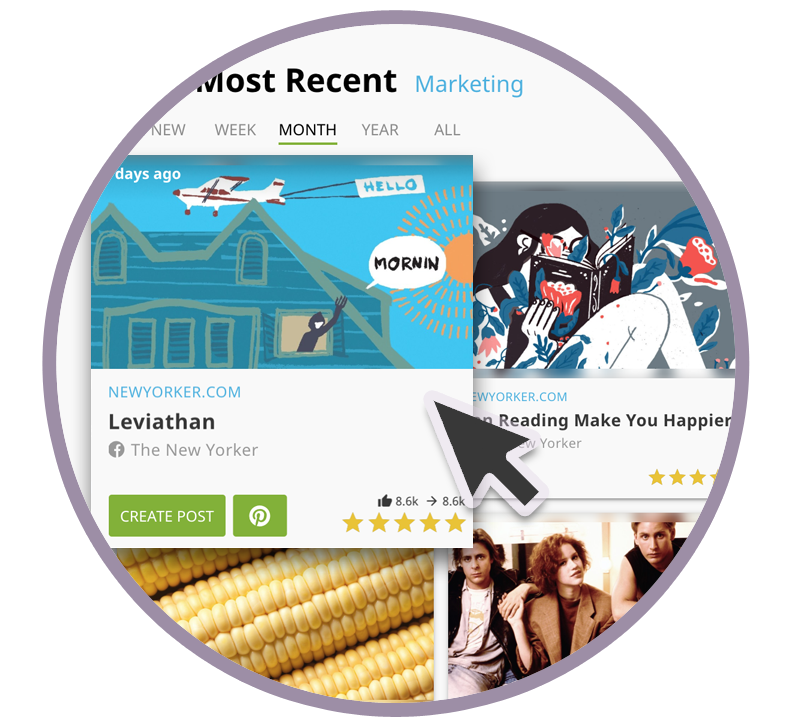 Find & post scroll-stopping content
Browse shareable content like you browse shows on Netflix
Choose viral content based on our 5-star rating
Turn viral content into your own posts in a few clicks
Tap into content "playlists"
Aggregate social feeds (from Facebook, Twitter, blogs, etc.) into topic-based streams for one-click viewing
Follow niche streams curated by experts
Leverage popular & industry streams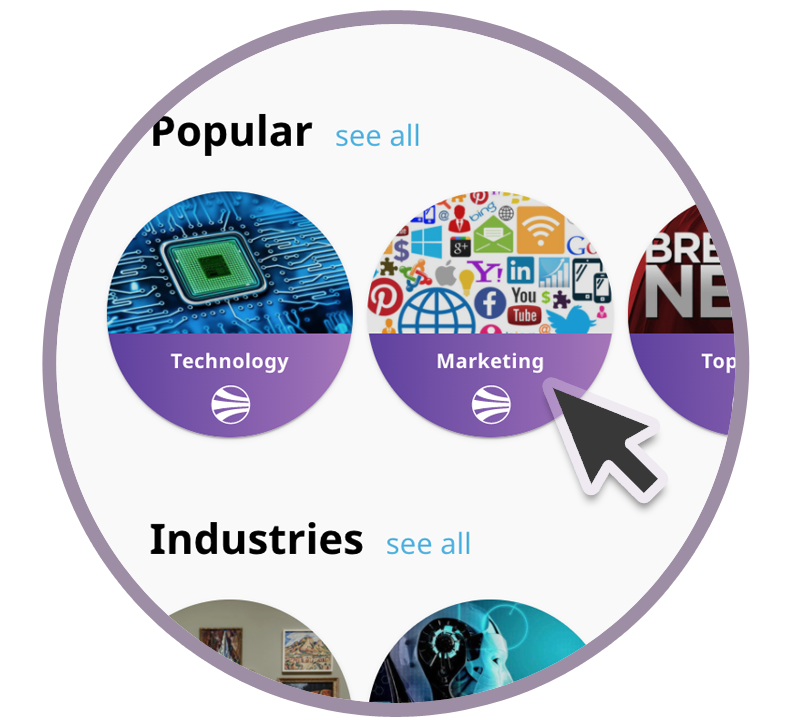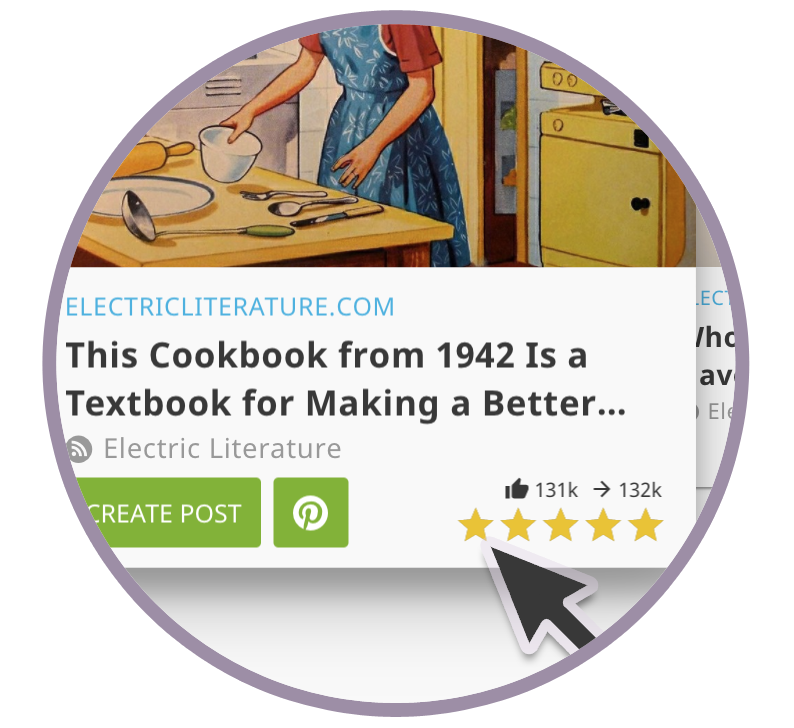 Post high-engagement content
Stop guessing about what content to post
Choose viral content based on its performance
Use our 5-star scoring system to quickly know the virality of content
Create your own content library
Upload your own images, videos and gifs
Organize the content into folders
Give team members access for easy posting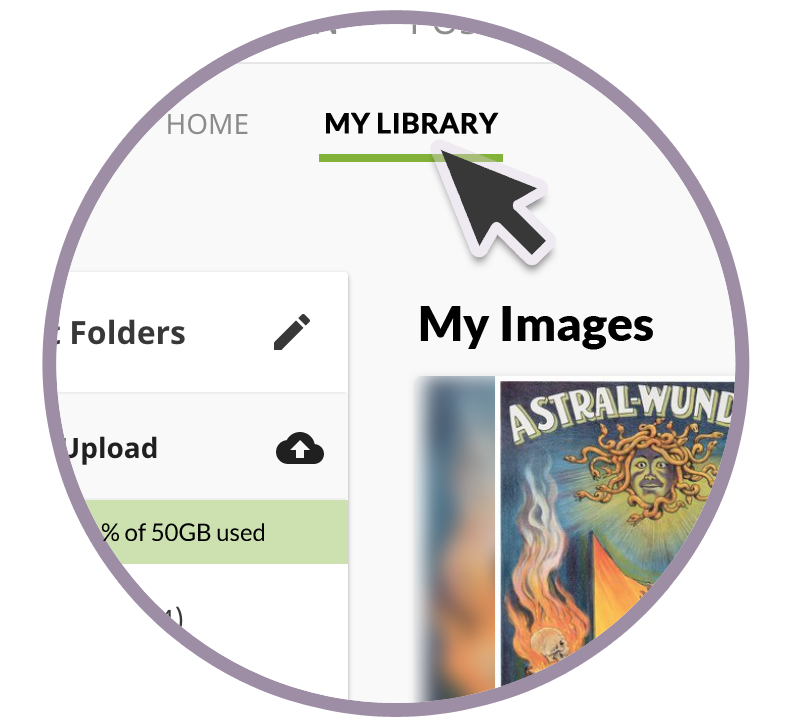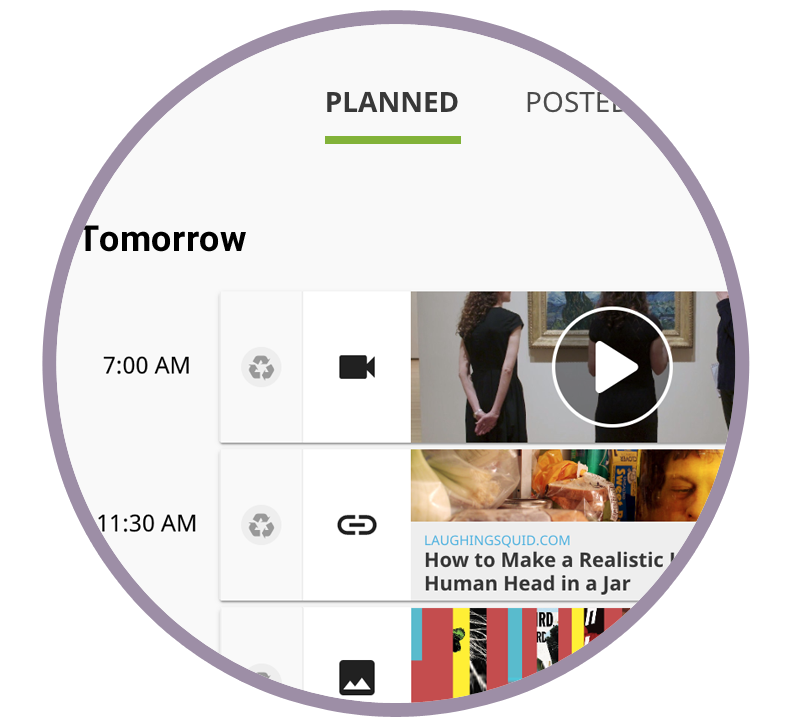 Schedule & manage your posts
Tailor your posts to each social network
Queue up posts according to your posting plan
Set evergreen posts to recycle automatically
Quickly re-order or shuffle posts
Analyze how posts perform
Instantly see post engagement stats
Sort posts by Likes, shares or clicks
Re-publish & re-queue top performers in one click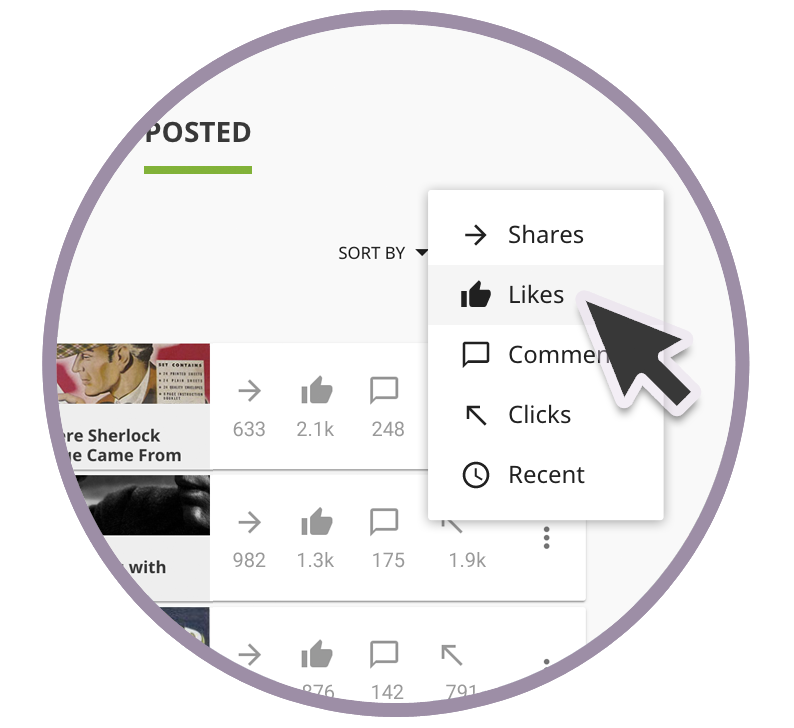 A powerhouse solution for the price of a latte