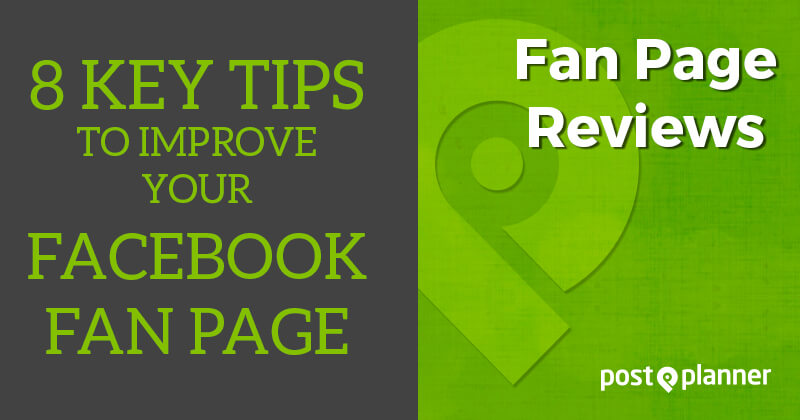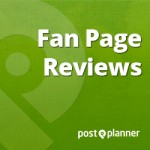 I've been doing video Fan Page Reviews for Post Planner fans for a month now.
Each week I ask fans to submit pages for review -- and then I pick one and review it in a video.
So far the response has been great. And I've really enjoyed doing the reviews. I love to help small businesses dominate Facebook.
Usually the reviews go about 25-30 minutes, because I really like to dive into the pages and offer a complete review.
But I'm noticing that most people aren't watching the videos to the end -- so moving forward I'm going to keep the vids to about 5 minutes.
This way everyone can quickly grab the tips and then go about their day.
I'm going to kick off the shorter format by reviewing the page "Gifted with ADD".
Watch the short video below: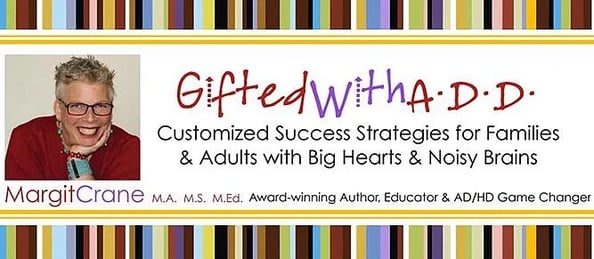 Review of my tips:
Make sure your cover photo doesn't violate Facebook's new 20% text rule for cover photos.
Make sure the text and images in your cover photo aren't covered by your profile image.
Use a consistent profile image (avatar) throughout all social media for better branding.
Include a URL at the beginning of your About section.
Show useful apps above the fold.
Post shorter posts asking for easy Yes/No or one word answers.
Make sure to always respond to comments with the fan's first name.
Post less often. Maybe just once or twice per day.
Did you find this shorter review helpful? Let me know in the comments below