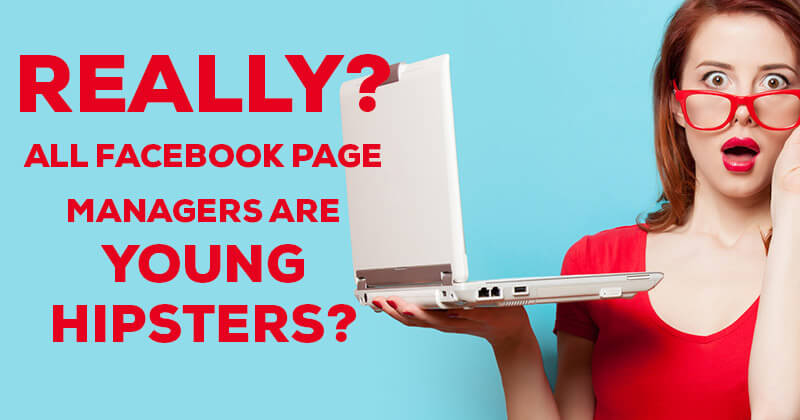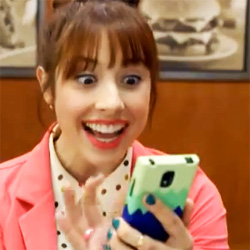 Honest question:
When you think of a Facebook Page Manager or Social Media Manager, do you picture a young college student in a coffee shop glued to her smart phone?
Do you picture this person when conversing with the page manager on a big brand page?
I know I do sometimes -- and it's definitely an image the media tries to portray.
You've probably seen this commercial by Jack in the Box that perpetuates this stereotype:
But are all Facebook Page Managers really clueless valley girls?
The good people over at Socialbakers sought out to dispel this myth & in doing so found some really interesting stats.
Socialbakers' Findings:
40.2% of Facebook Page Admins are over 30
Men accounted for 51.5% of Page admins
In general, men manage more pages than women -- this may be due to all of those late night "Bright Ideas" that never actually turn into anything!
Do any of the stats below surprise you?
What demographic do you fall into? Let us know in the comments.