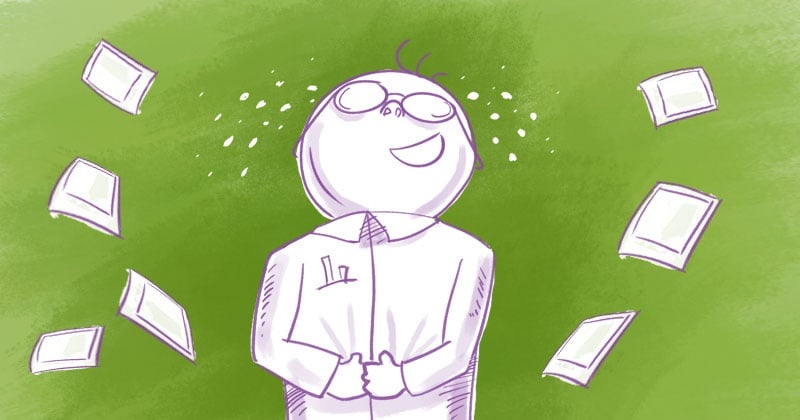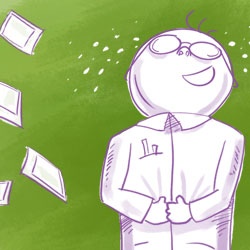 What is a typical Instagram user looking for?
Entertainment, of course!
They want to relax, unwind, joke around with friends, and be entertained.
Thankfully, there are plenty of people cracking jokes on social media these days.
But watch out! The more you laugh on Instagram, the more time you'll spend there -- for better or for worse.
Here are 20 funny Instagram accounts get you chuckling.
20 Funny Instagram Accounts to Look at When You're Sad (or Bored)
This granny is hilarious!
Sarcastic & trendy... I can't stop laughing!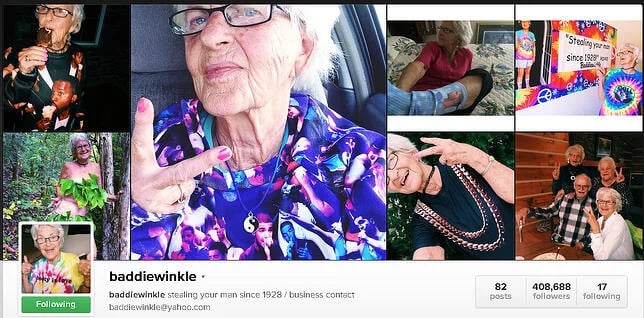 Whoever this is, posts an amazing mix of memes & photos!
With that many followers, they must be doing something right.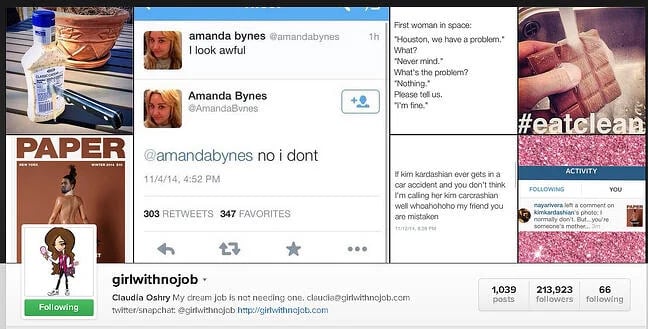 Hannah Montana is ALL grown up!
Now Miley Cyrus spends lots of time posting an eclectic array of images to Instagram. Some go waaaaay over the top!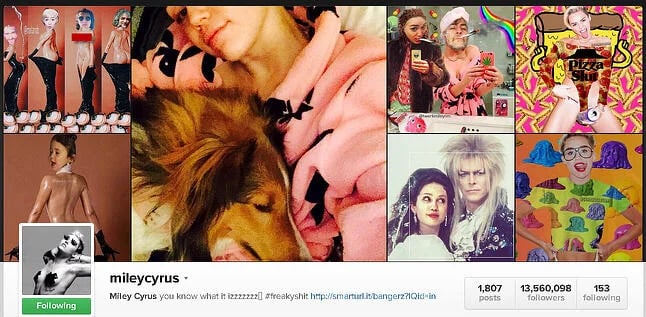 BuzzFeed crushes it on social media... and Instagram is no exception!
It's a mix of humorous & newsworthy posts.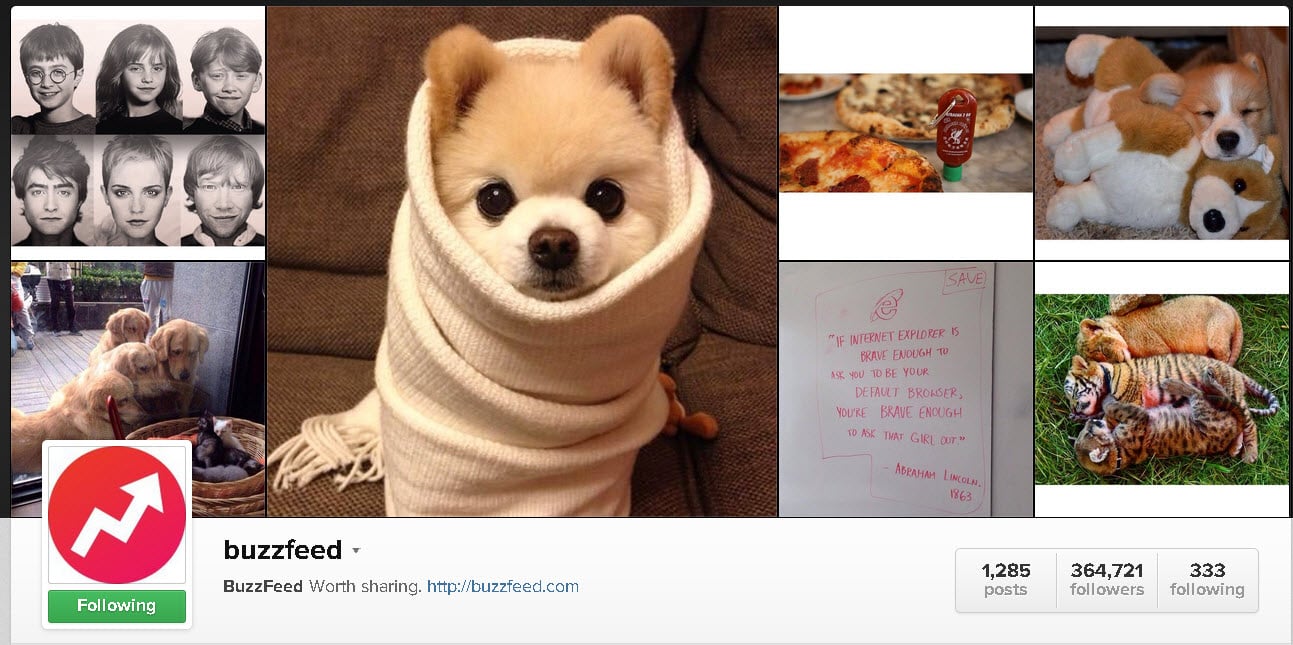 Chelsea Handler is used to pushing the envelope!
Instagram is the perfect forum for her.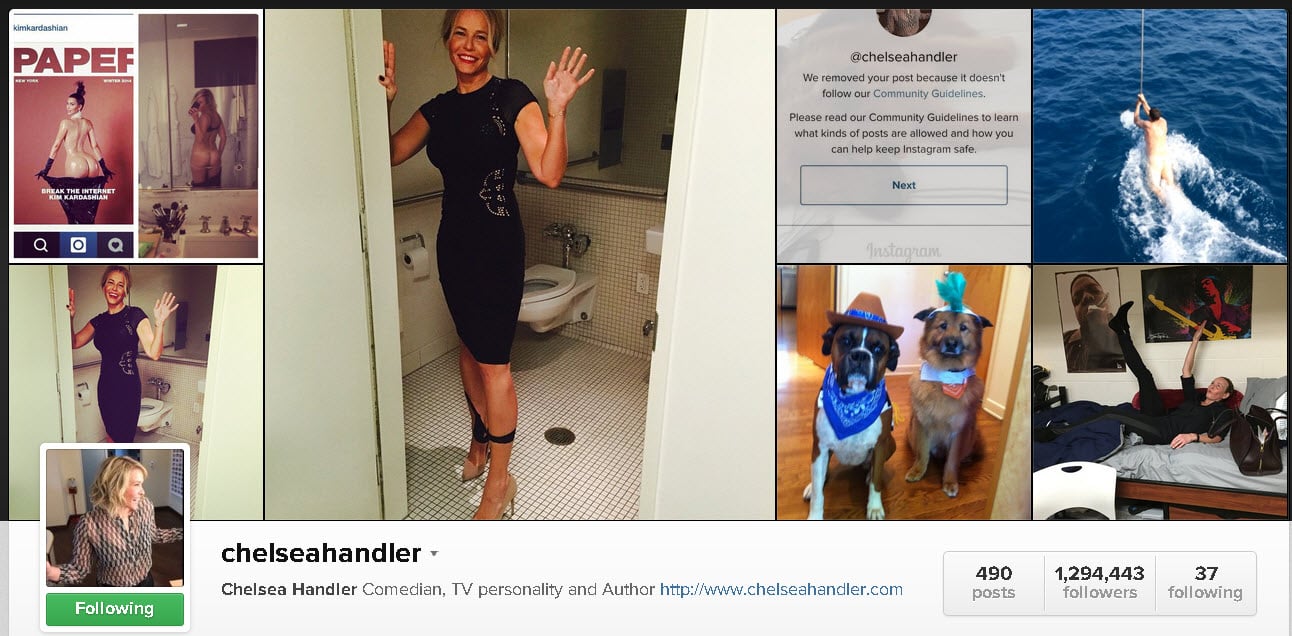 Jerry Seinfeld is my favorite celebrity & you can't go wrong following him on Instagram.
It's random, it's funny -- it's an Instagram account about nothing!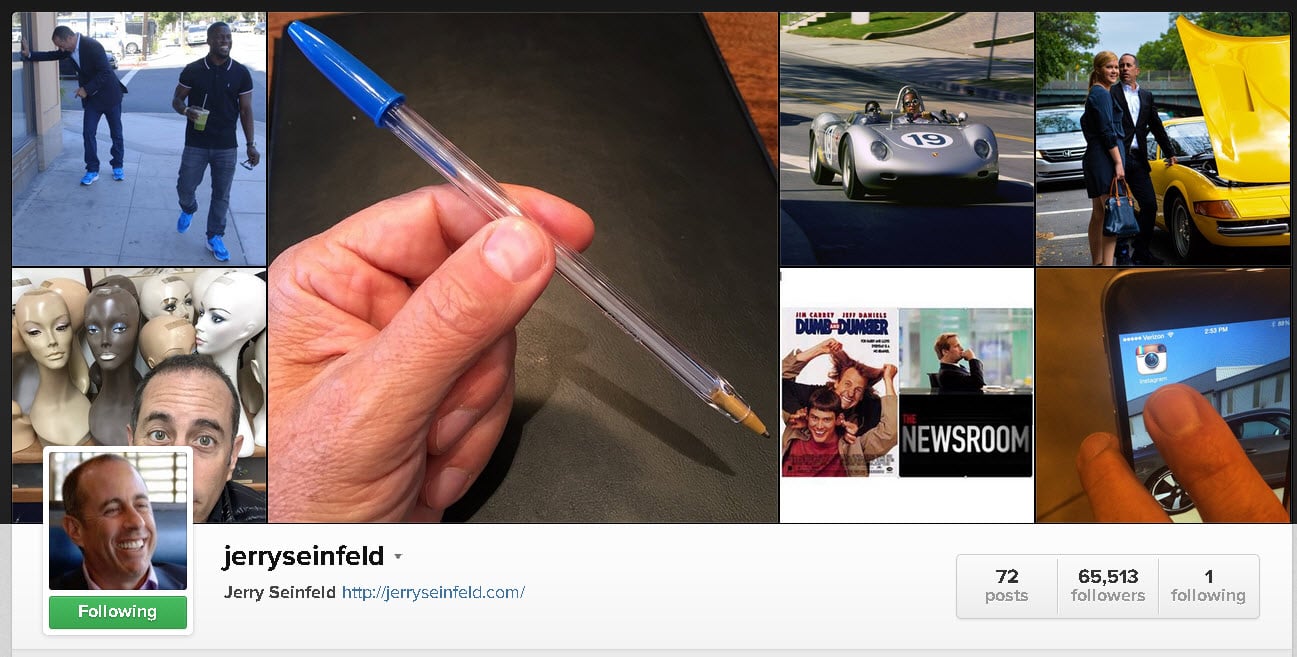 This dude posts hilarious pics of himself photoshopped into images with celebrities.
The photos are more witty than you think.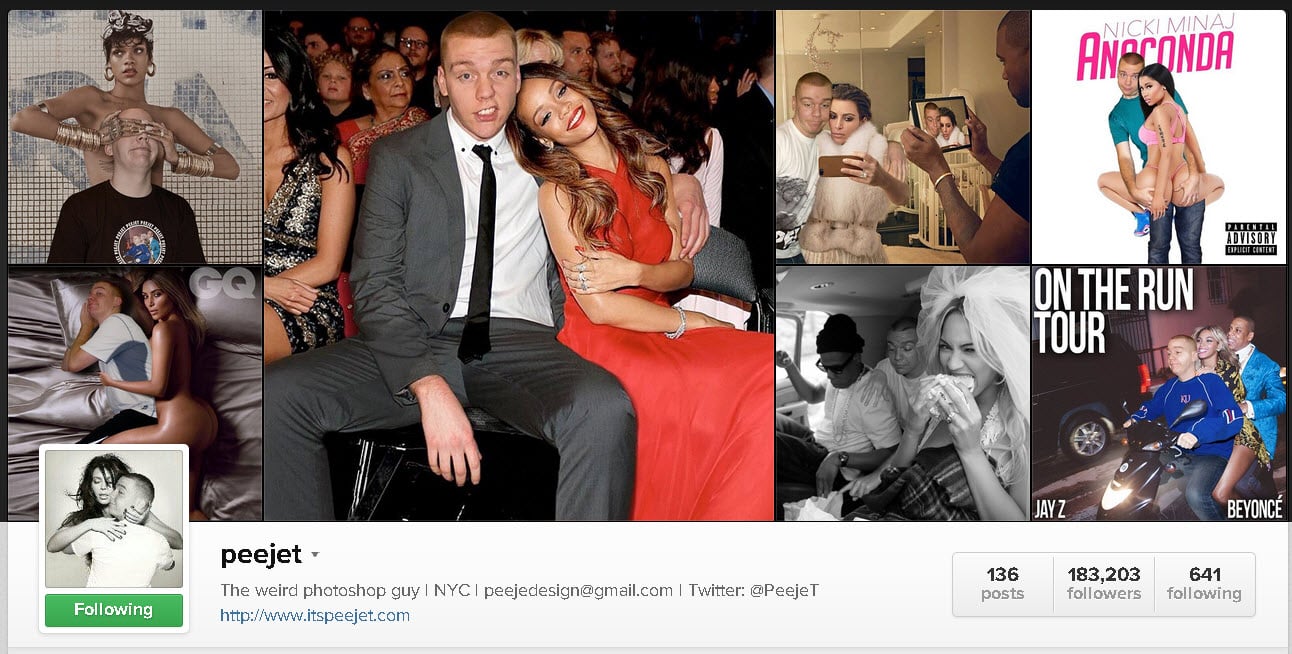 These are photos of guys who were forced to go shopping.
Absolutely miserable!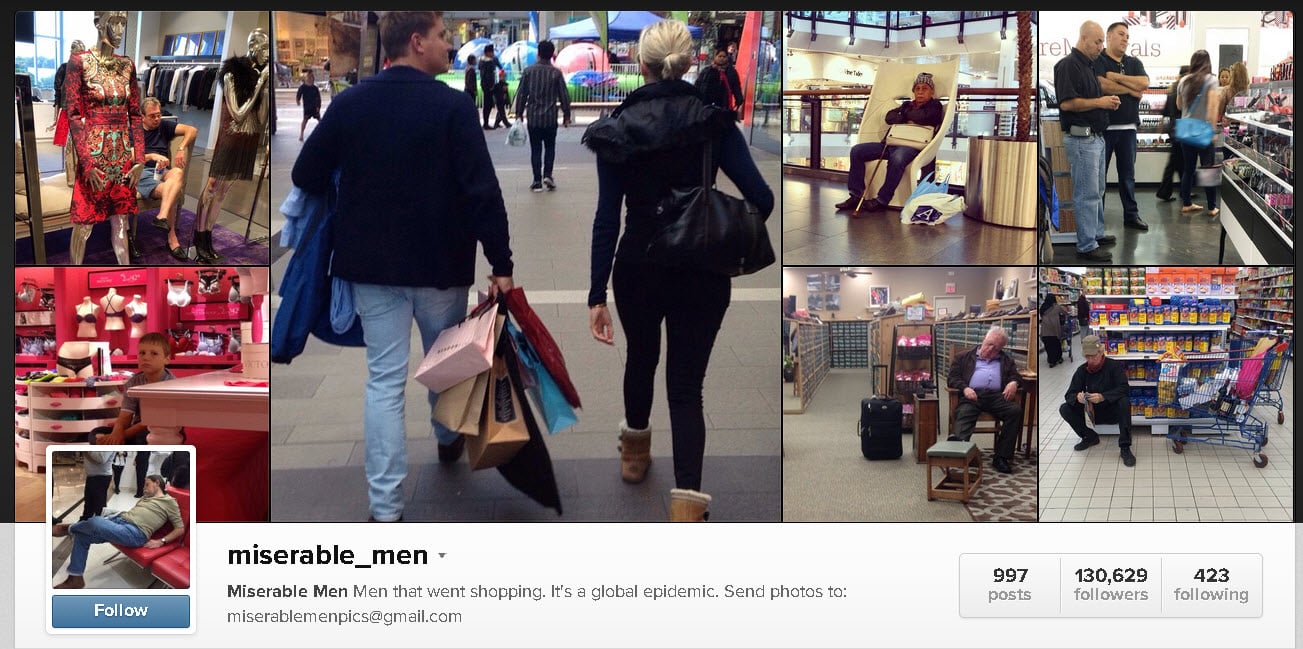 Ellen DeGeneres posts lots of funny stuff.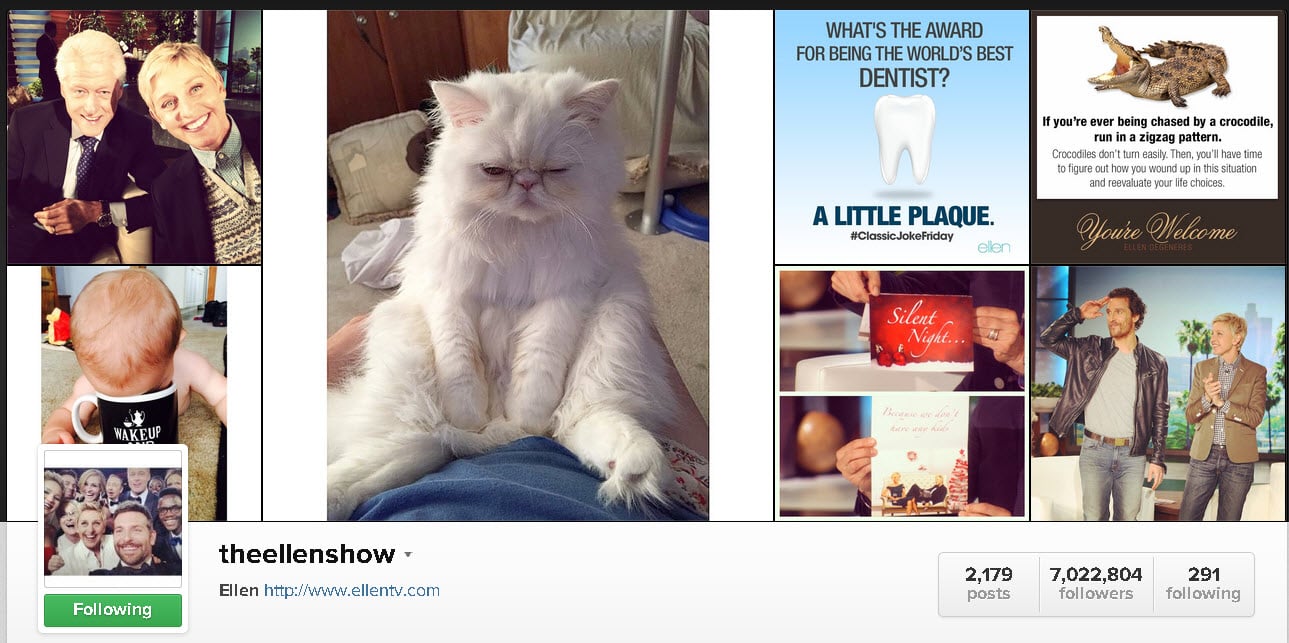 These are some of the most hilarious & INAPPROPRIATE posts you'll find on Instagram!
And he has 2 million followers.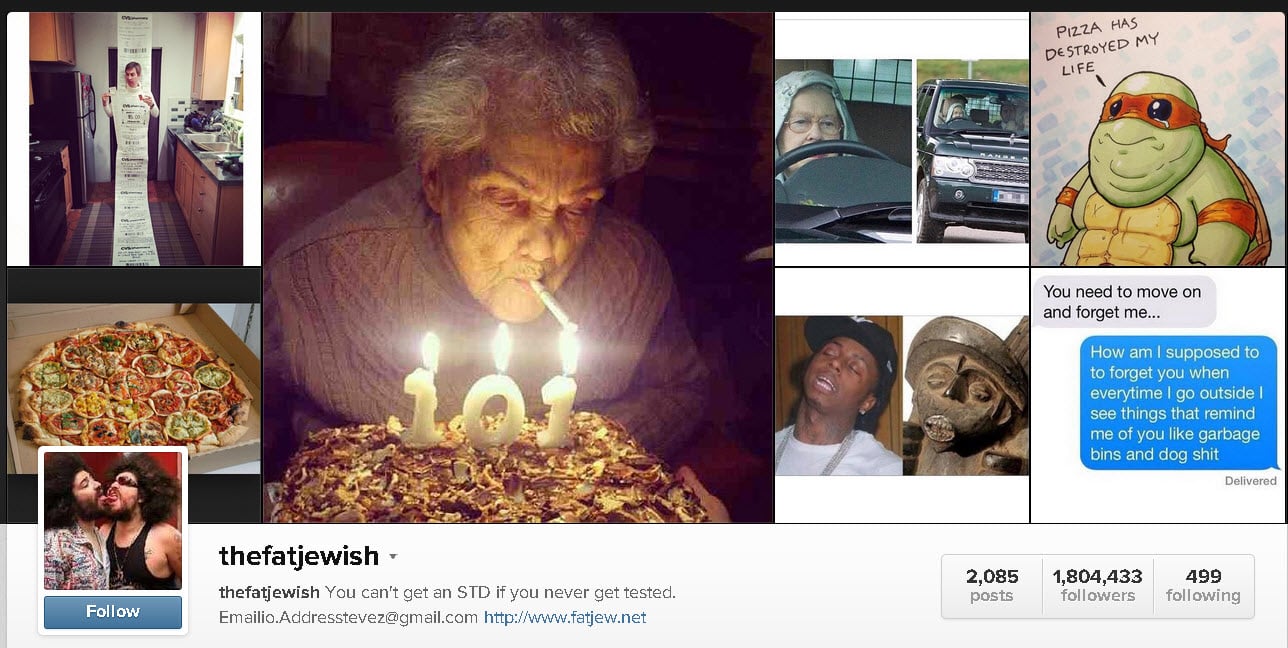 Lovers of satire will dig this Instagram account!
Brittany Furlan had massive followings on Vine & YouTube when she brought her brand of humor to Instagram.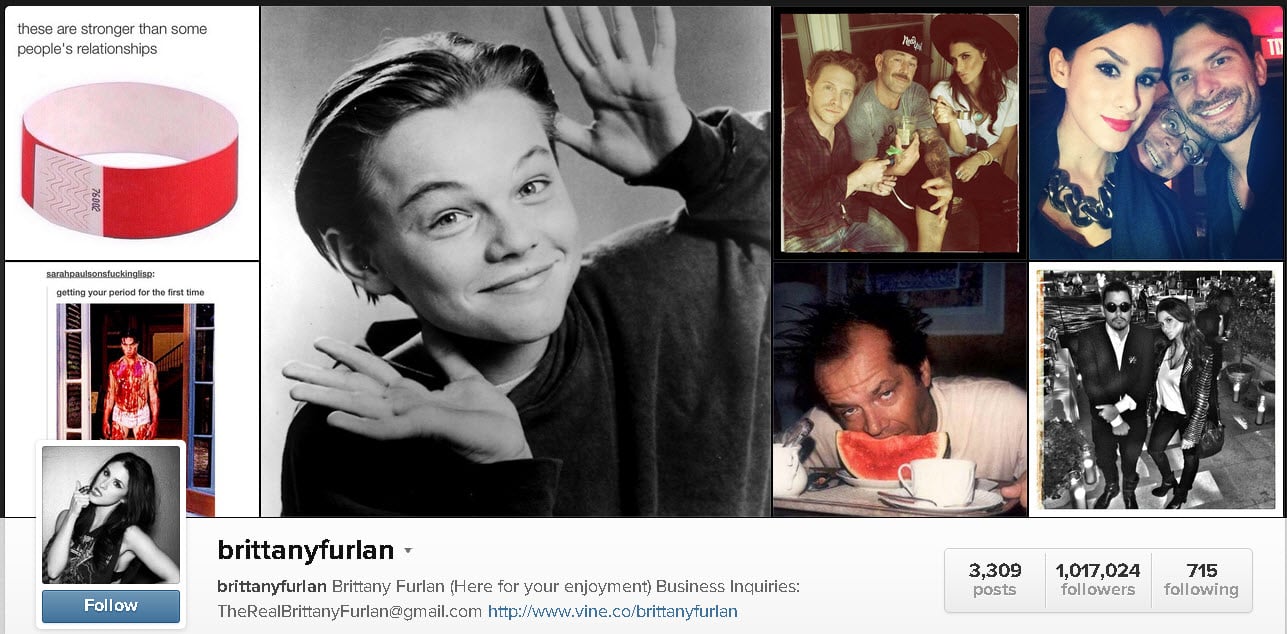 Josh Hara posts amazing photos of stuff he draws on coffee cups!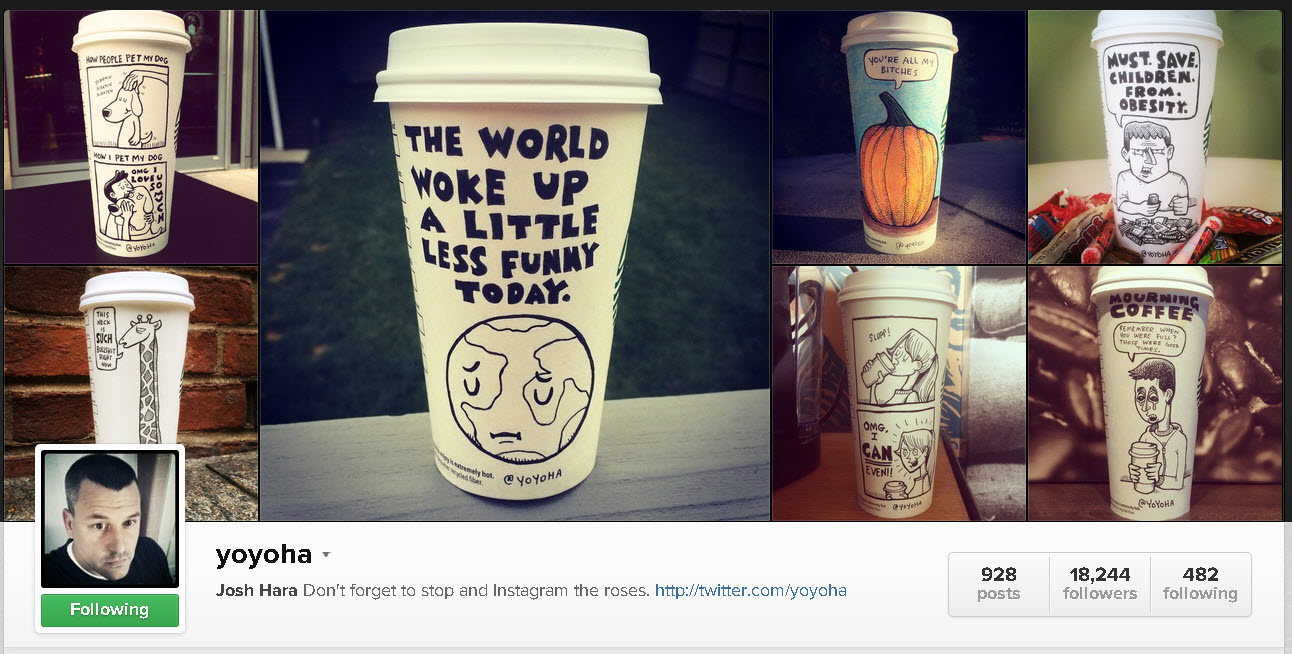 More than 77k people like seeing images of cats posing with stacks of cash.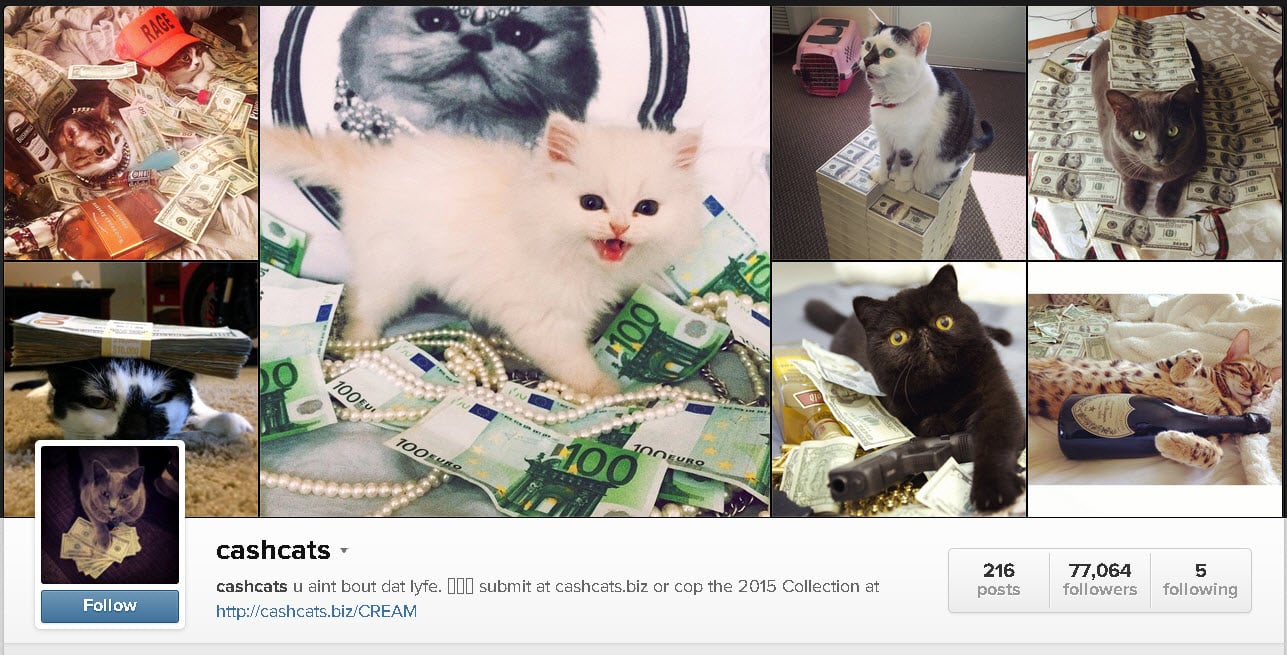 These 2 dogs are so ugly they're cute!
I can't stop laughing.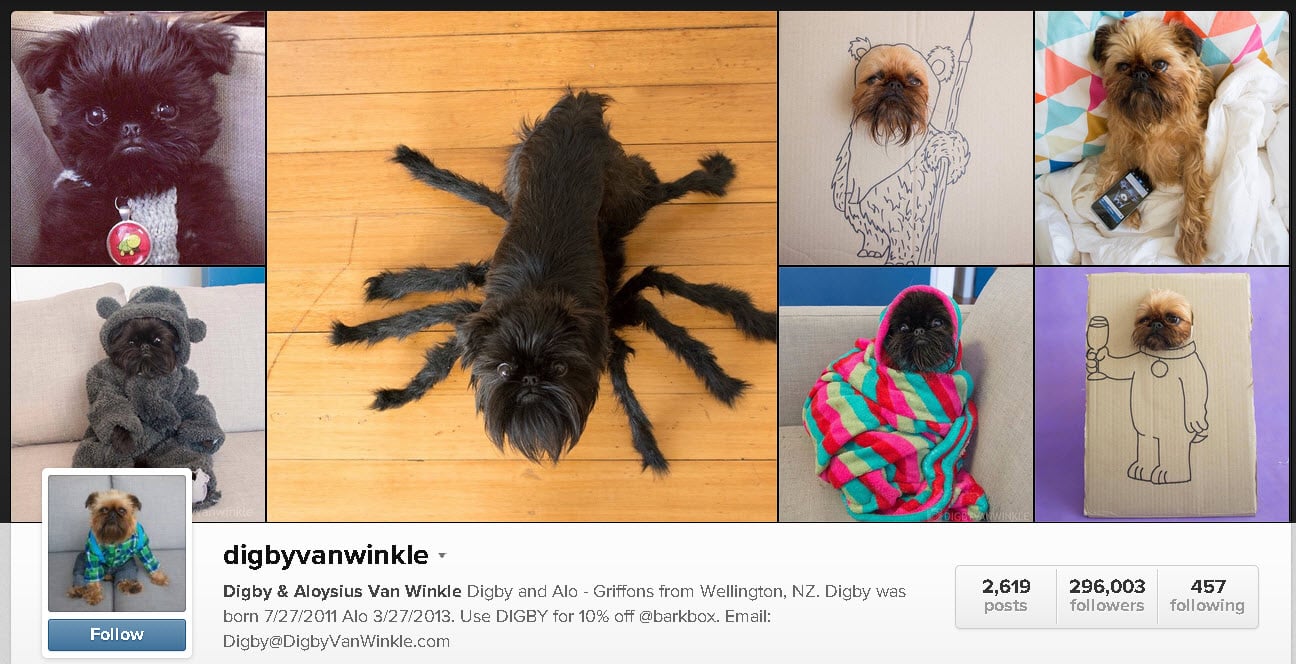 How can you go wrong with pug selfies?!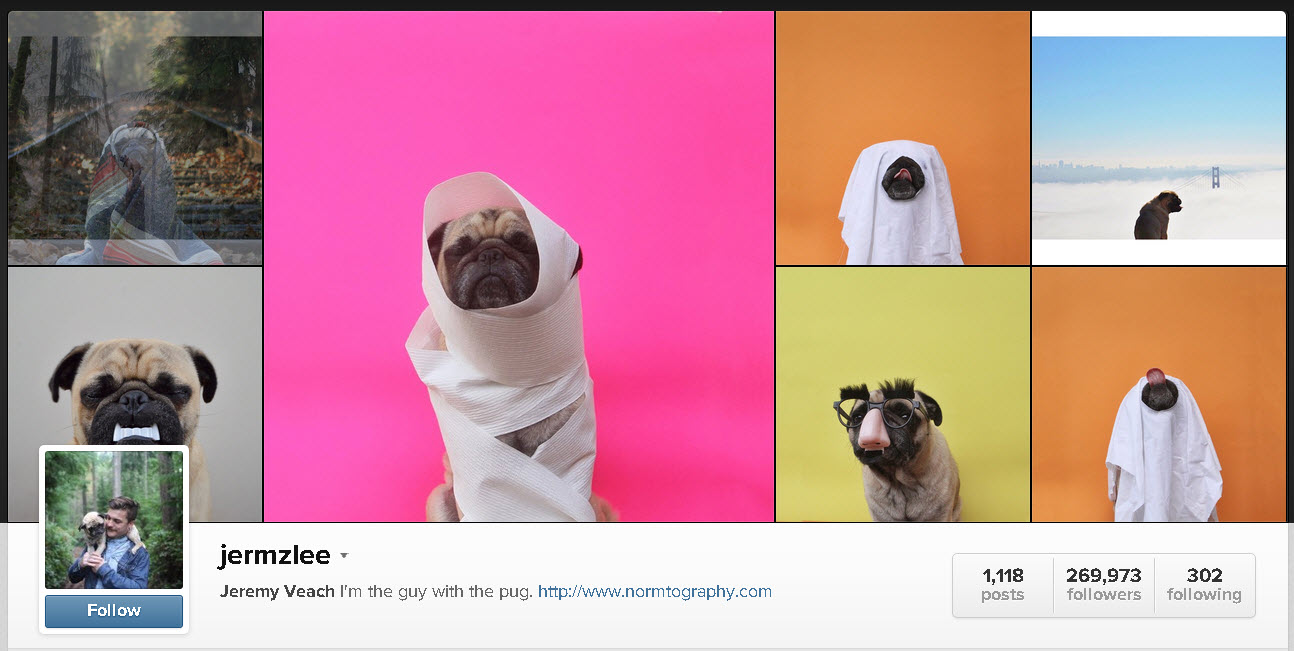 The best Vine videos... on Instagram!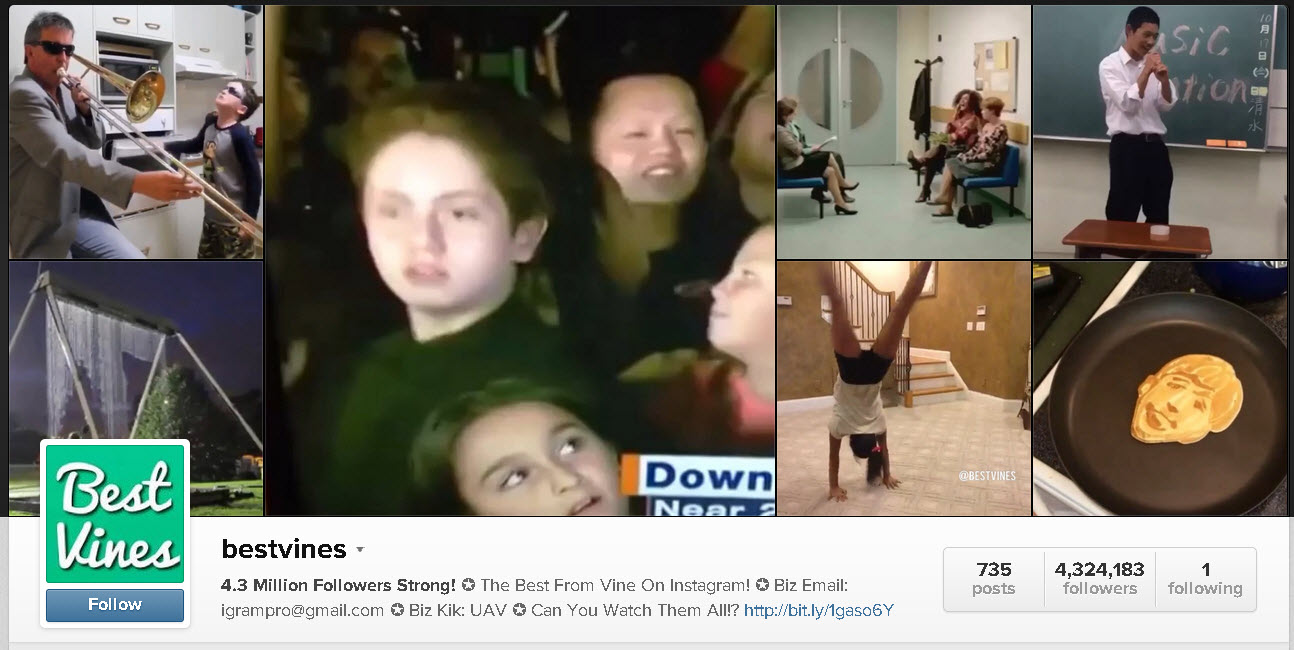 Lots of funny discourse from the world of Tinder!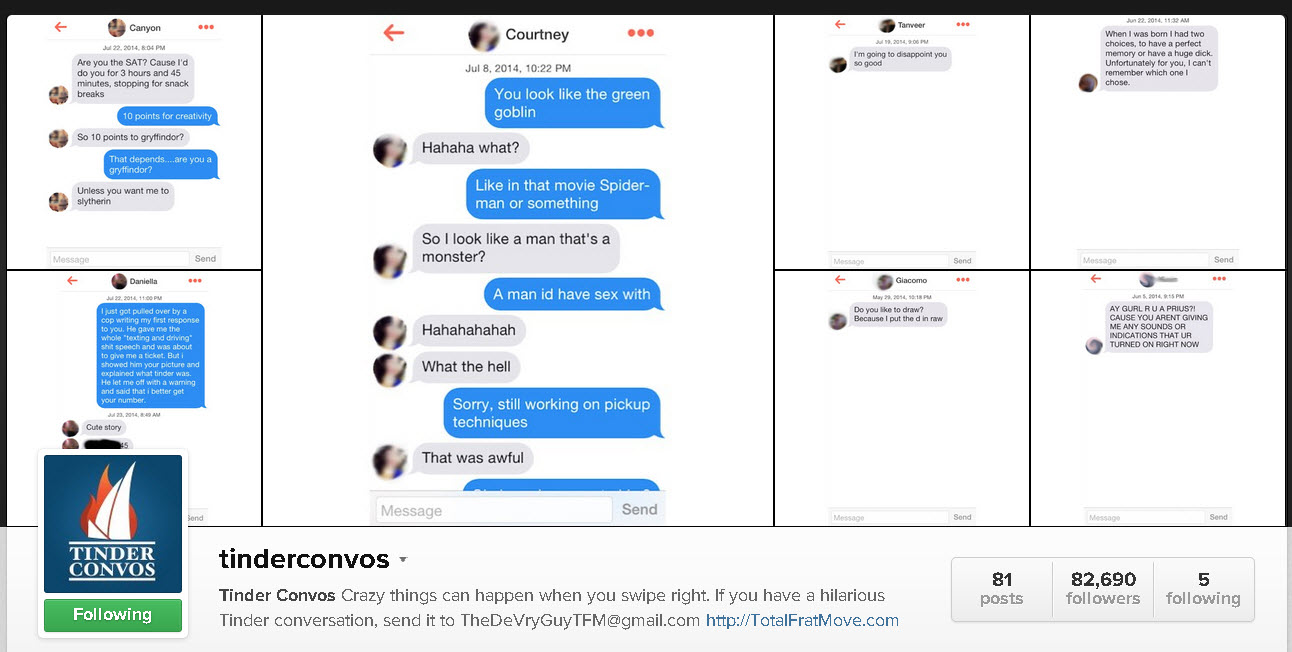 Another great Instagram account all about kids!
These photos show a different side of parenthood.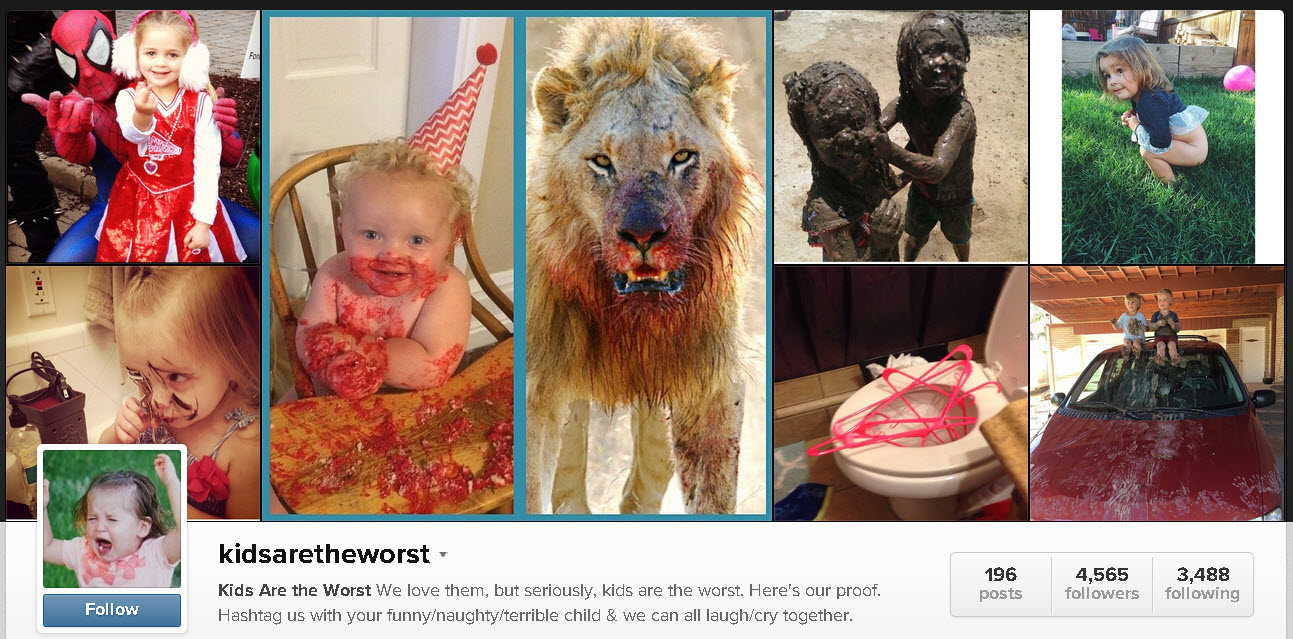 With photos from flight attendants & passengers -- this account showcases the awkward (often gross) things people do on airplanes.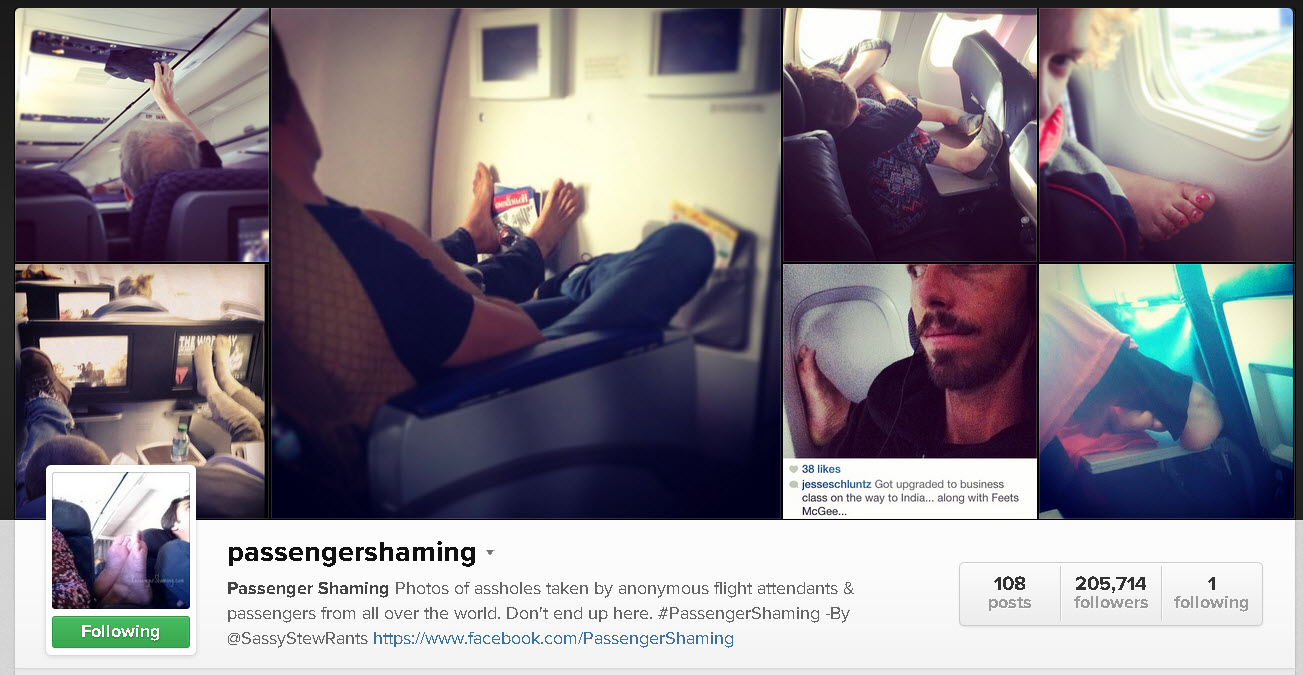 Make Someone Laugh on Instagram
These accounts hopefully show you how to make someone laugh on Instagram.
Of course there are others. Please post your favorite funny Instagram accounts in the comments on this post. (I think my Instagram photos are hilarious!)
One thing all of these Instagram accounts have in common is that the photos themselves are eye-catching and interesting.