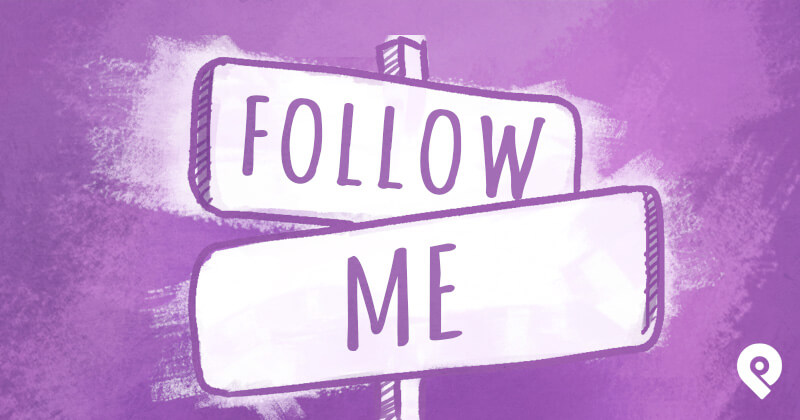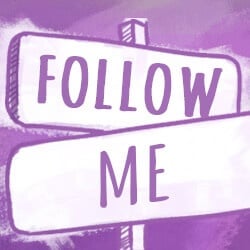 Want to create better social media graphics?
Or learn how to design visuals that capture attention and drive traffic?
Sure you do. Because you know that the right graphic can put your content on the map.
So where do you go when you want to learn a new skill? Straight to the best!
And that's exactly why I chose this group of visual marketing pros.
Each one knows how to create attention-grabbing visuals. But more than that, they know how to create images with mass appeal.
Follow these 26 visual marketing experts to see how you can crush your next visual campaign!
>> Click to Tweet <<
26 CRAZZZY Talented Visual Marketing Pros You Need to Follow (like RIGHT NOW!)
Donna Moritz is a social media strategist and an expert on visual marketing strategies.
Her blog, Socially Sorted, was the winner of The Best Business Blog in Australia 2014 (and a Top 10 Blog via Social Media Examiner).
Donna is a pro at posting the right kind of visual content - and she leverages Slideshare to repurpose blog posts into highly shareable slide decks.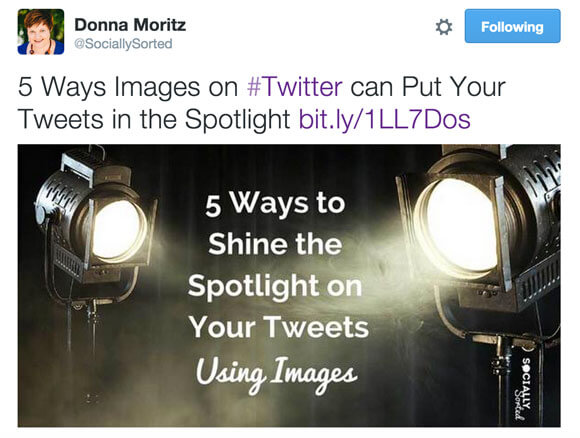 Dustin W. Stout is a designer, social media consultant and successful blogger. Dustin knows how to create quality content.
You can find him across the web, but his Creativity and Design Pinterest Board is where you'll want to start.
It's a wealth of visual inspiration, pulling together posts that focus on graphic design, photography, typography, UI/UX or any combination of them all.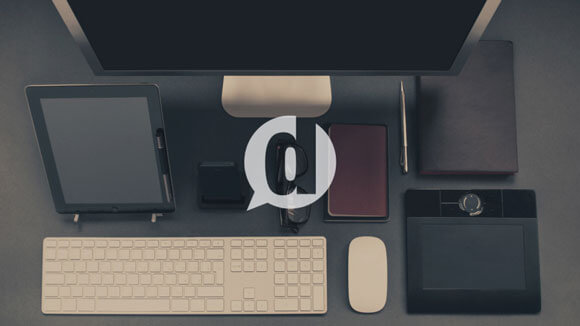 Peg Fitzpatrick is a social media strategist, speaker and the co-author of The Art of Social Media: Power Tips for Power Users.
You can find Peg's visual footprint on all of today's social networks.
No matter where you connect, her branding is undeniable.
Take a look at Twitter and you'll see a feed full of visual content, each tweet carefully chosen for its appeal.
Peg combines colorful images with a few words of informative text to attract her audience's attention.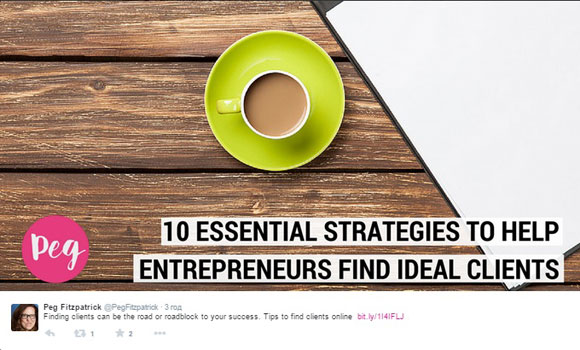 Nothing says high quality visual content like Lauren Bath's Instagram posts.
As a talented ad sought-after travel photographer, Lauren fills Instagram with her best work.
Travel along with Lauren through one gorgeous scene to the next.
Each have been photographed correctly and edited right.
This makes each of Lauren Bath's photographs a work of art that gets thousands of likes and reposts.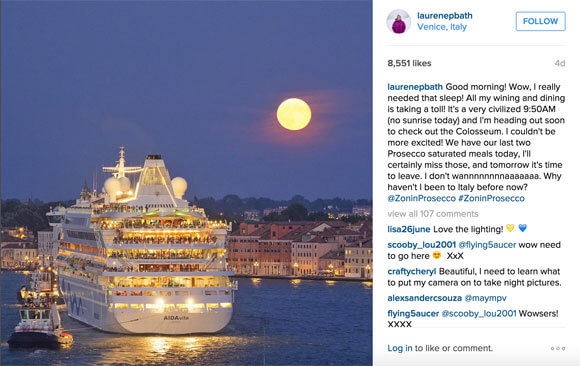 Kim Garst is a social selling strategist and an avid user of visual content.
Kim's visual marketing strategies and her audience engagement has earned her a massive following on all platforms.
Kim focuses her energy on posting graphics that are useful, relatable and beneficial.
Her Boom Social Facebook Page is filled with helpful tips, inspirational quotes and humor - all of which are incredibly popular with the public.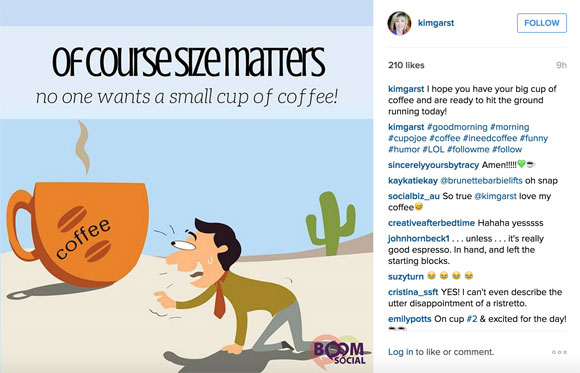 Sue B. Zimmerman is the reigning Queen of Instagram - and she sure knows how to use visual marketing to her advantage.
Sue's posts create a great first impression.
Each one offers an image and a personally crafted message that are accompanied by eye-catching emojis.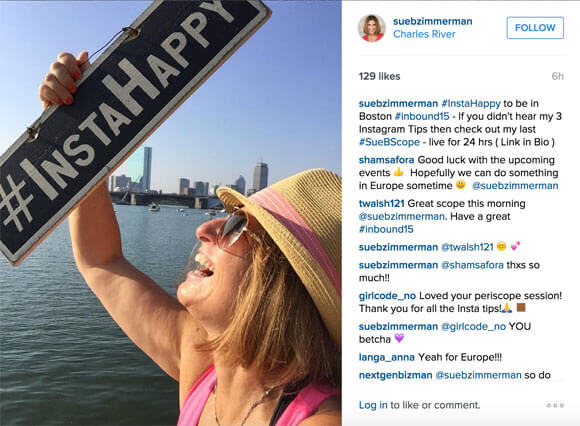 Ian Cleary is an award-winning technology blogger and the resident social media tools guy.
When it comes to visual marketing, Ian has clearly embraced the power of images.
Take a look at Twitter and you'll see a stream of tweets, each one accompanied by a relevant graphic.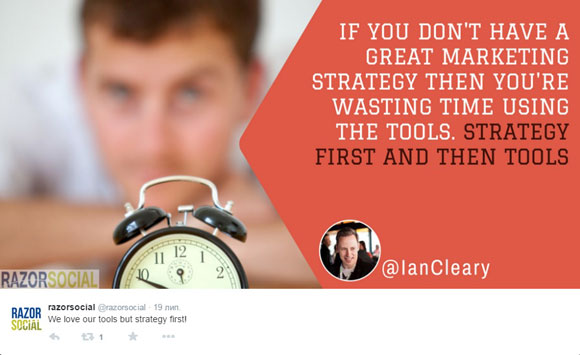 Pauline Cabrera is a huge advocate of infographics, and I'm a huge fan of her designs.
Pauline has been creating detailed, informative and highly-shareable infographics for as long as I've known her.
Each graphic is a traffic generator with Pinterest best supporting her long-form style.
No matter where you look, you'll see the power of social shares at work with each of her visuals.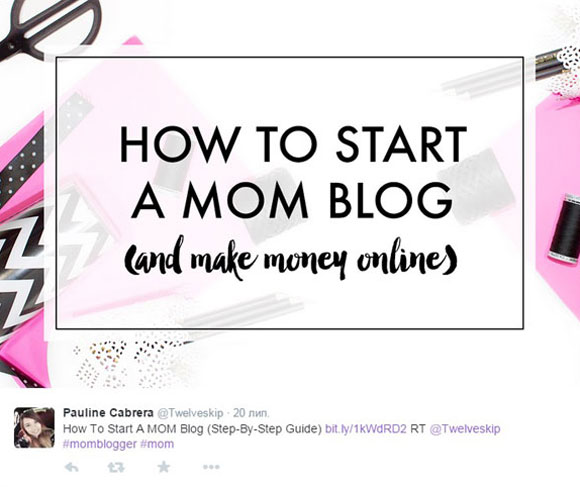 Andrea Beltrami knows how to keep her audience engaged - whether it's on her popular Branded Solopreneur blog or social media.
It's hard to miss her visual presence.
Scrolling through her Instagram feed is a testament to what branding can do.
It makes an immediate impact, creating a visual connection to her company personality and message.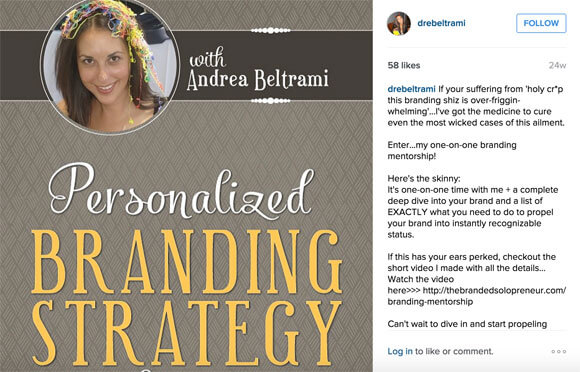 Aaron Lee was ranked #5 on the Social Media Power Influencers list by Forbes - and for good reason.
As the Grand Master of Customer Delight at Post Planner, Aaron juggles multiple social media platforms.
It's his use of visuals on Instagram where his creativity and abilities really shine.
Aaron creates eye-catching and engaging visuals that instantly connect with his audience.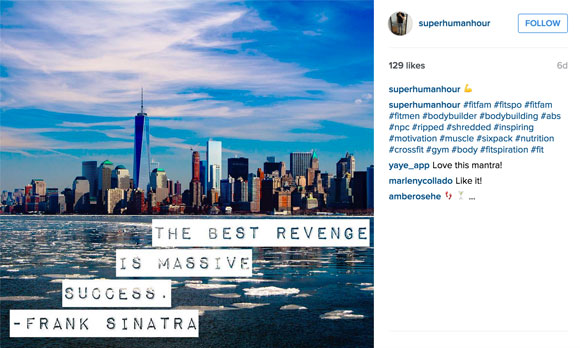 As the president of the Internet marketing and web design company, Flyte New Media, Rich has a lot of experience creating graphics that get noticed.
Combine his great artistic eye with his use of fonts and filters and you get branded images with a consistent look and feel.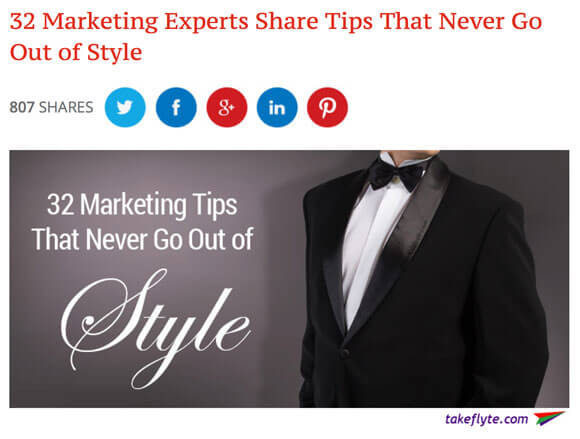 Ashley Faulkes is the founder of Mad Lemmings, a Wordpress design agency.
Ashley not only builds amazing Wordpress sites, but offbeat, fun and downright catchy visuals.
Landing on Ashley's blog, you can peruse through his latest posts to see the personality of his brand stamped across every single image.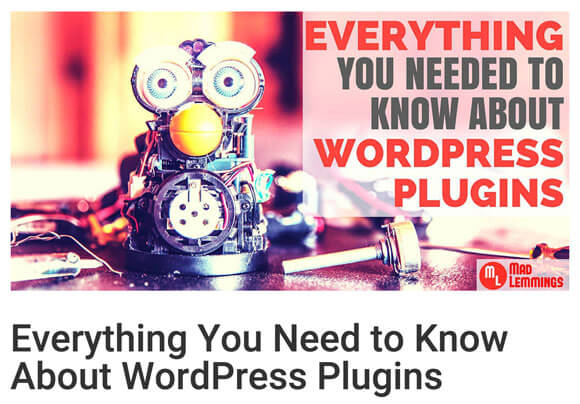 Kristee Hill has devised a visual marketing strategy where she perfectly leverages Pinterest to drive traffic to her blog.
Each of her posts includes a unique image that's sized for the Pinterest feed.
She then pins that image to multiple boards at various times to capture a new audience.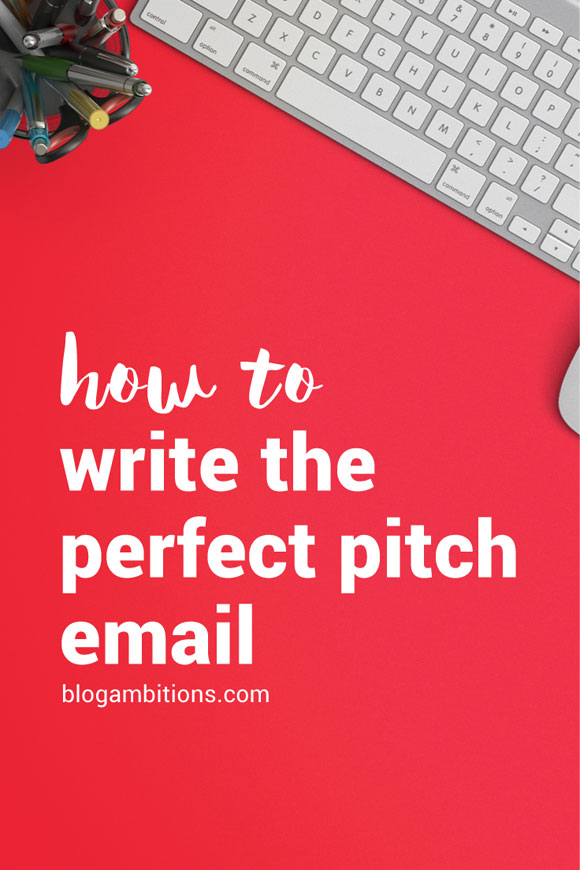 Marianne Manthey is a successful blogger and an avid Pinterest user.
Marianne creates images with a fresh, clean and feminine design.
She uses these pinable images as promoters of her "Design Your Own Lovely Blog" posts.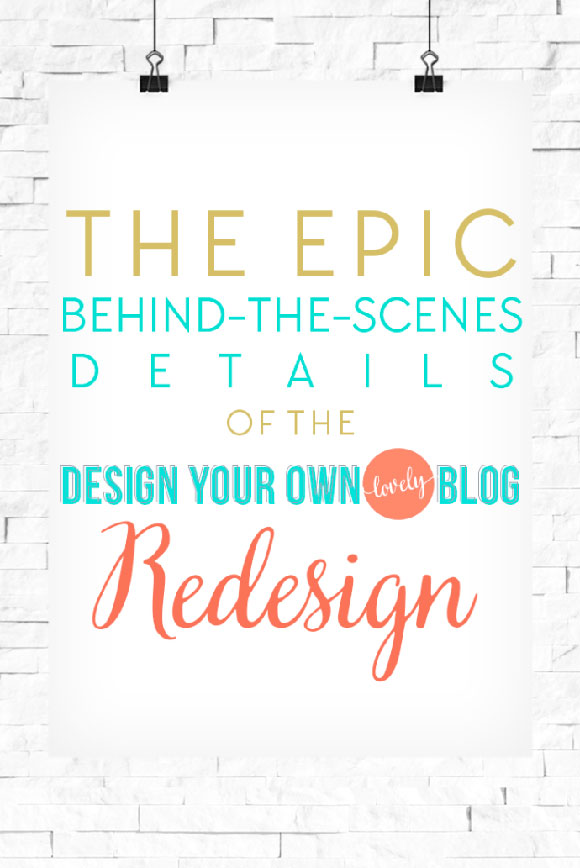 The success of Caz and Craig Makepeace's yTravel Blog is attributed to their beautiful travel photos.
Each one takes you on a journey with their family in a visually dynamic way.
If you love to travel (or dream of visiting some exotic location), this is the blog for you!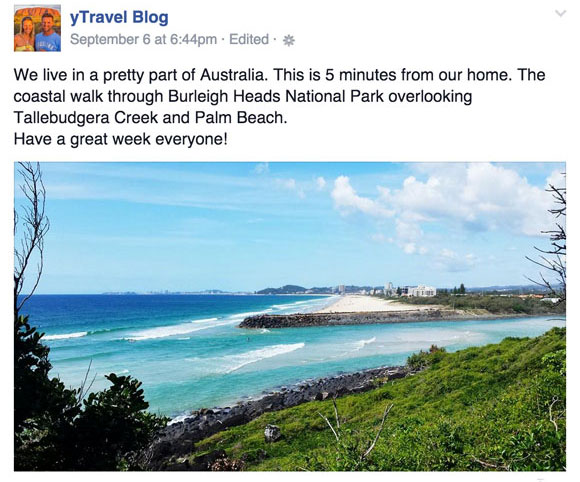 Anna Bennett is the founder of White Glove Social Media and a Pinterest marketing expert.
Just take a look at Anna's boards and you'll see a consistent look and feel.
Each of her graphics mix her message with with an always branded design.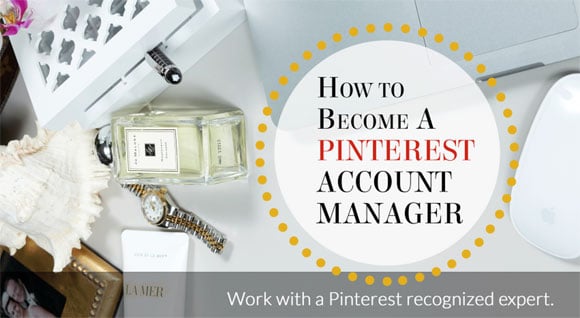 Simplicity, text and color - those are the three words that describe Amy Porterfield's visuals.
Although the visuals that this social media strategist uses may not include breathtaking photographs, funny sayings or quotes - her graphics succeed in doing what they set out to do.
Amy has consistently been creating graphics that promote her various products for years.
Each one is strong in its brand identity, helping Amy's posts get recognized.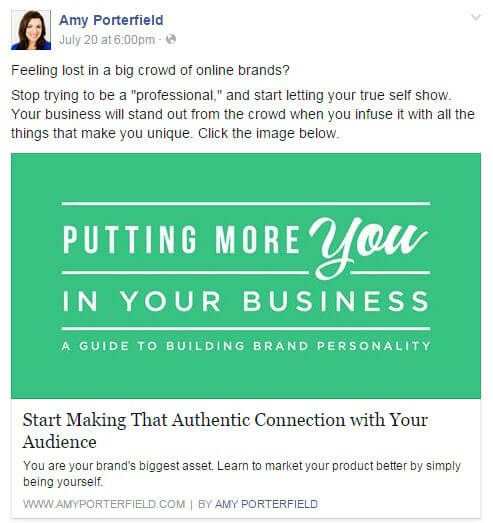 Tor Refsland is the founder of the "Time Management Chef" - a blog dedicated to helping online entrepreneurs save time and increase results.
Tor creates images for each of his blog posts, making them easily recognizable in his Twitter stream or anywhere else online.
Each graphic has a clear brand identity which is just as bold as his online persona.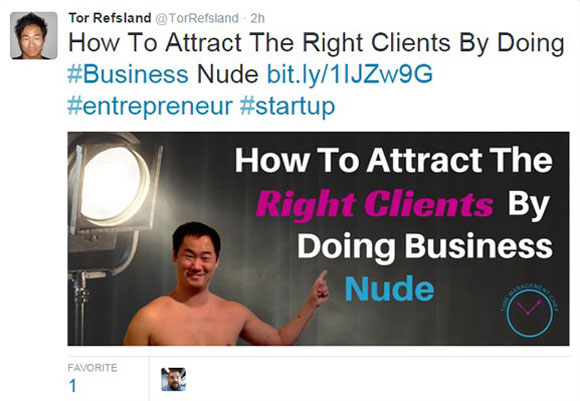 If you want to see how travel visual marketing is one, Ann Tran (a Forbes Top 10 Social Media Influencer) is the one to follow.
From Germany to Milan, Ann shares her travel explorations with her audience in a beautifully designed way.
Just look at her Instagram account and you'll see a stream of stunning locations begging you to visit.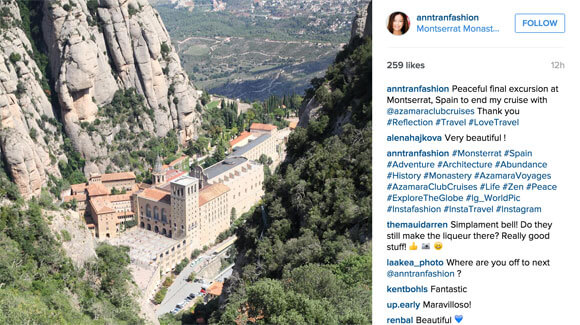 Loretta Grande is the Senior Visual Designer at PicMonkey.
Being a designer and travel photographer, Loretta has a well developed skill for creating eye-catching and shareable graphics.
Loretta's Instagram feed displays the landscape and cityscape of her current hometown - Seattle.
Each image is warm, inviting and visually descriptive - which makes me want to hope on a flight to the Pacific Northwest immediately!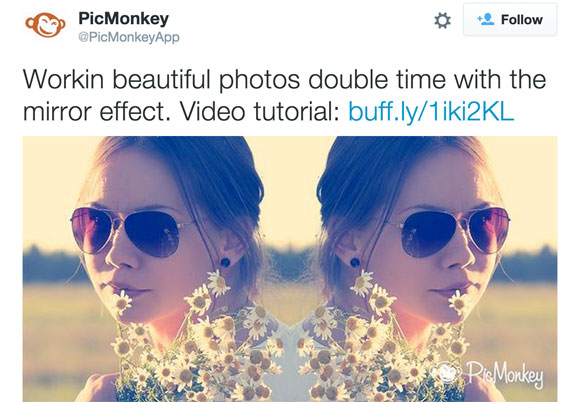 Syed Balkhi is the founder of WPBeginner and OptinMonster - and an experienced online entrepreneur.
Over 400 million people visit his websites.
That number would not have been achieved if it wasn't for Syed's great visual marketing skills.
Syed creates graphics that capture attention and drive traffic.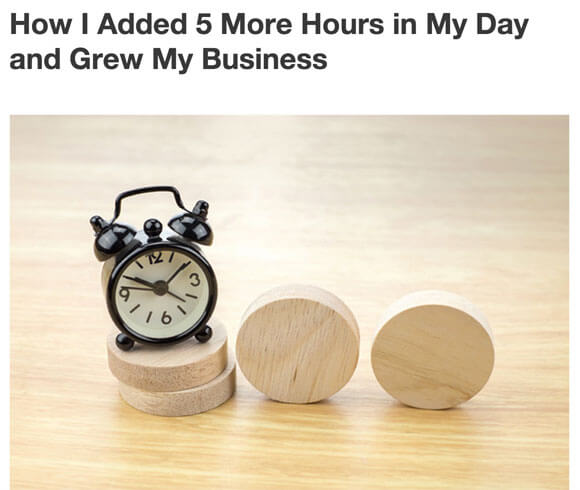 Jenn Herman is the founder of Jenns Trends, an award-winning blog sharing her Instagram experience.
Jenn creates her graphics in Slideshare and offers tutorials on everything from blog post graphics to website opt-ins.
Her designs are consistent, branded and always easy to spot!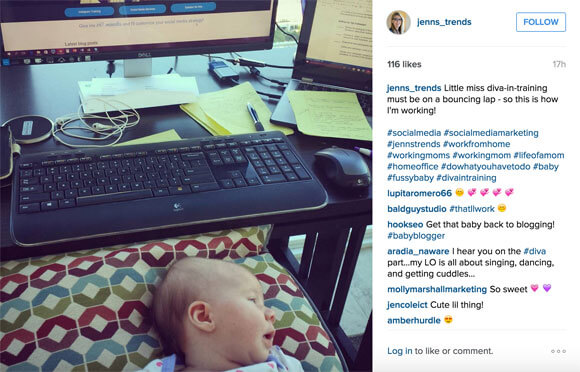 Azure is a social media marketer and the content manager for Constant Contact.
As someone actively managing content at the brand level, Azure knows a thing or two about design - and it shows.
Each of her posts are creative, informative and useful to her targeted audience.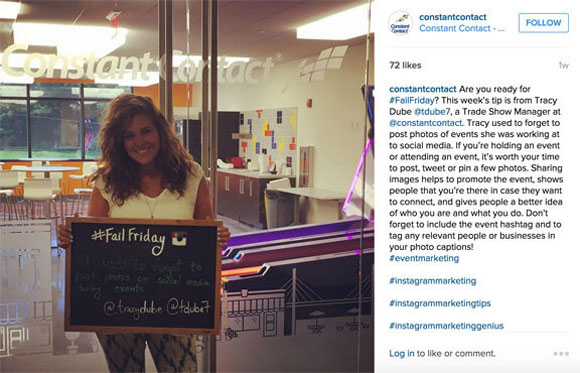 Jeff Sieh is the host of The Manly Pinterest Show and founder of Manly Pinterest Tips.
Jeff's designs are generated towards his audience - but truthfully - they appeal to everyone, regardless of gender.
Jeff's graphics are smart, funny and beautifully designed with the exact right balance of graphic and context.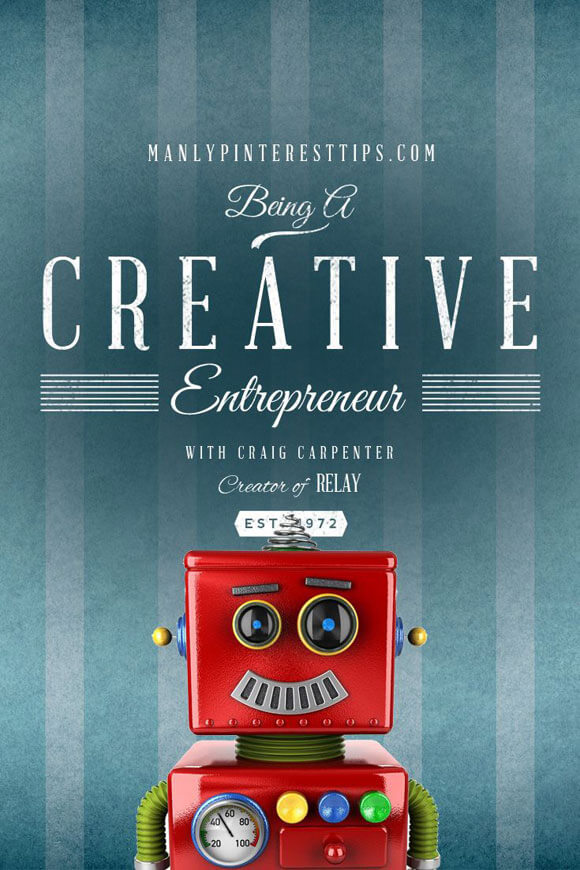 Alisa Meredith is a marketing expert who writes about visual media for Scalable Social Media and Hubspot.
She's also the co-founder of the Visual Social Media Conference.
Alisa creates beautiful graphics for each of her blog posts, using unique filters to capture the mood and message of her content.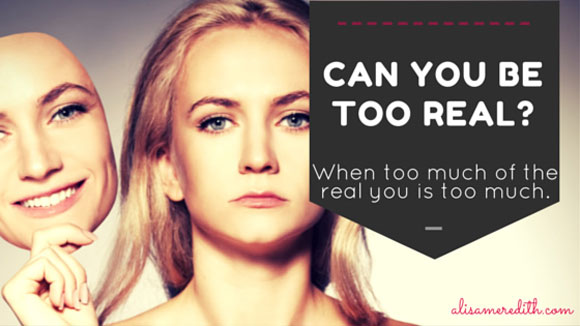 Rob Russo is the founder of Bold Brand Fast, a visual design agency helping marketers brand their biz…fast!
I first met Rob on Instagram and was immediately sucked in by his use of the color orange. (I'm a sucker for it)
One look at his feed and it's easy to see what an incredibly talented designer Rob is and how perception and awareness is raised when you design a stellar brand.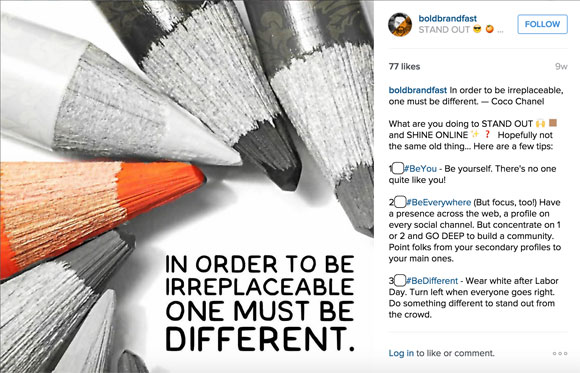 Final Thoughts
There's no denying the power of visual marketing. It impacts every aspect of our online world.
From Facebook posts to tweets, visual marketing transforms the way we connect and engage.
How can you use visuals to tell a better story, share your mission and vision or expand the shelf life of your latest product?
Let images do the talking for your business and watch as your traffic, engagement and visibility explode!