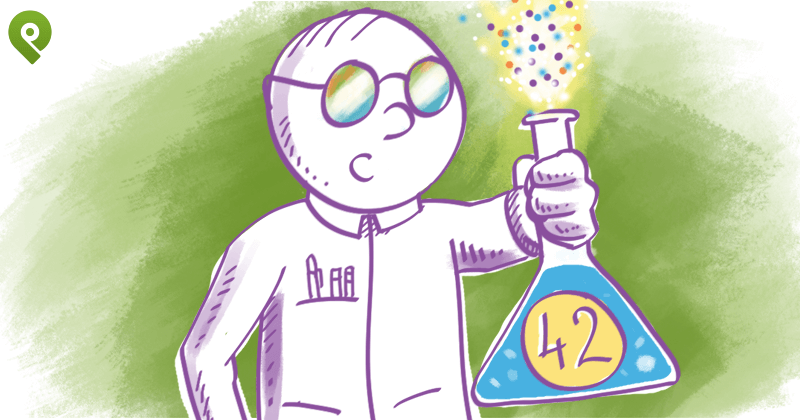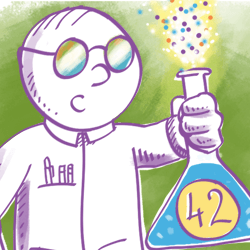 Wondering what to share on Twitter to get more followers?
You aren't alone.
It's tough finding enough engaging tweet topics to build your audience.
It can be done though -- it just takes some really good ideas and some elbow grease.
Even better news.. we can help you get there, and it won't cost you a penny.
We've packed 42 engaging tweet topics into this valuable infographic!
That's enough Twitter content to keep your Twitter page buzzing for over a month.
(I know.. nuts, right?)
If you've struggled with attracting new followers on Twitter, this infographic was made for you.
>> Click to Tweet <<
42 Things to Share on Twitter to Get More Followers [Infographic]
Download your copy today!
Having a massive list of tweet ideas will not only help you increase your Twitter followers, it will help you with your entire Twitter strategy.
You'll be able to use these ideas to schedule your tweets in advance. This will free up your time to do what's most important.. engage with your followers!
(You can learn more about that by reading How to Be Successful on Twitter)
Start using these tweet ideas and watch your Twitter followers, retweets, likes and reach grow!
Once you start tweeting topics that drive engagement on Twitter, it's like a whole new world opens up.
Twitter is a lot more fun when you have new followers, retweets and likes every time you log in!
It's time to say goodbye to all those tweets that get lost in the stream.
It's time for you and your business to get noticed!
These tweet ideas will act as conversation starters -- use them to engage with your followers (and attract new ones) effortlessly.
It's all about tapping into the topics that get people talking and following on Twitter.
And you don't have to do the research to find those topics -- we've done all the heavy lifting for you!
The 42 tweet topics in this infographic will take your Twitter page to an entirely new level of success.
You'll even be able to take these ideas, change them slightly and recycle them over and over again.
In other words.. get ready to see a boost in your Twitter ROI!
Tap into all the Twitter followers who are waiting to find you.
If you're too busy to read this infographic now -- no worries.
Click on the "Get It Now" button below and download it to your desktop.
That way, it will be right there waiting for you when you have time to dig into it.
Just make sure you get this valuable info today.
After all -- it's FREE!