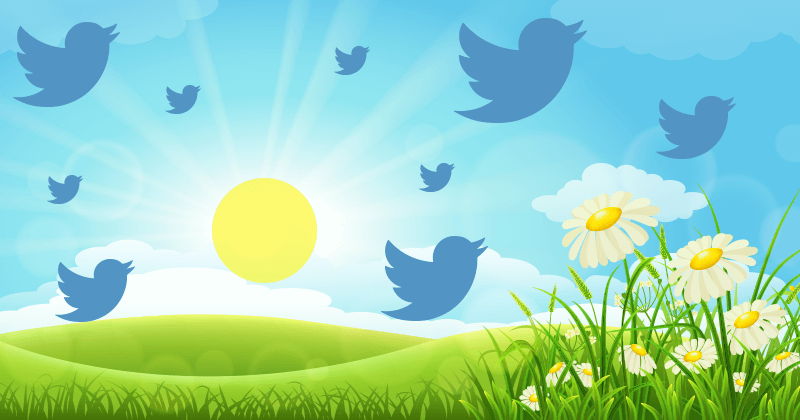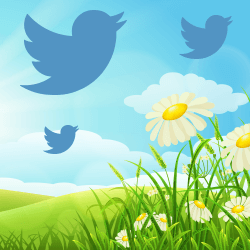 Are you struggling to increase your Twitter engagement?
Would you like some easy ways to finally get the retweets you've been looking for?
We have the info you need!
Getting more Twitter engagement can be tough. We all know that. It's not always easy to pinpoint what kind of content your audience will engage with.
On Twitter, it's all about tweeting the right content at the right time to the right audience.
And that's where we can help you!
In this webinar -- we'll show you how to dive into already existing data so you can make data-driven decisions on Twitter.
When you take the guesswork out of the equation, suddenly increasing Twitter engagement doesn't seem as hard!
Wanna know more?
How to Finally Increase Twitter Engagement #Webinar - bit.ly/1P0GWMr (on @PostPlanner)

Click to Tweet
How to Finally Increase Twitter Engagement [Webinar]
Imagine what it would be like to have new retweets, likes and followers every time you log into Twitter.
This isn't just a dream. It can be your reality!
Many of us here already experience this -- and we'll teach you exactly how to do it too.
During this live event, you'll learn:
How to determine the type of tweets your followers want to see from you
How to use data to make your Twitter decisions (and remove the guesswork)
How to find and plan Twitter content that has the highest probability of getting engagement
How to spend 50% less time on Twitter -- yet double your results!
How to put a proven process into place for increasing your Twitter engagement
And so much more!
You're going to be blown away by all the value we're packing into this one-hour live webinar.
If you're struggling to increase Twitter engagement -- this exclusive webinar is for you!
Learn the secrets that all the Twitter pros know. Finally get the retweets, comments, likes and followers you've been looking for.
If you're a sophisticated marketer or social media professional -- you'll get the formula you need to get results for your clients.
Make a decision that 2016 is going to be your best year on Twitter yet!
Join us for this live event!
Register by clicking the orange button below.
Space is limited, so grab your seat now.
It's on Tuesday, February 16th at 12pm PT | 3pm ET.
Everyone who registers will receive a copy of the replay and slides immediately following the event.
See you there!