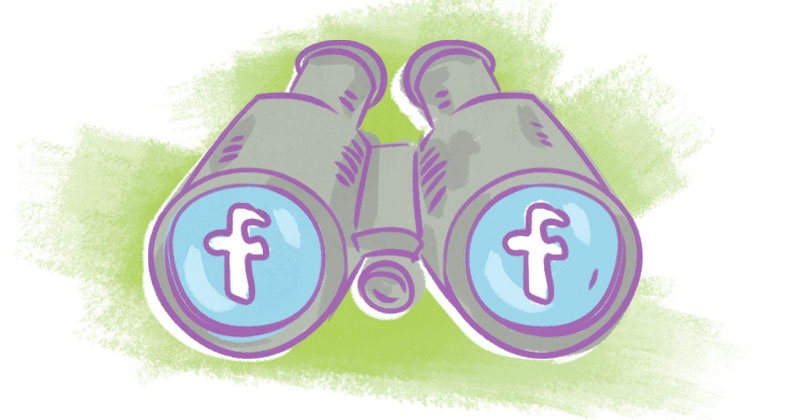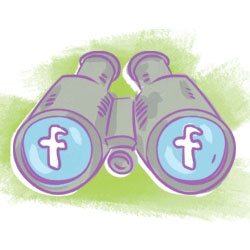 Have you been wondering how to use visual content to increase your engagement on Facebook?
Are you looking for some helpful tips to create images that your Facebook fans crave?
Of course you have! This live webinar is for you.
Visual marketing pros Rebekah Radice and Peg Fitzpatrick will show you exactly what it takes to find and make beautiful visual content you can use today!
Wanna know more?
>> Click to Tweet <<
Let's face it -- people love eye candy.
Did you know the amount of video posted to Facebook from people and brands increased by 75% in 2014?
You definitely want to make sure YOUR visuals are the ones getting noticed.
Need some more motivation?
In a recent survey of 30,000 Facebook Pages, posts with photos received 87% of total interactions!
We can help you take advantage of this HUGE opportunity for your personal and professional brand.
Here's a taste of what you'll learn in our webinar:
How to quickly (and easily) discover great visual content your Facebook audience will LOVE

You'll learn how to source topic ideas from keyword research, popular blogs, your own data, and more, as well as the types of content that works best on Facebook

The key to creating images that stand out and get noticed in the Facebook Newsfeed

Rebekah and Peg will share their favorite tools for easily creating STUNNING and UNIQUE images

How to design optimized images for your Facebook cover, profile and ads

This includes how to correctly size your graphics. Each social media platform has its own preferred image sizes -- so you don't take a one-size-fits-all approach to image creation!

The most effective visual marketing strategies to attract relevant and genuine Facebook Fans

This includes how to use visuals to create a strong connection to your brand -- one that will keep those fans coming back for more.


And much more!
Register now for this exclusive webinar!
And don't worry if you can't make it live.
Everyone who registers will receive a replay link immediately when the webinar is over so you can listen and learn at a time that's convenient for you.
During the holidays the volume of posts on social media goes up by 50%!!
Don't let yours get lost in the noise.
Learn how to leverage the power of visuals to create the results you want this season.
Now is the time to get your visual content strategy in place!
Register by clicking the button below. We'll see you there!