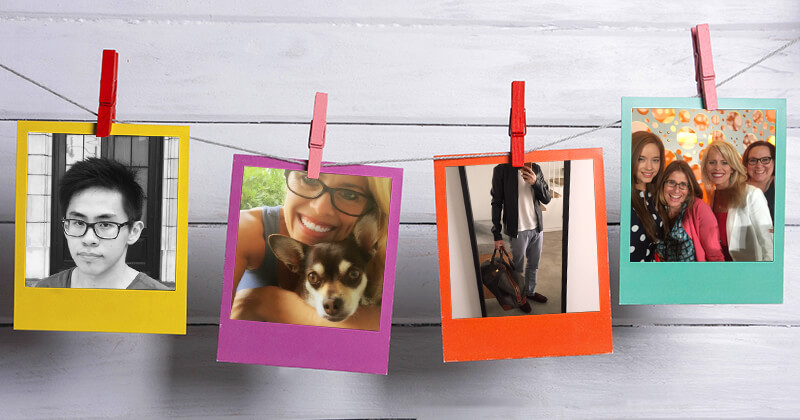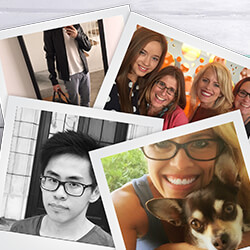 Are you interested in taking better selfies?

Raise your hands!

I confess -- I love taking selfies when no one is watching of course!

Call me a shy selfie-taker. :P

Okay, I'm just joking.
Taking selfies is a norm these days.
I don't think people would even mind if I took a selfie in a restaurant!

If you'd like to take awesome photos of yourself (and look FABULOUS) -- you're on the right page.

I'm about to share the inside scoop for how to take awesome selfies (you need to know this stuff!).

Once you've learned these tips and tricks -- you'll take your selfie game to a whole new level.
>> Click to Tweet <<
10 Time-Tested Selfie Ideas That Will Make You Look GOOOOD (and Not Annoy Your Fans)
1. Awesome background
The number one rule of a selfie is.. you need an awesome background!
A plain background is acceptable at first -- but it gets old after a shot or two.

People will get bored looking at the same background over and over.
Look for a different and a unique background -- and then snap away!
2. Great lighting is important
If you don't have great lighting -- your selfie will be BAD!
It will look dark and grainy.
That's a huge NO-NO if you're trying to look good!
Remember to face the light instead of turning against the light.
This means you'll face the window instead of turning your back towards the window.
3. Remember the "rule of thirds"
All legit photographers know about the rule of thirds.
The key is to place your face in the top corner of a photo -- and then snap away!
This can be on the right side or the left side.
The bottom corner works too!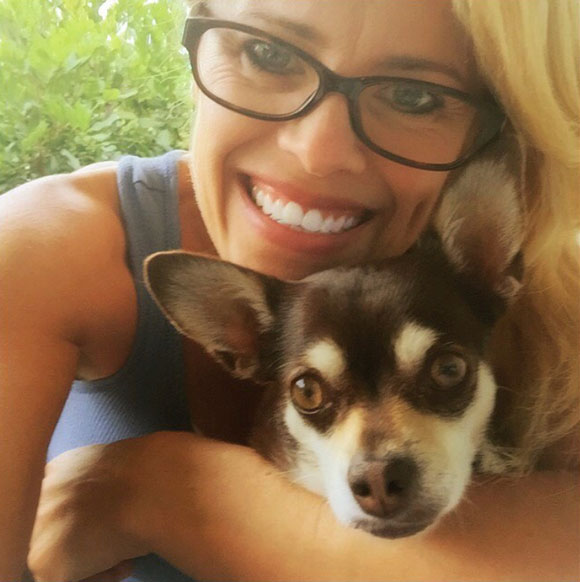 4. Shoot with the back camera
Yup! Don't shoot your selfies with the front camera.

Why not?
Because the back camera has better megapixels -- it will allow you to have better and sharper photo resolution.

Photos taken from the front camera aren't the best, and they often turn out grainy. Yuck!

REMEMBER -- use your back camera to your advantage.
5. Ditch the face
This is a great technique if you don't have makeup on -- or if you're like me, and you sometimes have a bad hair day.
A headless selfie is something to consider.

Take a photo without your head and just show your OOTD (outfit of the day).
Or, simply just snap a photo of your shoes!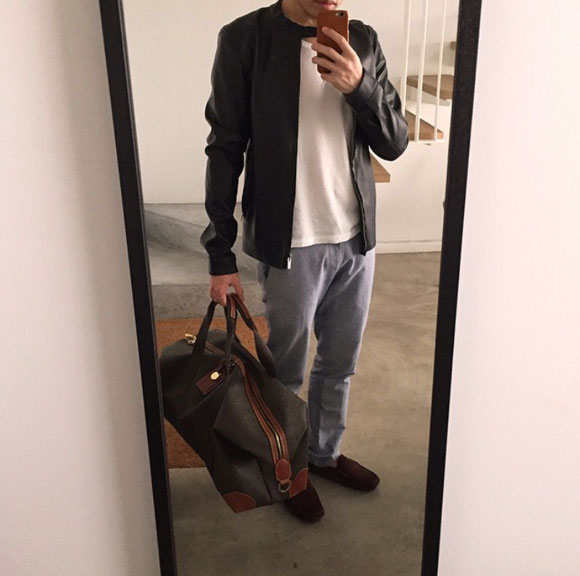 6. Experiment with different angles
What's your best angle?

Show your best side to get a better photo.

If you don't know your best side, try snapping a few photos of your left, middle and right sides.
Once you've done that -- move the camera upwards and continuously tilt your head at different angles to find your perfect angle.
Mine is my left side!

Whichever angle you decide on -- remember to move your neck forward so you won't show off a double chin.
7. Pose with something new
Just came back from the salon? Time for a selfie!! :)

Just got a new pet? Time for a selfie!!

Just got coffee? Time for a selfie!

Just got a new hat? Time for a selfie!
8. Accessorize!
Here are your new best friends...
Sunglasses
Glasses
Hat
Caps

Scarfs
9. Use editing apps
Editing apps like VSCO and Snapseed can take your selfies to a whole new level.
They have a lot of flexibility to adjust more than just brightness. You can adjust:
temperature color
color saturation
sharpness
more!
10. Group selfies
Also known as a 'welfie' -- group selfies are a great way to add a new dimension to your selfie game.
For those who are camera shy -- try some group selfies to get comfortable before you move onto doing your individual selfies.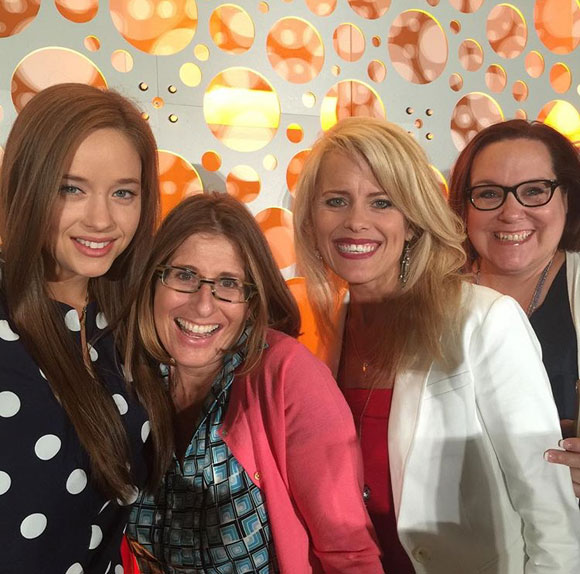 Summing up
These selfie ideas are simple, but they are very effective.

Trust me when I say -- selfies aren't going anywhere soon!
In fact, it's a norm these days to have at least one.
If you haven't done a selfie -- you should do one TODAY!