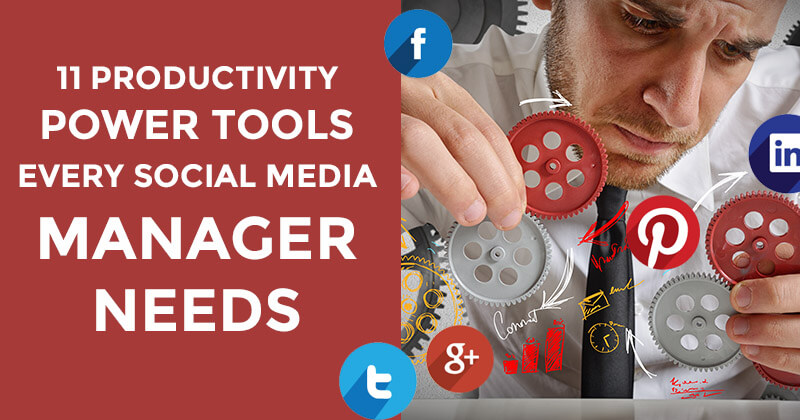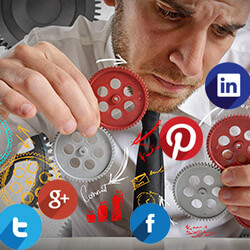 Need more time in your day?
We all do.
24 hours is not enough!
But that's what we're given, so we must make the best of it.
Now let's get real: being a social media manager means a big chunk of your personal time gets taken away.
I know... and it's not easy.
Sometimes I find myself way out of focus with everything that needs to be done.
However, there are tools available that can help save time -- allowing you to save space in the day for the things you really love.
Sounds too good to be true?
I'm living proof of the possibility.
Today, I found more time to have fun AND be productive. I did much more than just stare at a computer screen endlessly. Here's a partial list:
Got enough sleep
Did some reading
Went out on a date
Cooked a great meal
Worked out!
Wrote a blog post
How did I do it? I use 11 simple tools to help get my life back.
In this post, I'm going to share those tools with you.
11 Productivity Power Tools Every Social Media Manager Needs
Want to know where your online time is going? Use Rescue Time. This life-saving tool (pun totally intended) tracks what you do and how long you spend doing it. The weekly report gives you the info you need to make adjustments.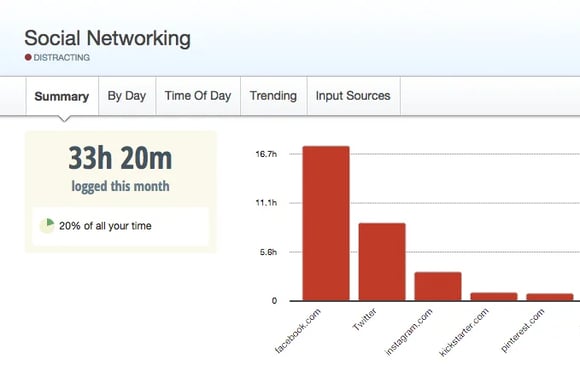 IFTTT (If this then that) lets you build automated processes to help manage your life. You can use IFTTT to do an amazing number of tasks:
Send Gmail attachments to Dropbox
Text you the weather every morning
Archive tweets you favorite
Auto-add followers to a list
The possibilities are seemingly endless.
No time to log in and post on Instagram? Schedugram can help.
This is a platform you can use to schedule Instagram photos in advance, allowing you to free your time and focus on other work.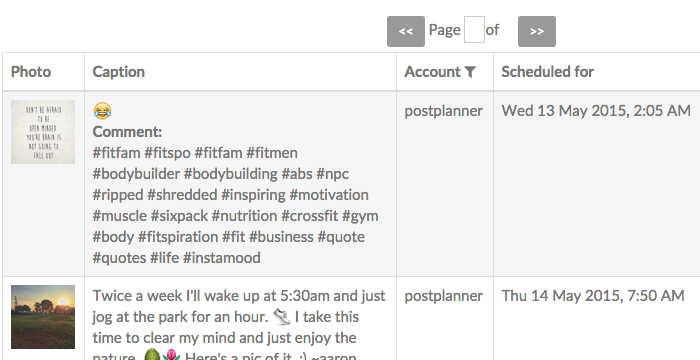 What I like is you can schedule posts in bulk. I use the tool to schedule content for Post Planner a week in advance. I do them every Monday and leave a few spots available to post live photos.
Flipboard began as a simple magazine app. It was an easy way to aggregate, discover and share content. Since then, it's evolved into a hybrid social magazine and news app.
Not only can you keep up-to-date on the latest happenings within your industry, but also with your friends and followers.

Keep your content organized by creating boards that you "flip" your favorite content onto. Then share that content within the Flipboard community.

Keep in mind that you can make any of your boards and flips public, so utilize keywords within the title of your boards to give them a little extra juice.
Want to post an awesome quote right from your iPhone? Creating one from scratch can take a lot of time.
Word Swag's template gives a variety of looks for your quotes. You don't need a degree in designing to come up with great ideas!
Admit it! You spend a lot of time looking through photos of cats!
You can stop it with News Feed Eradicator. It basically gets rid of your Facebook News Feed so you can focus on more important tasks (like responding to Page comments).
Newsle allow you stay up to speed with what's hot. It searches content, based on your LinkedIn, Facebook and email contacts, then shows popular topics from your connections. It cuts through all the static to give you the content you care about most.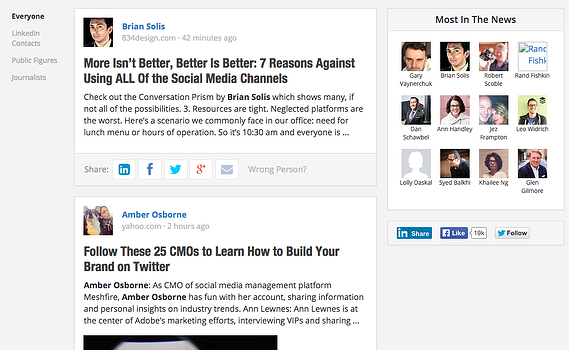 Want to follow mentions about you on the web? Instead of constantly searching for them, use Mention to send them to your email.
Mention is a more accurate and up-to-date alternative than Google alerts (which has been going backwards in usefulness).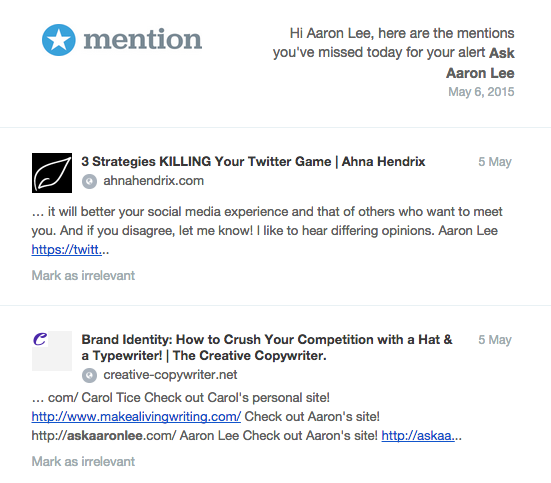 Don't have time to read a full book? Read a summary version of that book instead. Build knowledge in 15 min or less.
Blinkist has a huge library of content from
Entrepreneurship
Productivity
Marketing
Health
Finance
And more
Reading short books here will give you digestible ideas you can apply immediately. If you want the whole book, you can buy it after finishing the summary. I like to use Blinkist to review a book before I decide whether or not to purchase it.
Okay, I know this is really basic -- but every social media manager should use Google calendar. It can integrate all your appointments and present them to you in one platform:
Meetings you can't miss
Deadlines you have to make
Travel info to keep you running on time
Get the Google Calendar app and you never have to miss an important date again!
Use Post Planner to schedule content for Facebook and Twitter with the click of a button. All you need to do is set your posting times and choose the content. The app has you covered (even if you're asleep).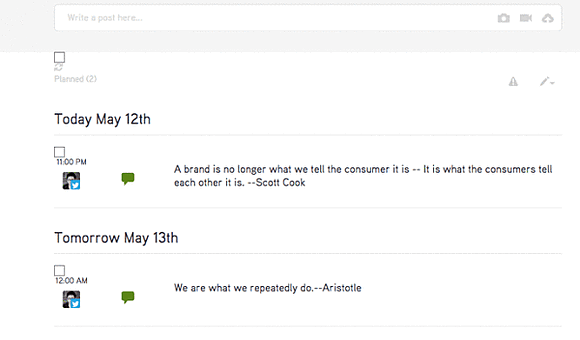 Your posts will automatically be scheduled, leaving you free to do other things. I like to schedule the entire week's posts in one sitting. Talk about a time and stress reliever!
By the way, tweeting is a breeze with Post Planner. You can pull images from a blog post and tweet it without the need to save and then upload photos.
Oh, let's not forget you can search for viral photos and trending content on Post Planner as well. That saves you a ton of time and makes it easy for you to DISCOVER and post content your fans and followers will want to share.
11 Productivity Power Tools Every Social Media Manager Needs
I've shown you my list. Now, how about letting me in on yours? What tools are you using to make your daily social media management tasks easier?
Share them in the comments below. Let's help one another get more done in less time.
Work is important. That's a fact. But there's more to life (believe it or not).
By getting smarter and more efficient, social media managers can still have time for "what matters most."