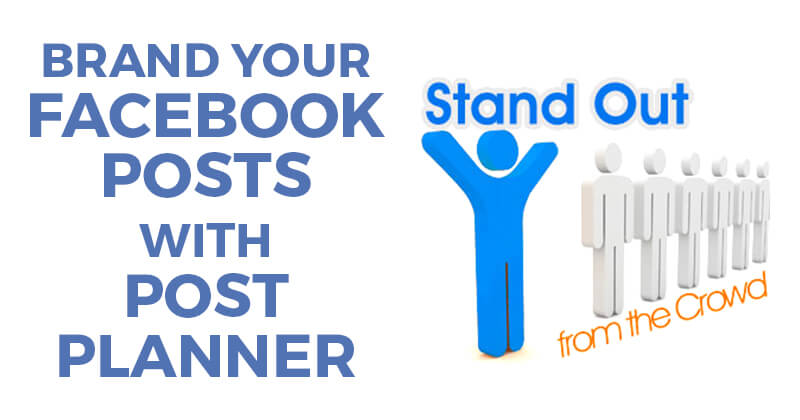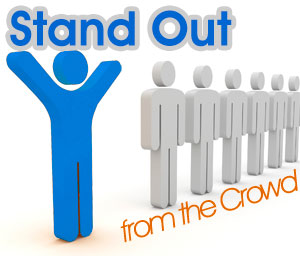 **Update April 29, 2018 This feature has been deprecated and is no longer available.
Post Planner already makes it easy to plan and strategize your Facebook communication. Well, it's about to get even better!
Yes... you've seen us ask about "it", you've seen us tweet about "it", you've even read about "it" in our newsletter!
Ha!
Are you getting... "it"?
"It" = You can now replace the "via Post Planner" footer (that appears below your status updates) with "via Your Brand."
What's more, you can add your own branded icon and designate the URL to which your "via Your Brand" footer links.
No more "via Post Planner".... but a very efficient and engaging "via _____" (you choose what goes in the blank)!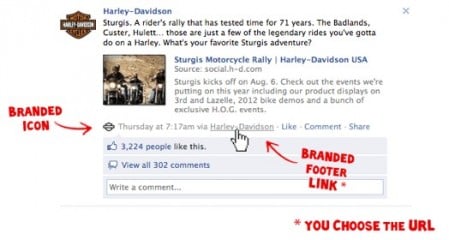 The tagline will look like YOU as we will apply your color scheme and chosen name, we will also remove our Post Planner logo and replace it with your own. This enhancement is designed to help you raise even more awareness about your business, but it wouldn't be complete if you couldn't click on it and direct your community to whichever link you pick (your website for example).
We know... This. Is. SO. Cool.
To celebrate this new feature with you, we are giving away two lifetime White Label accounts for free*! Aw.
Starting NOW, spread the word on your Facebook page and/or your Twitter account before Sunday 21, 2011 at 11:59pm EST (GMT -5) and tag** us on our Page or mention us on Twitter. Simply tell your fans and followers that Post Planner is introducing this awesome cool new White Label version -- and the Facebook post that receives the most comments/likes and the Tweet that gets the most Retweets will win a lifetime White Label version!
One winner on Facebook and one winner on Twitter will be announced during the week of August 22, 2011.
So come on and get this going, make your share energized and likeable and let the world know that Post Planner is the best Facebook app for brands and business owners!
Good luck :-)
* This giveaway is not open to those who have already signed-up for our White Label service.
** It is mandatory to tag us on Facebook and/or mention us on Twitter so we confirm your entry and keep track of those who participate. Thanks!