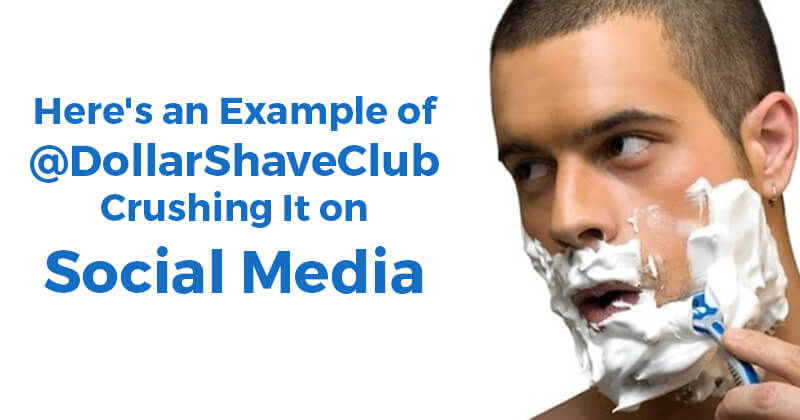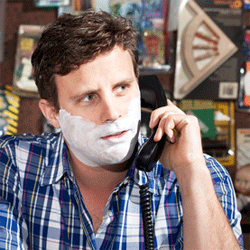 Have you heard of Dollar Shave Club?
They're a razor blade company that bull-rushed the internet in 2012 with their style, flare & low cost blades.
You've probably seen their hilarious Old-Spice-ish commercials.
The vids have been floating around social media since last year -- and have gotten over 10 million views!.
Here's an example:
In the Market
I've been looking for a new razor for a while since Schick quit making the Tracer FX.
*Confession.. Even though I'm pushing 40 I probably only shave once or twice a week -- and sometimes go a week or 2 without shaving (and most don't notice it)!
With all the hype I finally decided to get a membership to Dollar Shave Club.
I chose the $1 monthly membership (plus shipping) -- which is the cheapest package you can buy & includes 5 blades a month.
Not bad for a buck!
The sign-up process was super easy & I received my package less than a week after ordering.
I even snapped a pic of the cool packaging & posted to Instagram: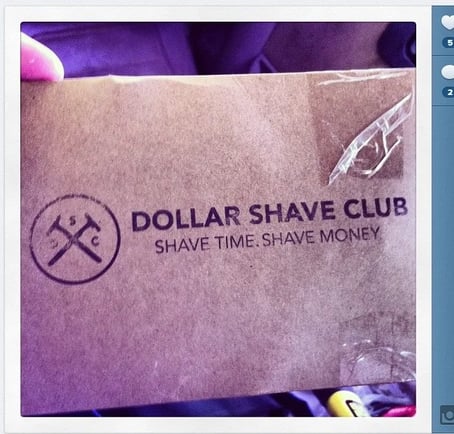 Which I also tweeted -- and my buddy Chris Brogan was cool enough to retweet:

We Have a Problem!
I used the razor the same day & while the blade was great, the handle broke as I tapped it against the sink.
I was totally bummed, so I tweeted:

Within a few minutes I got this tweet from the customer support of Dollar Shave Club:

Talk about being super impressed with a company!
I immediately sent them my email address associated with my account & got this reply:

As someone who lives on Twitter & Facebook, I was so excited to see a company using social media (Twitter) in the correct manner.
They could have simply ignored my tweets & blown it off. I mean I didn't reach out to support -- I just tweeted my disappointment in the handle.
And to my shock they replied almost immediately.
Within about 2 days a replacement showed up in my mailbox.
But... it was the wrong handle!
So I got back on Twitter DM with their support & let them know they sent the wrong handle (it was actually a better handle than mine!)
They responded immediately & said they'd ship the correct handle ASAP.
Sure enough. It showed up a few days later & I'm all set now -- until I breaks it again -- and if that happens I'll upgrade to the better handle.
What Lessons Can Your Business Learn From This?
The takeaways here are:
Monitor your @ mentions on Twitter

Respond quickly when a negative tweet or mention of your brand is made
Wow the customer with great customer service -- that goes over & above what's expected
Follow up with the customer
Fulfill the promises you made
If every company would handle a bad tweet/blog post/Facebook post in this manner, the world would be a better place.
My hats off to whoever is running the Twitter accounts for Dollar Shave Club.
And if you want to try out Dollar Shave Club CLICK HERE.
Here's a pic of the handles. The one of the left is the broken one, the one in the middle the one they sent by mistake, followed by my new blade: