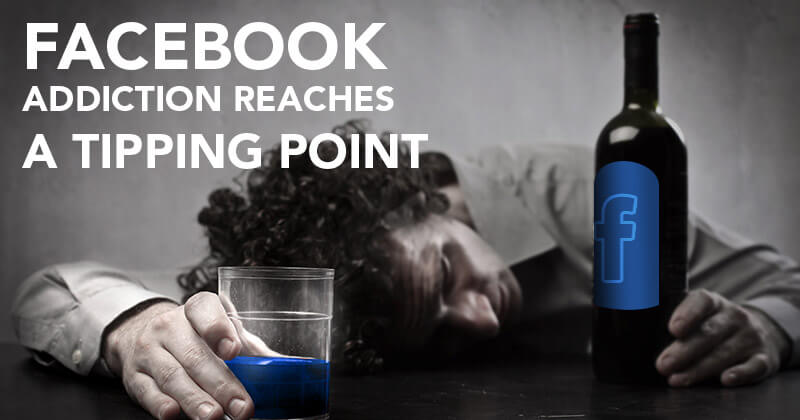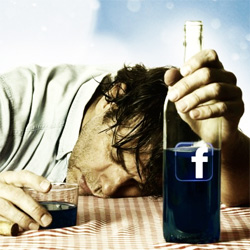 Are you addicted to Facebook?
I think most of us are -- even if we won't admit it.
I ran across a collection of Facebook stats from Expanded Ramblings that proves we are in fact Facebook addicts
And luckily, the guys at Mind Jumpers put together a handy infographic highlighting some important Facebook stats.
In the infographic below they cover 13 stats related to Facebook I found interesting.
Facebook Addiction Stats
1.15 Billion Facebook users
If you can't find a way to market to even .000001% of them, then you're doing something wrong!
699 Million daily active users
Yep, a ton of potential eyeballs for your posts!
Average person connected to 89 Pages/Groups
This seems kinda low to me. I've personally Liked over 3500 pages -- and I'm in about 200 groups.
Average person spends 20min a day on Facebook
Again, a super low number in my opinion. But I'm guessing most people don't have jobs on Facebook, like me! I think I'm logged OUT of Facebook maybe 20 min a day... maybe!
Average person has 141.5 friends
Who has a half a friend? I'm at nearly 700 friends -- so yeah, I thought this was low.
50 Million Facebook Pages
Huge number yes -- but when compared to 1.15 billion users... not so much. But it does help you see why the News Feed can be so tough to keep up with.
240 Billion total photo uploads
That's a lot of pictures of Little Johnny at the pool!
350 Million photos uploaded per day
Further proof that photos perform well on Facebook -- but the space is getting crowded so mix it up.
110 Million songs & albums shared
This number is lower than I expected -- which tells me fewer are using Spotify & other musics sharing apps than I'd thought.
48% of 18-34 year olds check FB 1st thing in morning
I wonder if they at least pee first?
250 Million users plays games each month
I'm a Words with Friends addict personally -- although I suck at it! You?
130 Million Instagram users
This number is climbing & will continue to climb -- especially among teens, who are hardly using Facebook now.
40 Million photos uploaded daily to Instagram
Instagram is super active now -- and even more with the addition of video. Come follow me!