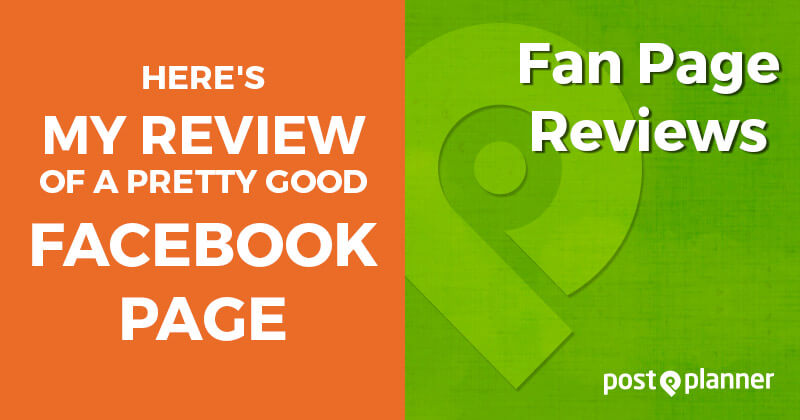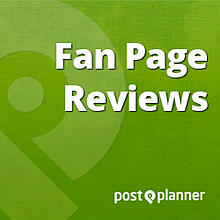 Hey Post Planners!!
It's time again for another lucky Post Planner fan to get a free "Fan Page Review"!
Hopefully you caught last week's review of Darrell Grenz' Facebook page, if not go check it out.
This week I have another gem for you.
Fan Page Review
It's a page for Bugaroo Boutique. They are a cool shop in Georgia and, as their tag line says, they sell "geeky, retro inspired apparel and accessories".

Overall I felt their page was doing great stuff, but I also saw some areas for improvement.
So watch the video below and apply some of these tips to your page: