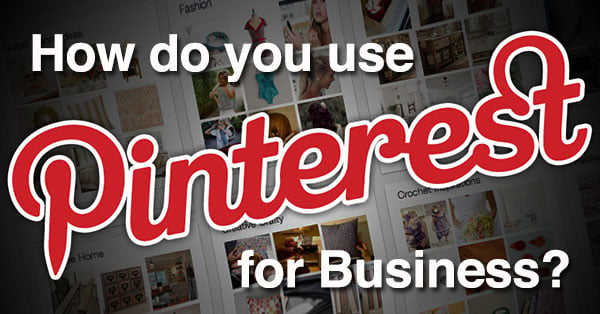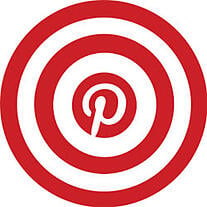 Pinterest can help make your dreams & your customers' dreams come true.
Seriously... it worked for me!
I wanted to renovate my room & studio so I pinned some examples to show to interior designers. And I'm not alone. Millions of people use Pinterest to find all sorts of fun, inspiring content.
It's the best!
Hoping to learn more about Pinterest marketing, I watched Cynthia Sanchez's speech from Social Media Marketing World about the best ways to get more Pinterest followers.
And I decided to write about her awesome suggestions. Answer these 5 questions before you even think about marketing your company on Pinterest:
Who am I trying to reach?
How can I help my customers?
How can I make great content?
What are my potential followers interested in?
What topics should I choose for my followers?
>> Click to Tweet <<
Once you have those answers, just follow these 5 easy steps:
How Do You Use Pinterest for Business?
1. Build Lots of Boards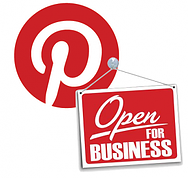 Boards provide the foundation for your Pinterest marketing plan. Don't skip this step!
That's like building a home without a foundation.
But some businesses create boards that are exclusively about their company -- and they pin everything on their website hoping the content goes viral.
That doesn't work -- most of the time!
Instead, make specific boards about:
What you sell
Do-it-Yourself
Stuff your fans love
Items from your niche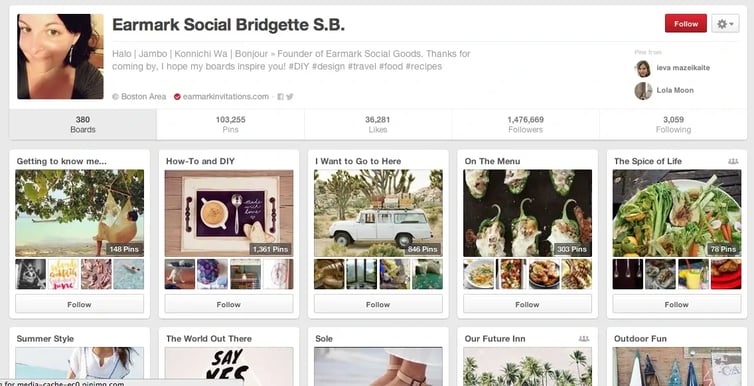 2. Use High-Quality Pins
I recently found a number pin that led to a site filled with ads. Someone changed the link & used photos from other people to link to their website.
Don't link to your website from photos from other people. When pinning pins from others, always check the pins to make sure your followers will link to relevant sites.
3. Categorize Your Boards
Categorizing your boards is important for staying organized -- so your followers can easily enjoy one particular board without having to follow everything.
One way to stay organized is by keeping your important boards related to your company.
Make sure when you create a new board that you select a topic. This will help boost rankings for the new board.
>> Click to Tweet <<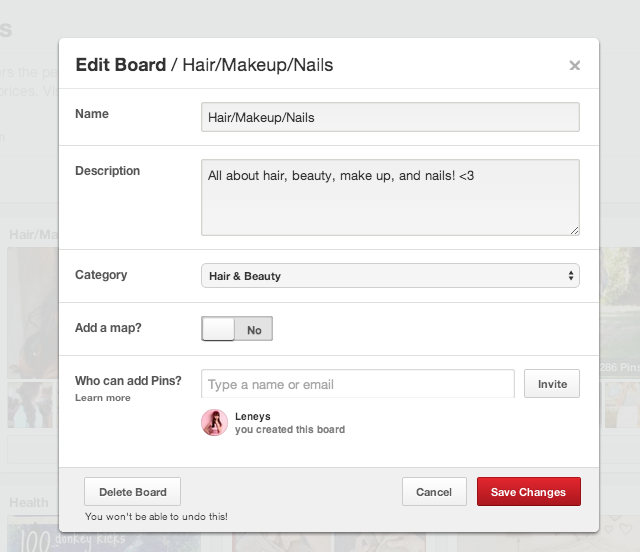 4. Collaborate
Don't just create Pinterest boards by yourself from scratch -- partner with other people to market yourselves on Pinterest.
That way when you post on boards from your partners, those who follow the boards will see your pins. This creates a win-win as long as you don't collaborate with a board filled with spammers. Do that & your followers may get spammed -- and angry!
Cynthia said Pinterest is more a research tool than a social media network. People use Pinterest to search for pins to add to their boards. If you want them to discover you on Pinterest, you must know what they search for. Answering the questions we discussed at the beginning of this article helps a lot.
5. Devote Time to Pinterest
Make sure to give Pinterest the time it deserves!
>> Click to Tweet <<
Why?
Just look at Bridgette Salvon-Berndt, who has 1.4 million followers. How does she say she built that tremendous following? By spending as much time as possible on Pinterest.
Key Takeaway
The more time you devote to Pinterest, the more you'll get from the social media website.
What are your best tips for finding Pinterest followers & convincing them to stay?