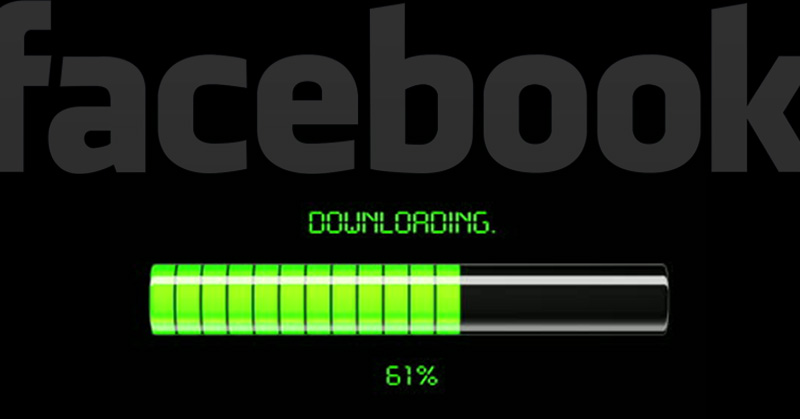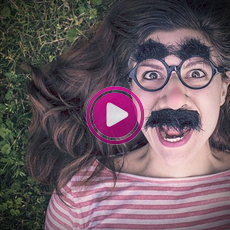 Ever wanted to download a Facebook video, but couldn't figure out how?
It's actually not that hard.
Why would you want to a download Facebook videos?
Here are 2 possible reasons:
1. You uploaded via Instagram
You created a video on Instagram and pushed it to your Facebook page (excellent way to get big reach, btw!).
Now you want to use the video on YouTube, Vimeo or your own site.
2. You uploaded via a gaming console
My 10 year old son wants to be one of those gamer kids on his YouTube channel.
His PS4 console has the option to record the video game -- but then only allows him to post it to Facebook, not YouTube.
Not good.
So, how do you download a Facebook video file so you can upload it to other places? I'll show you below.
>> Click to Tweet <<
How to Download Facebook Videos Without Special Software (Ninja Trick!)
This ninja trick shows you how to extract an MP4 file of your video from Facebook.
No fancy software required!
The example comes from a Facebook Page of LearningRx.
Step 1: Go to Page
Go to the page that posted the video.
Then click the 'More' button below the cover image -- or just scroll down the page and find the video.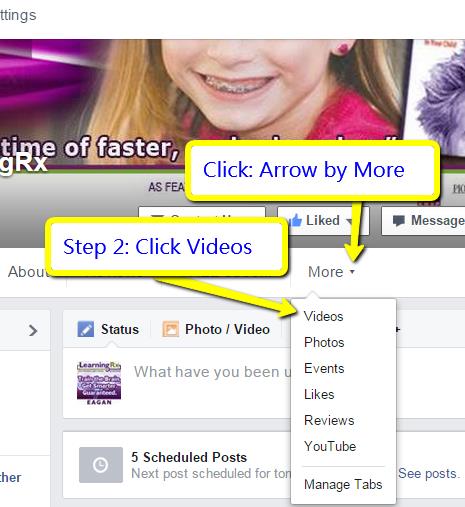 Step 2: Find the Vid
Find the video you want to download -- then click on it to open it.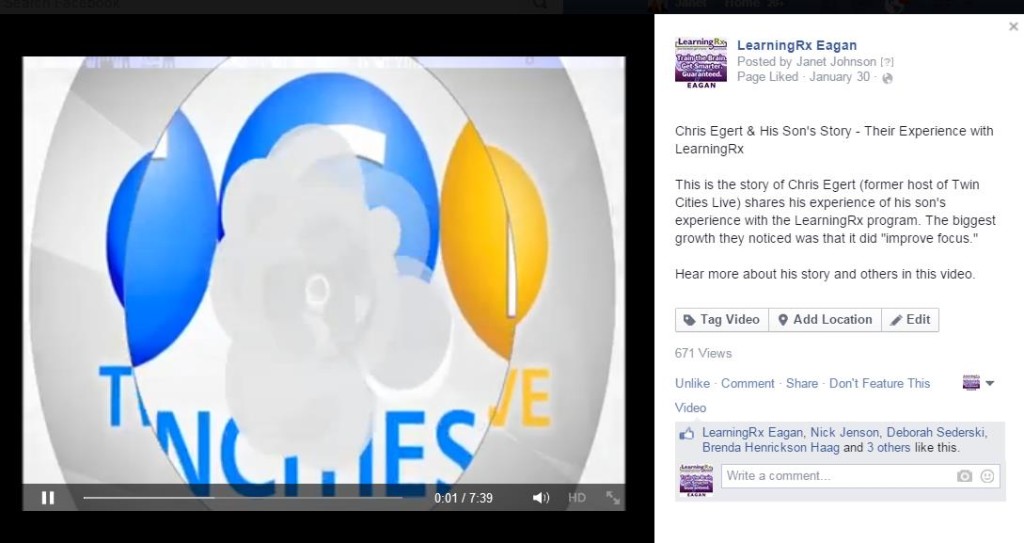 Step 3: Change the URL
In the URL, change the "https://www" to "https://m".
For instance, the above video link is:
So I replace the https://www with "m", like this:
Now when you view the video, you see the mobile view, which fills the whole screen, like this: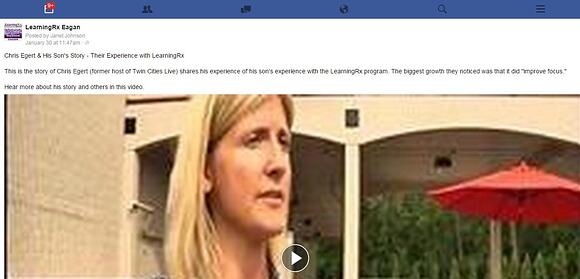 Step 5: Save the Video
Now all you need to do is right click on the video and choose the "Save video as" option.
You will then see the MP4 option. Choose a name for the file and save to your computer.
NOTE: If you right click and have not played the video, this option does not come up.
Conclusion
Yep, it's really that simple! That's how you download Facebook videos.
Once you download the file, you can reuse the video on other platforms -- like your website, YouTube or any other video channel you would like.
What about you? Have you tried this?
Do you see other uses for downloading your videos from Facebook? Let me know in the comments below.