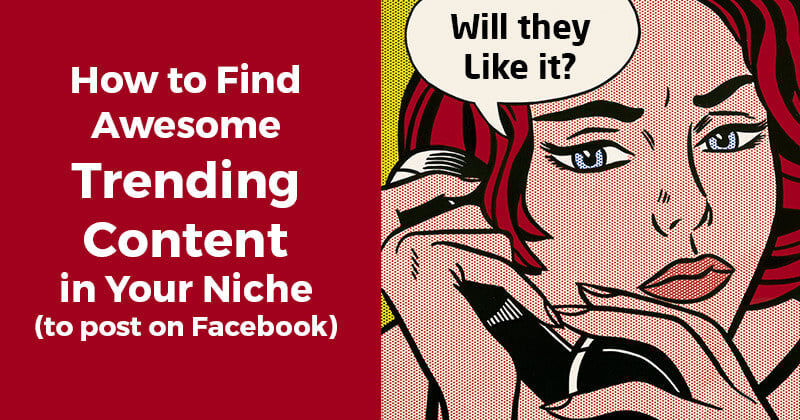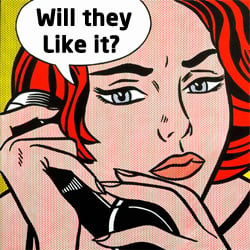 I hear it all the time!
Customers, clients, colleagues, regular schmoes -- they all ask me the same thing:
"Josh, how do I find awesome content to post on Facebook?"
It's a good question.
And these people aren't searching for content because they want to look cool.
They're doing it because it's part of their job -- as community managers -- or because it's essential to their business -- as small businesses with fan pages.
And they're asking for good reason -- because they're spending literally hours & hours every day scouring the web -- trying to find "the good shit".
Or they're paying an employee to scour the web for hours & hours.
And it costs money. Lots of it.
The Solution
Yep, I've got a solution. For them & for you.
Because if you're like everyone else trying to optimize your Facebook presence -- then you NEED a never-ending stream of high-quality, relevant content to share with your fans.
And you need the content to be relevant to your particular niche -- your business's niche.
For example, if you're a massage therapist running your own massage therapy business, you need awesome content on, yes, massage therapy.
Your fans & customers Liked your fan page because they're interested in massage therapy -- and they want great content on that topic.
Well... check out this great solution:
Trending Content by Keyword
As you saw in the video, you can now use Post Planner to get Trending Content on literally any topic you can think of.
Yes, that's correct. Any. Topic. You. Can. Think. Of.
Just add the topic's keyword to your Content Engine & you'll immediately see a stream of the most recent trending content on the topic.
And the best thing is... wait for it... wait for it... Post Planner saves your "search" as a Trending Content feed that continuously updates & "feeds" you a never-ending stream of awesomeness.
You can organize these keyword searches/feeds into your own custom folder -- together with blog, fan page & Twitter feeds, if you choose.
Then you can click on the folder & view an aggregated feed of all the content from all the feeds in the folder.
Awesome!
So there you have it! Head over to your Post Planner app right now & start adding keywords & cherry-picking "the good shit".
And by all means... let me know what you think of the content in the comments below.
We're always tweaking the algorithm, so your feedback is super valuable.