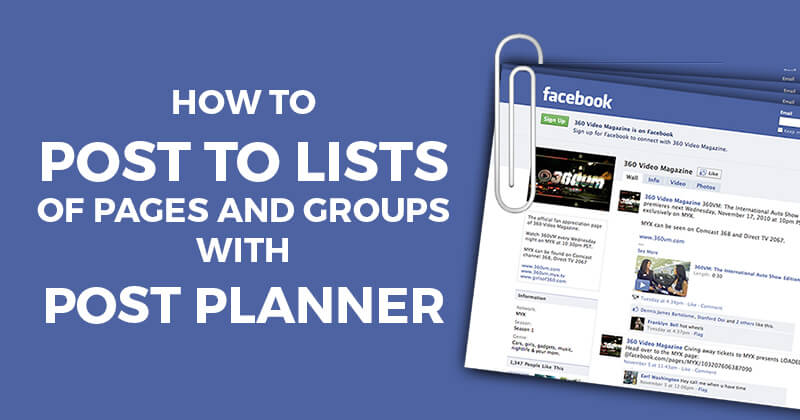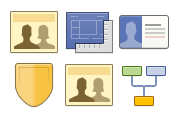 Want to publish a single Facebook post to multiple pages or groups?
Want to do it over and over again quickly and easily?
No problem. We've got you covered.
With our new Lists feature you can create and save lists of Pages or Groups (or both) and then post to these lists in a few clicks.
Here's how it works:
(be sure to watch in full screen HD)
Summary
To create a list:
select two or more pages or groups from the Page/Group dropdown
give the list a name
click "Save"
To select a list:
click the Page/Group dropdown
choose a list from the menu
To delete a list:
select the list from the Page/Group dropdown
click "Delete" below thumbnails