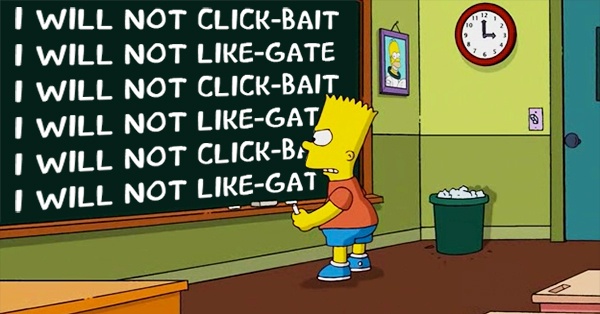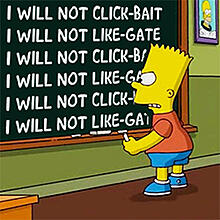 Not sure about you, but I'm getting tired of all these new Facebook guidelines.
Facebook marketing used to be simple, right?!
All you had to do was post!
I admit, I do like the news feed algorithm. It shows me the most interesting content while weeding out the yucky spam that used to fill my feed.
But why does Facebook have to change so often?! I can't keep up!
Well, we all need to embrace the change, right?
So here are 5 NEW Facebook guidelines you better start following today!
5 New Facebook Guidelines You DEFINITELY Need to Follow
1. No More Scraping User IDs
This is an important change for those who use Facebook's Power Editor.
The tool lets you create custom audiences based on emails, user IDs & phone numbers.
Marketers took advantage of this by having bots scrape user IDs from pages, groups & profiles to create more targeted Facebook ads -- prompting warnings from Facebook HQ.
User IDs must now be accompanied by a Facebook app ID that shows where you got the user IDs.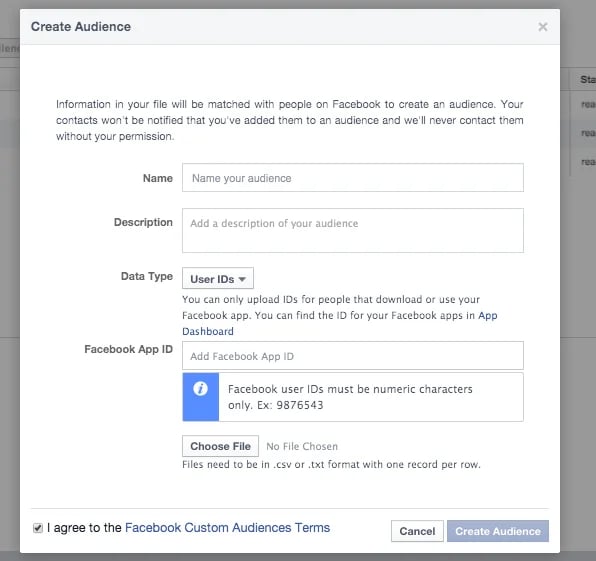 This post from Jon Loomer explains the change in more detail:
2. No More Click-Baiting!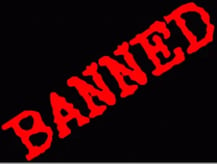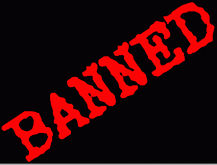 Remember those posts that kept promising to "blow your mind"?
Most of them have disappeared.
That's because Facebook banned a practice known as "click-baiting" -- posting a sensational description just to get someone to click.
Facebook monitors how long people spend viewing links they click on the social media website. When someone clicks a link then immediately returns to Facebook, it suggests that the user didn't find what they were expecting.
Those posts are now labeled as click-bait, and don't receive as much exposure in the news feed.
Simply put:
Awesome headline + valuable content = Good!

Awesome headline + bad content = Click-bait!
>> Click to Tweet <<
3. No More Like-Gating
Facebook also announced that businesses will no longer be able to require users to Like a page in order to register for a Facebook contest.
Scott covered this change in more detail:
4. Fewer Streaming Auto-posts from Apps
If you don't care about:
photos your friends Like on Instagram

games they play or songs they listened to on Spotify

etc.
Then this change is good news: Facebook is showing fewer of these automated updates in the news feed.
The change, however, does not affect posts from apps like Post Planner.
5. Trending Topics!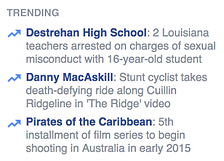 According to Facebook software engineer Eric Owens, the news feed algorithm is designed to show users the right content at the right time.
It's all about showing users the stories that are most important to them.
Facebook's latest attempt to approximate this ideal is to show more trending & timely content.
So if your friends are talking about it, then those stories will show up in your news feed.
>> Click to Tweet <<
Post Planner blogger Scott Ayres is concerned this change will cause page managers to try to game the news feed with posts about trending topics that are irrelevant to the pages.
Scott wrote about this recent algorithm update here:
What do you think?
Summary
Expect Facebook to announce more changes before the end of the year.
Here's a review of 5 major changes from the past few months:
No More Scraping User IDs
No More Click-Baiting
No More Like-Gating
Fewer Auto-posts from games, music sites & other apps
Trending Topics!
Booyah! The hammer has dropped! :)
What about you? What Facebook guideline changes do you expect to soon come down the line?