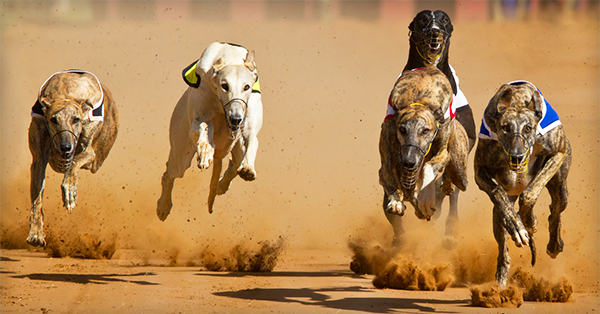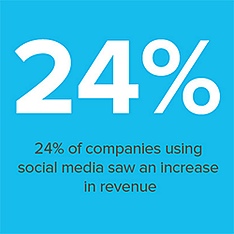 Like most businesses, you're on Facebook, Twitter, Pinterest, Google+ & the rest, right?
But why?
To post cat memes all day?
Maybe, but that content rarely leads to sales.
And sales are the main reason you started your business, right?
So why are you wasting so much time with these social media accounts if all you're looking for are Likes, +1s, & retweets?
Stop it!... and let's make some money!
This infographic has great tips for using social media for online lead generation:
Here's How to Use Social Media for Online Lead Generation
Social media can be an amazing way to generate web traffic & leads for your business -- when used properly.
According to QuickSprout, only 6% of businesses use social media to generate sales!
Yes, 6%?!
Geez! That's just embarrassing.
But what's the best way to use social media for online lead generation?
To fully understand, let's first examine why you should use social media to generate leads:
If these amazing stats don't convince you to add social media to your online lead generation arsenal, then I don't know what will!
>> Click to Tweet <<
Take a look at this infographic for further convincing.
I summarize the key takeaways in the paragraphs below.
Key Takeaways
Great stuff!
In summary, here's how to use social media to take your online lead generation to the next level:
Utilize multiple channels -- but don't let accounts die... STAY ACTIVE!

Develop a strategy -- have a long-term plan & stick to it.

Research -- know your target market & reach them with targeted keywords.

Content is key -- have a clear focus, be consistent & show you're the expert.

Engage -- respond to all comments & messages, use guest writers & share content from other sources.

Cross-promote -- use social sharing buttons on your website & link to your Facebook page from Twitter, etc.

Track results -- regularly review your Facebook Insights & Google Analytics.

SEO -- be smart about targeted keywords & titles. Most people won't look past page one in the search engines.
How do you use your social media accounts for online lead generation?
Or do you?