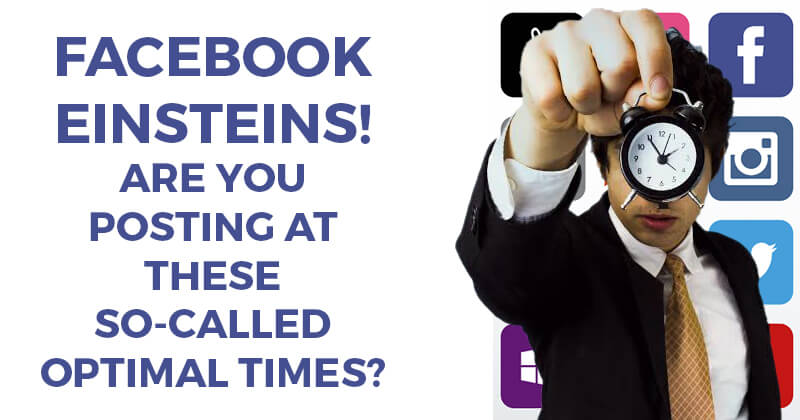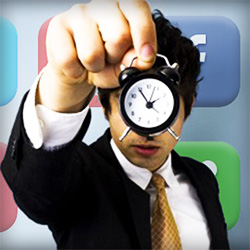 For many social media managers, just keeping their pages updated is a serious challenge.
And sometimes the hardest thing is figuring out the best time to post!
Generally, I wouldn't listen to a so-called "expert" trying to tell me the best time to post.
They usually don't know squat!
But some people have actually researched the topic -- and this SurePayroll infographic is a perfect example.
It's only by digging into your social media analytics that you'll truly find what works best for your accounts. But watching when others post never hurts either. ;)
The So-Called OPTIMAL Times to Post on Social Media
Facebook
Twitter
LinkedIn
Pinterest
Tumblr
Google+
Other Juicy Stats
Here are other juicy stats from this stellar infographic:
Now enjoy the whole story!