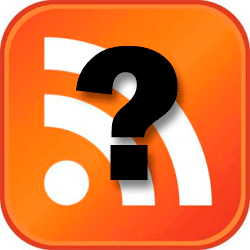 Post Planner is quite different from an RSS automator.
With RSS, you syndicate links to your Facebook wall from outside websites -- like blogposts, etc. Personally, I use Networkedblogs to do this for my clients at Go West Social. It is definitely useful for getting the posts out there on Facebook, but usually these syndicated Facebook posts get few or no comments or likes. And that's the problem.
Post Planner basically simulates the exact Facebook posting interface you're used to and allows you to choose the date and time (and repetition interval) of the post. This means you not only can send out links to cool articles, videos or blogposts, but you can also just schedule normal status updates and photos -- which generally get the most comments and likes.
Post Planner makes the Facebook posting process easy for small businesses. If you don't have time to check in and post creative content everyday, you can sit down once a week or month and schedule all your posts for the coming time period.
If you don't know what to write, what kind of questions to ask, or what kind of photos to post, you can use our "Suggestions" feature (click the light bulb icon). This feature gives you all kinds of effective posting ideas. It's like having an encyclopedia of Facebook posting best practices at your fingertips.
Post Planner is not meant to replace all the other tools out there, like RSS, etc. It's one valuable tool among many. On the fan pages of my clients, I set them up on Networkedblogs, encourage them to post spontaneously as often as possible, and also get them set up on Post Planner -- to make life easy for them.
Post Planner -- it just makes Facebook easier for small businesses!