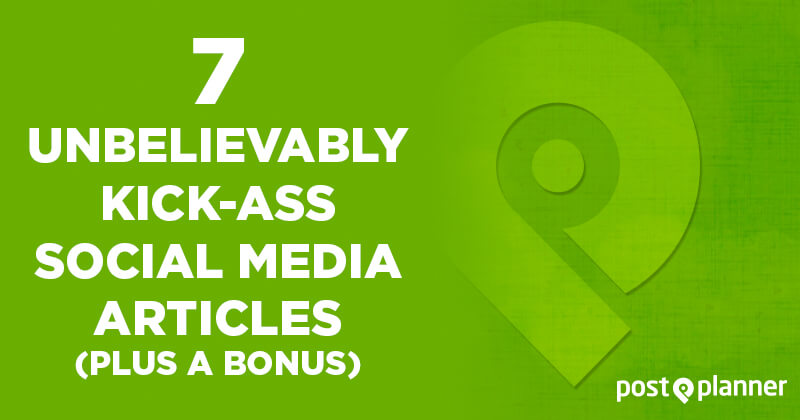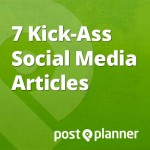 Every week we share our favorite social media articles in our Newsletter.
You can sign up for this breathtakingly awesome newsletter in the sidebar..... yeah, that nice green looking form over there to the right. ;)
But we thought we'd start sharing these articles in a blogpost too. So here you go!
Read & Share. Read & Share. Read & Share.
Below are the 7 blogposts from last week that you should not miss reading! (Editor's note: Make that 6... one has since gone bye-bye :)
9 awesome tactics to get more targeted Likes and interested Fans to your Facebook page. Some of these tactics are common sense, but for many of you they will be completely new concepts and methods.
This is a great quick read showing you examples from various Facebook pages using Questions in their status updates. Do you use Questions?
Facebook is giving link posts a larger preview image in the newsfeed. SocialBakers discusses whether or not this will increase your reach.
Ok. This one is a bit strange and funny, but at the same time is part of a growing trend with people pretending to be something they are not. Especially in the wake of the Notre Dame scandal.
I'm reviewing a Facebook page of a Post Planner fan each week. In this week's video review I look at Darrell Grenz's page from Farmers Insurance.
BONUS!
Daily Tekk put together 100 blogs you should be reading in 2013. Now 100 is probably more blogs than most of you can keep up with. My advice is to choose 10 and start with them.