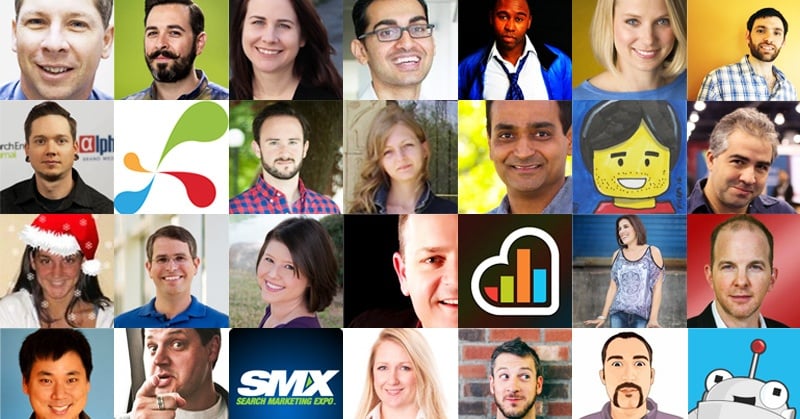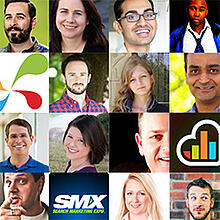 Looking to get your website on Page 1 of Google?
Welcome to the club. :)
Many businesses live or die by their search rankings. And these days, if you're not on Page 1, you pretty much don't exist!
"Search Engine Optimization" or SEO can help!
But how do you to learn SEO when you have so many other things to do in your business? A good place to start is by following top SEO experts on social media.
This will help you stay current on SEO best practices -- and keep SEO top of mind as you run & build your business.
With this in mind, I compiled the list below of 50 top SEO influencers to help get you started. Read it & follow some of the best minds in SEO.
>> Click to Tweet <<
50 Top SEO Experts to Follow on Social Media
Note: the people on this list were selected in no particular order.
Danny is the founding editor at Search Engine Land & Marketing Land.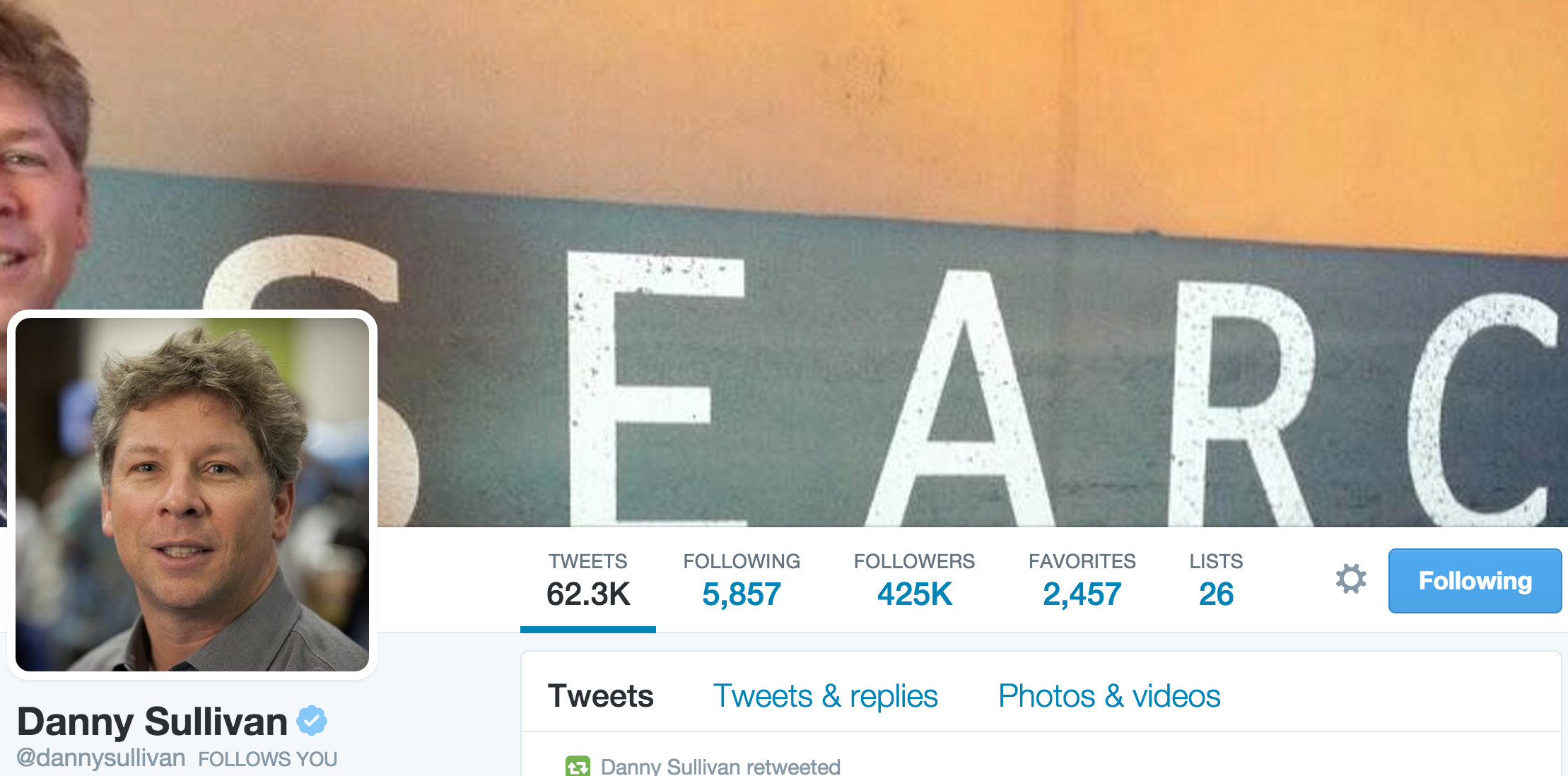 Jordan is a senior SEO manager at Red Door Interactive.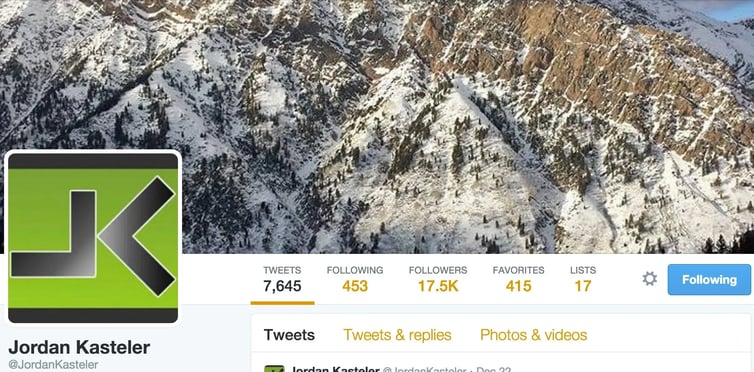 Bruce is an SEO pioneer who's been active in the industry since 1996.
Rand is the founder of Moz.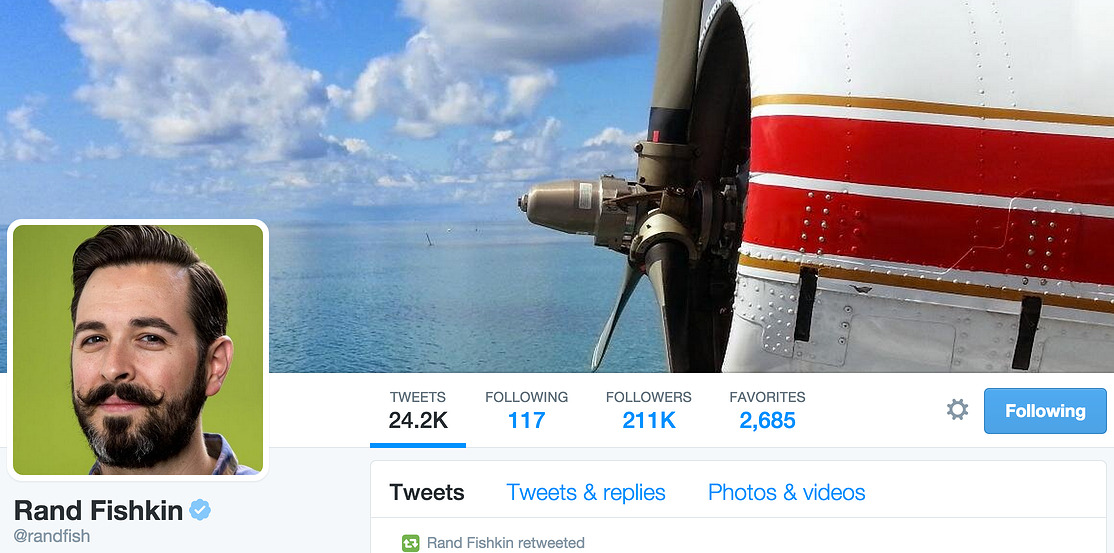 Distilled is an online marketing agency based in London.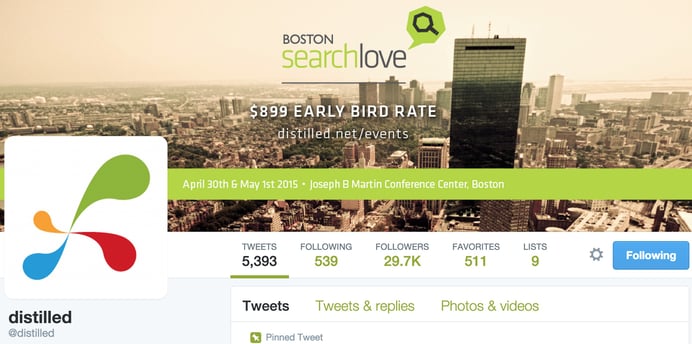 John is a marketer, entrepreneur & startup adviser.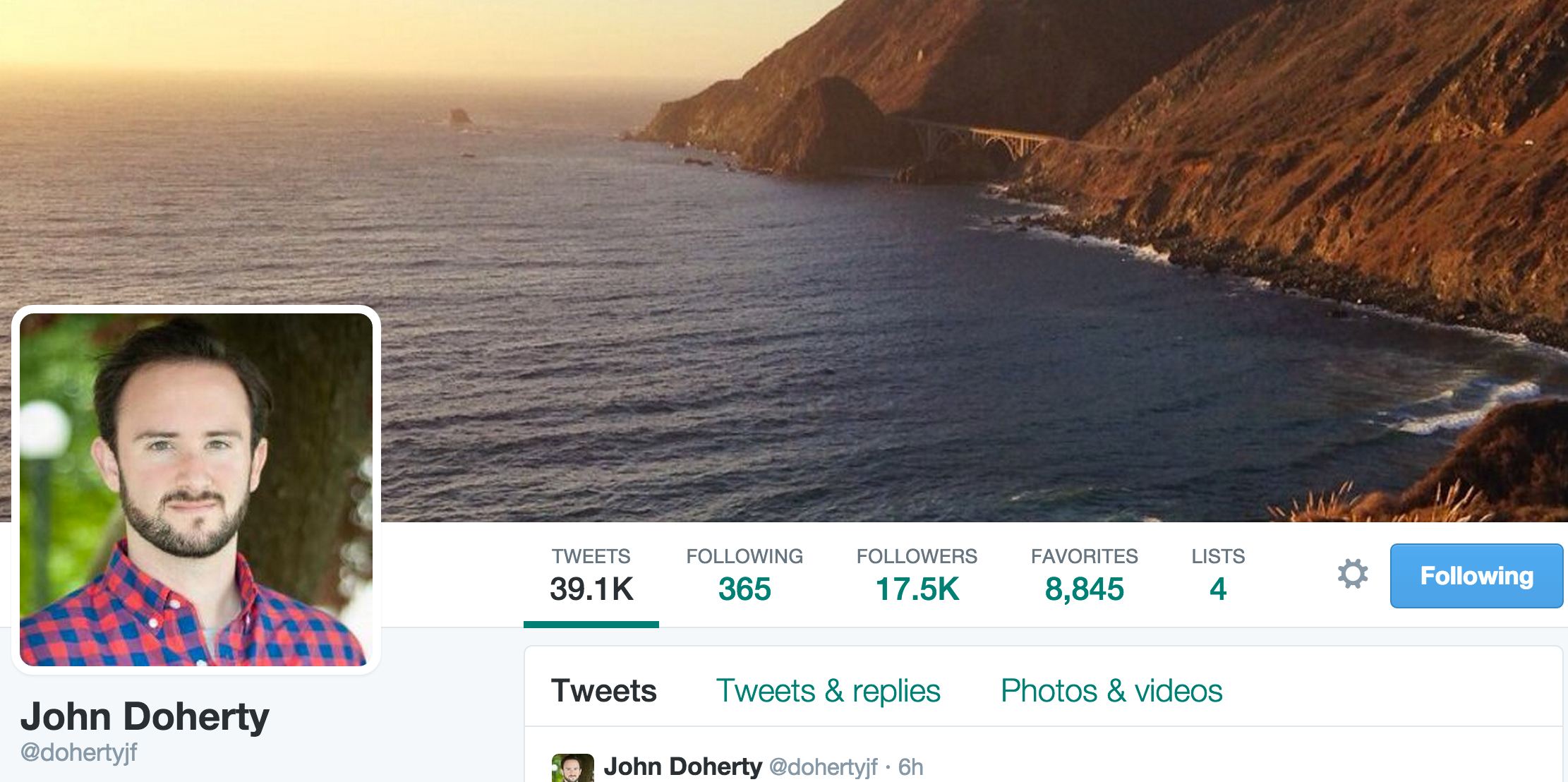 David is a local search engine optimization expert.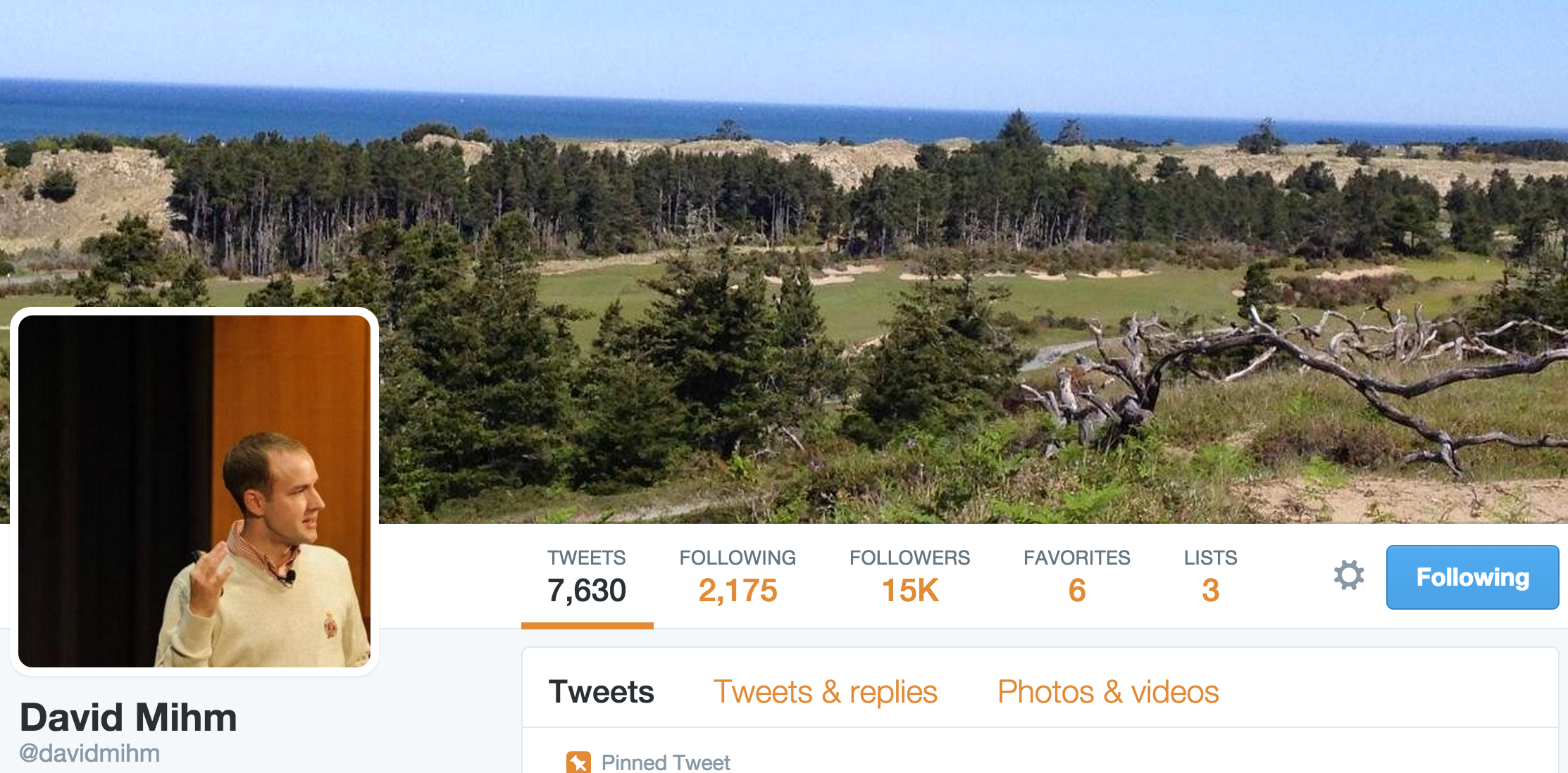 Lisa is vice president of strategy at Overit.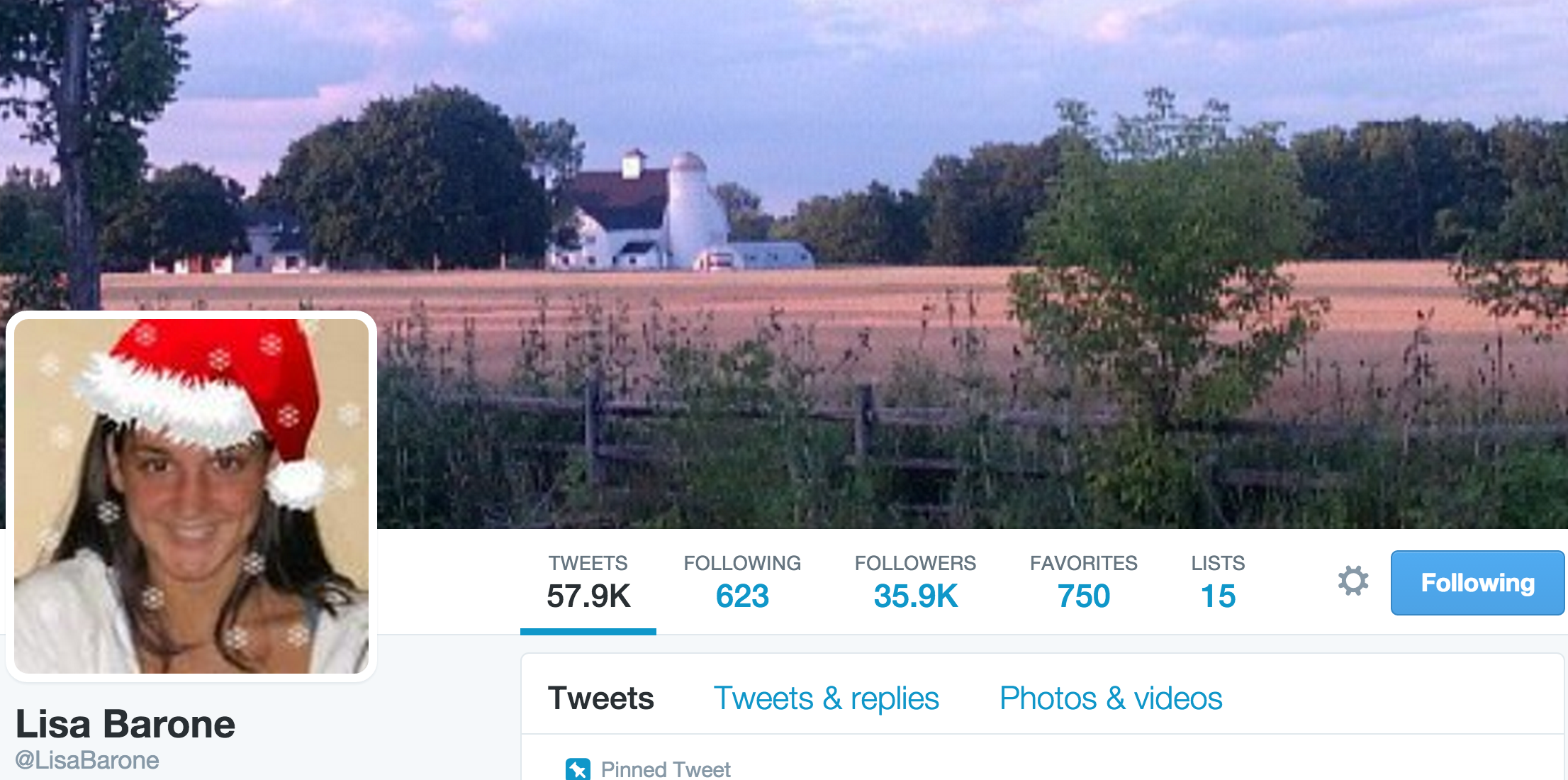 Annie is vice president of marketing for YourTango.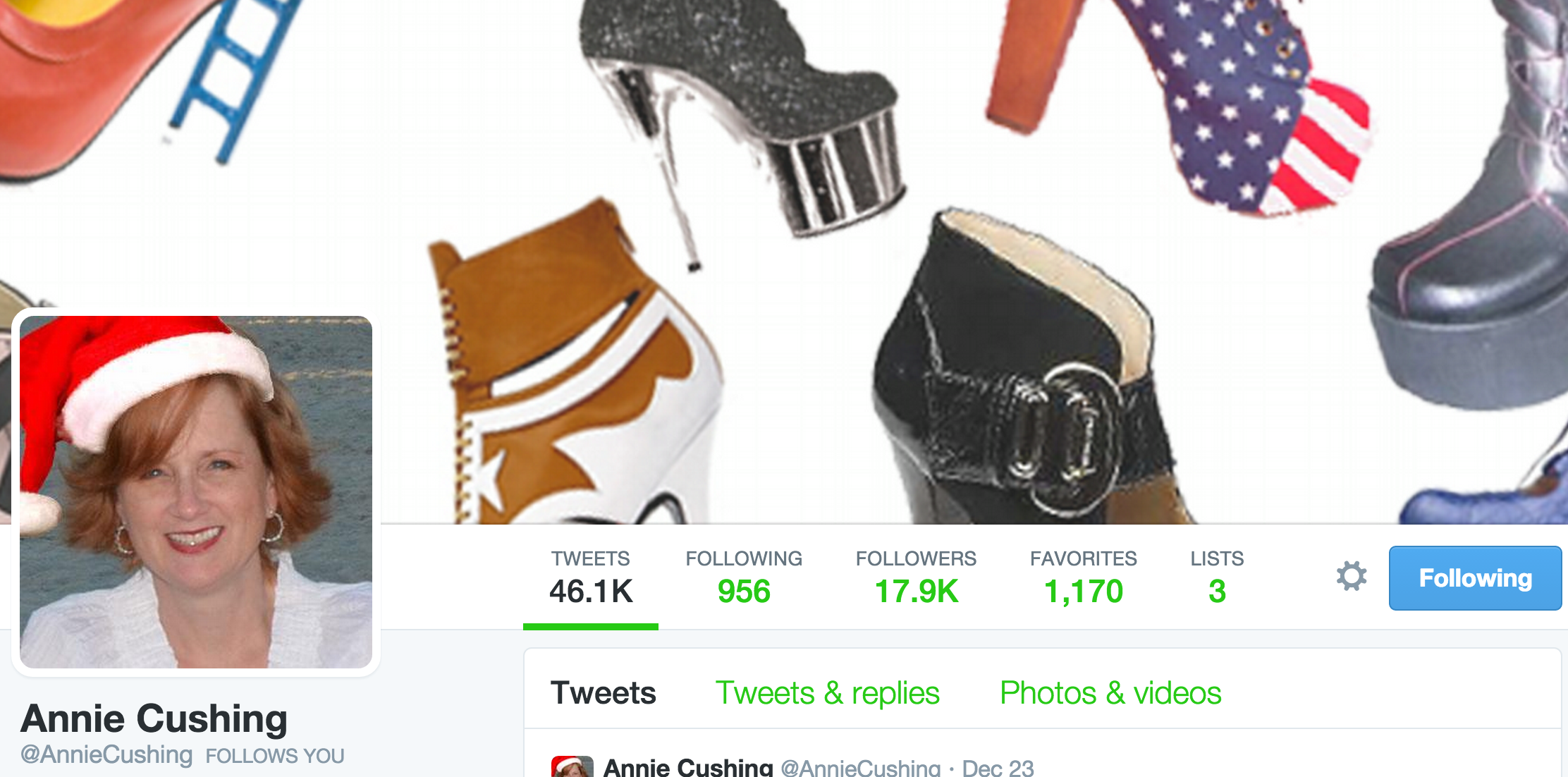 Vanessa is the author of "Marketing in the Age of Google: Your Online Strategy IS Your Business Strategy".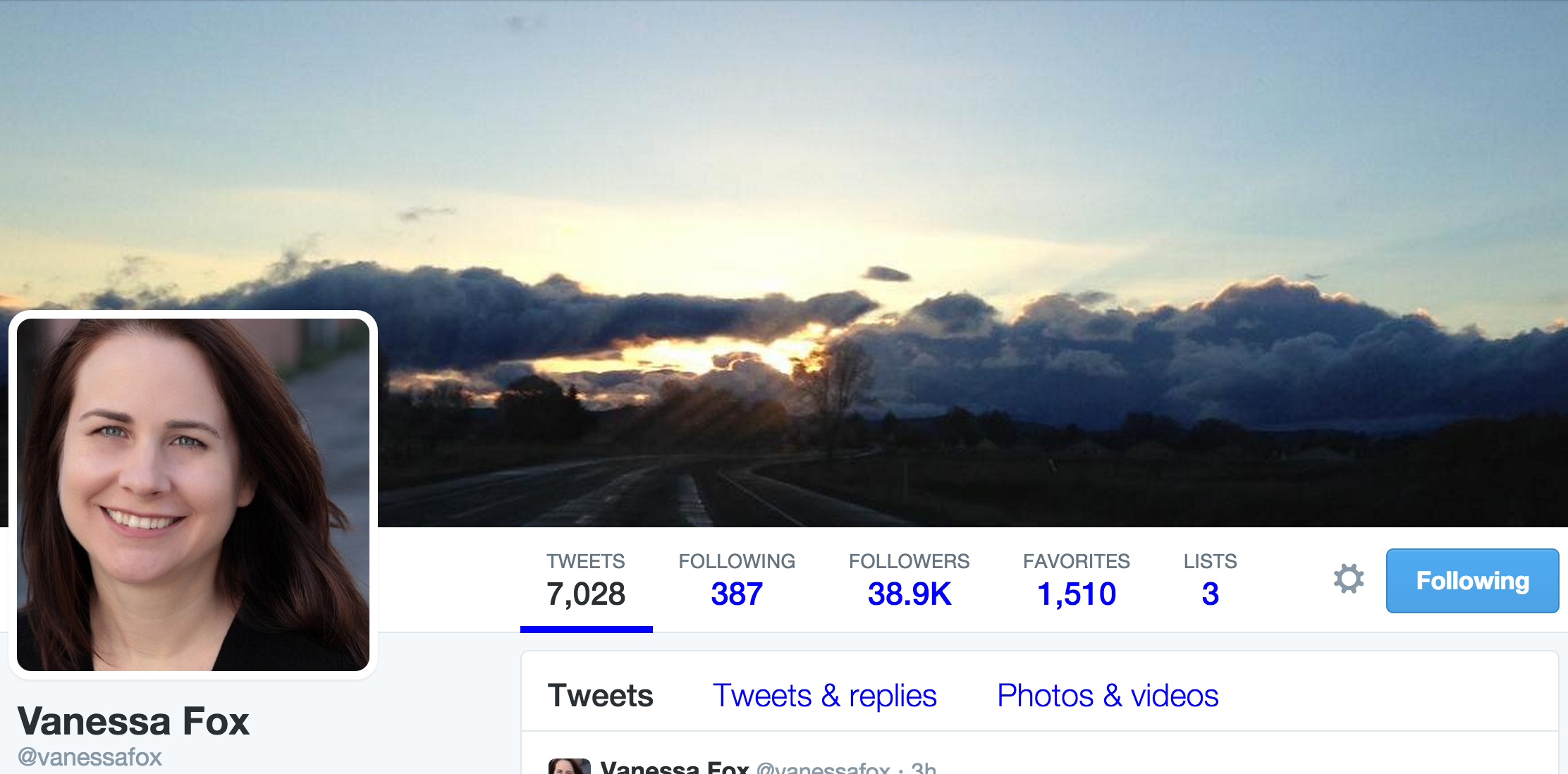 Moz is marketing analytics software for search & social.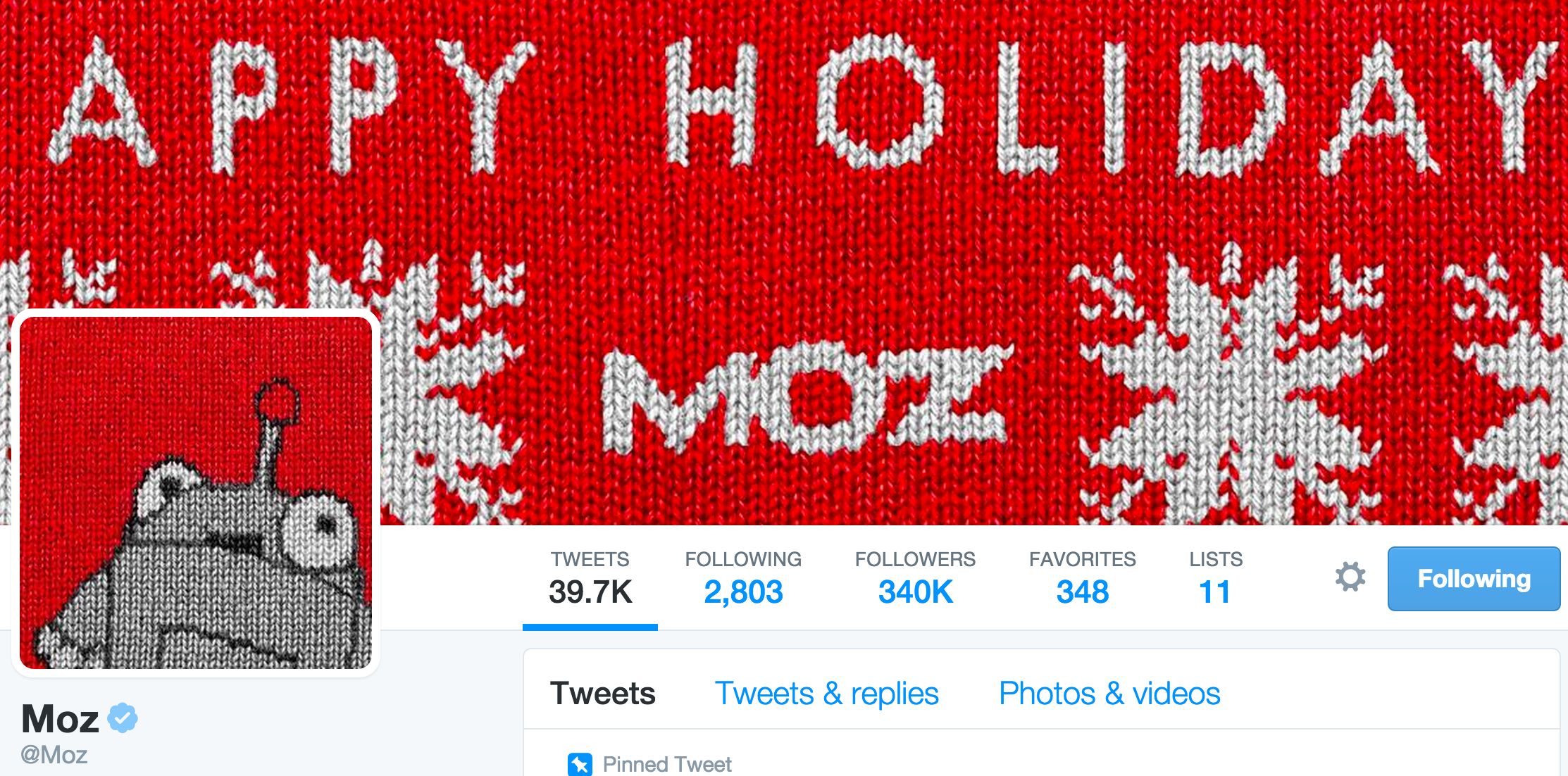 Ann is the founder of MyBlogU.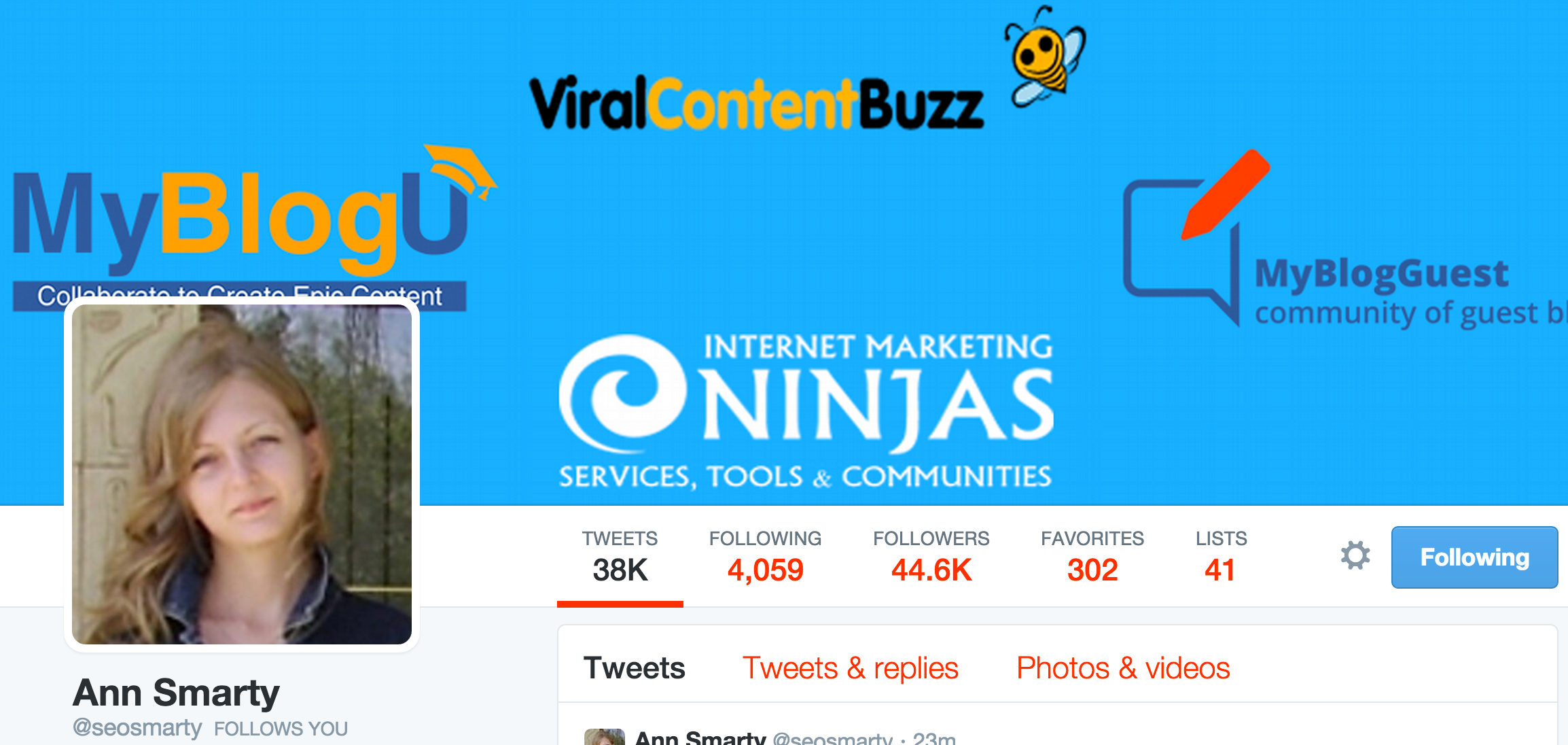 Neil helped start Crazy Egg & KISSmetrics.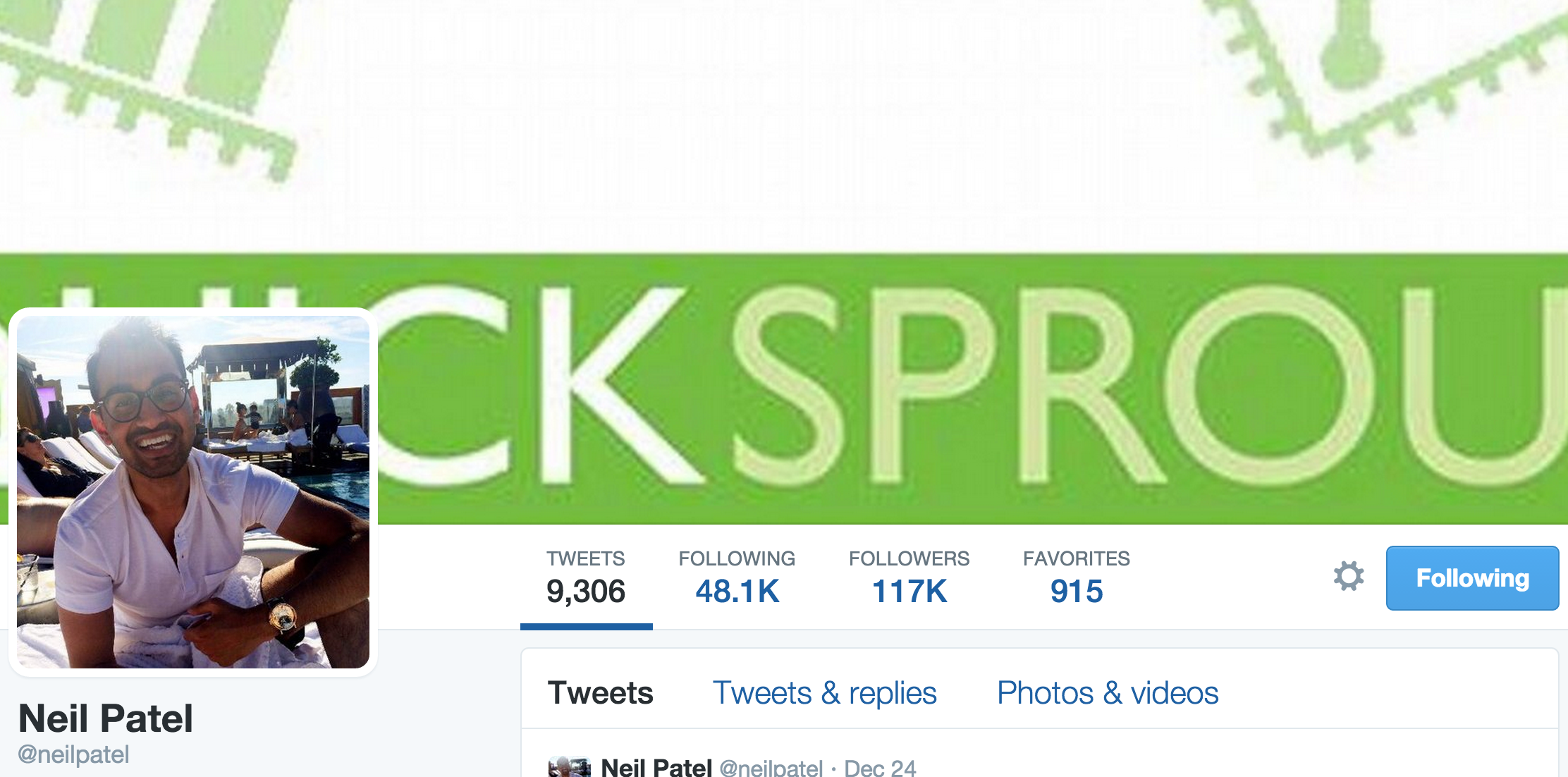 Avinash is an author & digital marketing evangelist.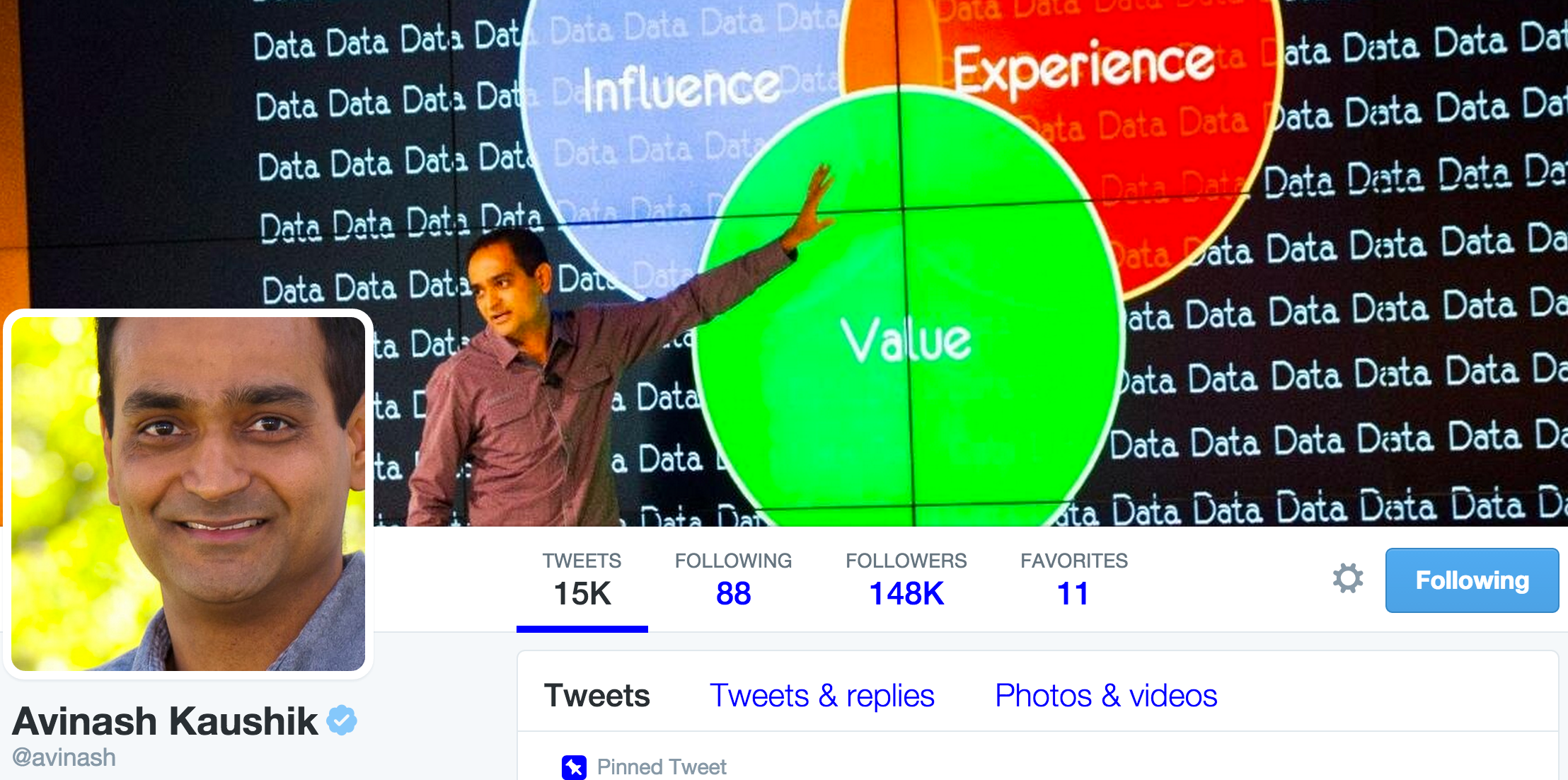 Matt oversees the webspam team at Google.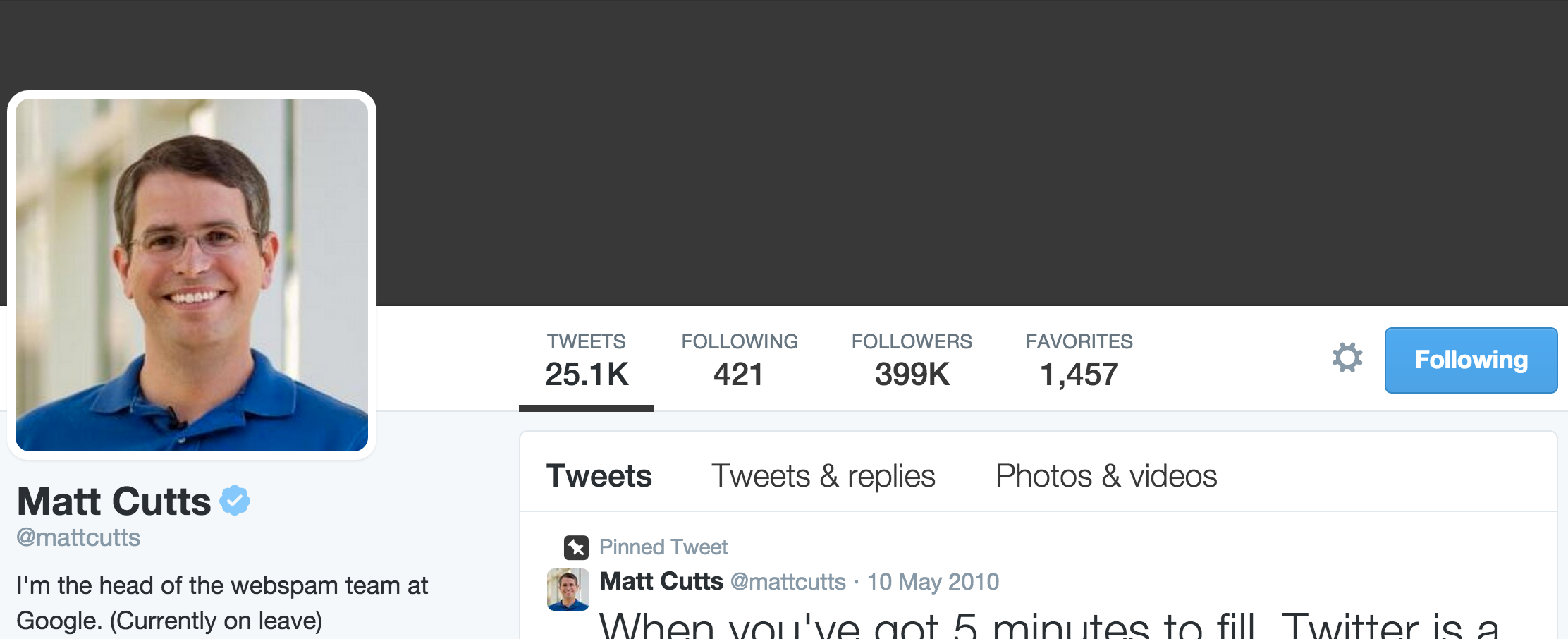 Matt is editor-in-chief at Search Engine Land & Marketing Land.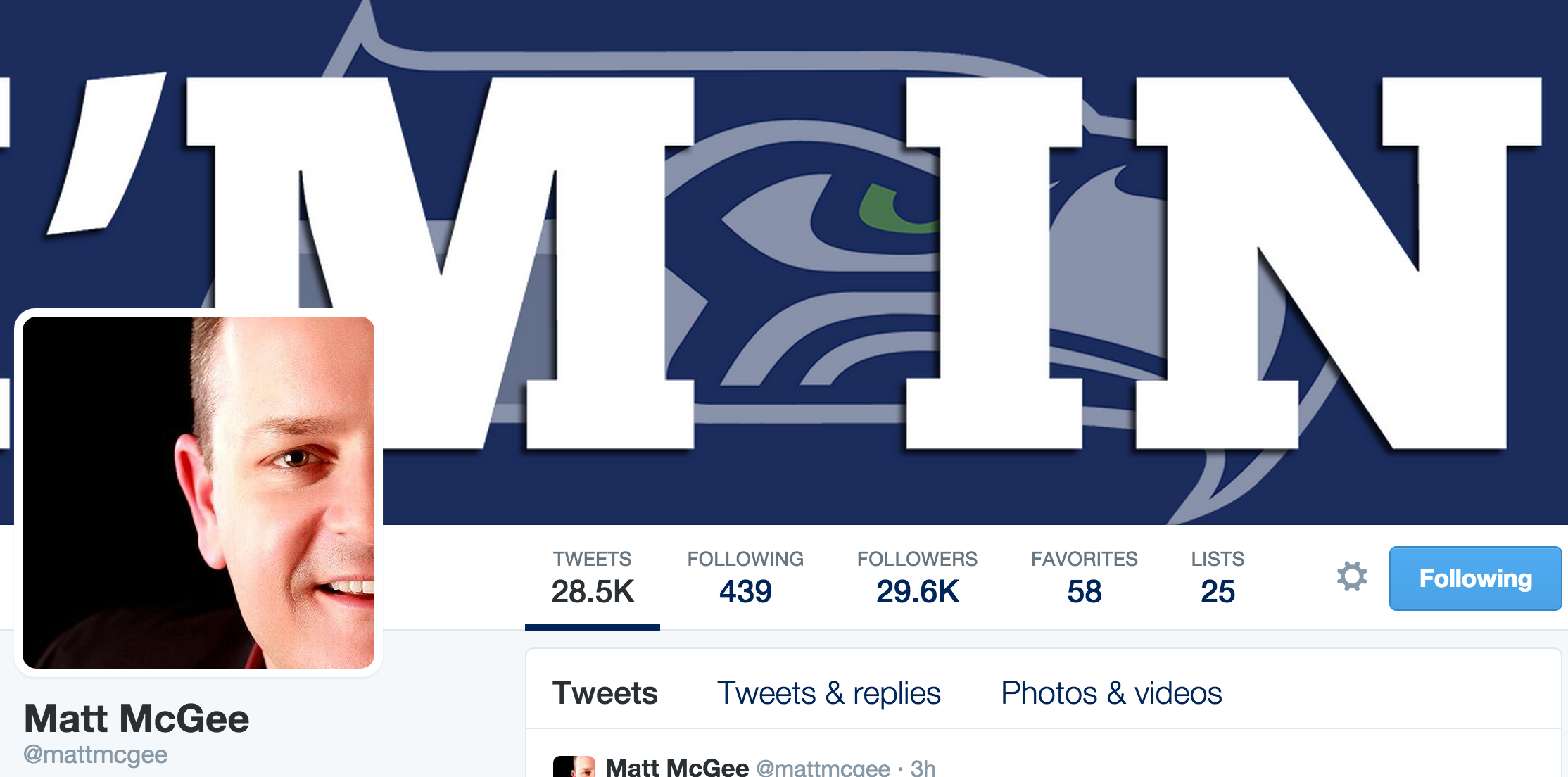 Tom is a digital marketing expert.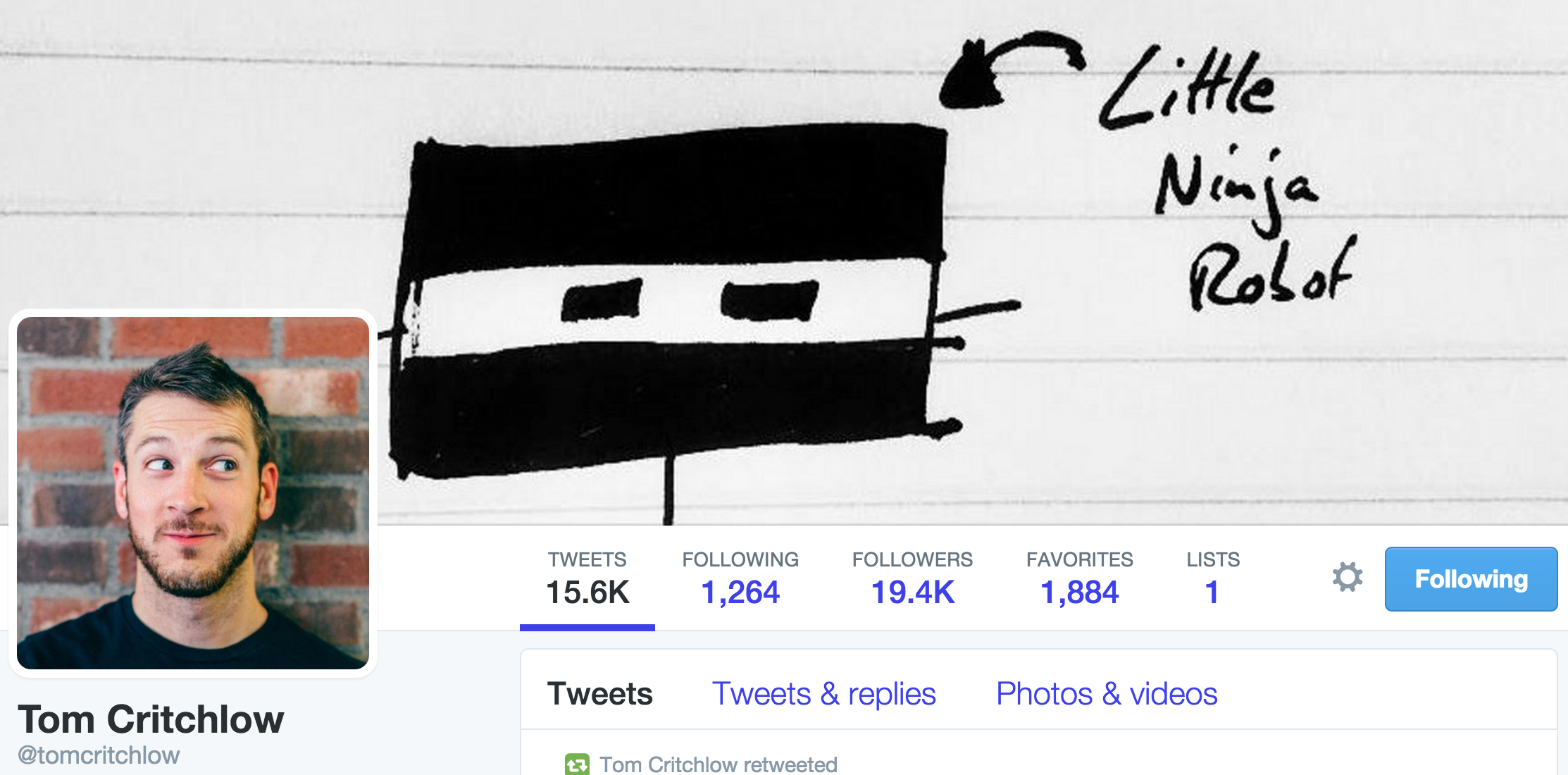 Alex is a digital marketing consultant.

Todd is a director of SEO at Salesforce.

Garrett is founder of Citation Labs.

Christine is president of KeyRelevance.

Lisa is founder & CEO at Verve Search.

Mike is an SEO & lead generation expert.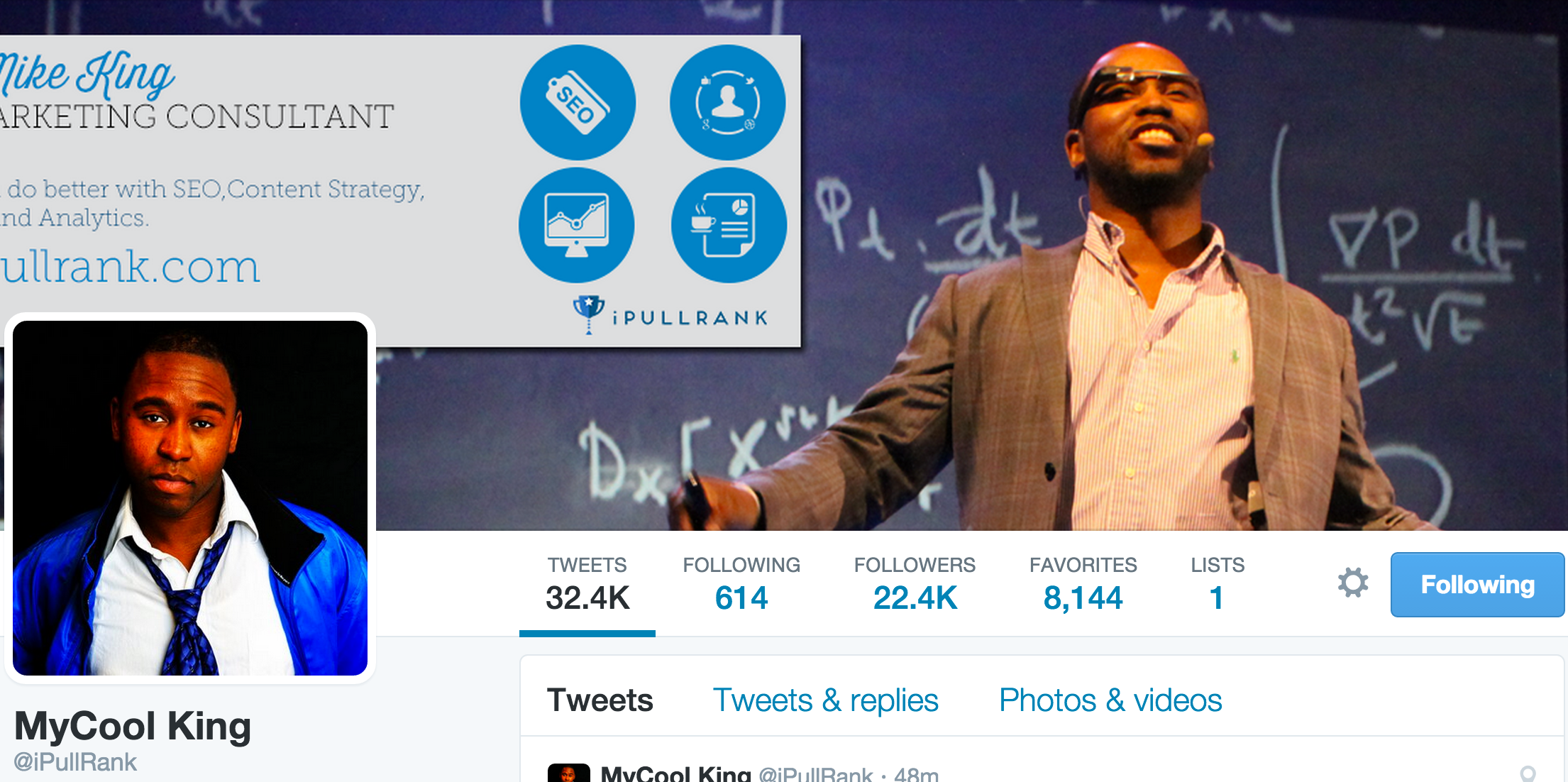 Barry is the CEO of Rusty Brick.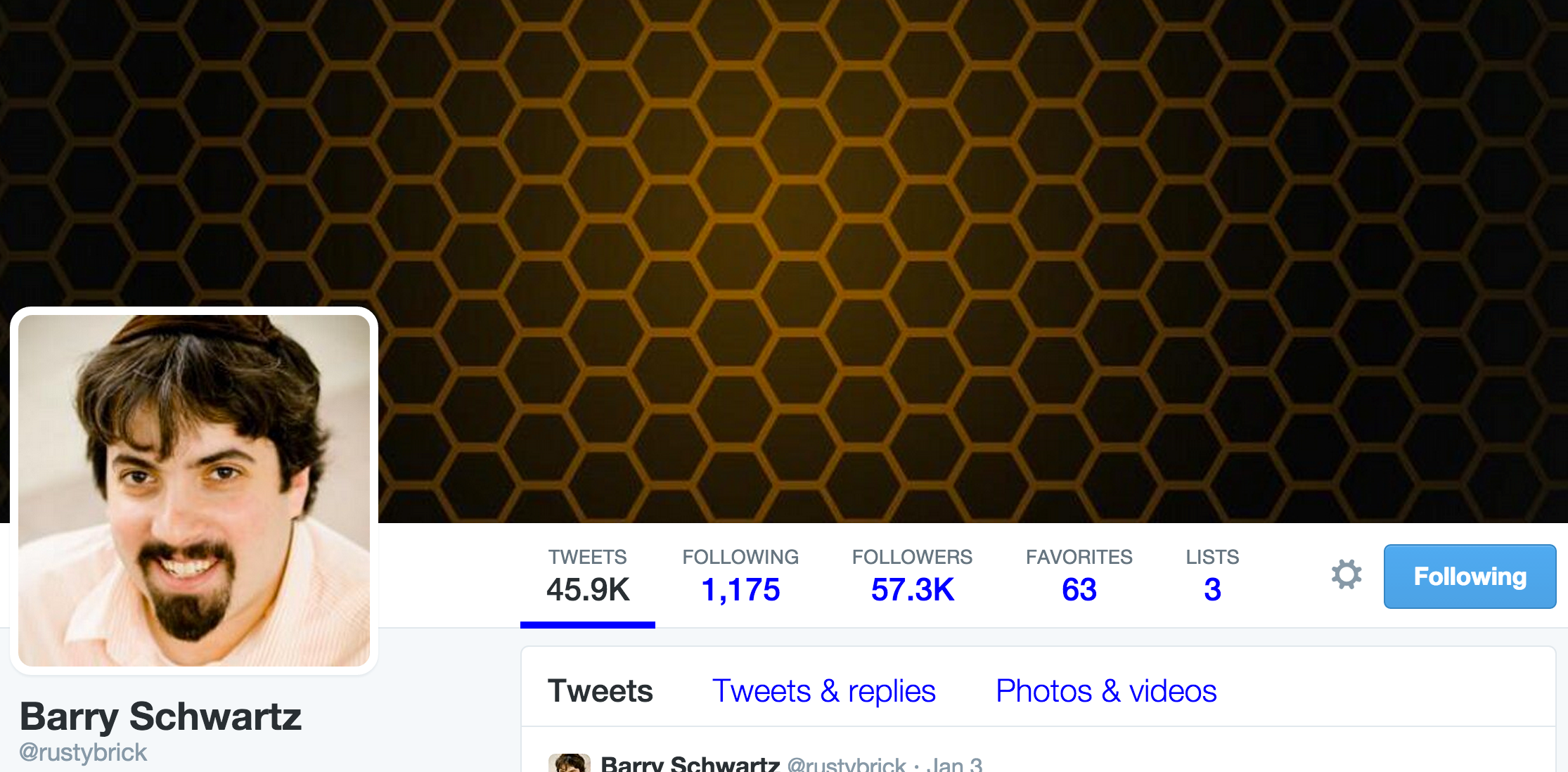 Larry is founder of WordStream.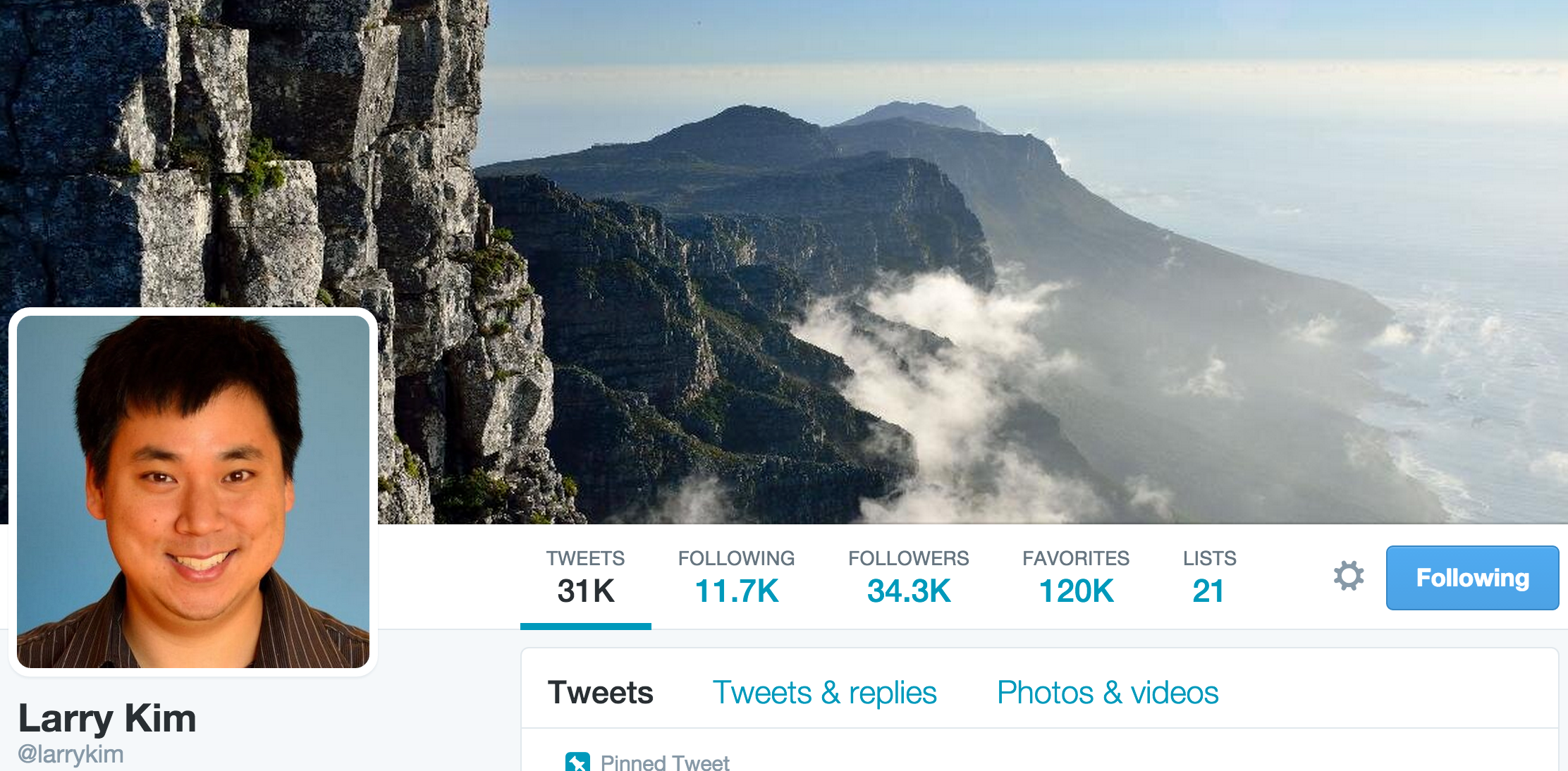 Cyrus is a senior content & SEO manager at Moz.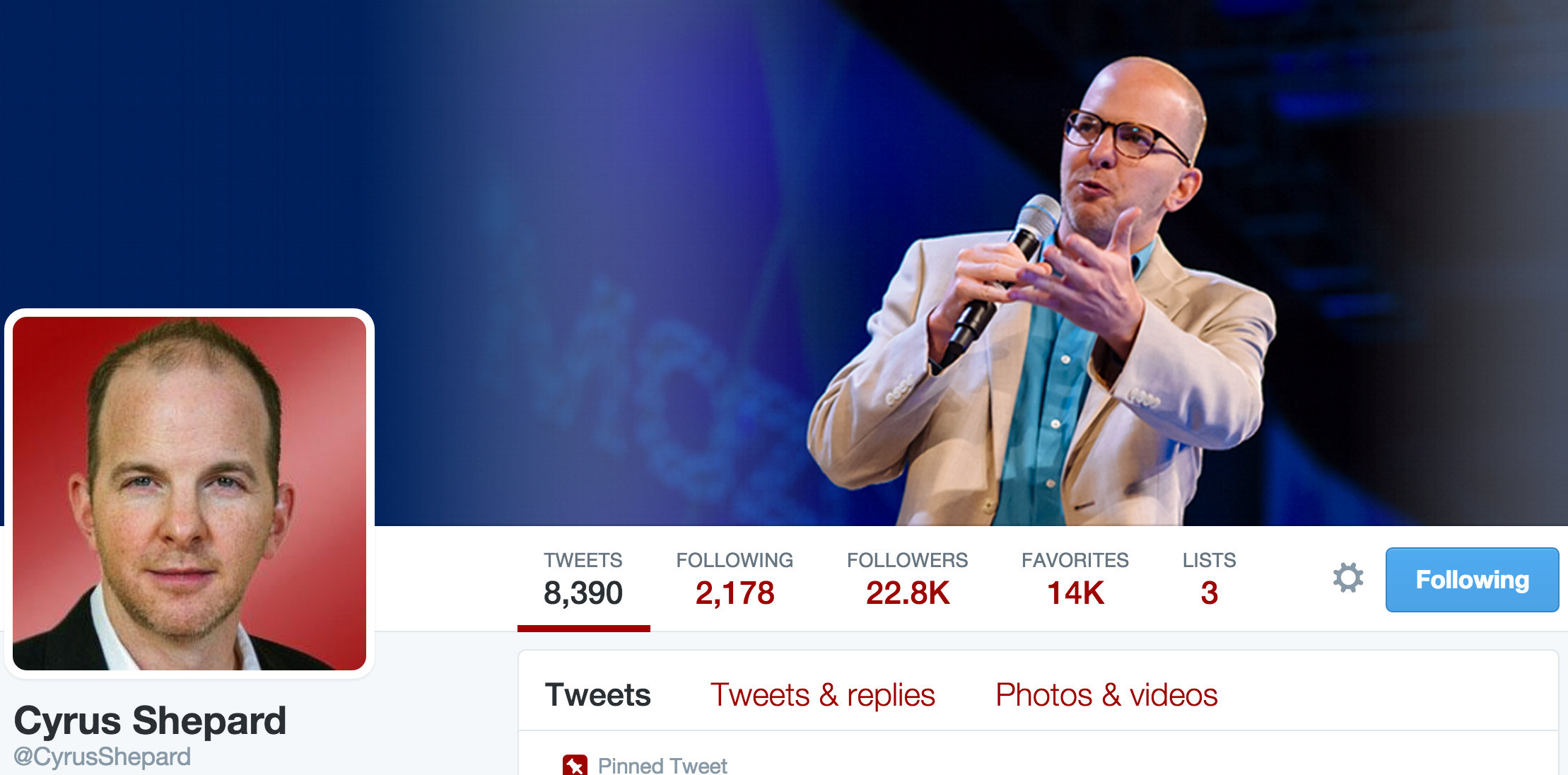 Dan owns Evolving SEO.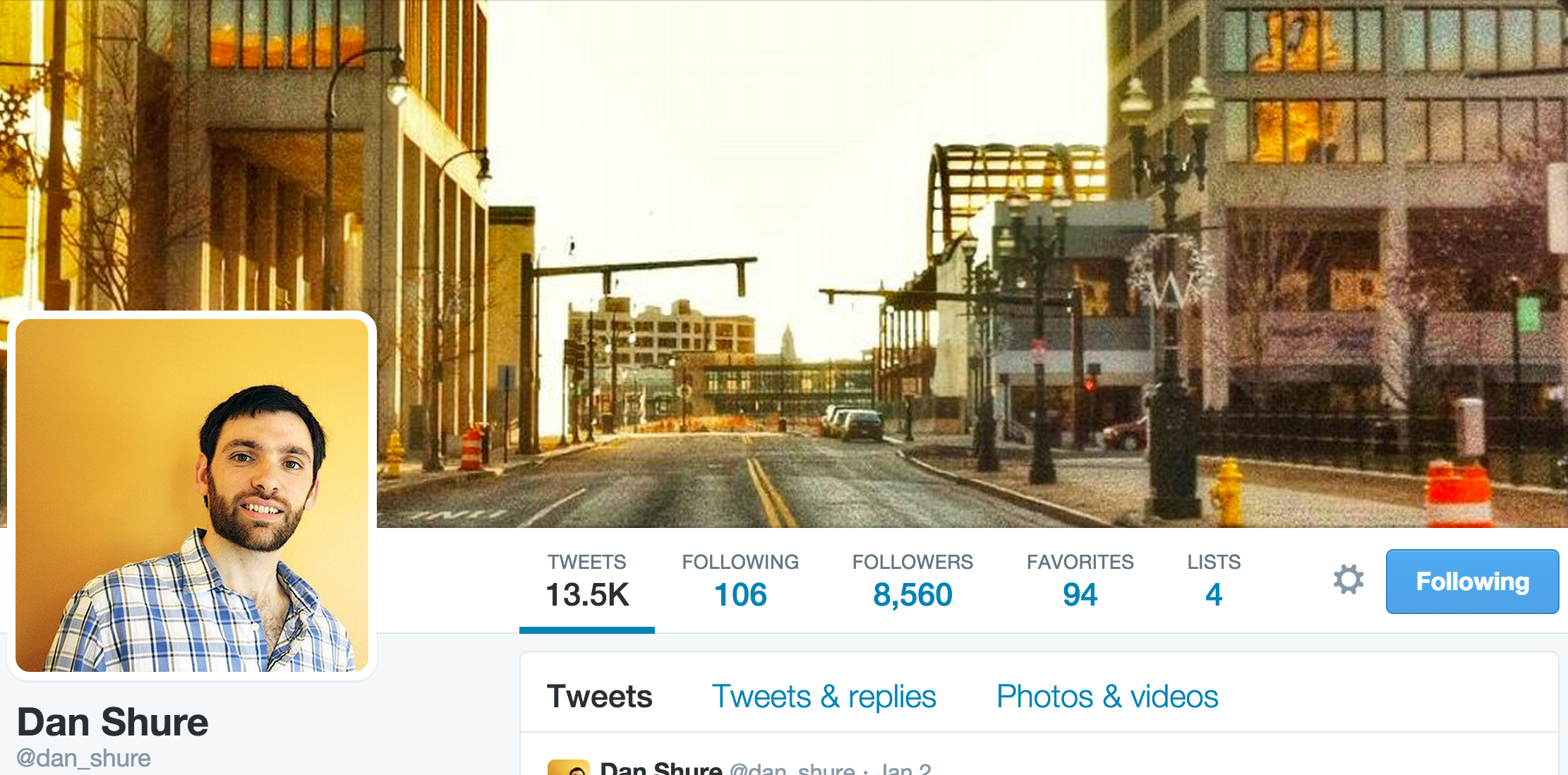 Ed is general manager at inbound.org.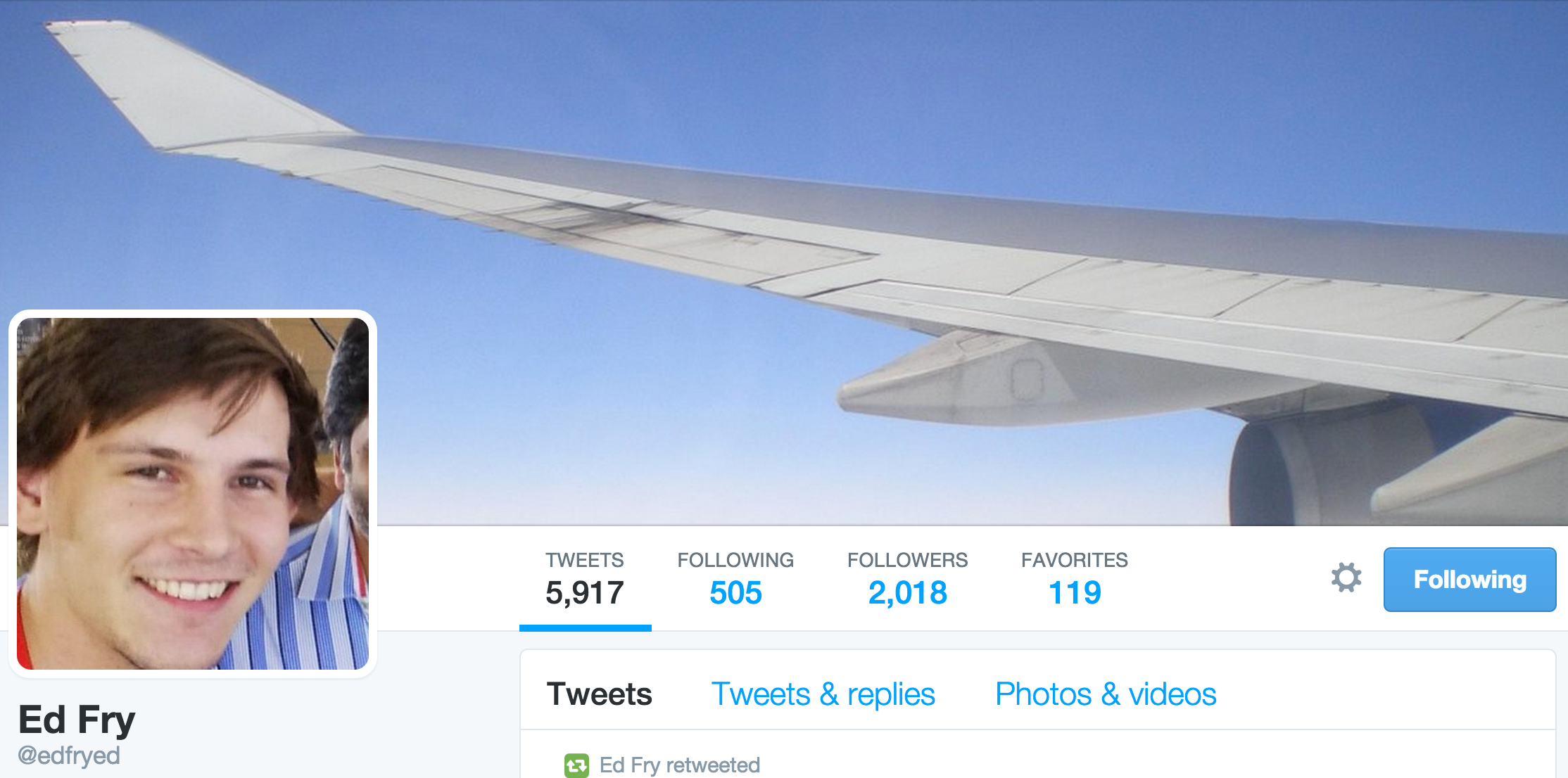 TJ is director of marketing for Stryde.

Marissa is president & CEO of Yahoo!.

Danny is a storyteller & bucket list completer.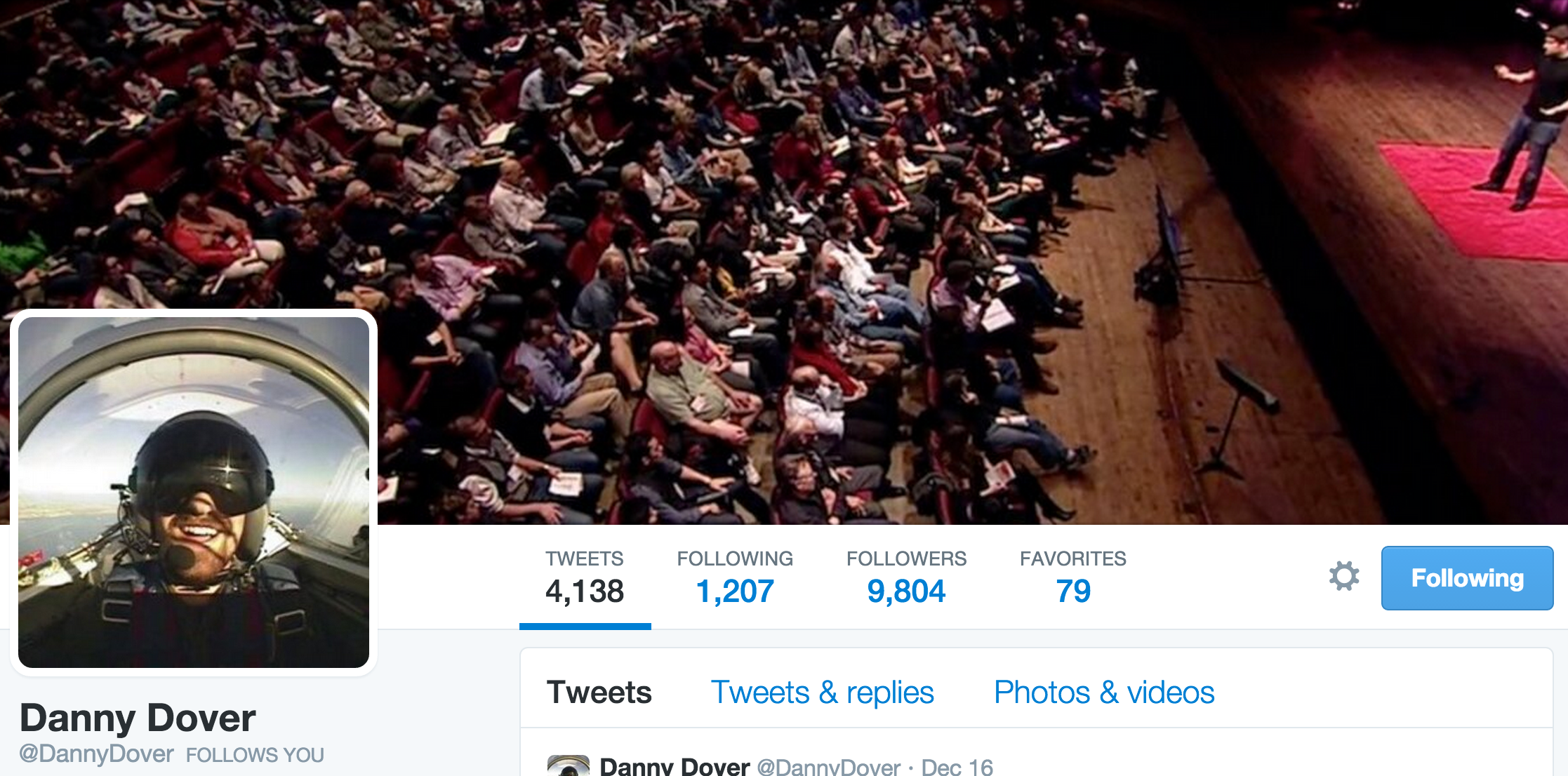 Wil is the founder of SEER Interactive.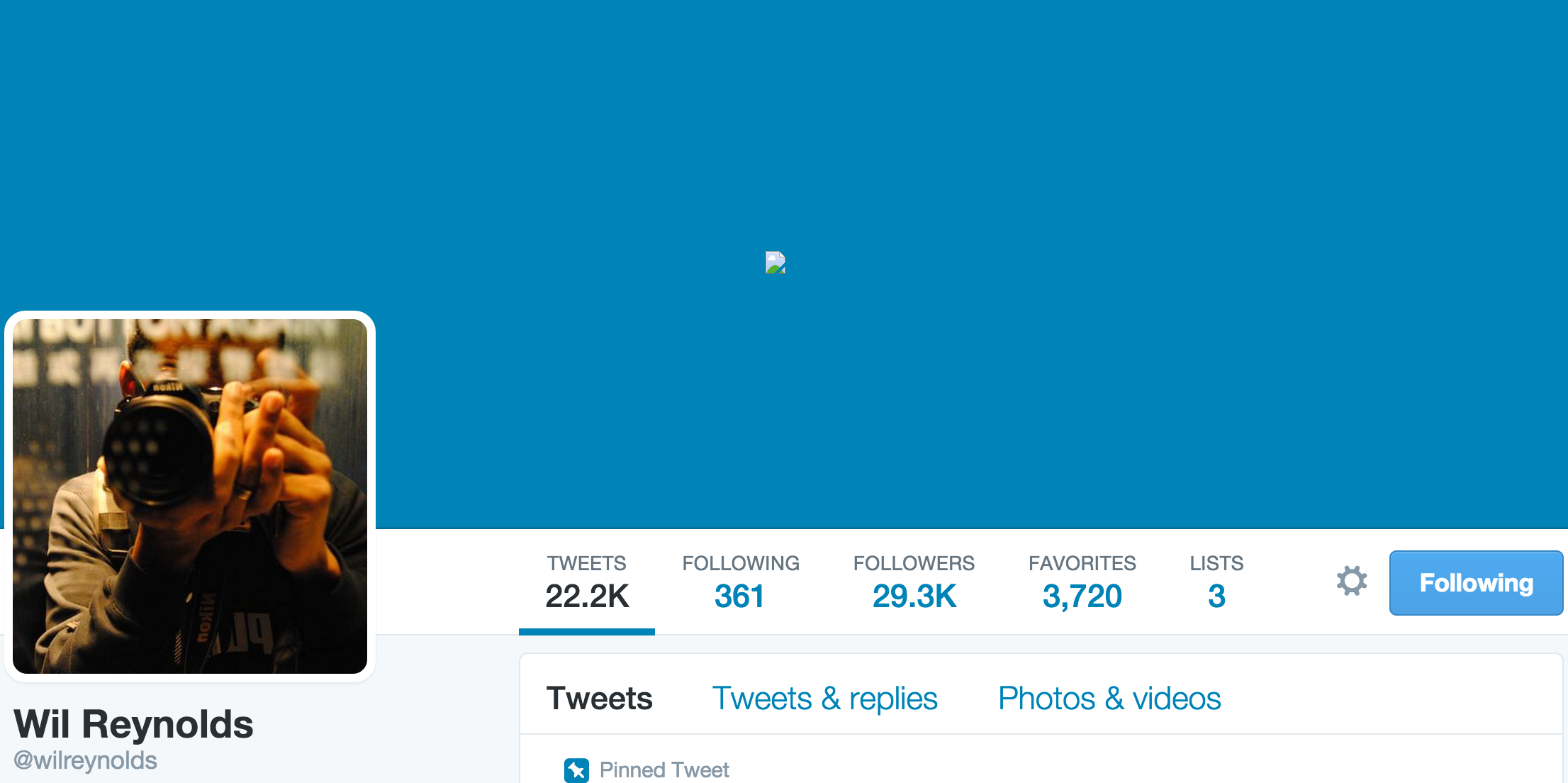 Michael is owner & president of Atlas Web Service.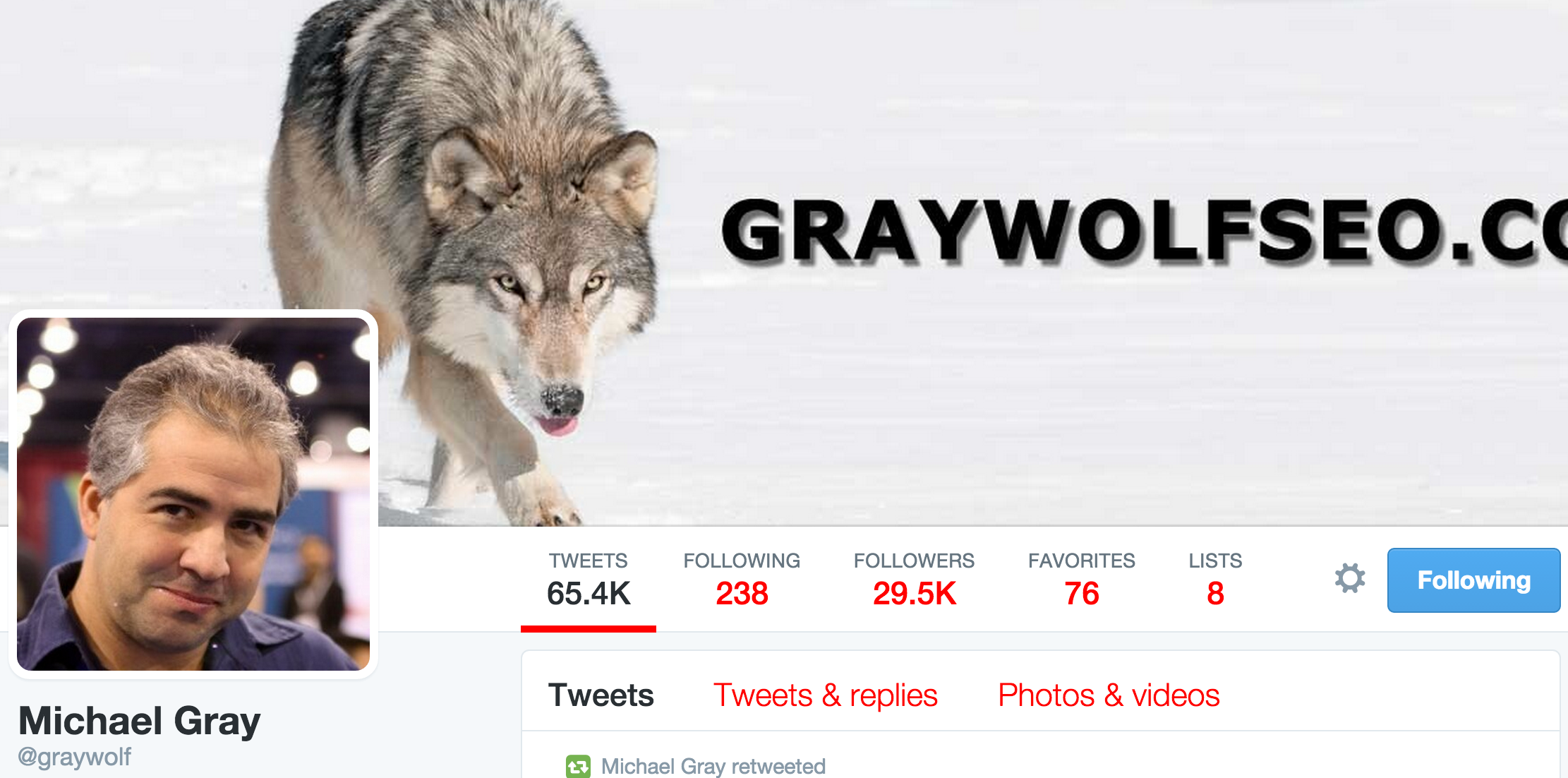 Shane is an SEO & startup consultant.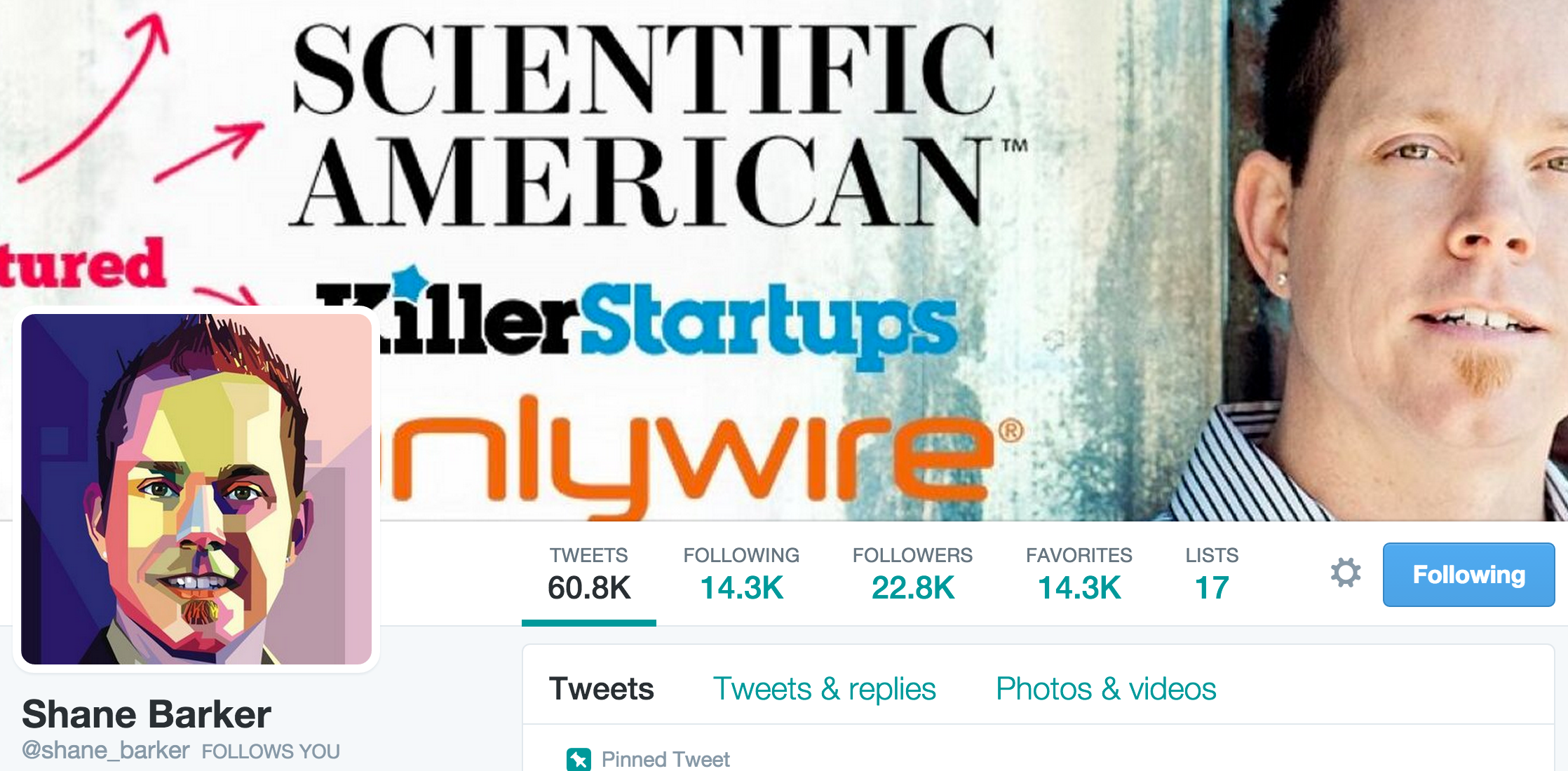 Ash is an SEO manager at InterContinental Hotels Group.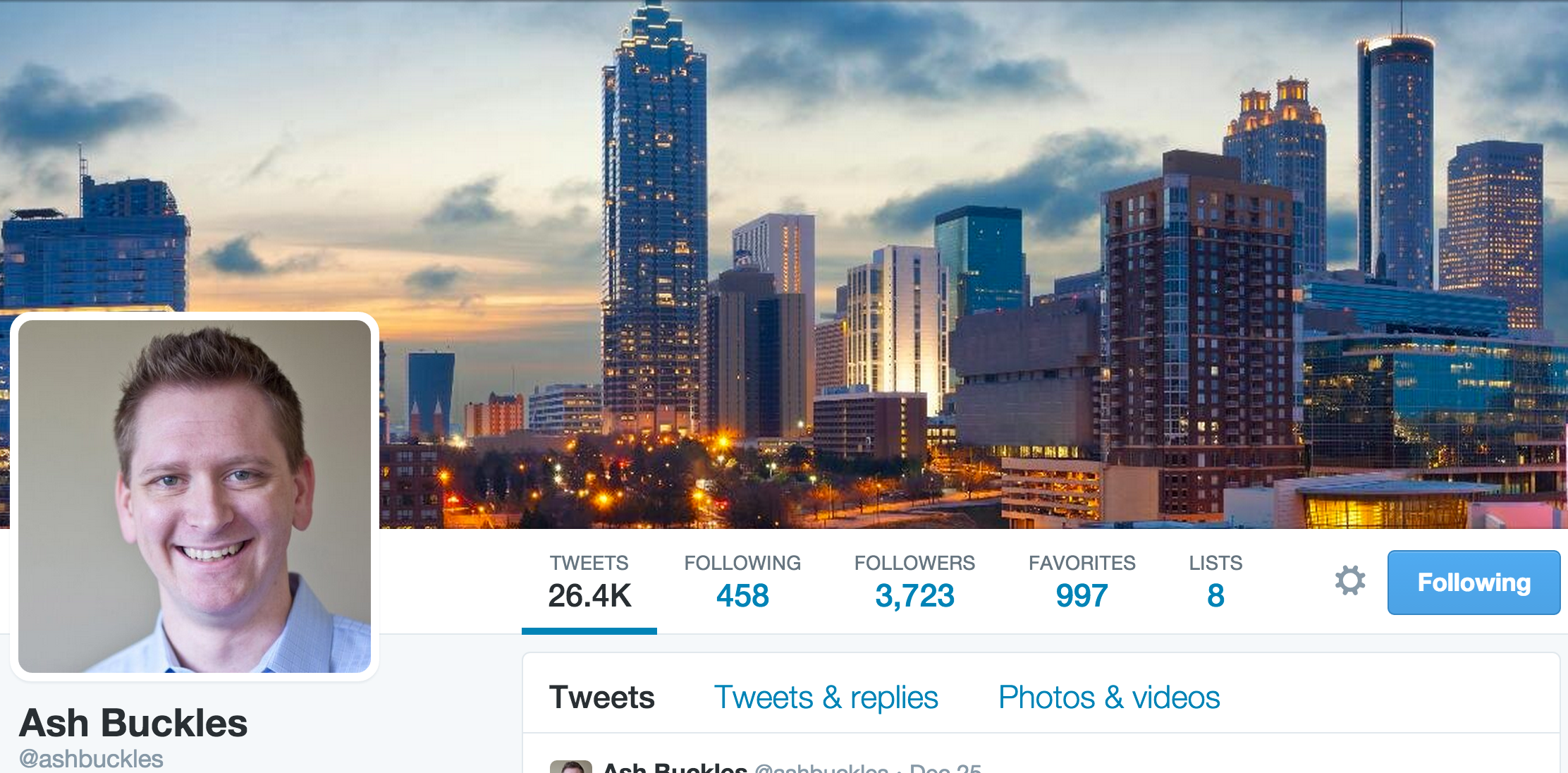 Raven Tools builds powerful Internet marketing tools.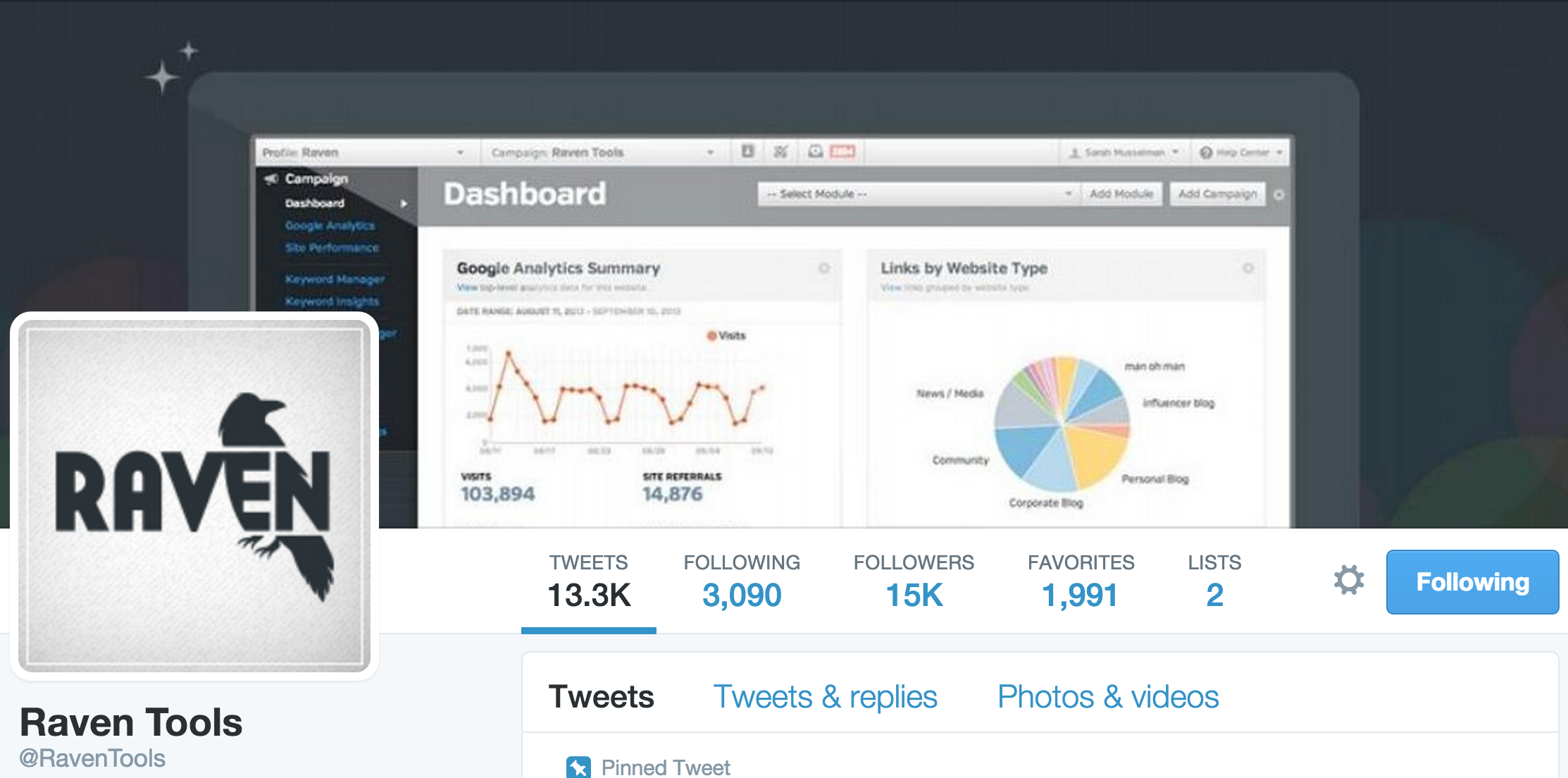 Pubcon is one of the foremost social media & search marketing conferences.

KISSmetrics is a formidable analytics company.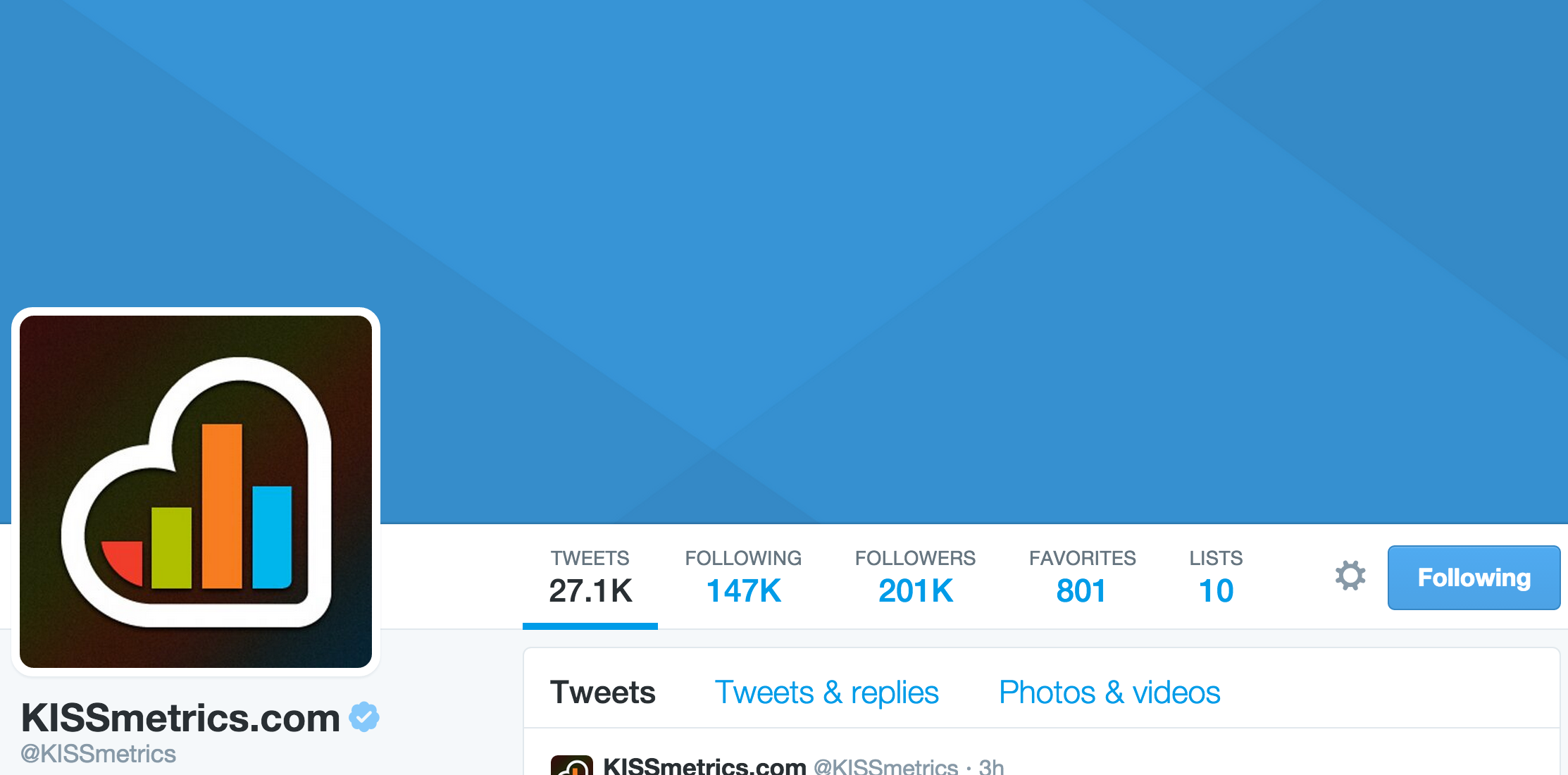 SEER Interactive is an Internet marketing agency that specializes in SEO, PPC & analytics.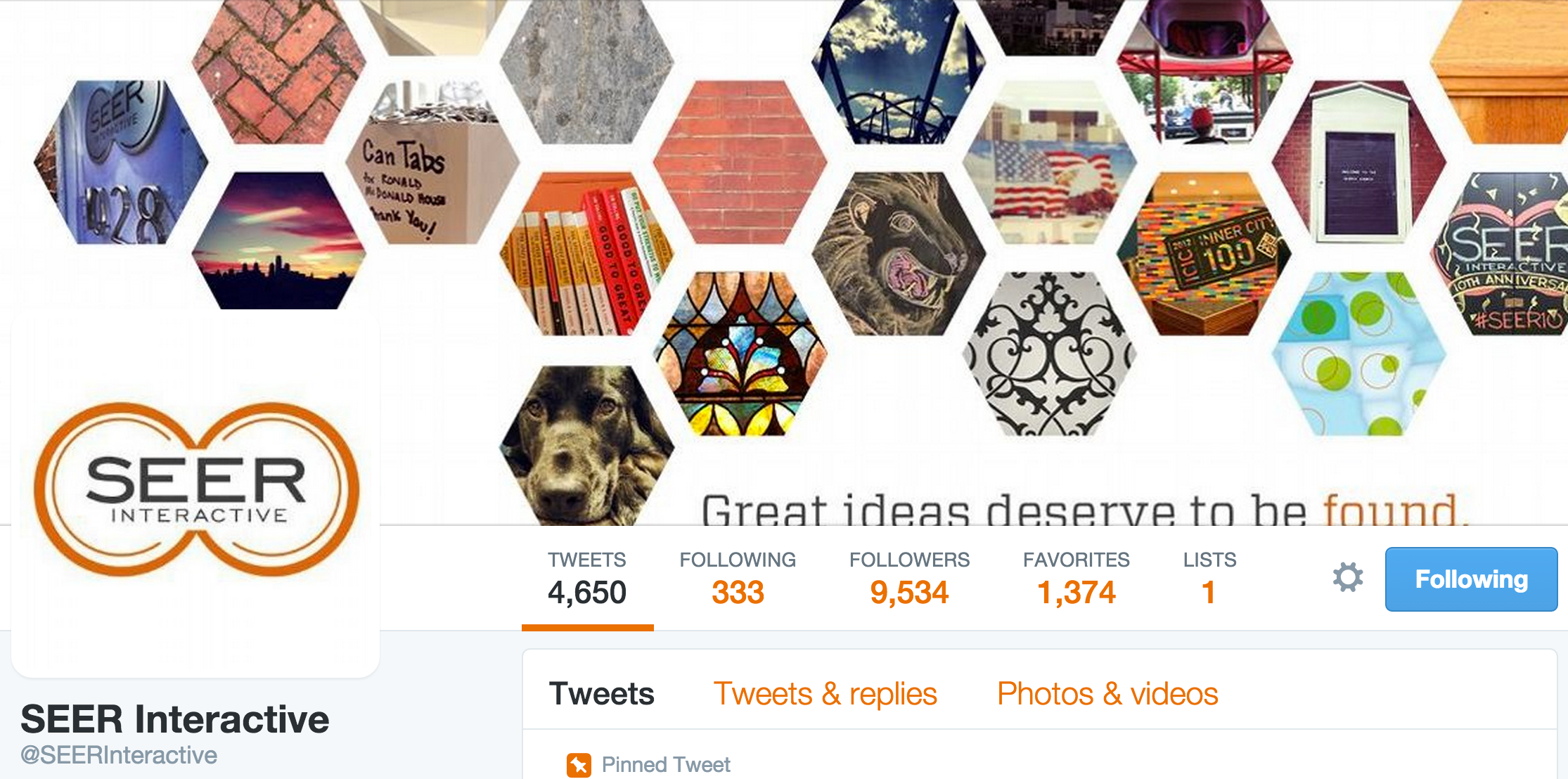 Search Marketing Expo is one of the world's most popular search marketing conferences.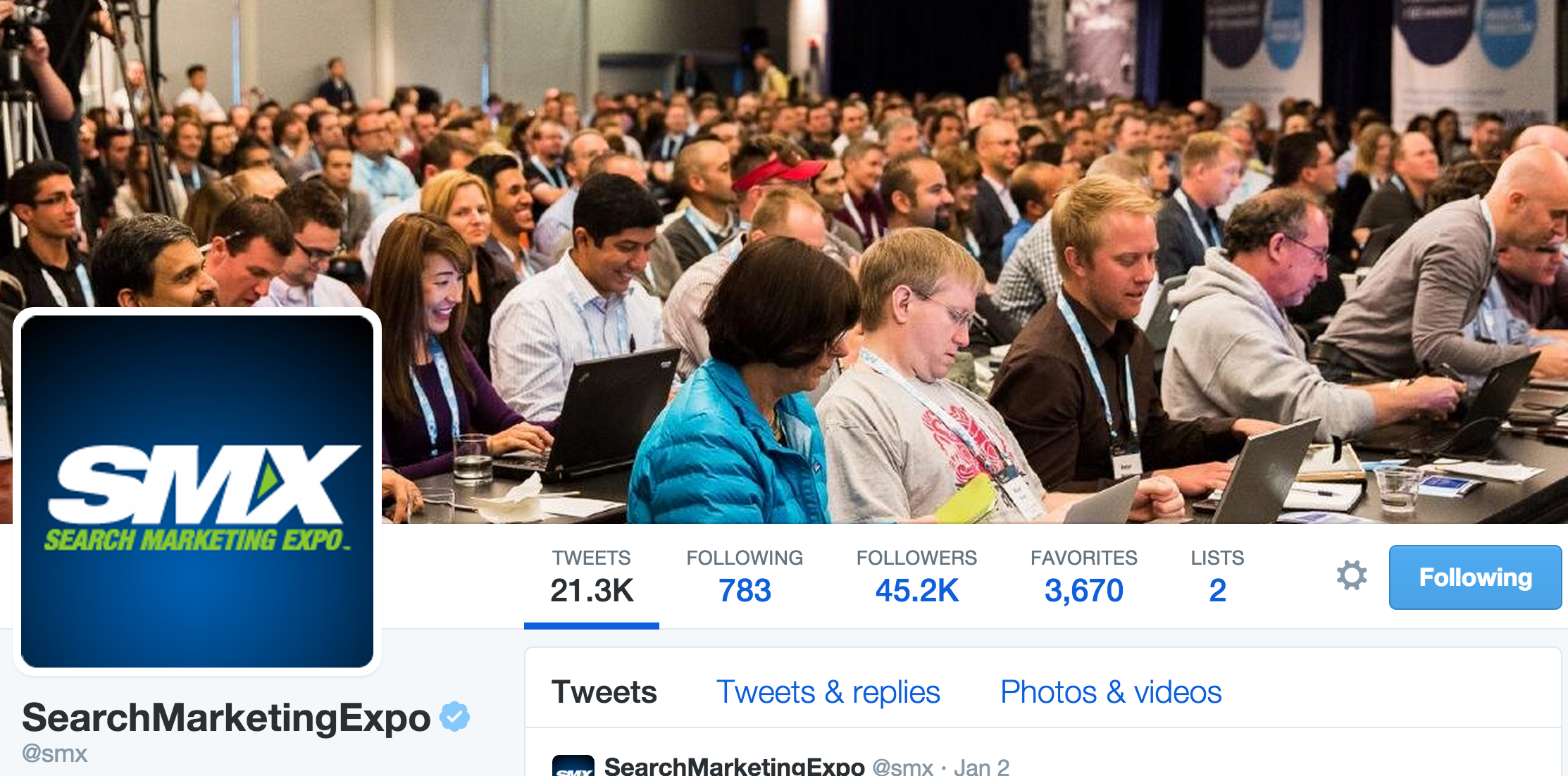 Matt is an SEO expert at Avalaunch Media.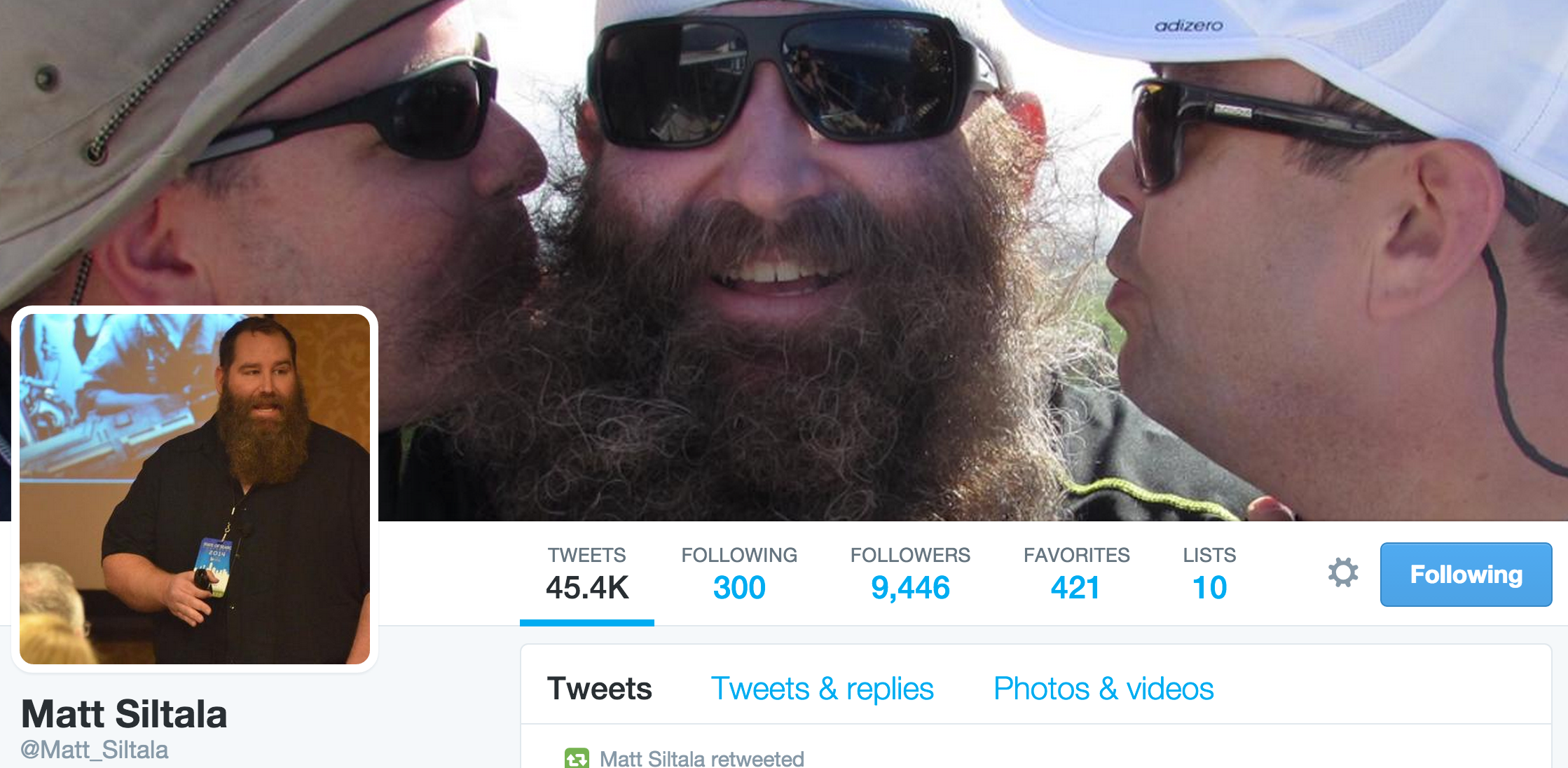 Rae owns Sugarrae. She is also co-owner & CEO of PushFire.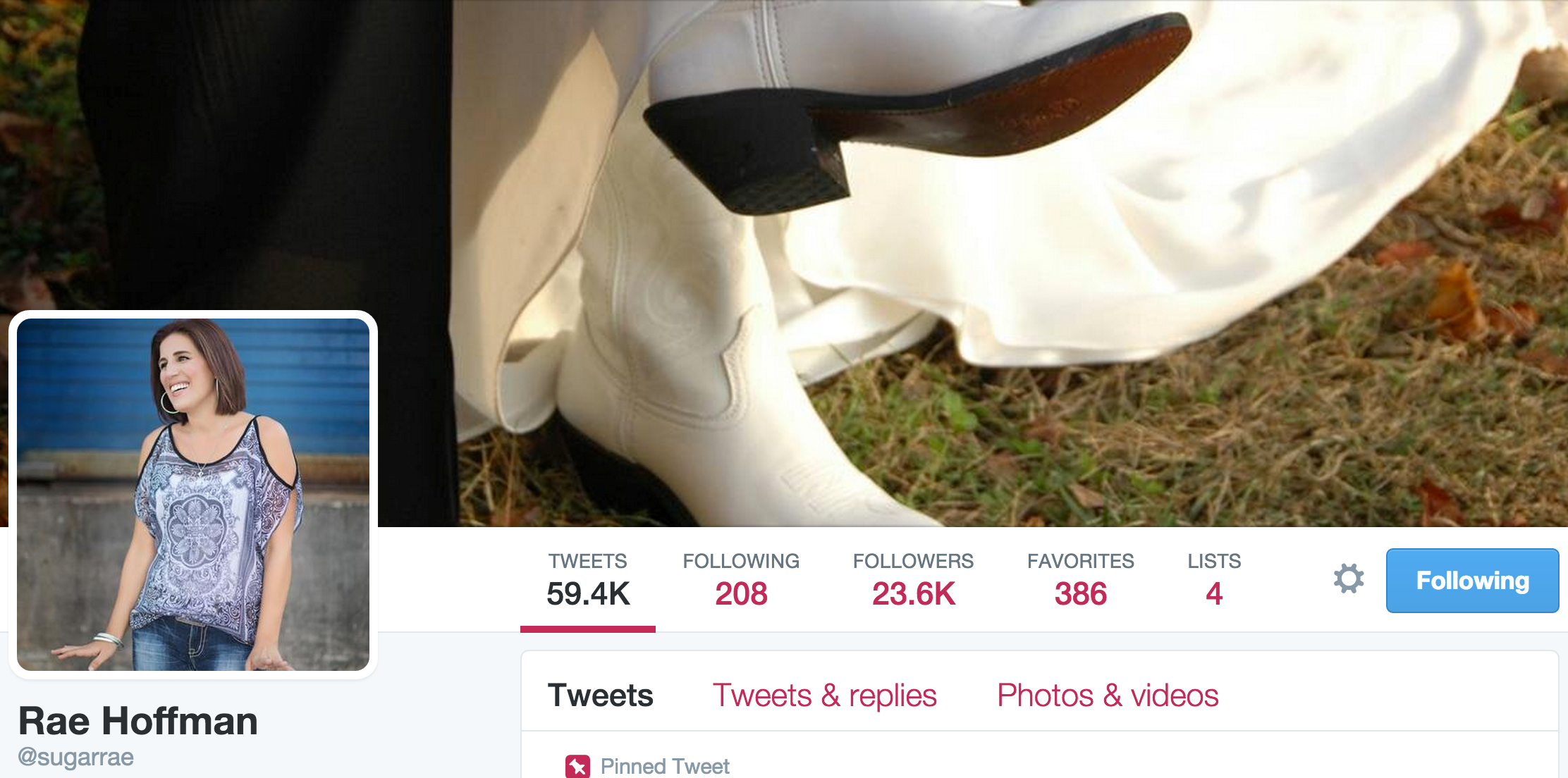 Julie is the owner of Link Fish Media.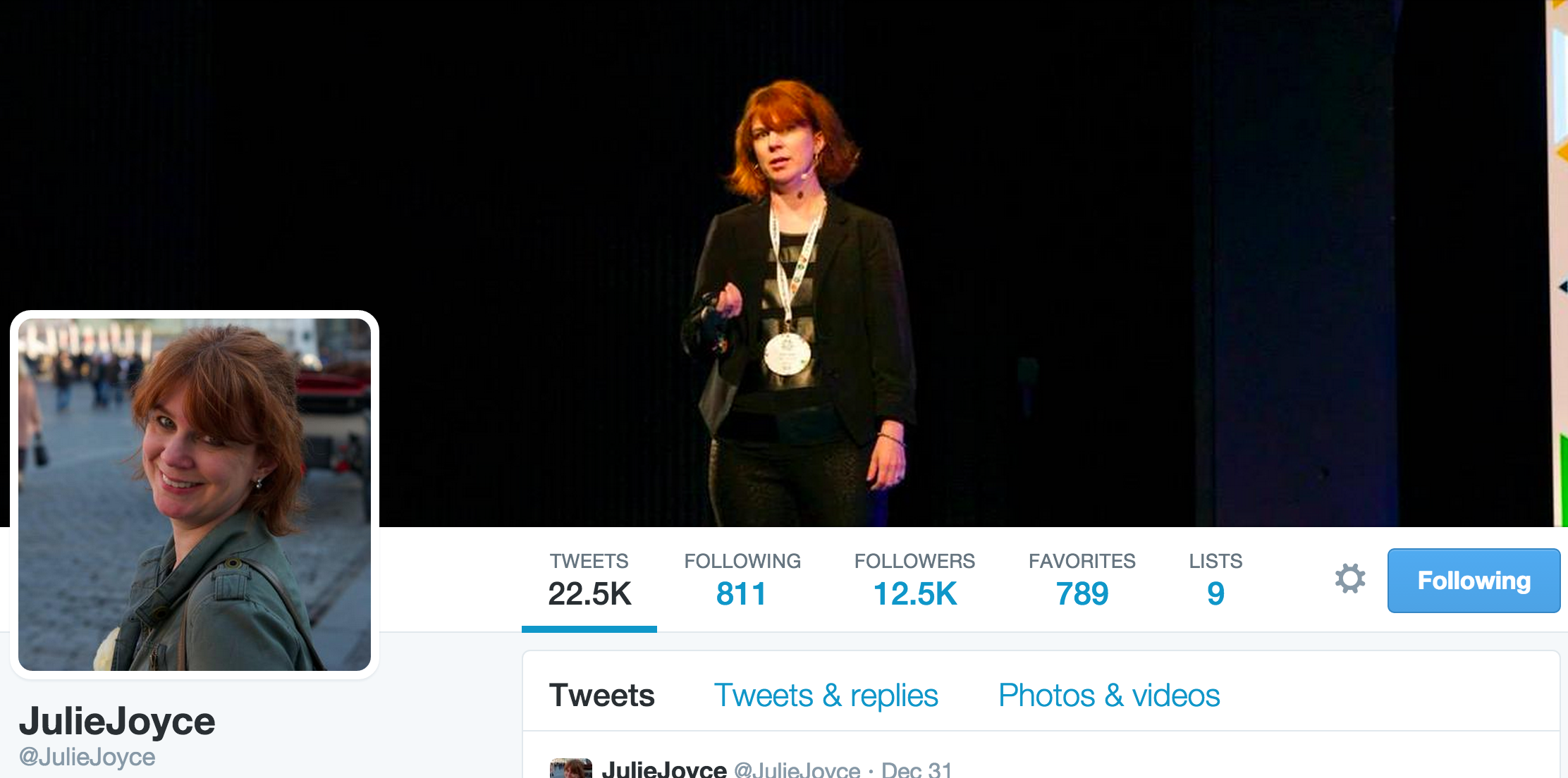 Adam is a marketing & technology columnist, speaker & investor.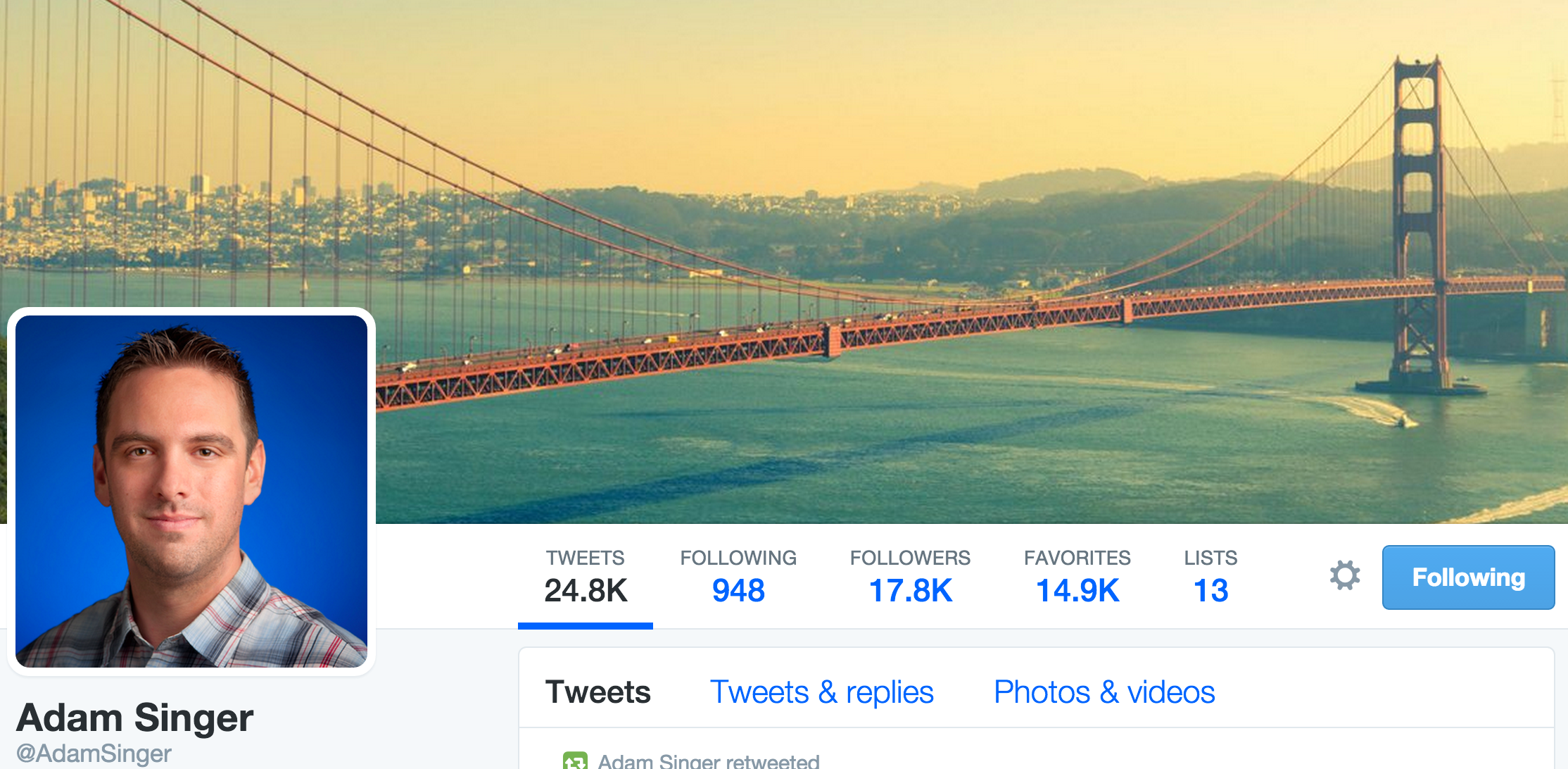 Duane helps manage Bing Webmaster Tools.

Aaron is the founder of SEO Book.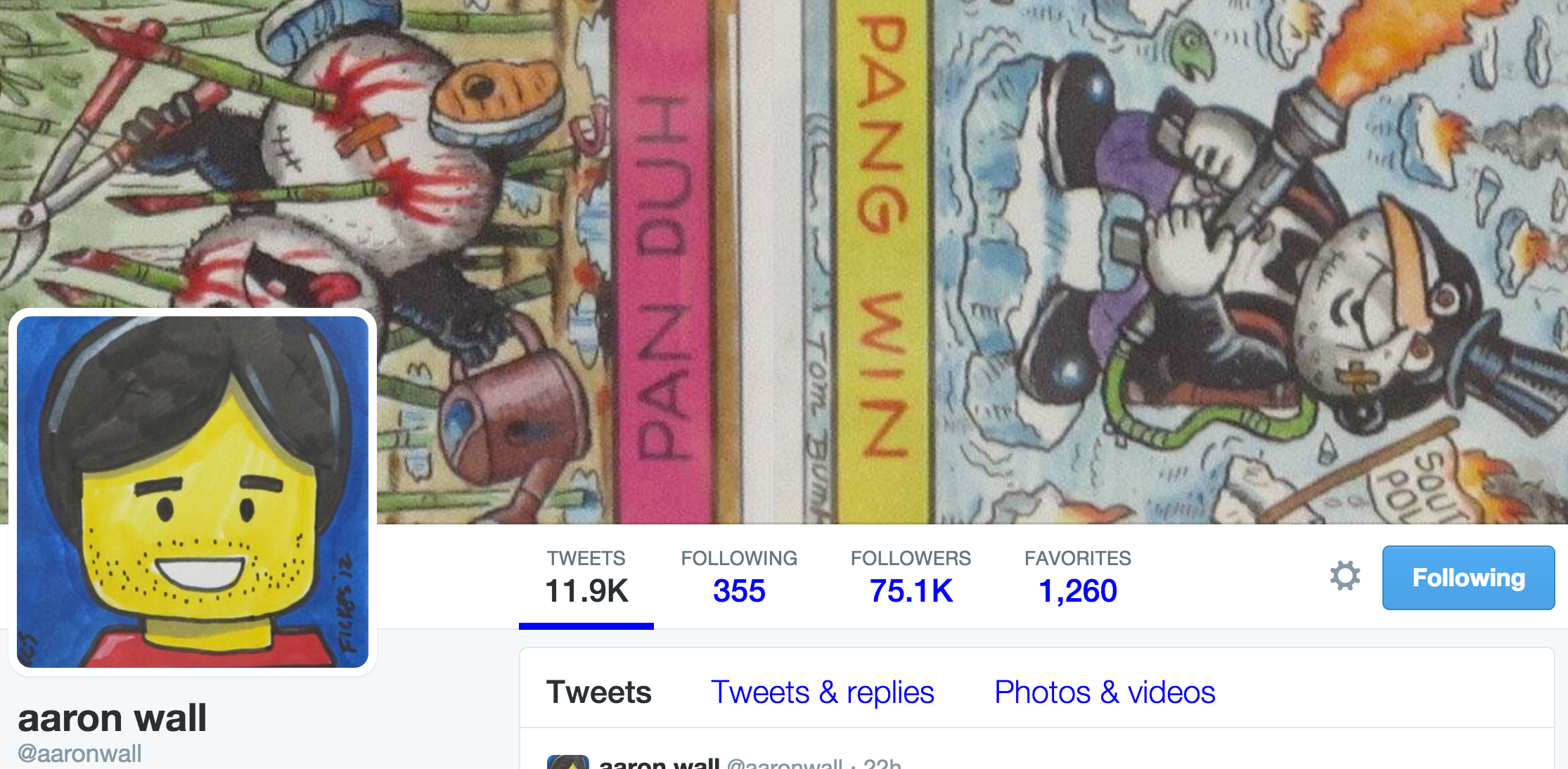 Eric is the founder & CEO of Stone Temple Consulting.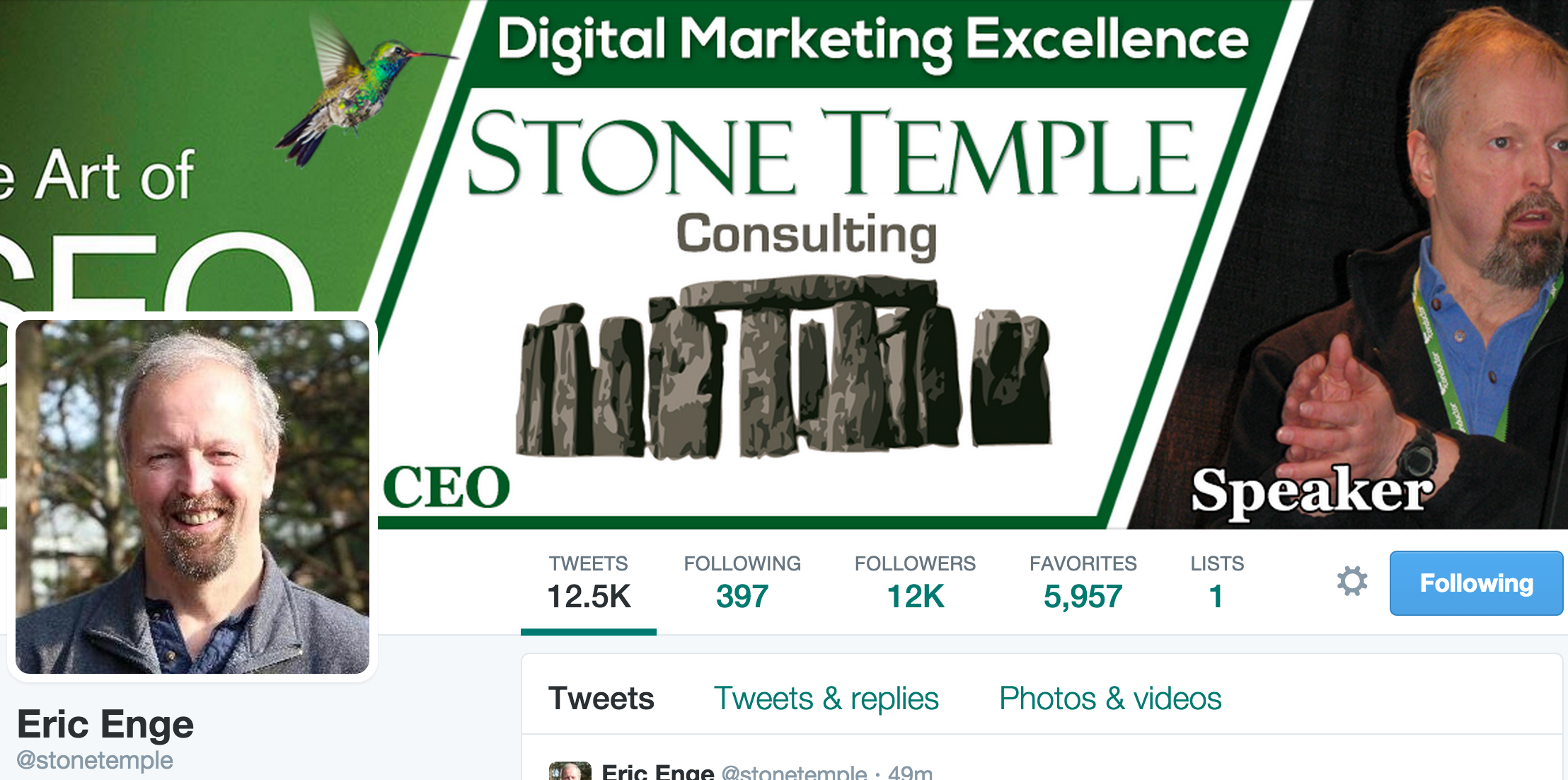 Bill is president & founder of SEO by the Sea.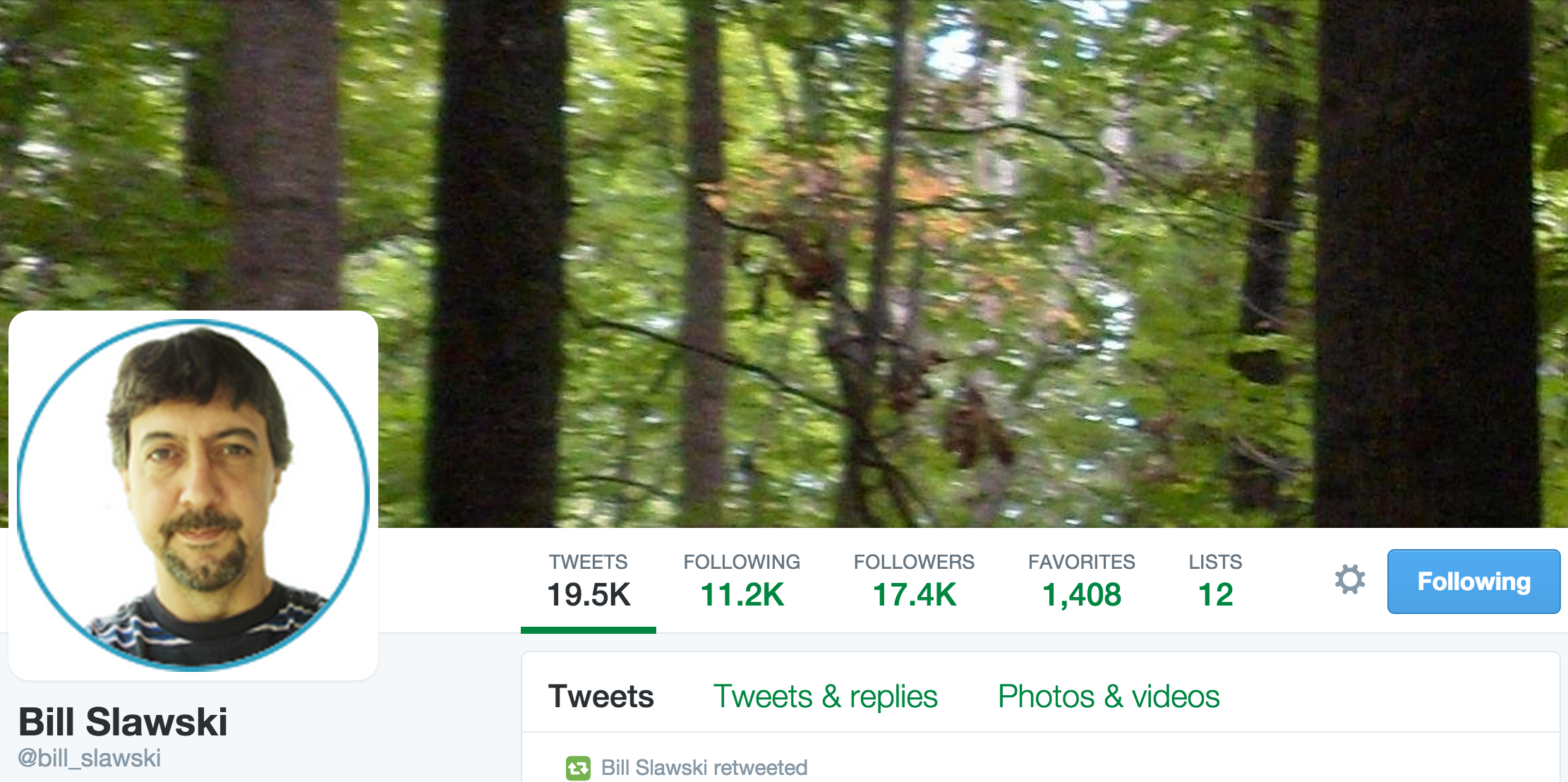 Kristi is a blogger who writes about SEO, social media & Internet marketing.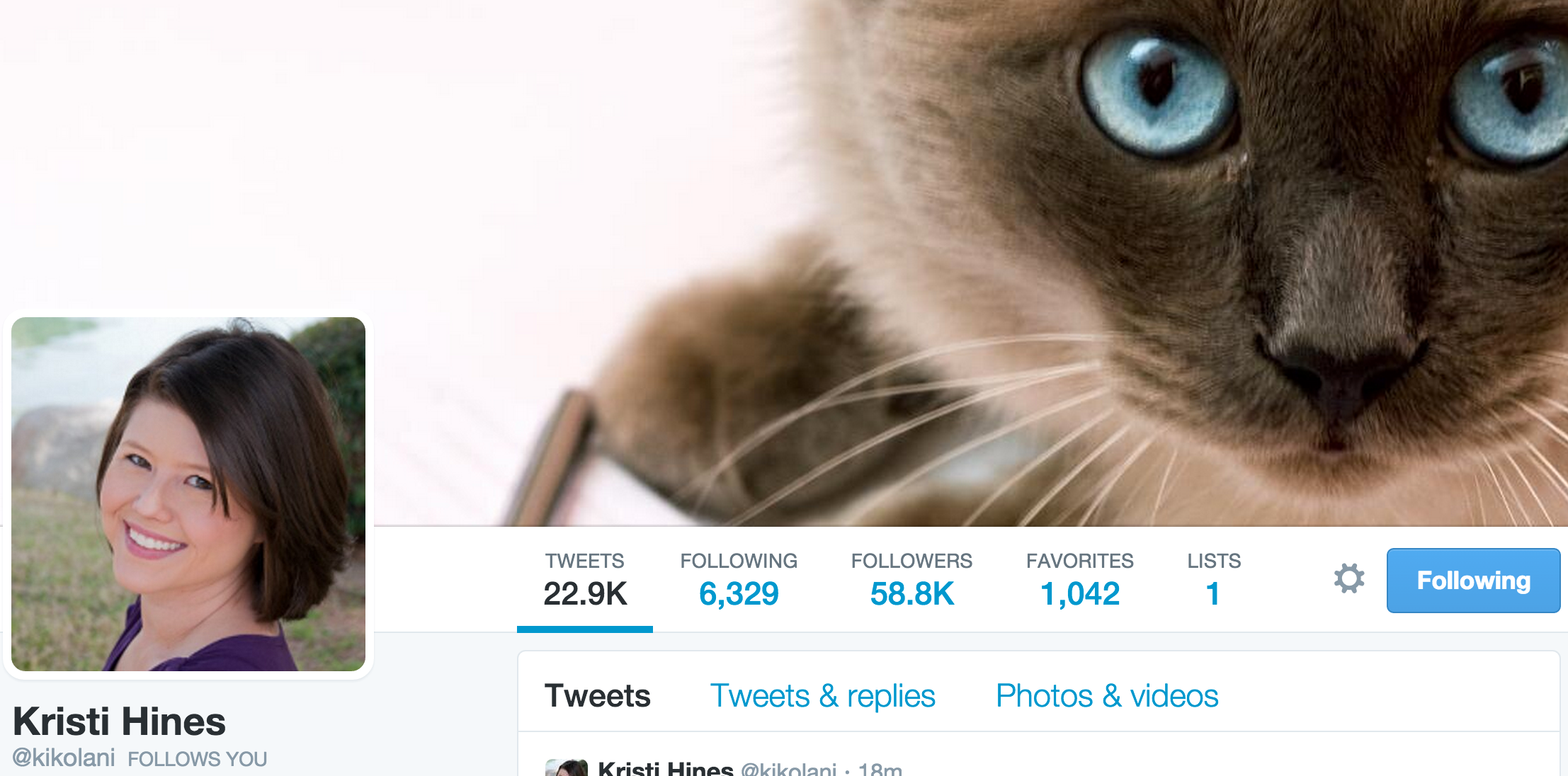 Brett is the founder of Pubcon.

Conclusion
Many people on this list are household names among the rank-and-file of the Internet marketing world.
Others in this post are newer kids on the block.
But you can never have too many connections in an industry that changes as quickly as SEO. This list of 50 only scratches the surface.
But hopefully it introduced you to some important players you hadn't heard of before.
Please recommend this post to your friends who want to learn more about SEO & post the names of your favorite search celebrities in the comments below.
These lists will make it easier to follow these folks on Twitter & Facebook: