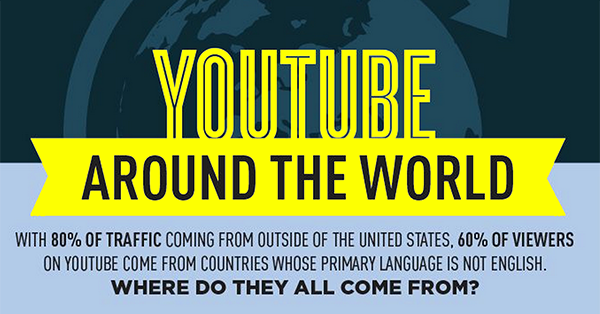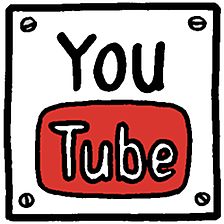 Got a business based in Europe, Asia, Australia or the Middle East?
Are you looking to get customers in these regions?
Then you should start leveraging the power of video marketing!
It's tough to beat video when posting content on Facebook or your blog. Videos entertain your audience & drive traffic to your website.
And no tool is more important to your video-marketing efforts than YouTube. But did you know that 80% of YouTube visits come from outside the United States?
English is not the native language for about 60% of YouTube users. So never assume that most YouTube traffic comes from the U.S.
Below is a snapshot of YouTube viewership worldwide.
YouTube Might Be the Secret for How to Get Customers Overseas
Saudi Arabia
United Kingdom
Germany
Australia
Japan
Now for the rest of the story!