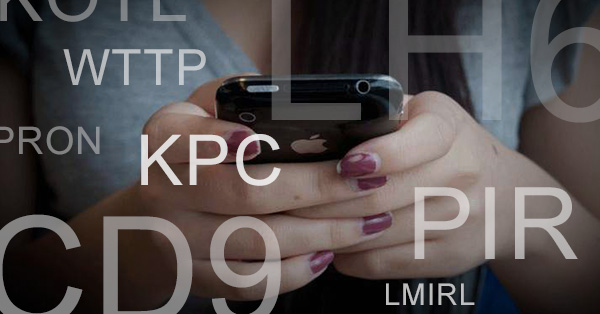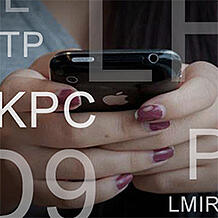 I'm almost 40 -- and I try to stay hip to all the latest trends.
But I'm definitely not caught up on the latest teenage texting shortcuts.
That became painfully clear when I started getting texts from my nephews.
Sure, LOL, ROTFL & WTF are easy.
But what about the more obscure references meant to deceive parents while discussing partying & sex?
Terms like CD9, POS, KOTL, DOC, etc.
I was lost!
That's why I wrote this article -- to give you a reference guide to bookmark for the next time you don't know what you're seeing on your kid's phone.
Below are definitions for 25 disturbing texting shortcuts every parent should learn today.
>> Click to Tweet <<
25 Disturbing Texting Shortcuts EVERY Parent Should Know

If you happen upon your kid's phone & want to have a look at the texts -- here are 25 texting shortcuts to look out for:
1. 9 -- Parent Watching
2. CID -- Acid (yes, the drug)
3. 420 -- Marijuana
4. GNOC -- Get Naked On Camera
5. POS -- Parent Over Shoulder
6. 99 -- Parent Gone
7. Broken -- Hungover
8. CU46 -- See You For Sex
9. IWSN -- I Want Sex Now
10. PIR -- Parent In Room
11. PRON -- Porn
12. WTTP -- Want To Trade Pictures?
13. IPN -- I'm Posting Naked
14. KOTL -- Kiss On The Lips
15. TDTM -- Talk Dirty To Me
16. LH6 -- Let's Have Sex
17. GYPO -- Get Your Pants Off
18. 8 -- Oral Sex
19. KPC -- Keeping Parents Clueless
20. NIFOC -- Naked In Front Of Computer
21. 53X -- Sex
22. LMIRL or MIRL -- Let's Meet In Real Life
23. CD9 -- Parents Around/Code 9
24. DOC -- Drug Of Choice
25. TWD -- Texting While Driving
>> Click to Tweet <<
How Many Did You Already Know?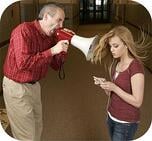 How many of these texting shortcuts did you already know?
I could only figure out a handful without looking them up.
But now that you know them, what should you do if you discover your kids using them?
Good question.... I'll let you answer.
Would you confront your kids if you spotted some of these in their texts?