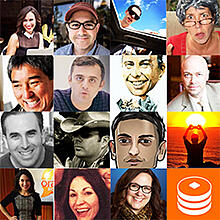 One thing I love about working in social media & content marketing is finding new people to Like & follow online.
Social media & content marketers give me a lot of great ideas!
But there are also tons of artists, writers, musicians, speakers, athletes, journalists, businesses & influencers from various disciplines who motivate me.
If you're reading this article, you probably love Facebook. And you're probably always on the lookout for must follow Facebook pages.
That's why I compiled this list!
People like Guy Kawasaki, Randi Zucerkberg, Tim Ferriss & Robert Scoble are practically household names. But some of the people I find most interesting aren't as well known.
Folks like:
Chelsea Krost
Ryan Holiday
Lewis Howes
Danny Dover
Hope Lansing
I hope following them, Liking their pages or adding them to your Facebook lists adds value, entertainment & inspiration to your life.
So here are 72 must follow Facebook pages for you, the aspiring content marketer!
72 Must Follow Facebook Pages for Aspiring Content Marketers
Amy is a master of Facebook marketing, email marketing & list building.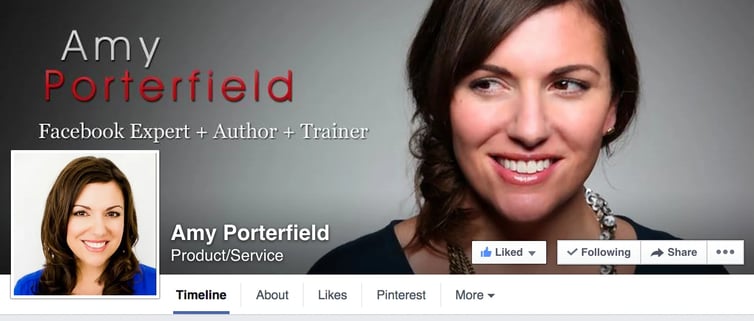 Melanie Duncan is co-founder of the Online Edge Academy.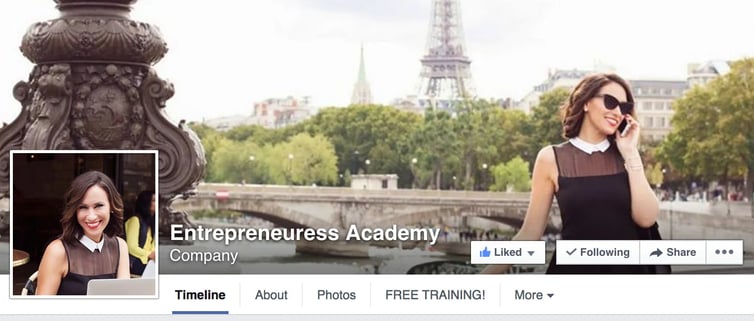 Jonathon is a content strategist at Facebook.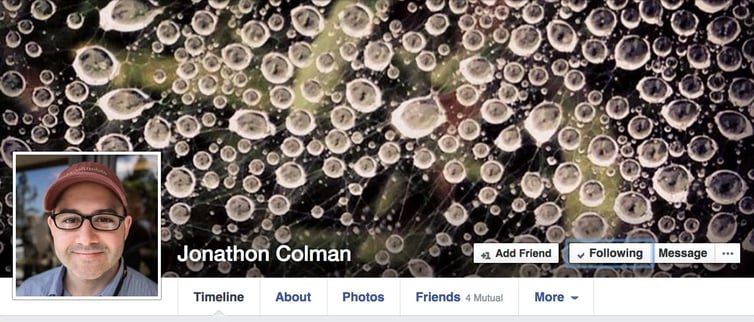 Ryan wrote the book, "Trust Me I'm Lying: Confessions of a Media Manipulator".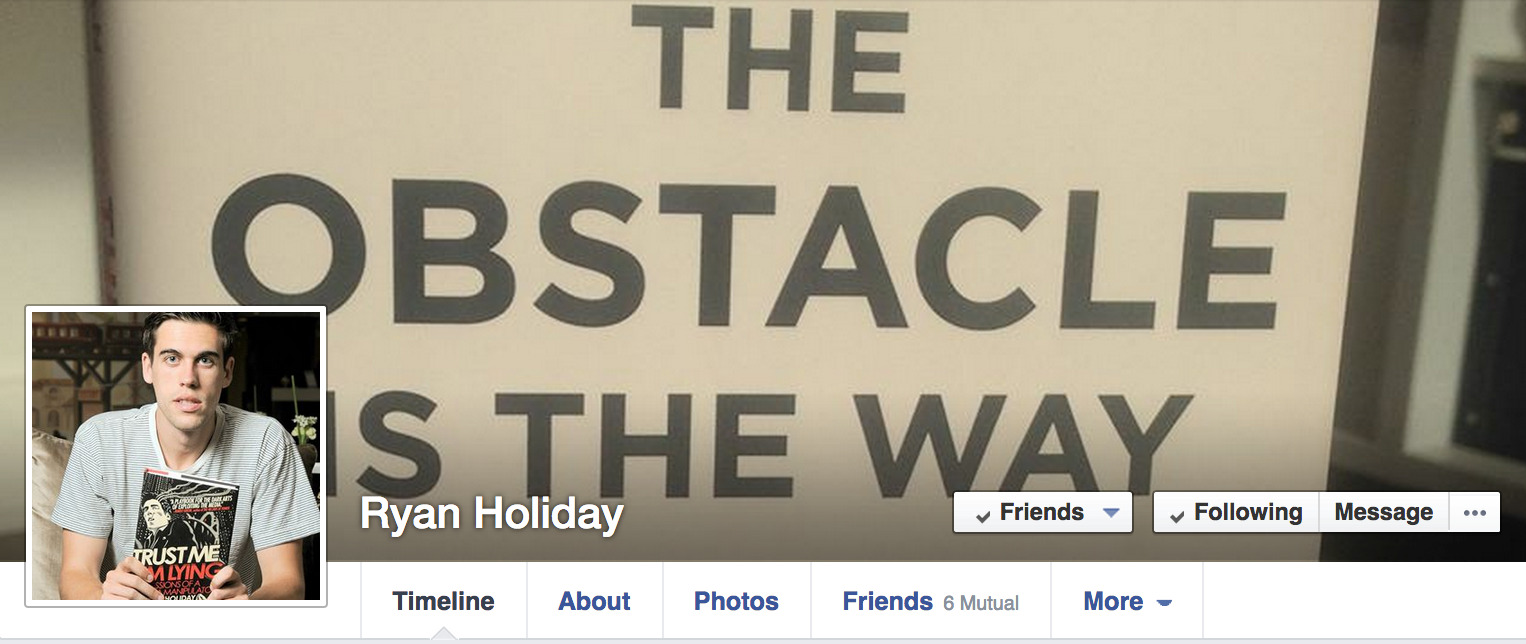 Social Media Examiner claims to be the world's largest, online social media magazine.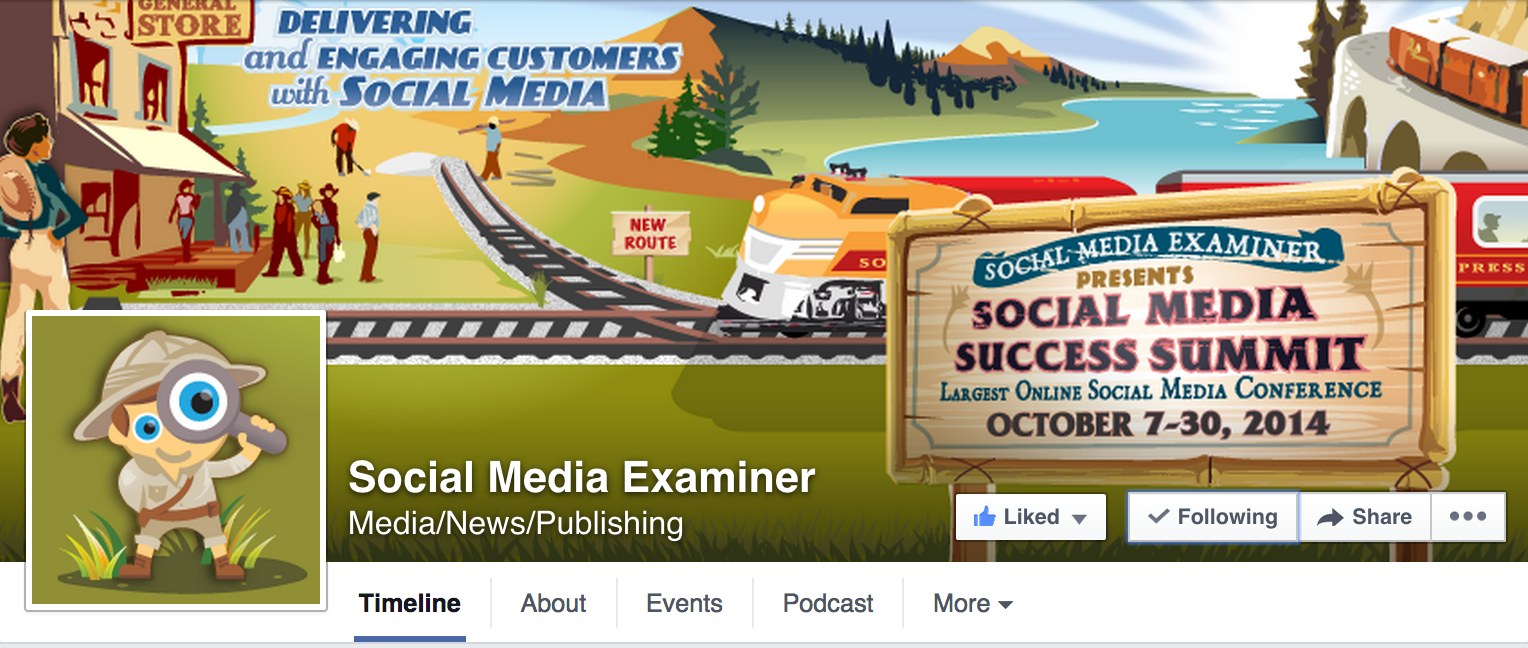 Sherilynn is a blogger & communications manager at Skully Helmets, Inc.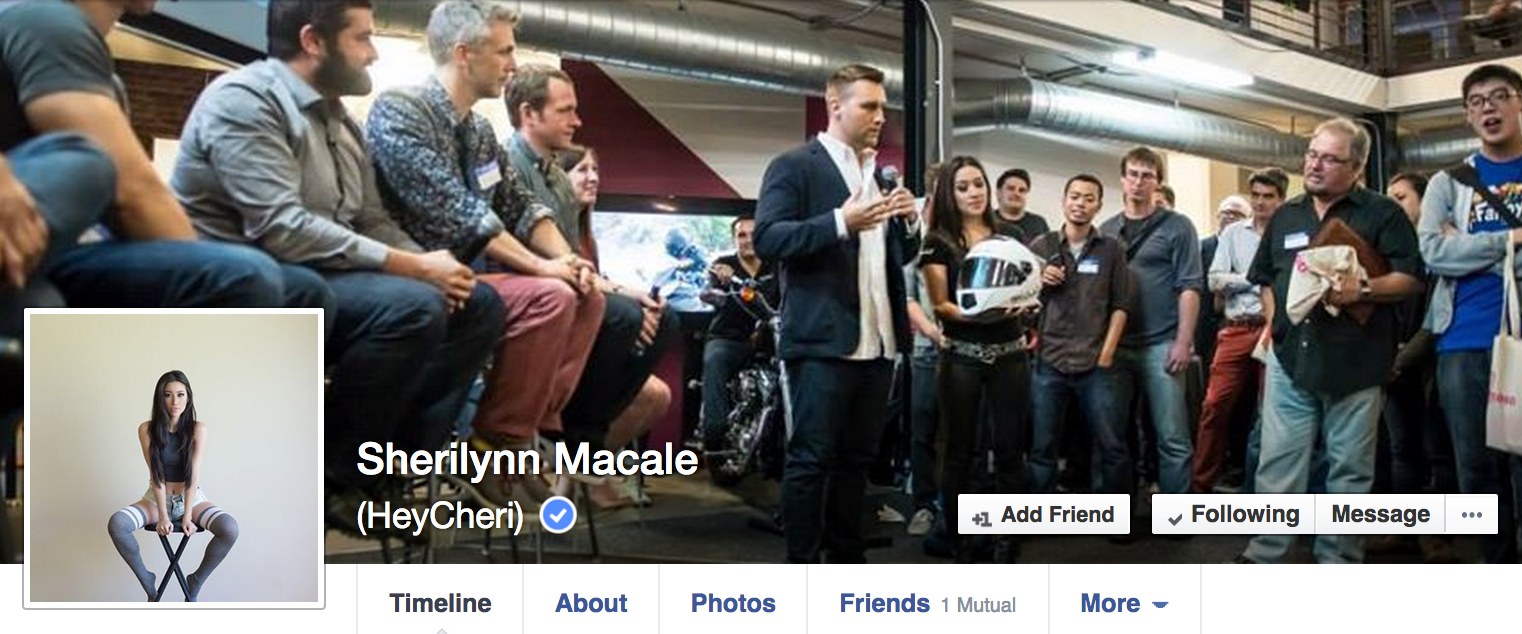 Rand is the founder of Moz.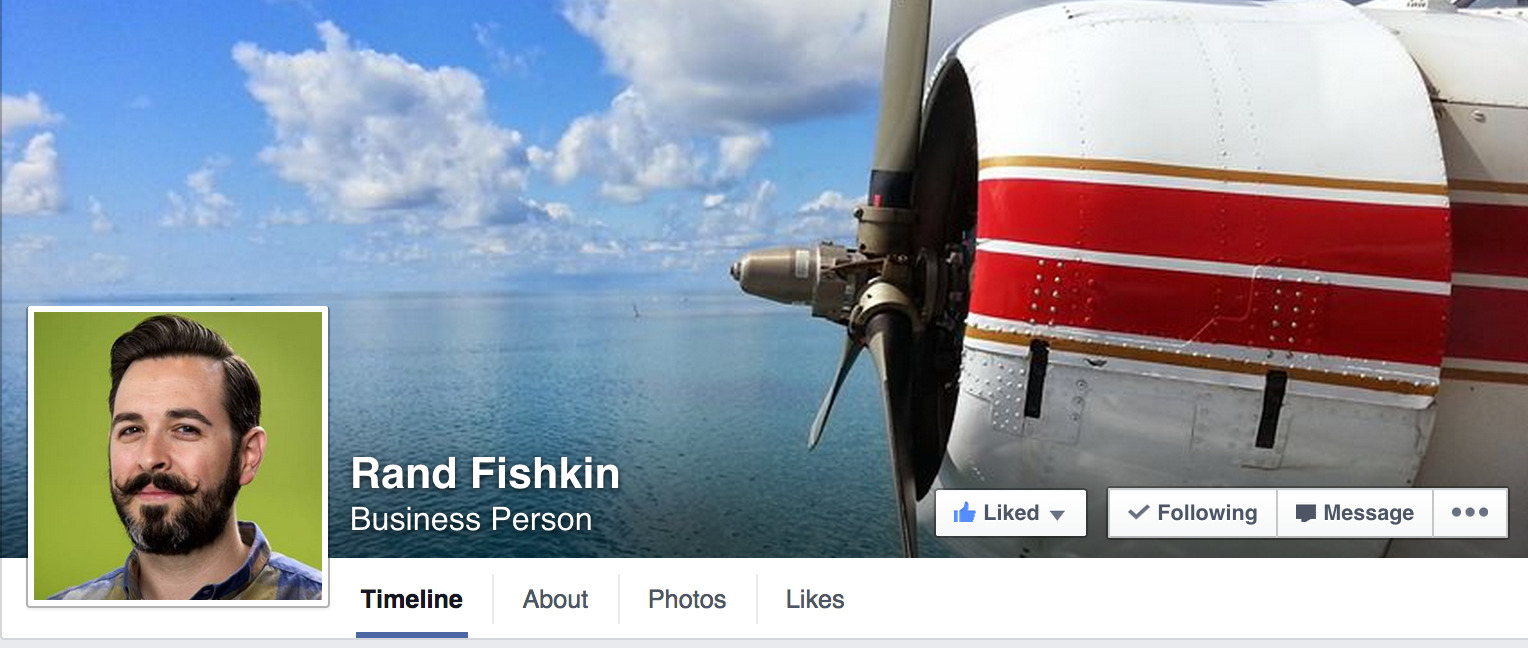 Julien is co-founder and CEO of Breather.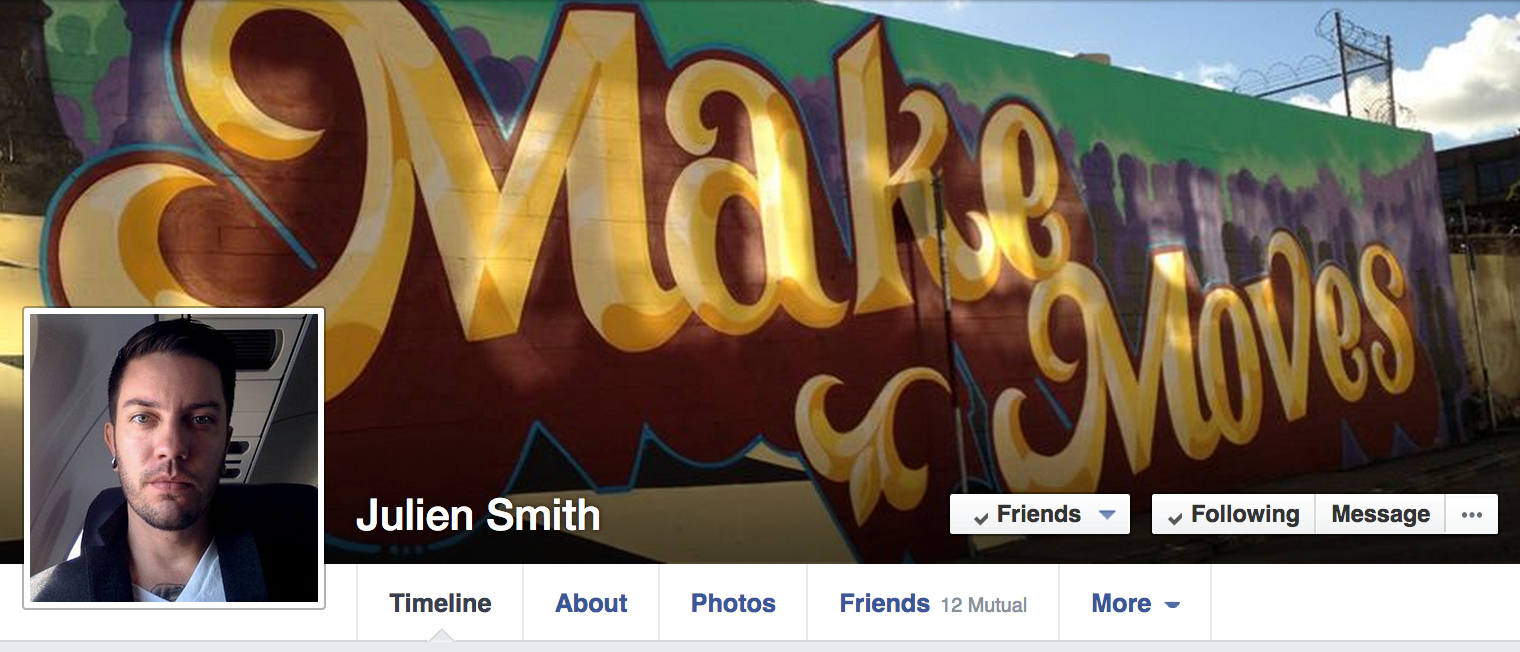 Grandma Mary is a self-described "slightly cranky social media edutainer".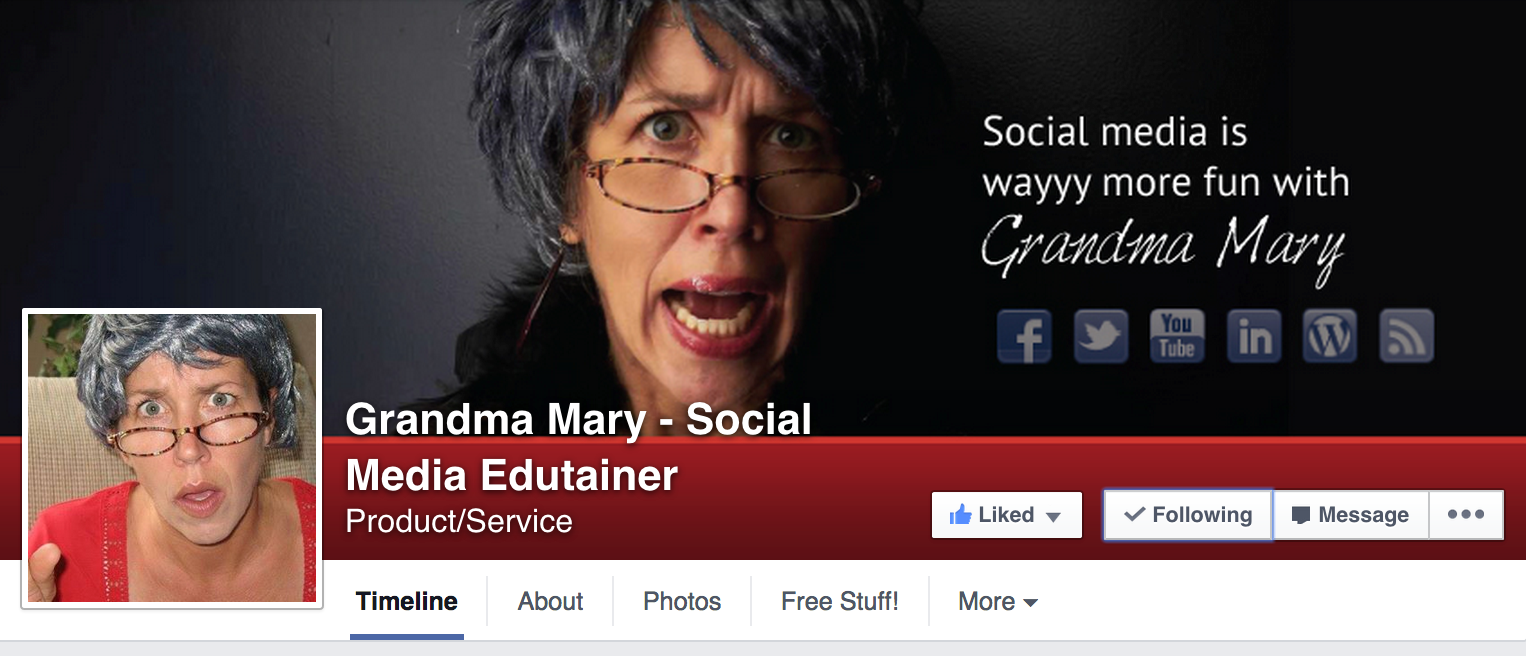 Guy is an author & chief evangelist at Canva.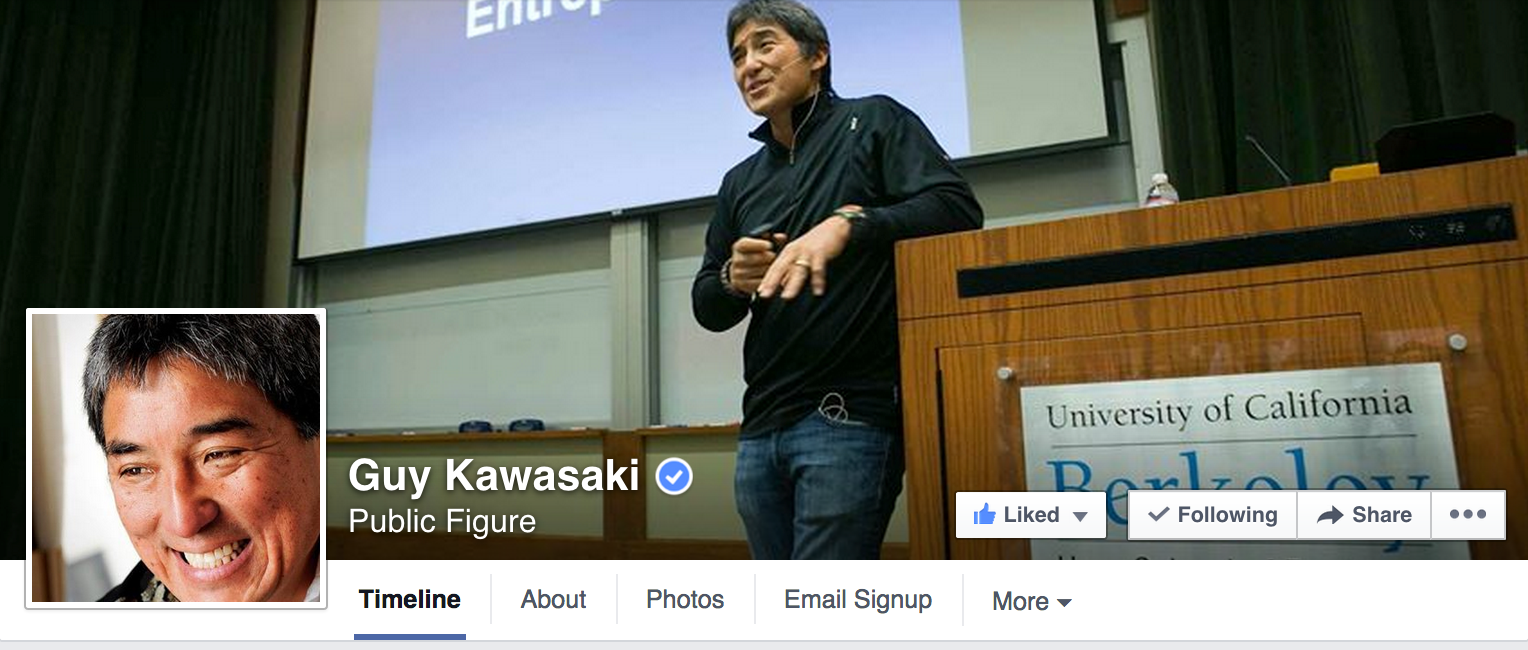 Gary is a marketer, writer & entrepreneur.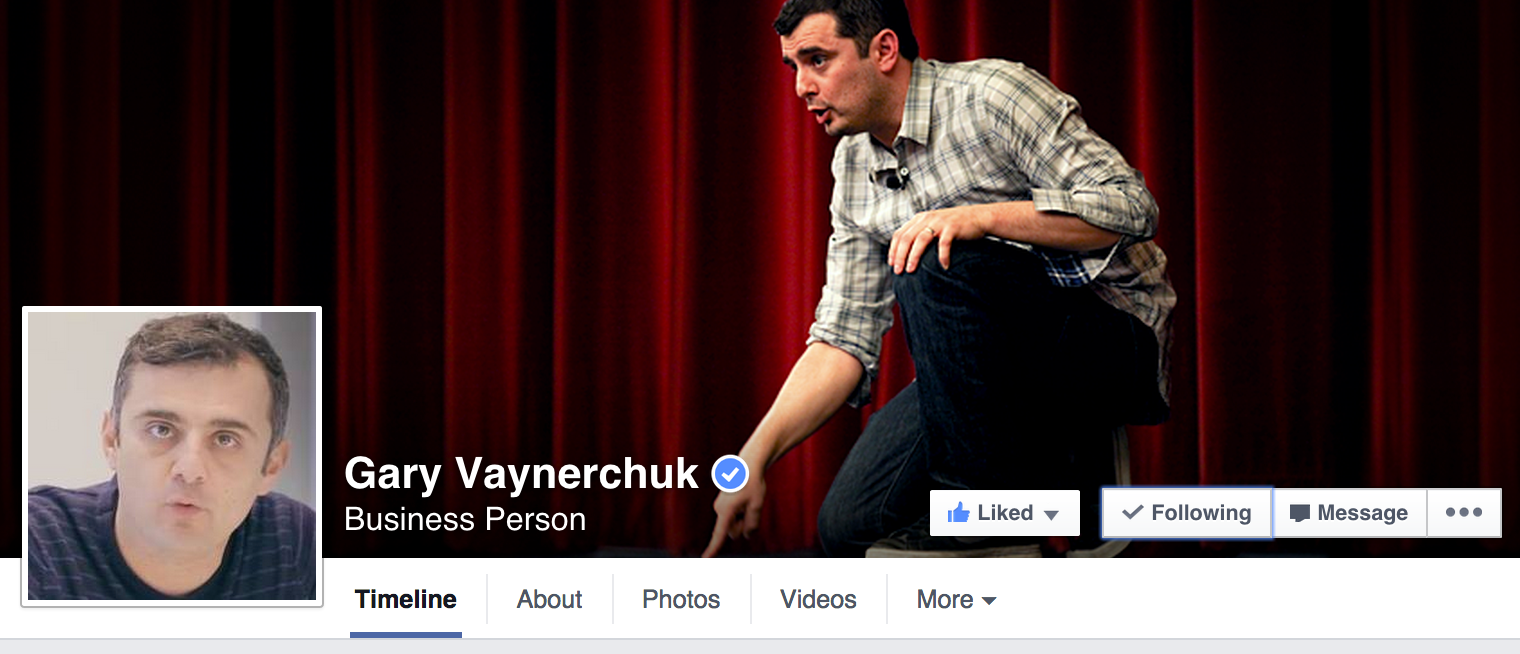 Jeff is a social media & digital marketing strategist.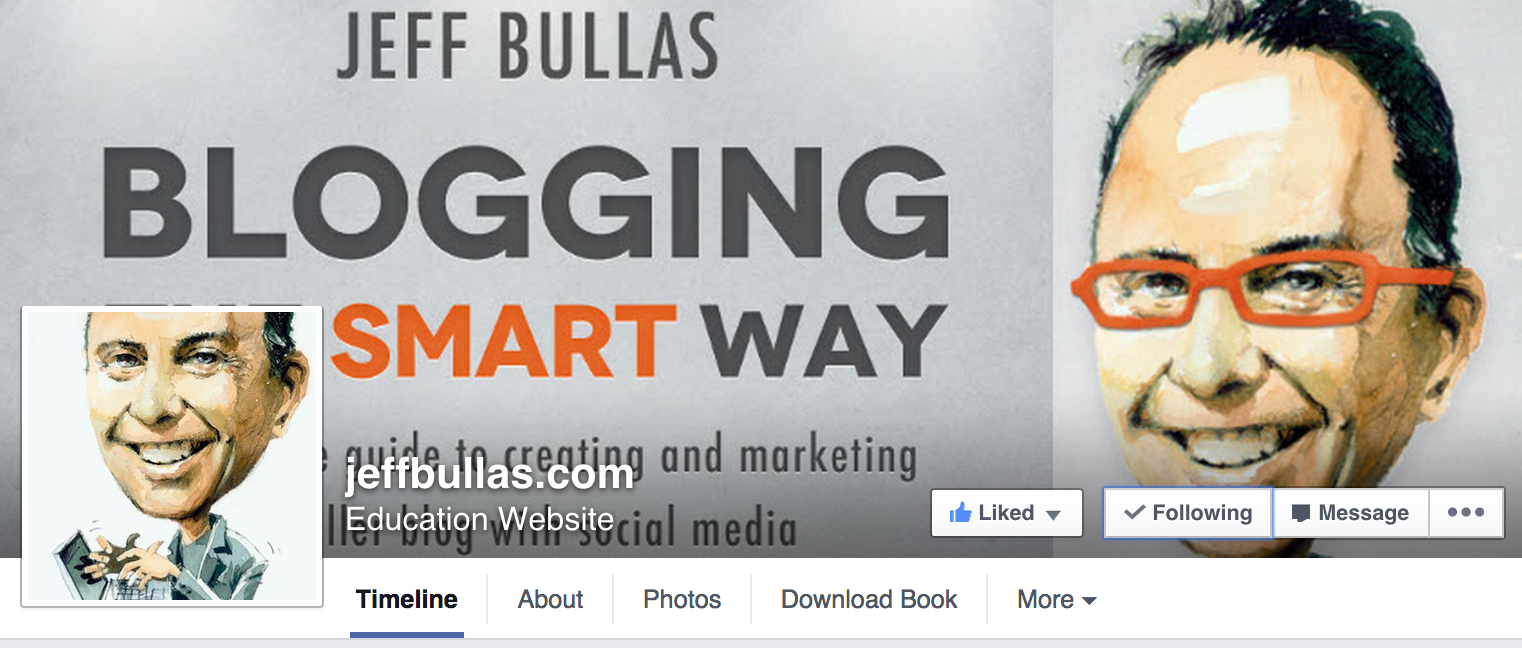 Bryant is an author, speaker & activist.
Lewis is a lifestyle entrepreneur & former professional athlete.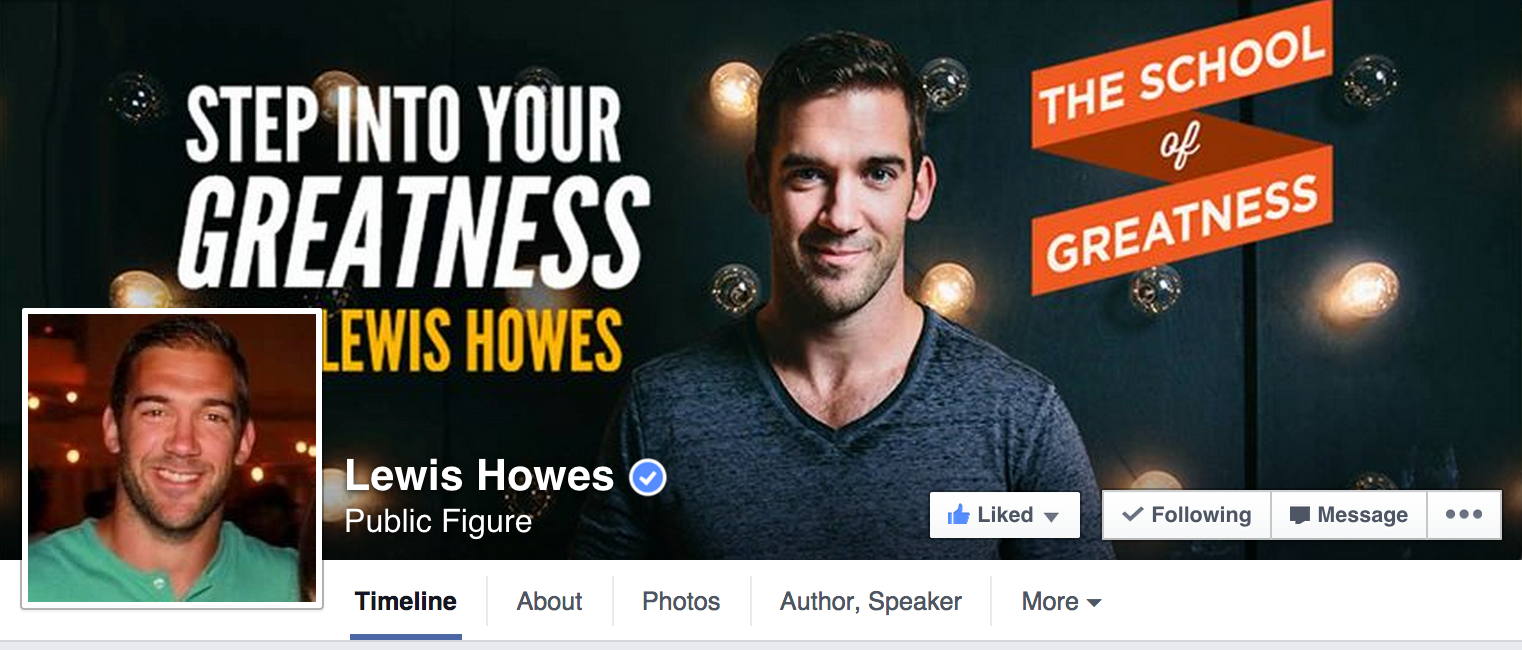 Social Media Club has more than 300,000 members in 52 countries.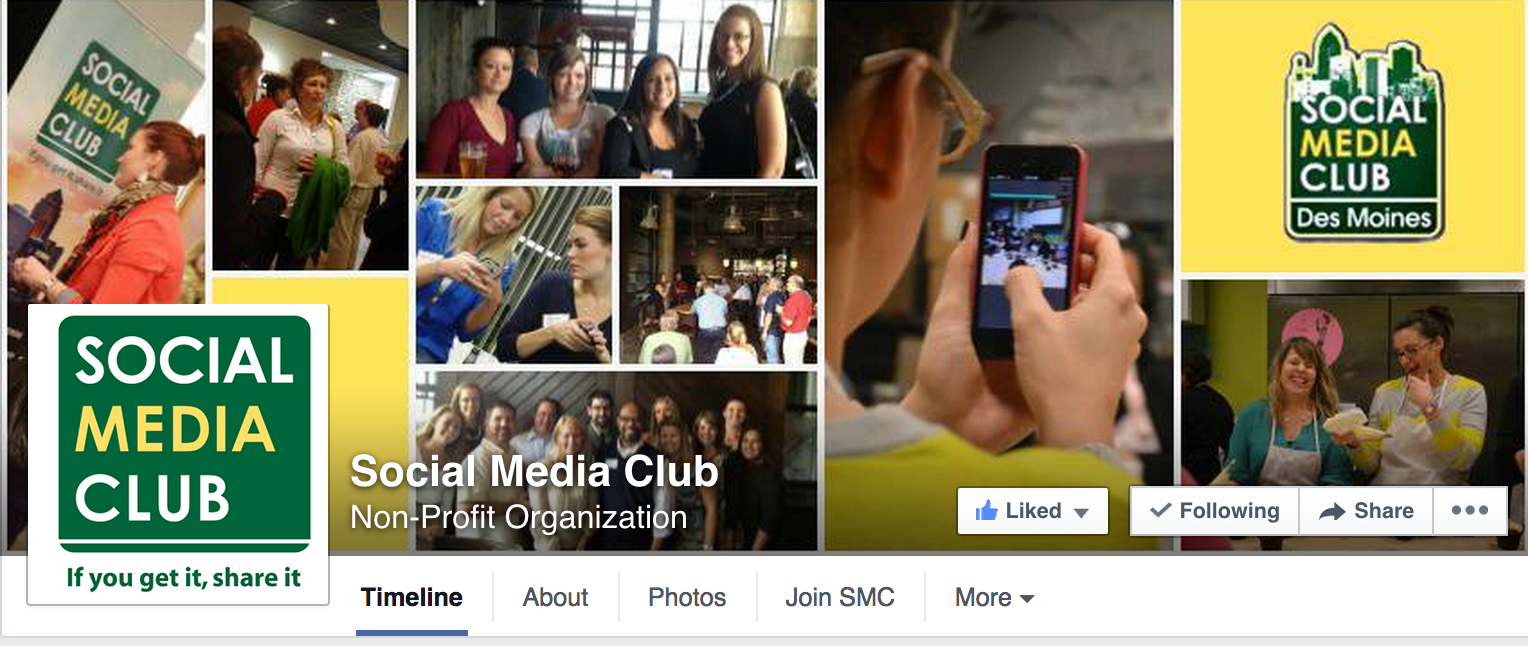 Chelsea is a radio & television talk show host, and millennial lifestyle expert.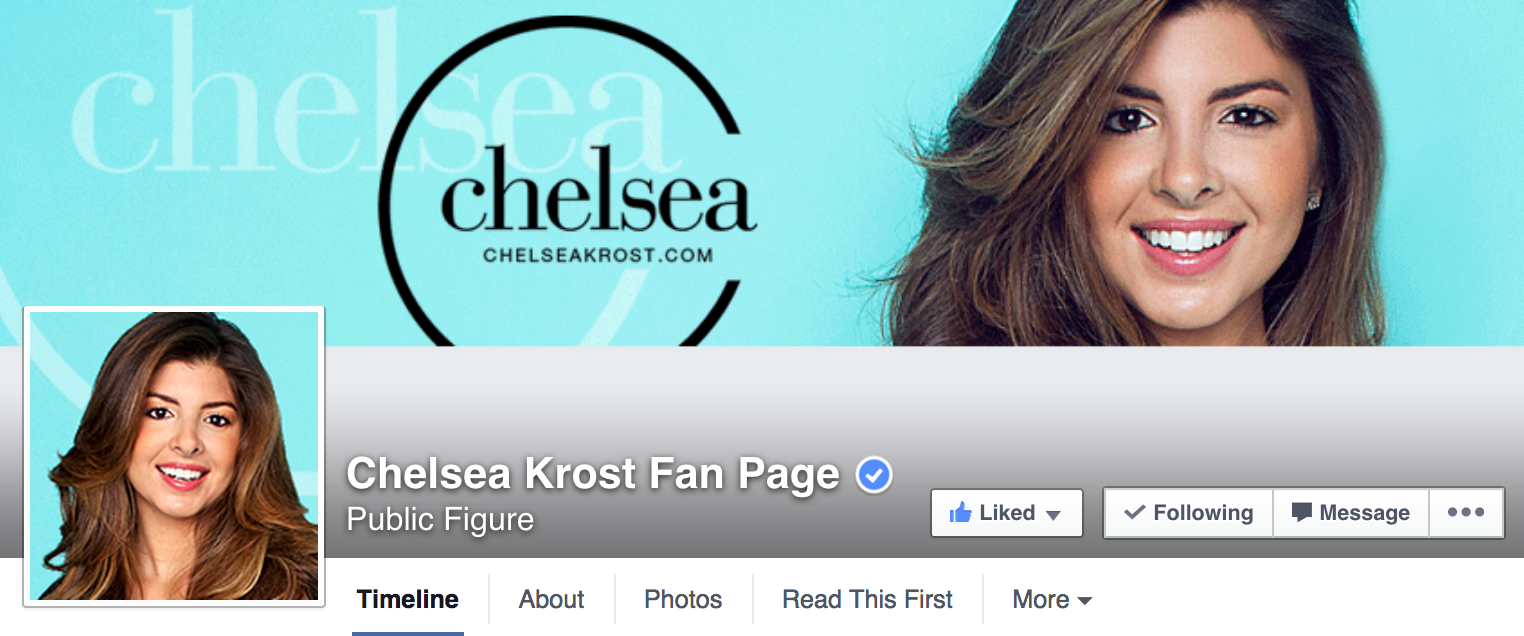 Beth is a blogger & a coach for nonprofits.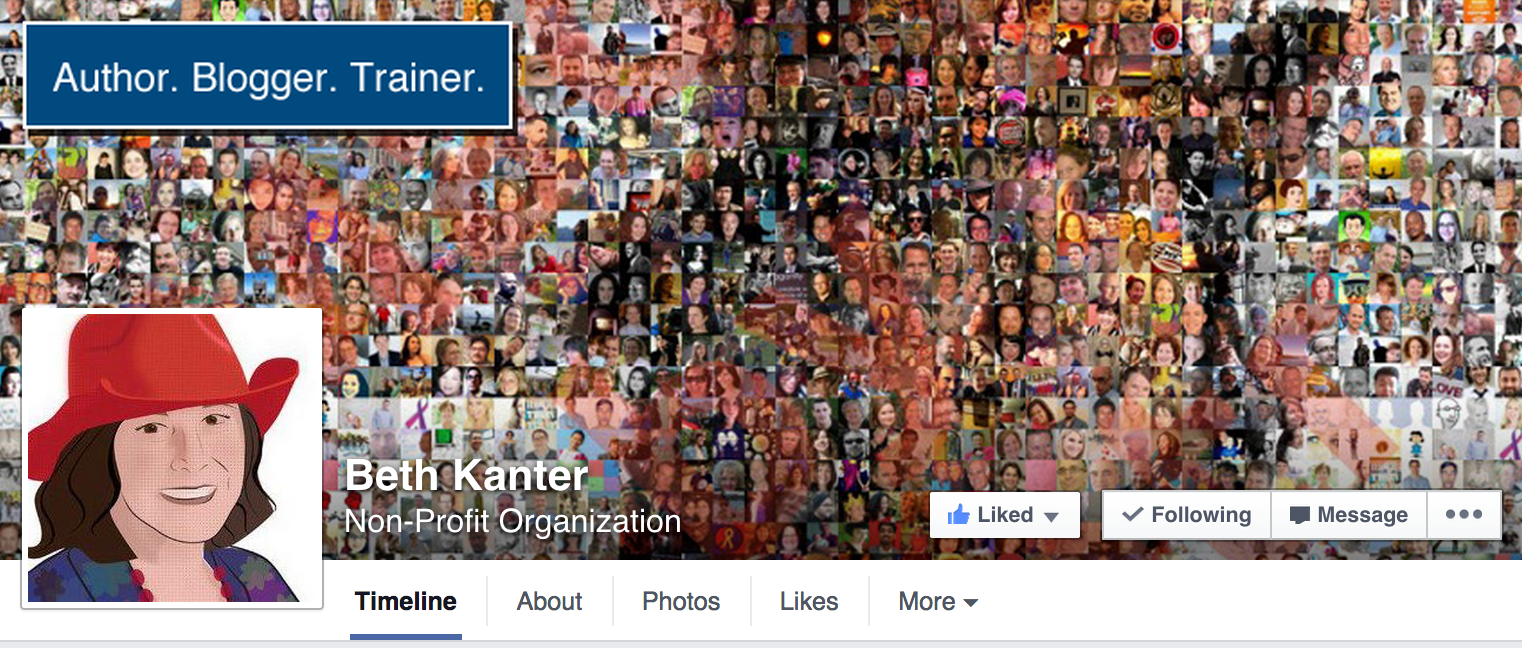 Hope is an electronic music lover & PR director for Spring Weekend.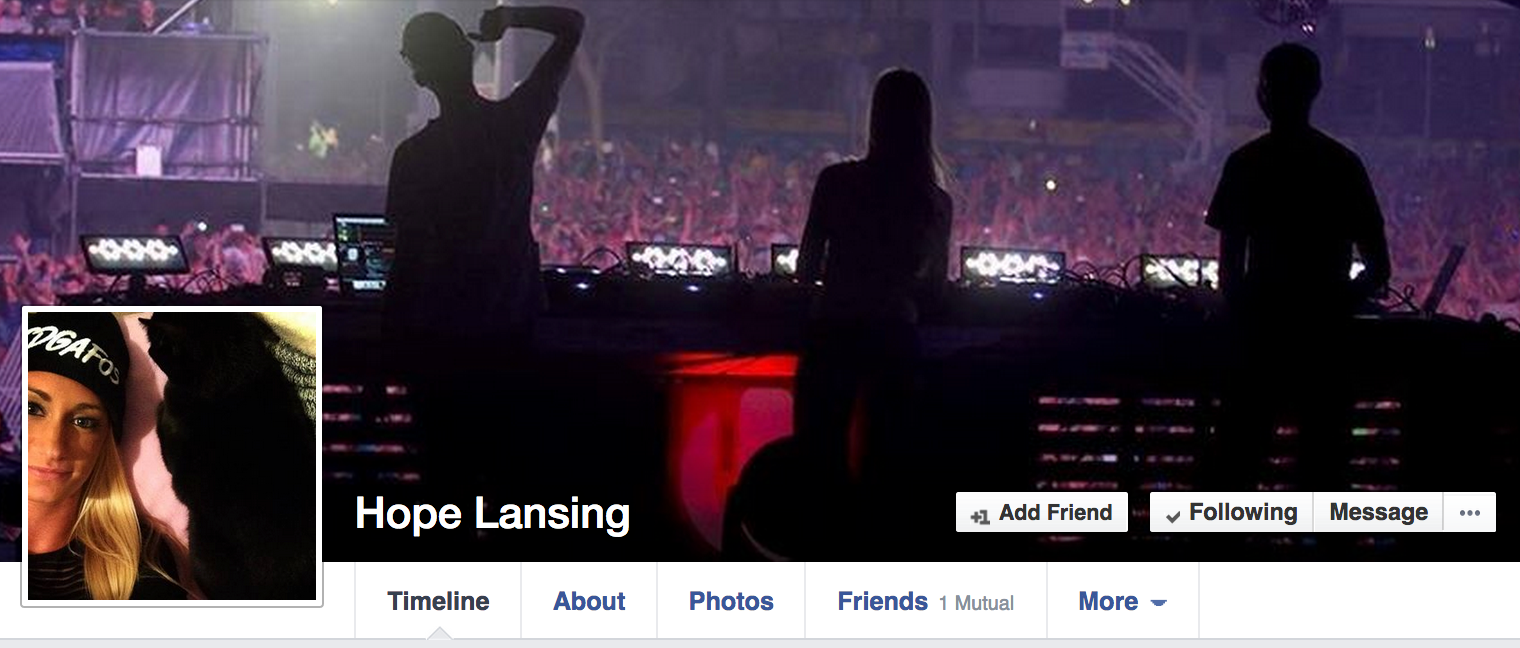 Alden writes about personal development.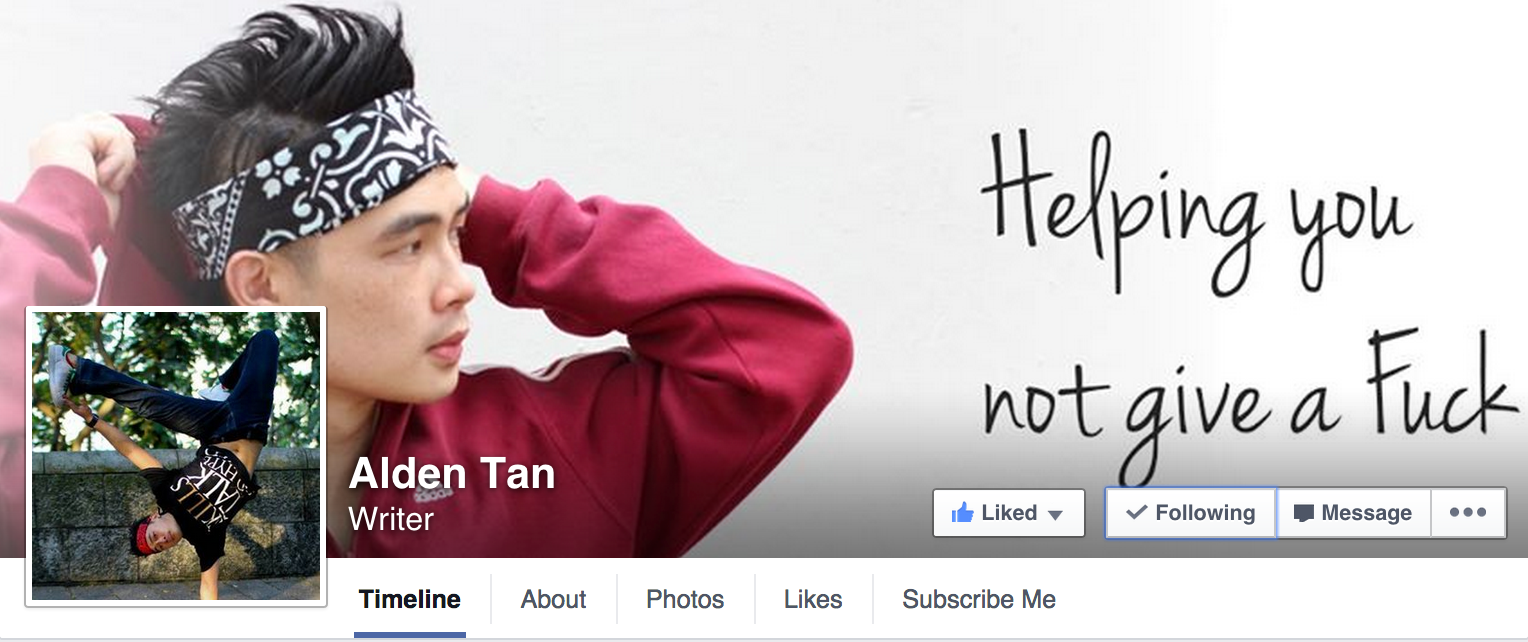 Canva is a tool that makes graphic design easy for everyone.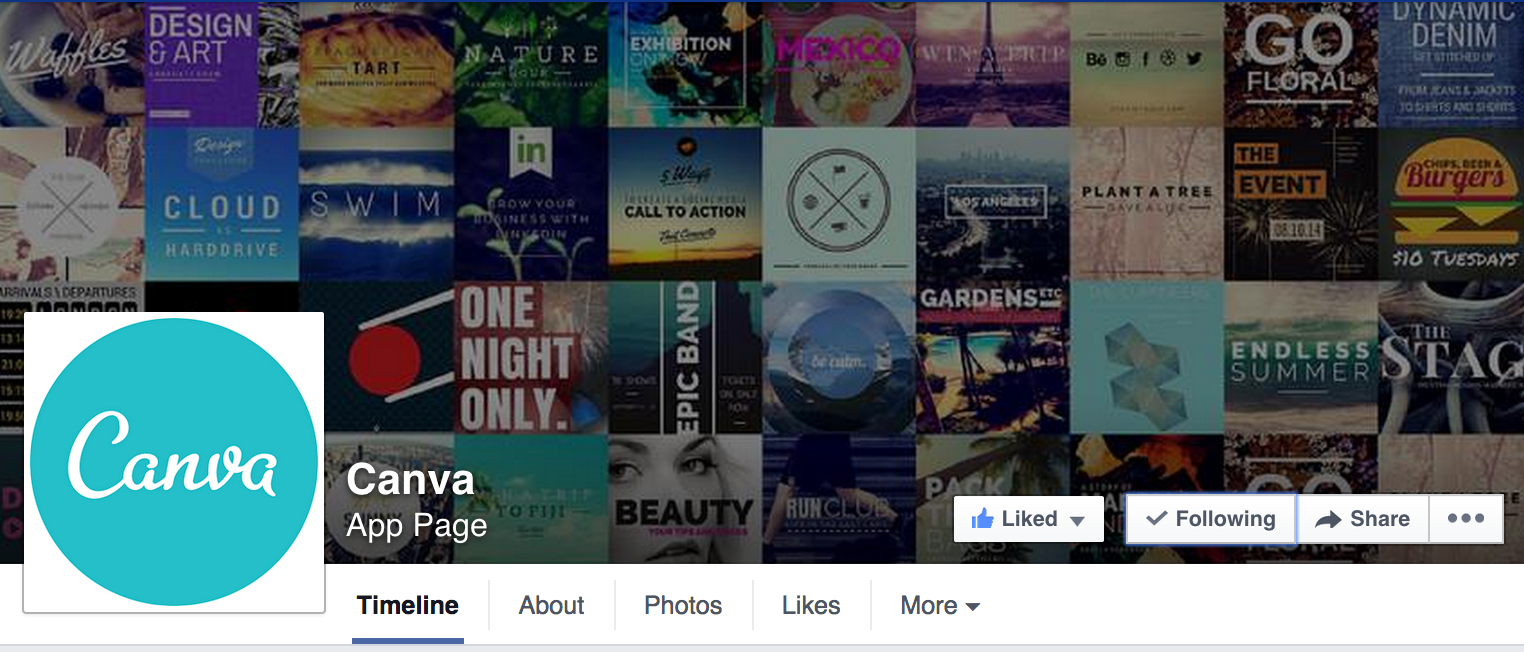 Savvy Sexy Social is a marketing lifestyle vlog created by Amy Schmittauer.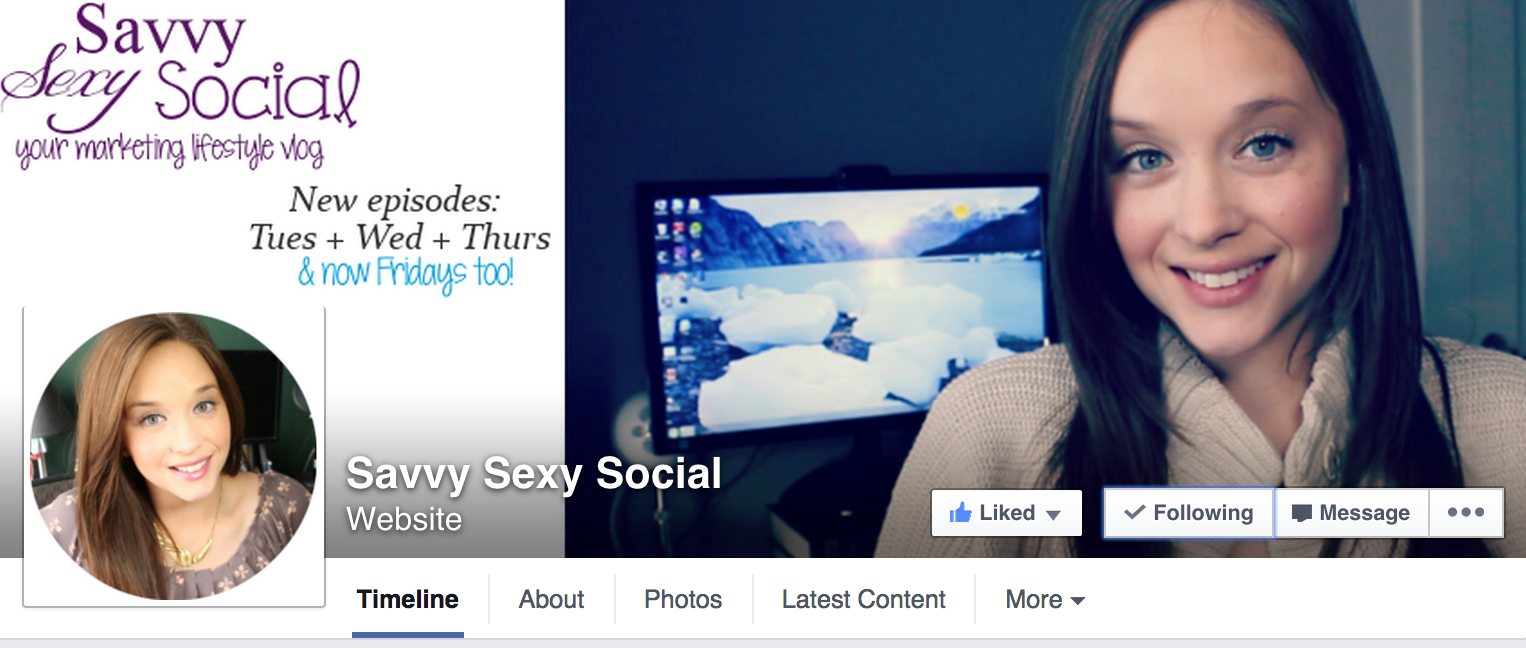 ShortStack helps you create contests, sweepstakes & data-collection forms.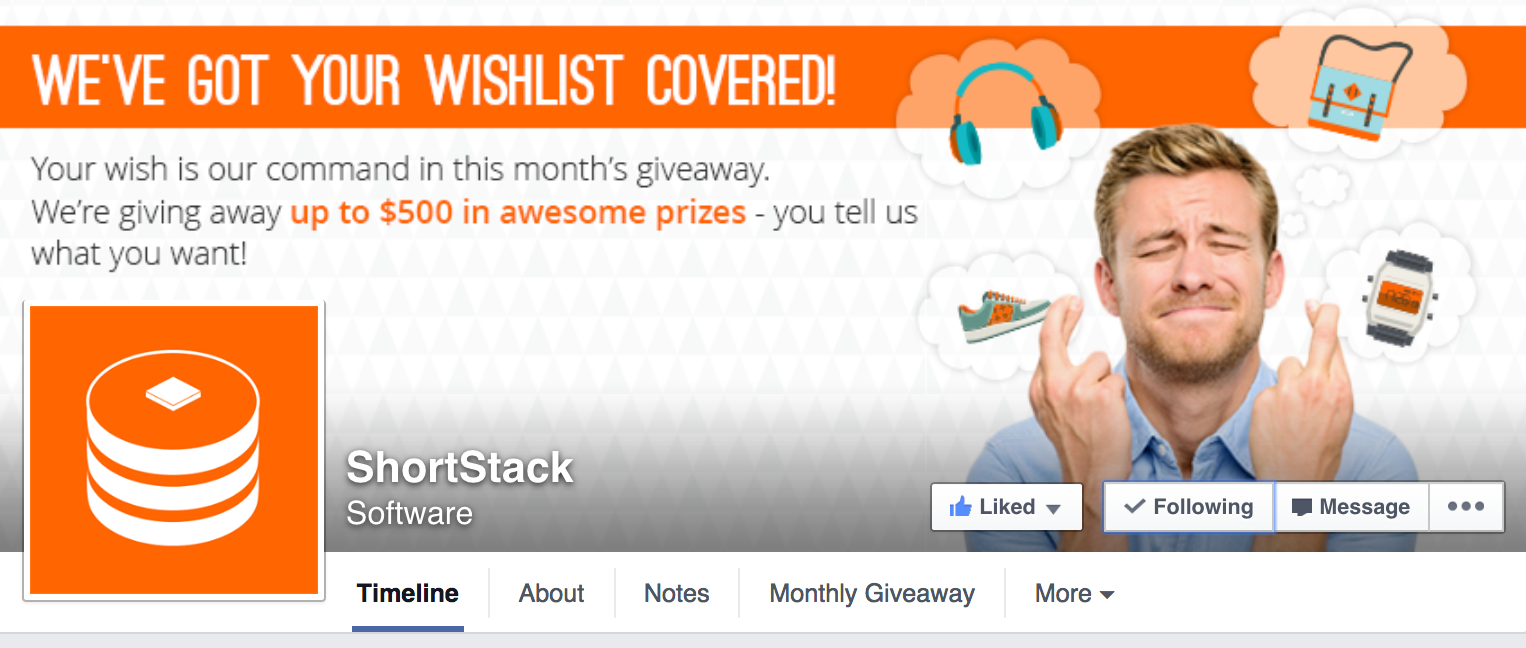 Peg writes about social media marketing.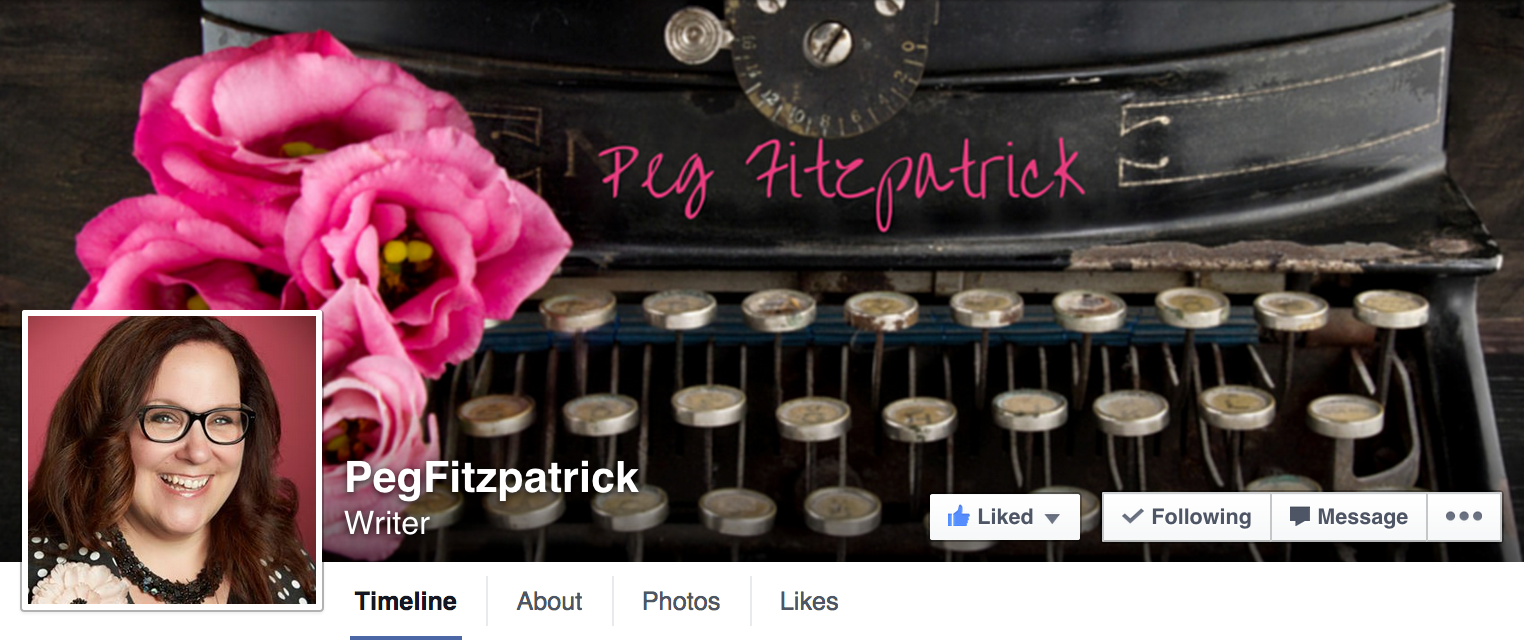 Sarah is a reporter at TechCrunch.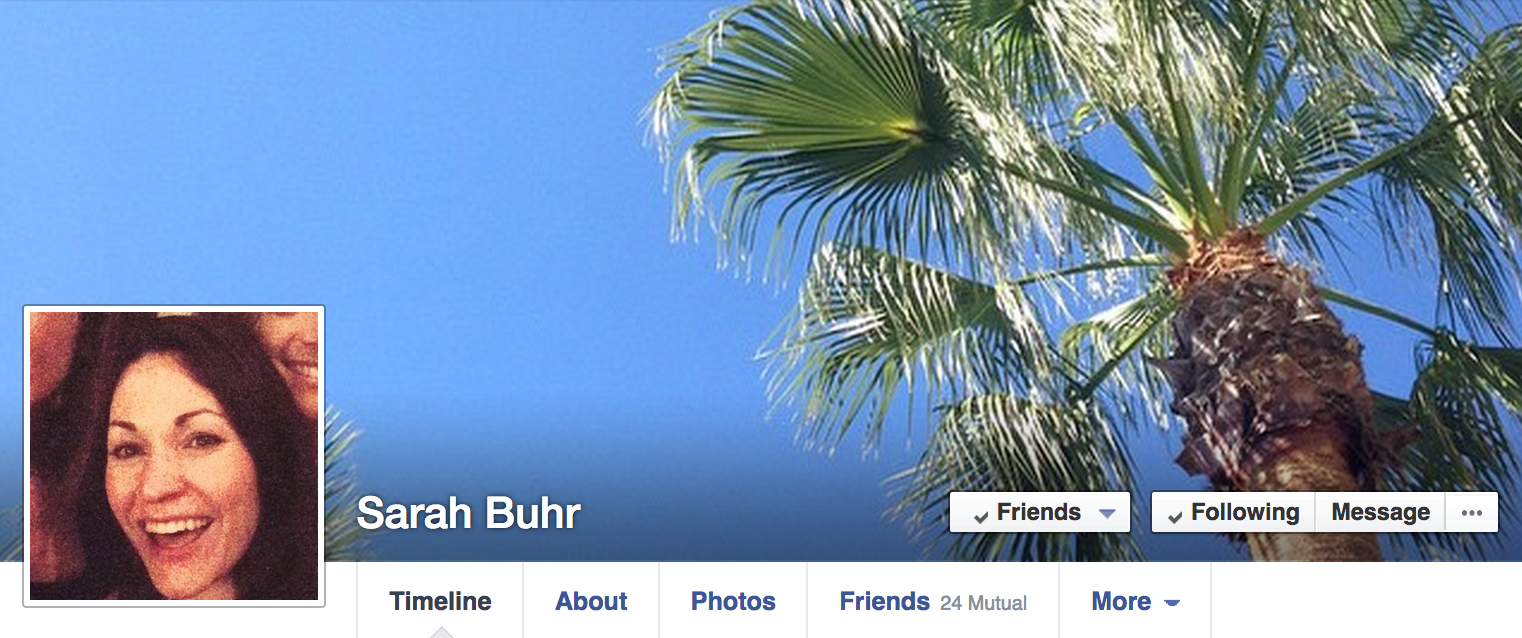 Randi is the founder & CEO of Zuckerberg Media.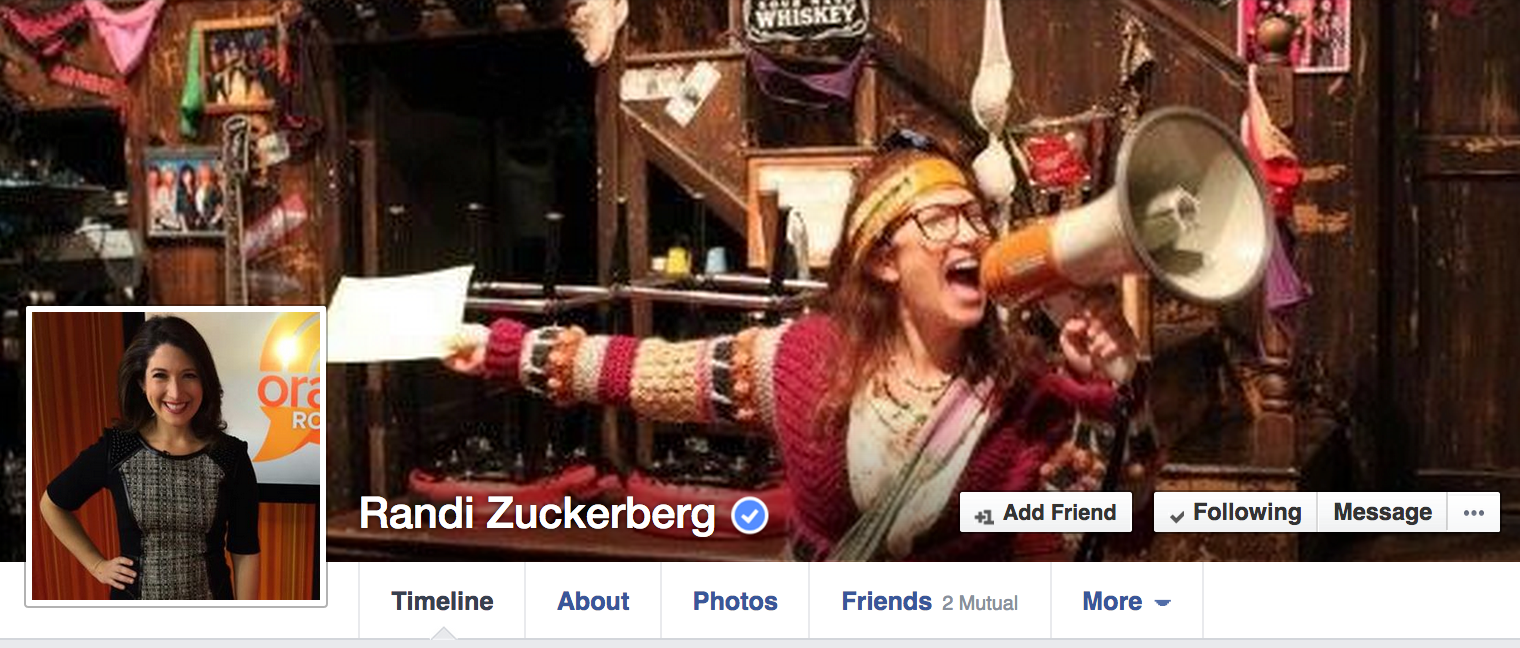 Social Media Marketing Happy Hour is a live hangout where participants discuss social media for small business.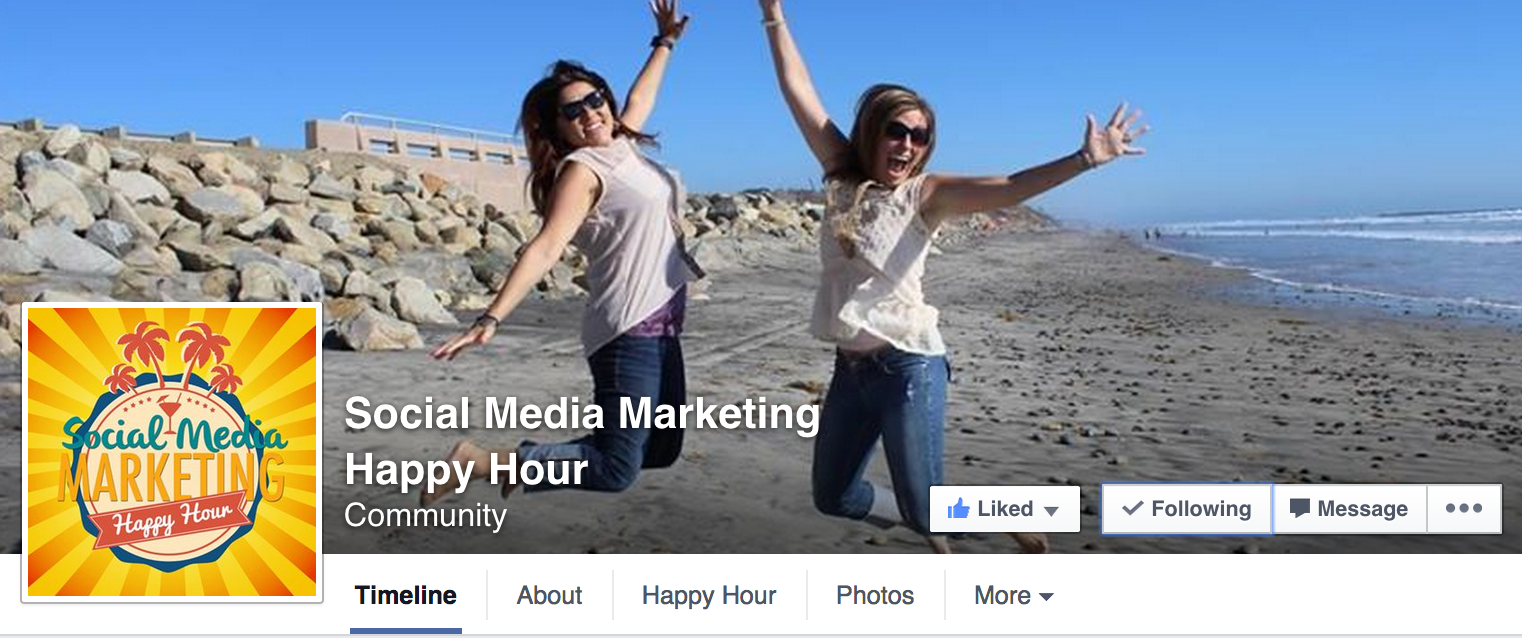 Moz is marketing analytics software for SEO, social media & branding.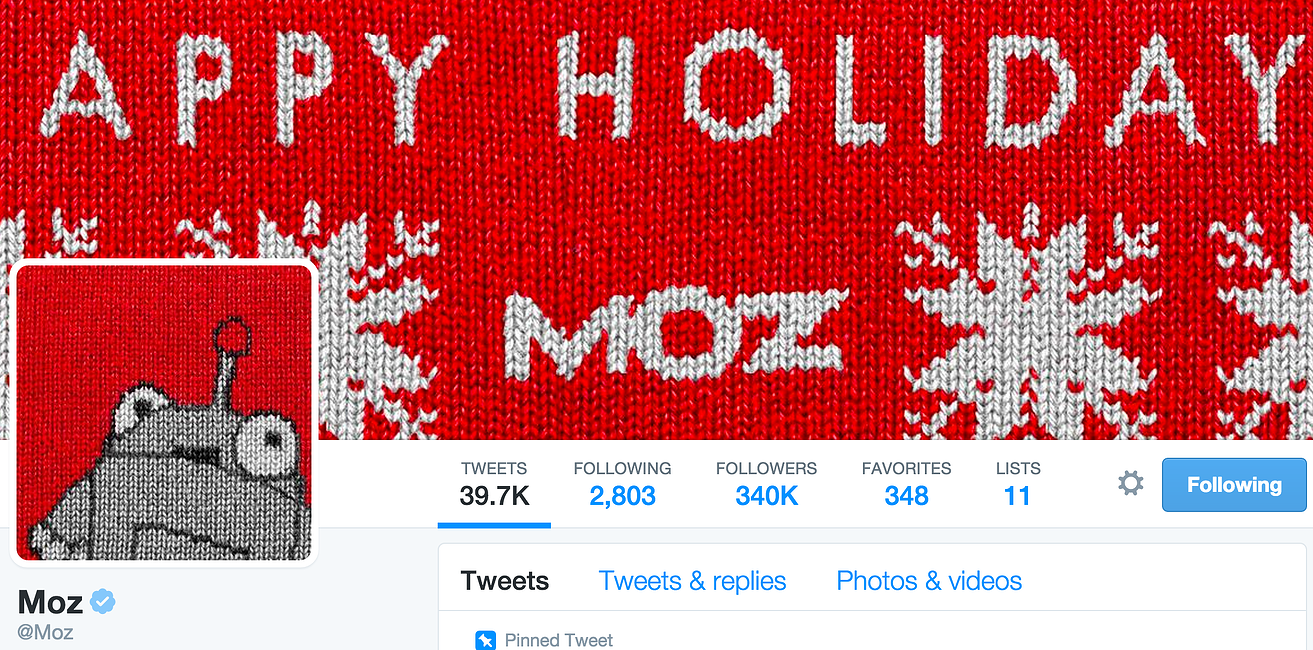 Advanced Facebook marketing strategies are Jon's specialty.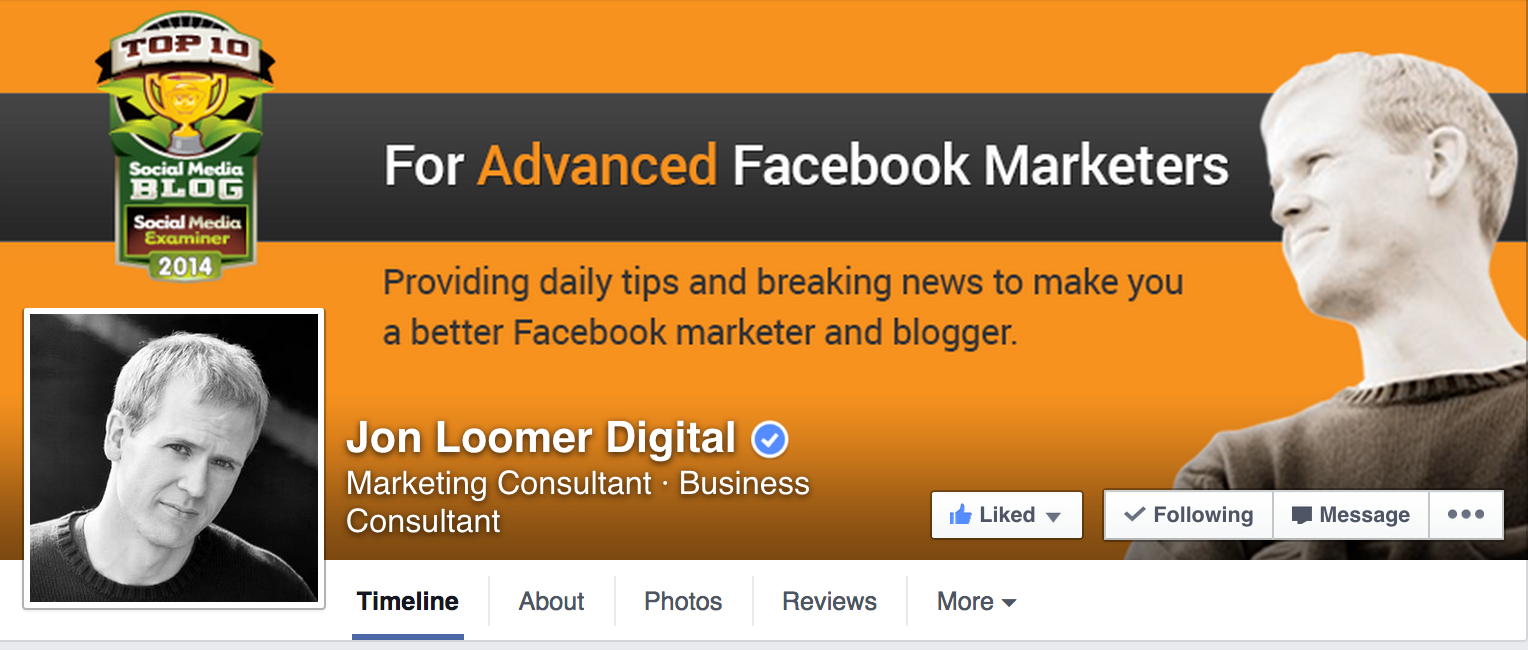 Leo is co-founder at Buffer.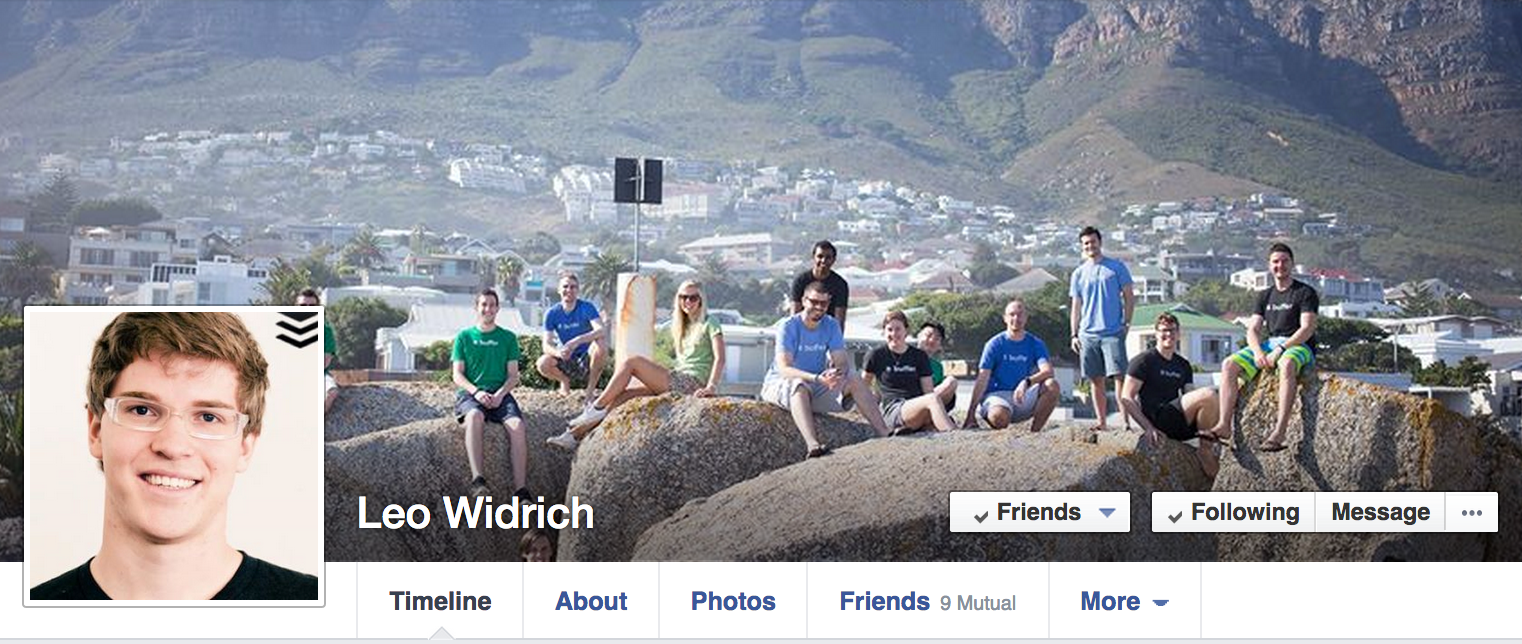 Robert is startup liaison officer at Rackspace Hosting.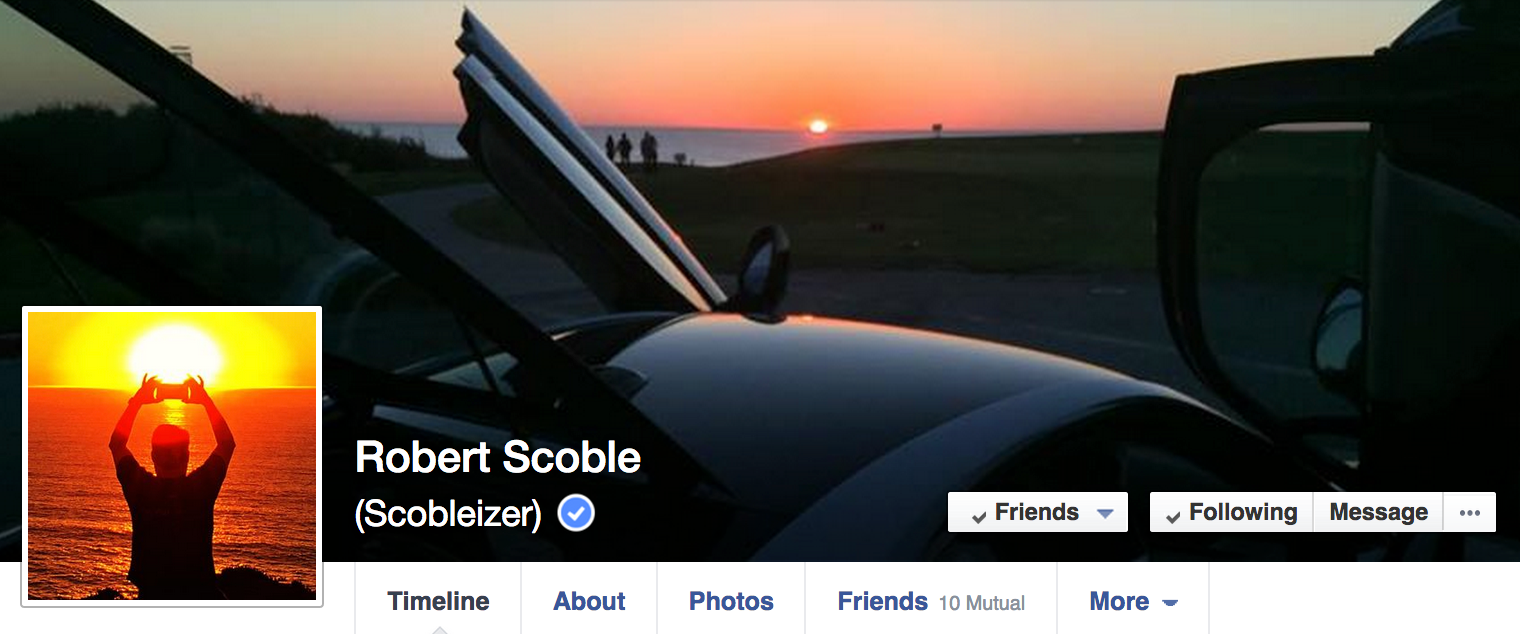 Ravi is a marketing consultant.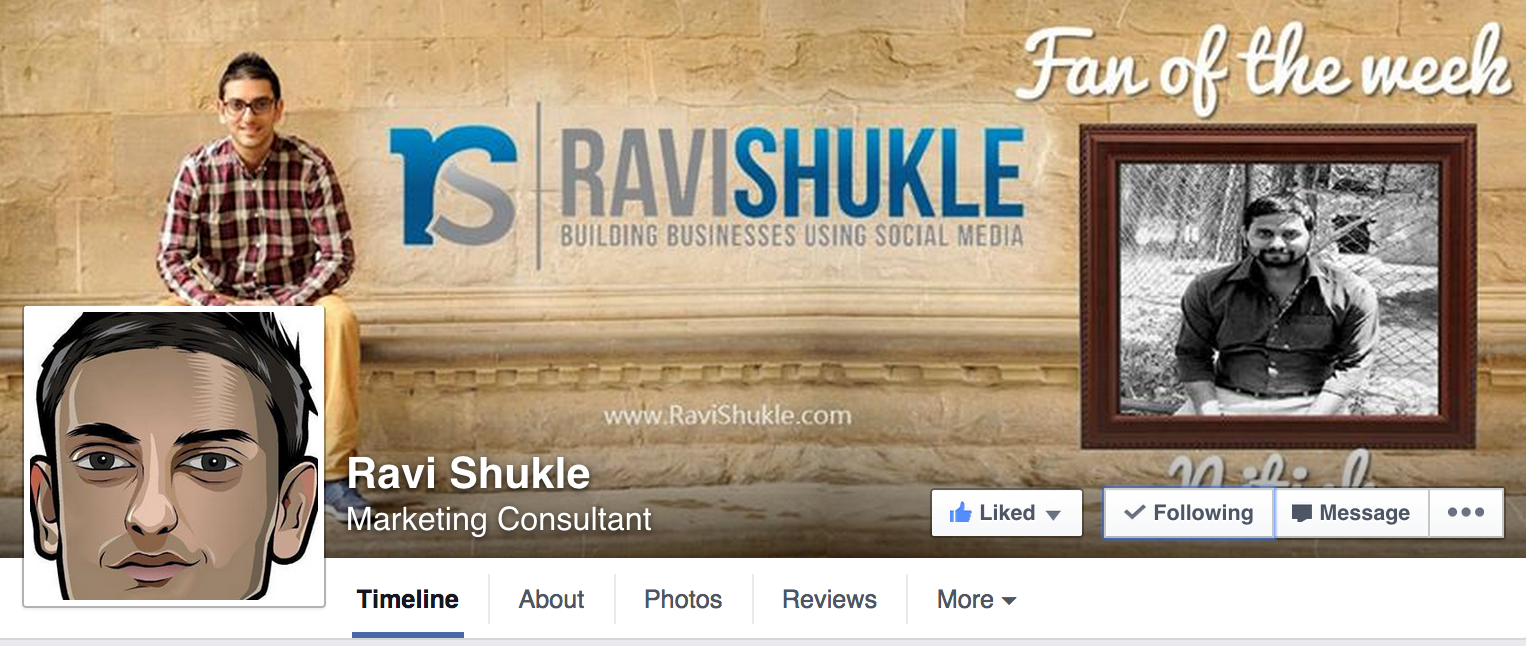 Mack wrote the book, "Think Like a Rock Star".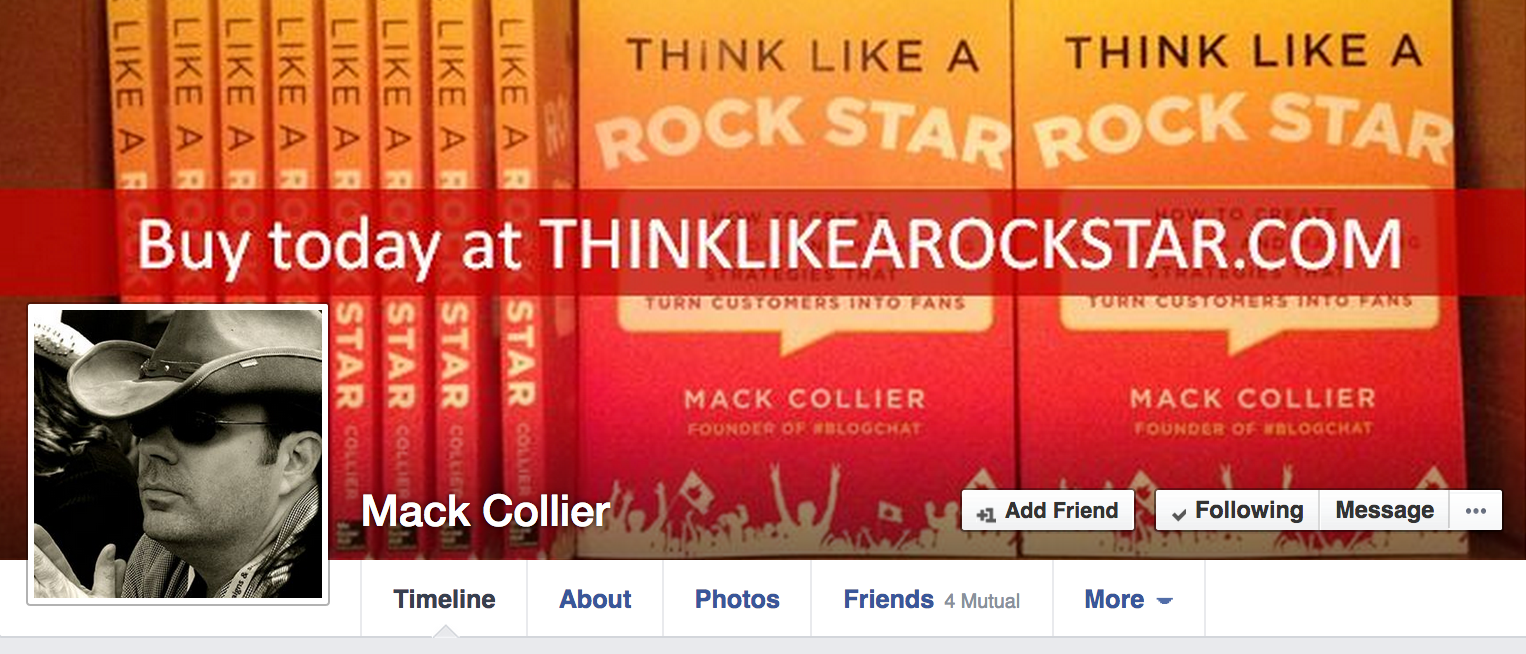 Michael is the founder & CEO of Social Media Examiner.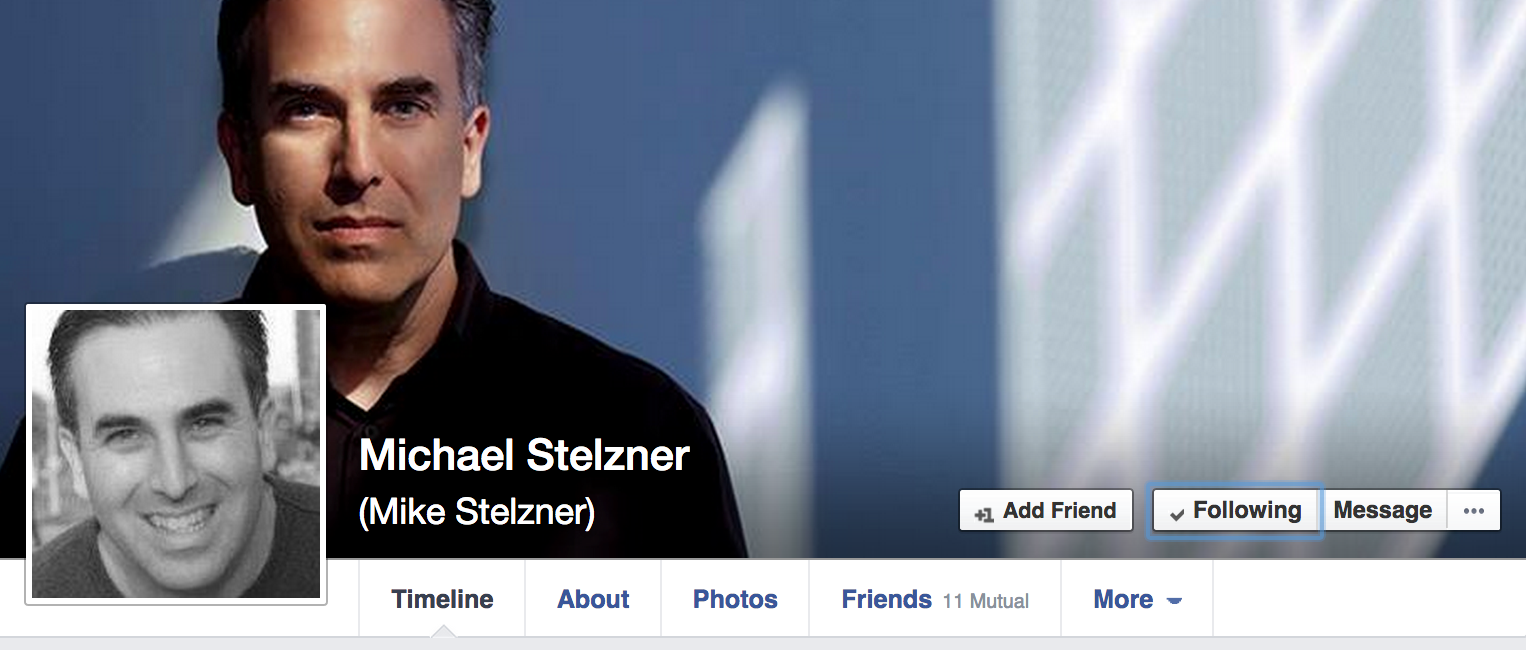 Jay is president of Convince & Convert.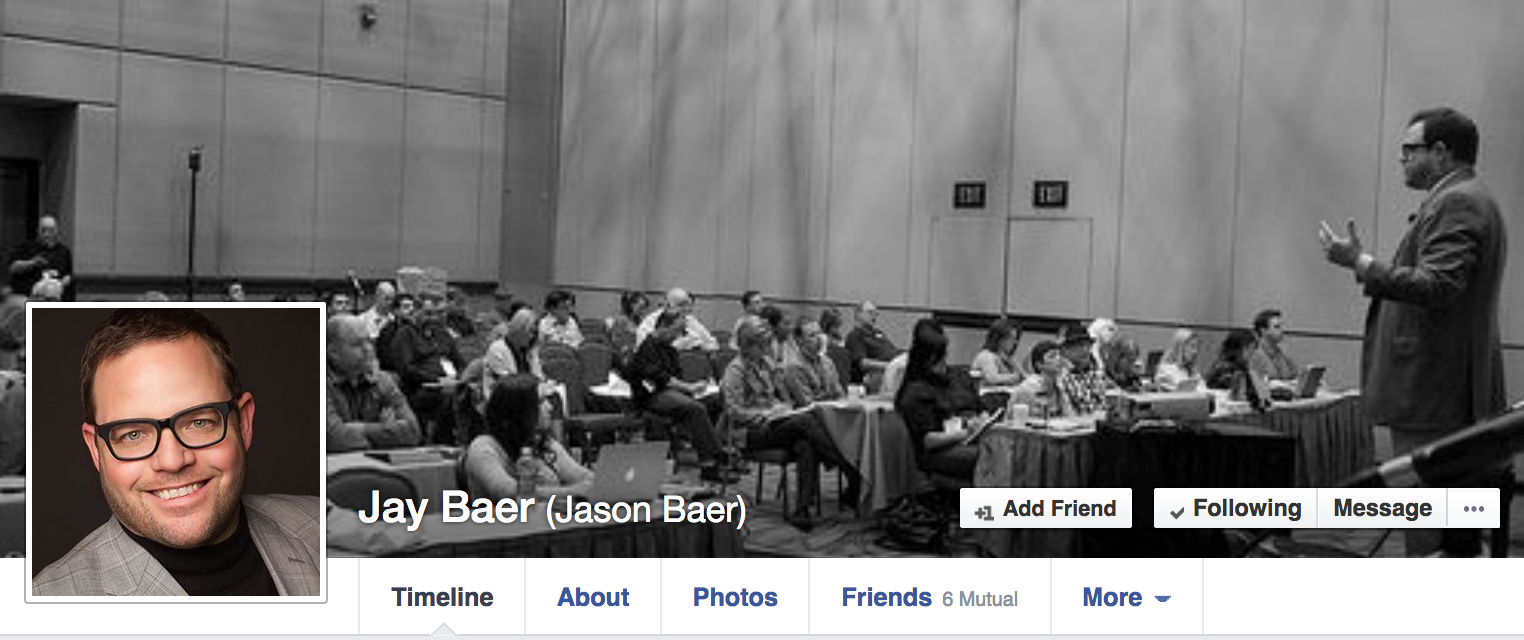 Steve is a celebrity teacher, toy designer, author & television personality.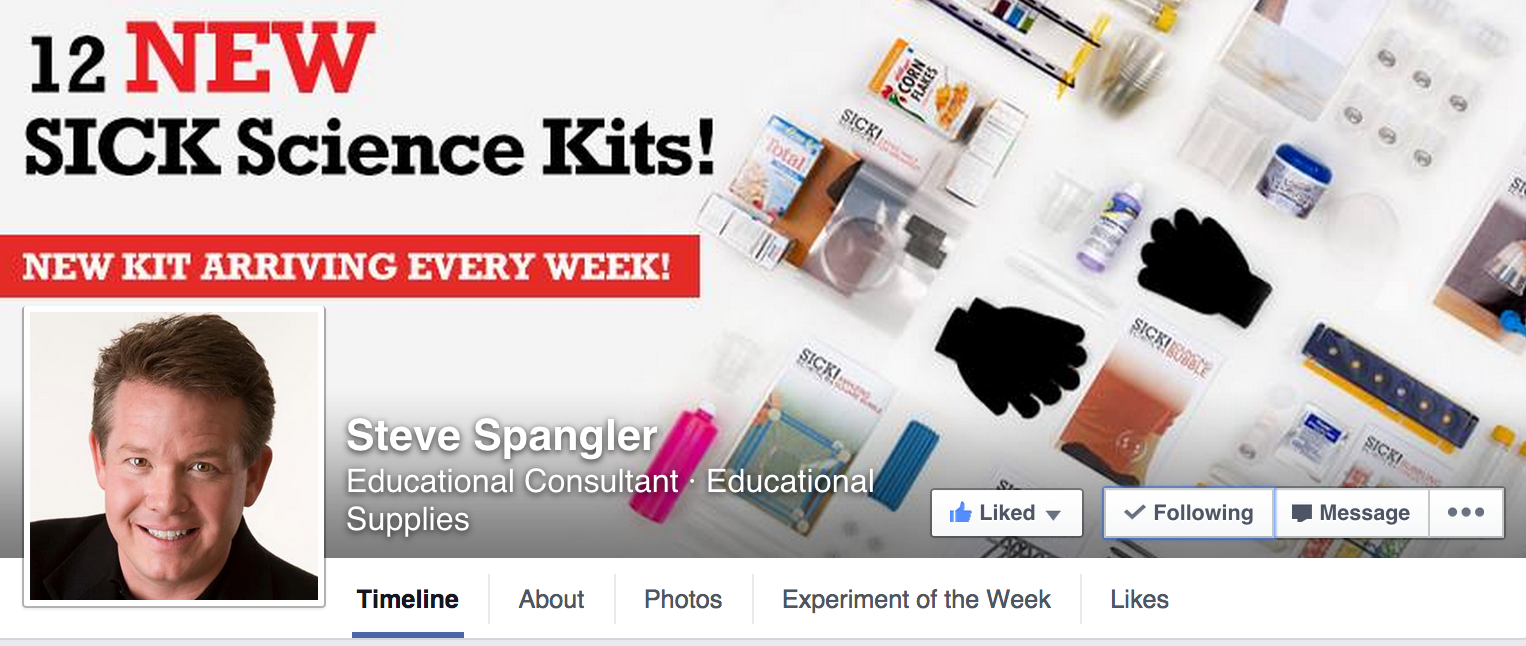 Kim is the author of "Will the Real You Stand Up in Social Media".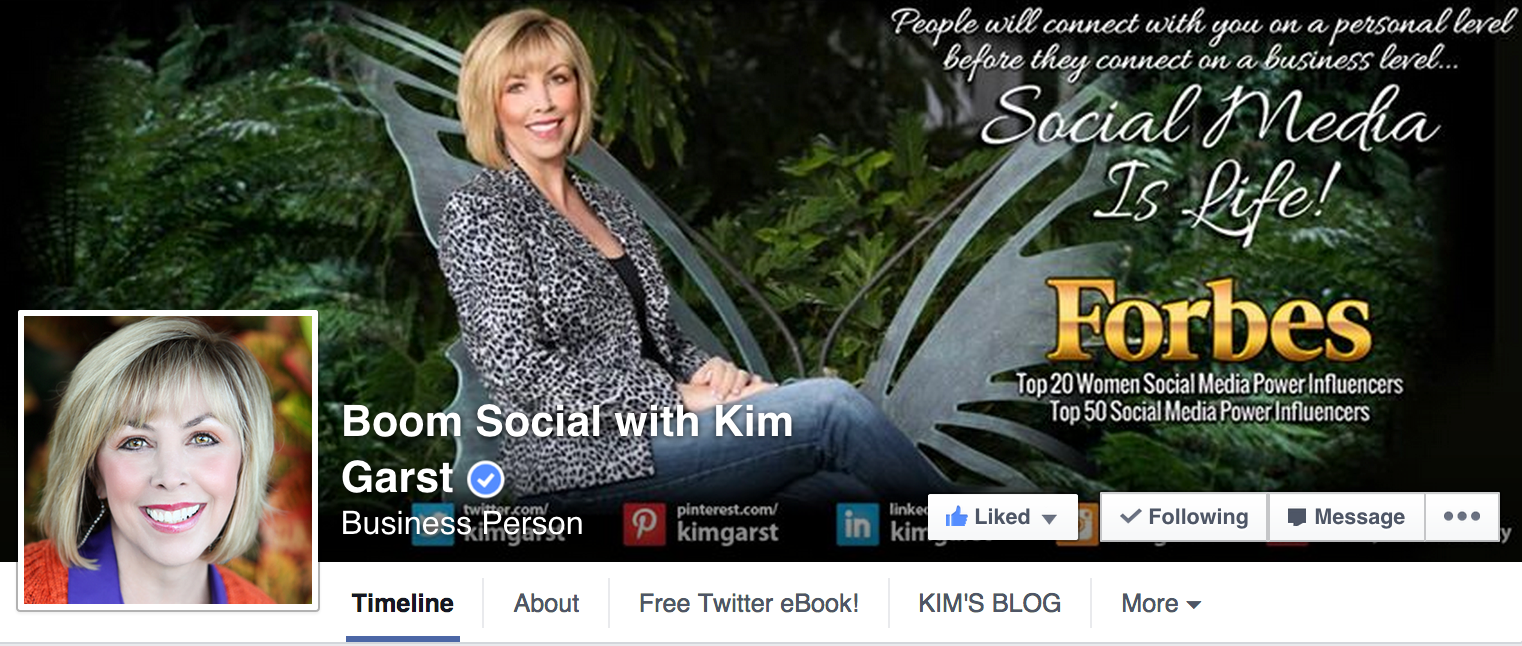 Shel is a writer & speaker.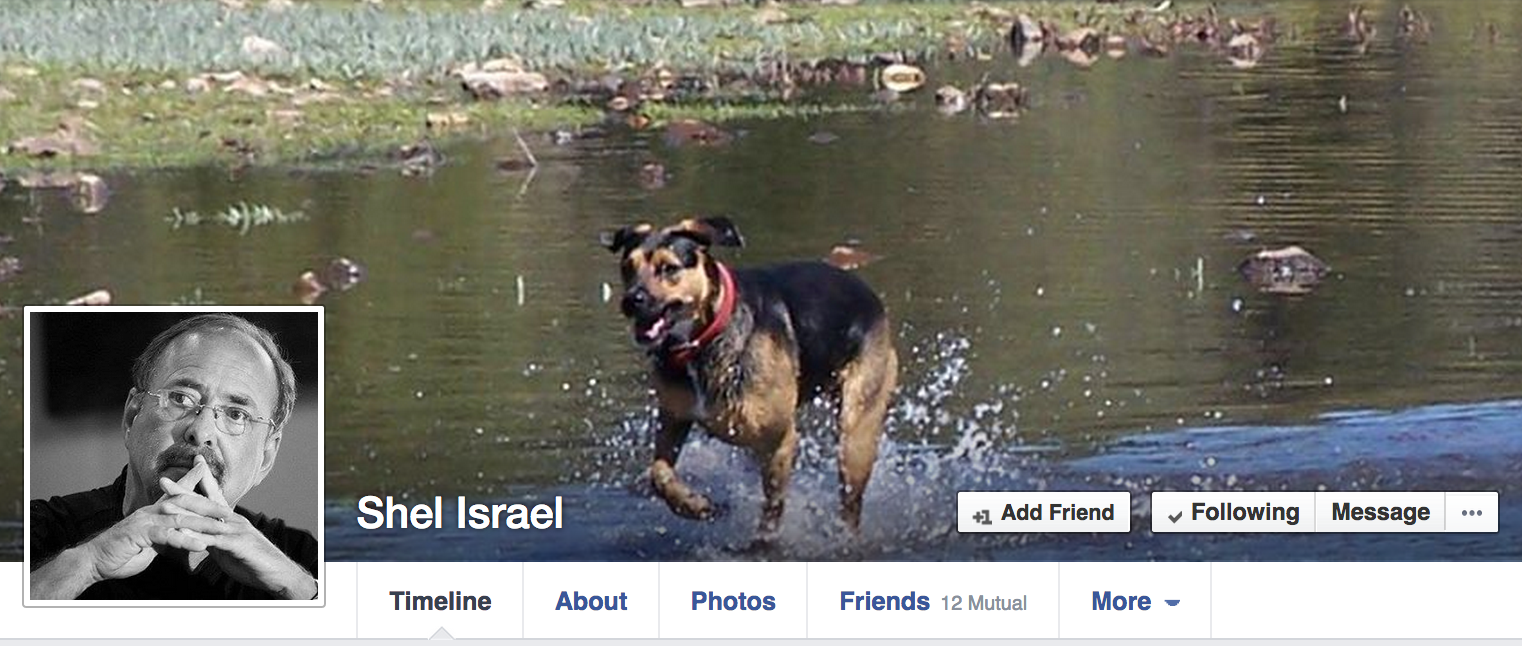 Mitch is the president of Twist Image.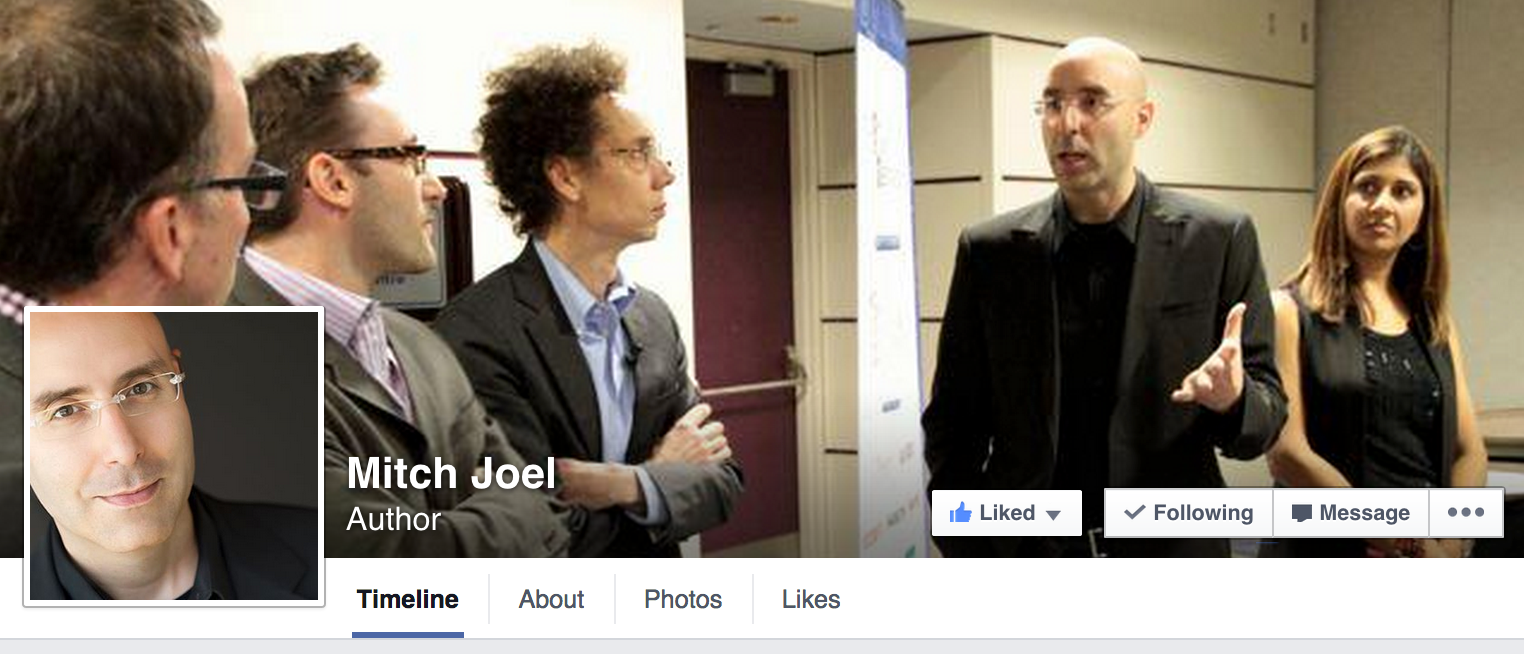 Copyblogger is a clearinghouse for information about content marketing & copy writing.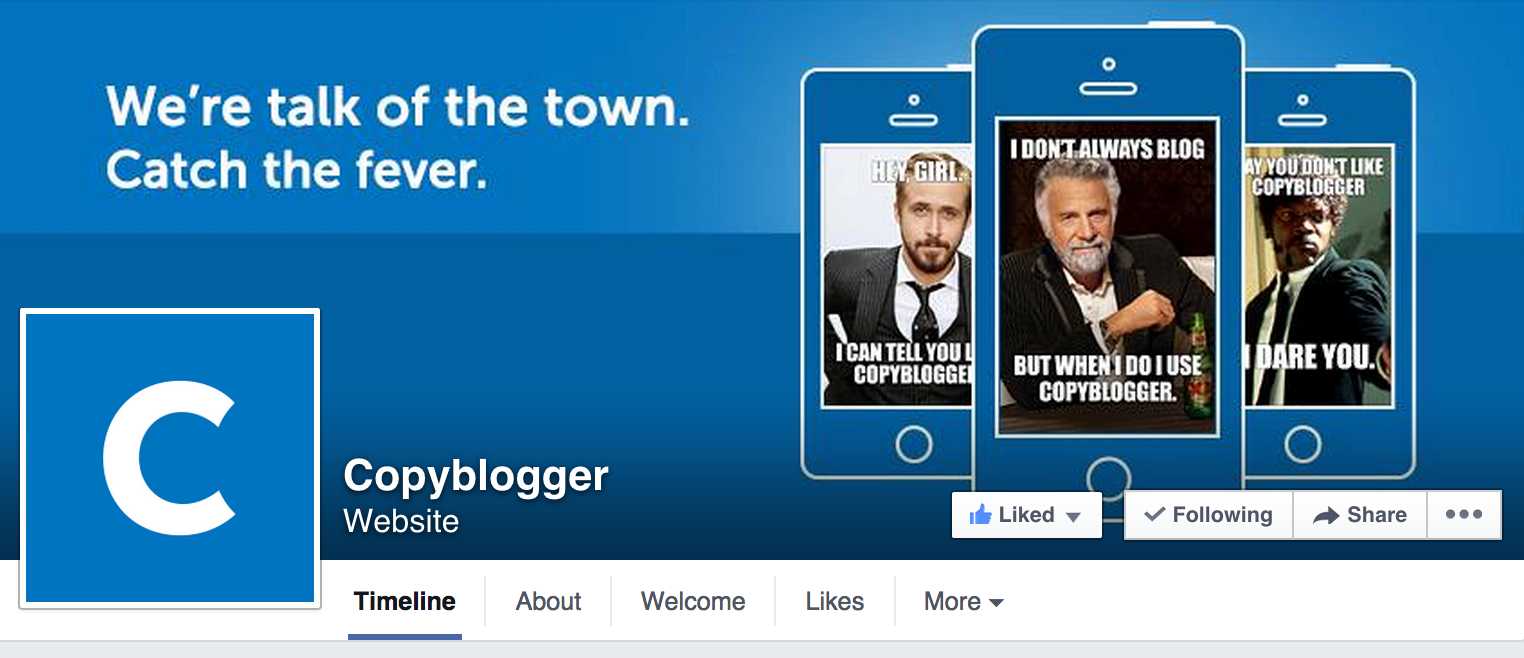 Sue is known for her Instagram marketing skills.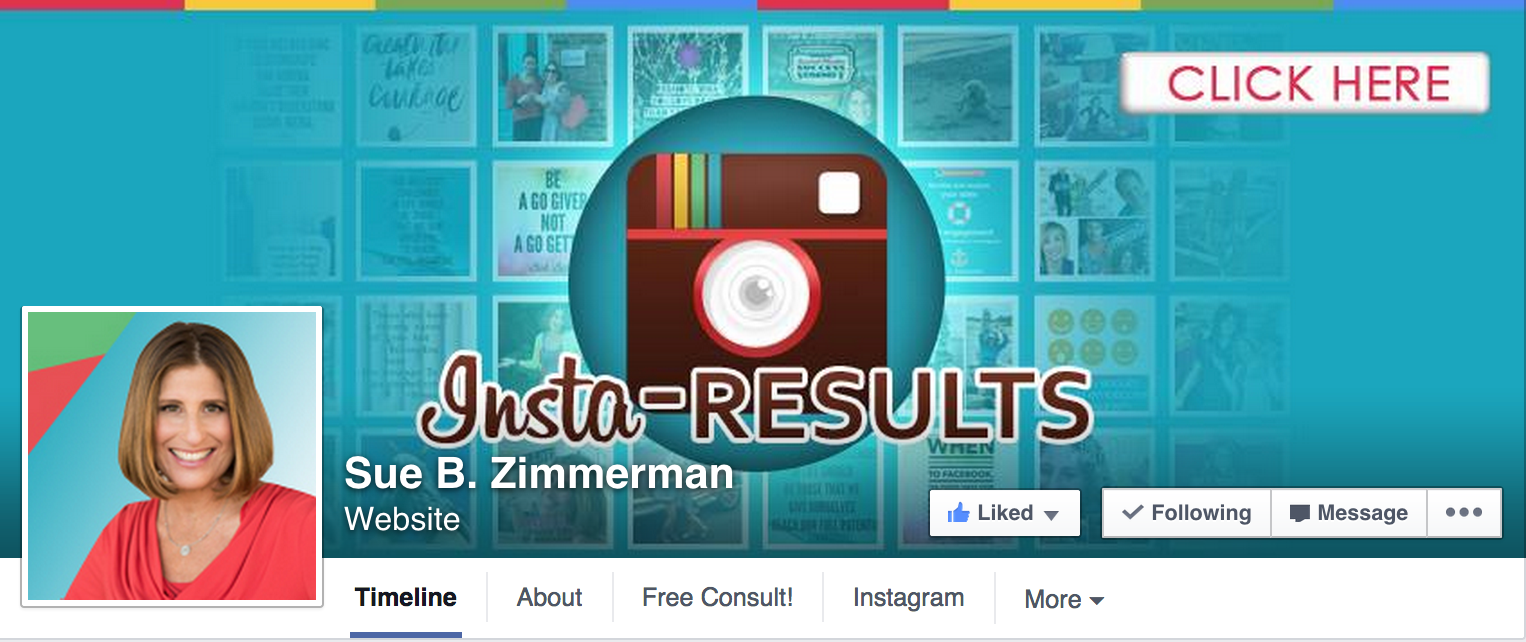 Dede is the owner of Turn It Social & a Forbes top 50 social media influencer.

Kyle is a writer at TechCrunch.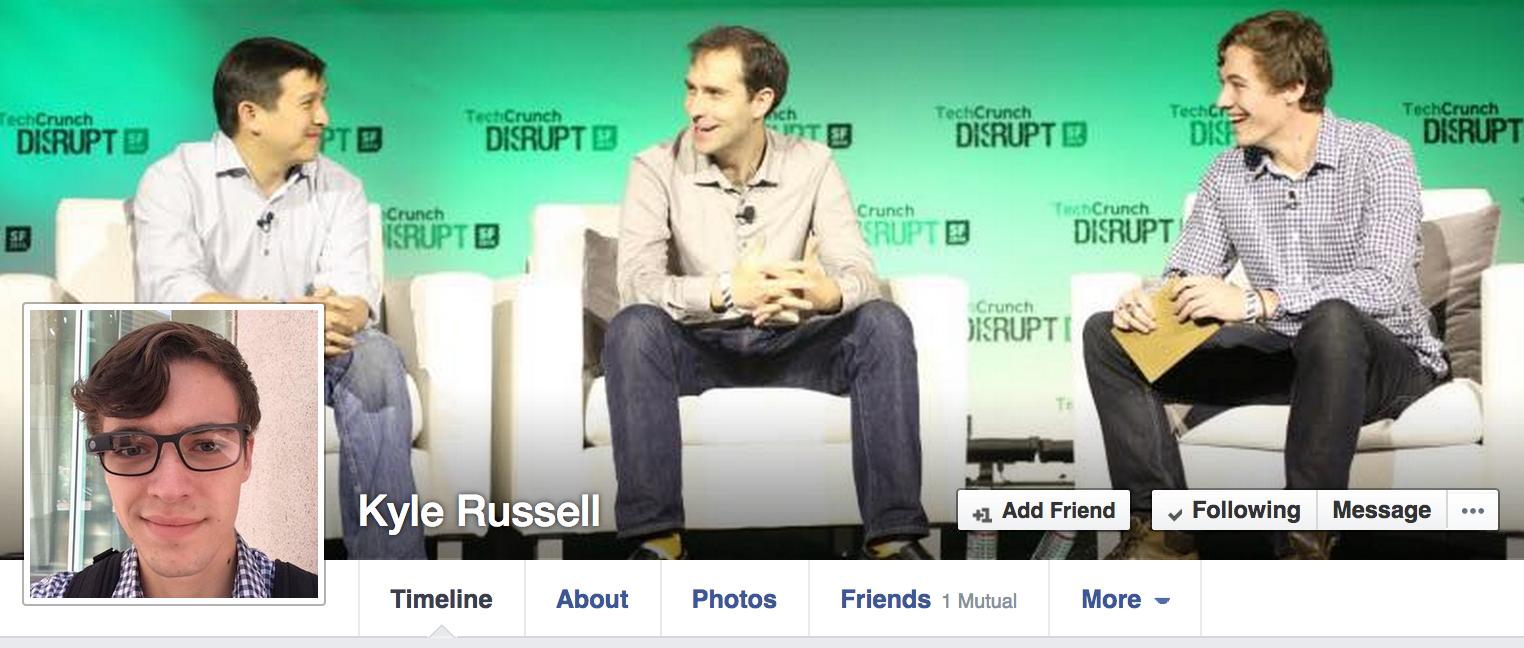 Social Media Explorer publishes articles about all aspects of digital & social media marketing.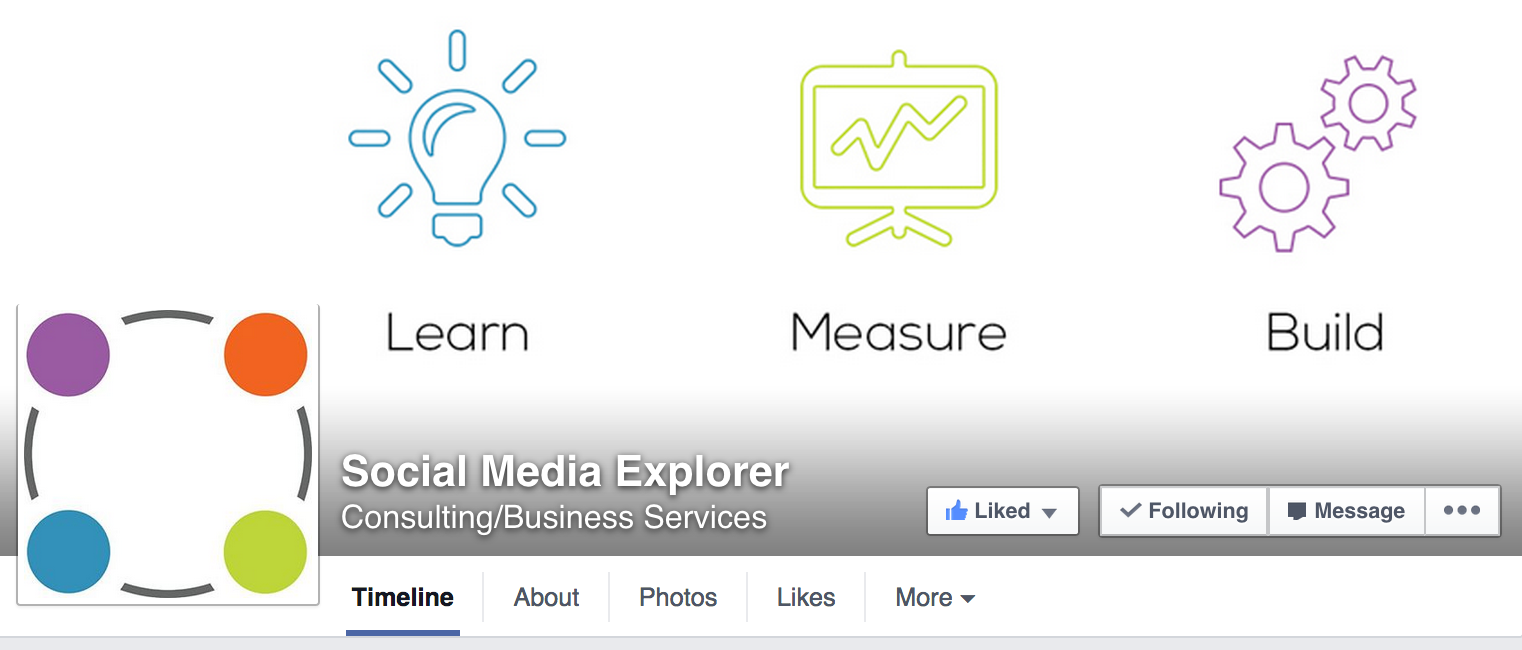 AllFacebook is a blog all about Facebook.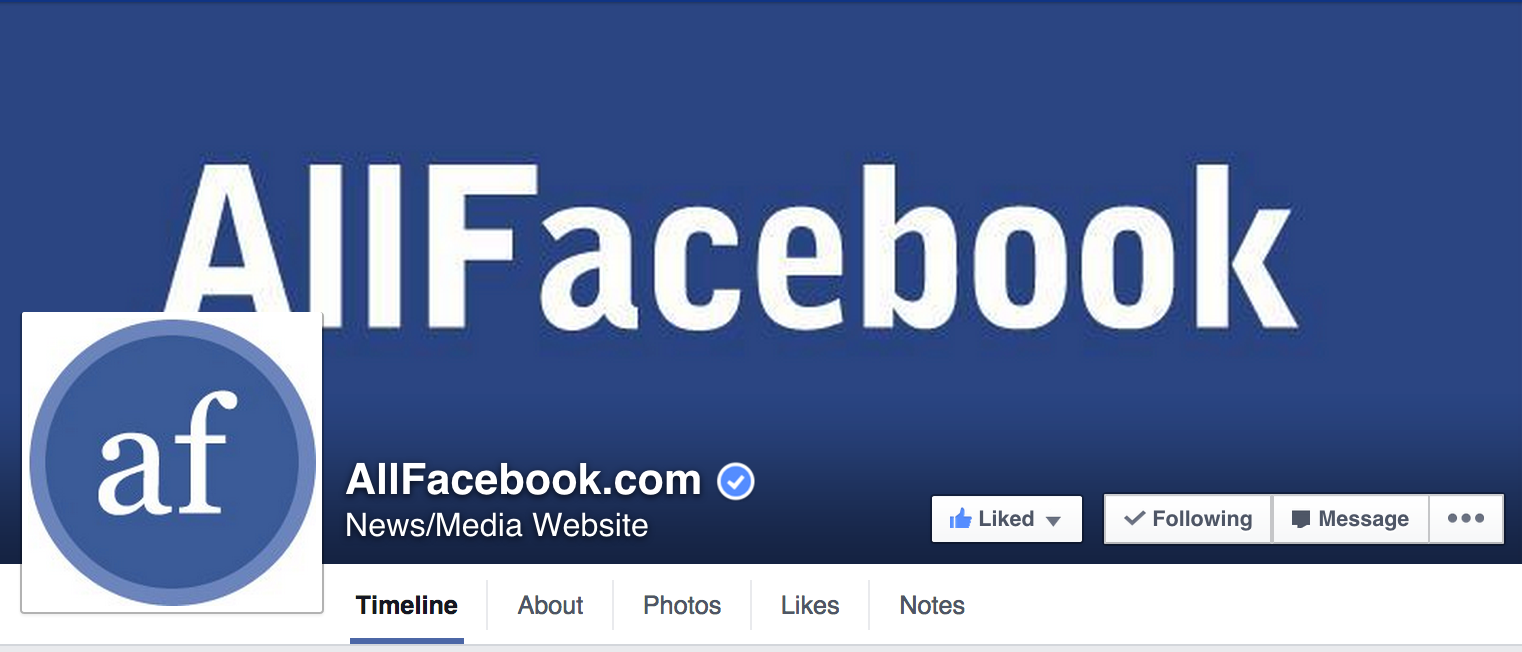 Avinash is an author & web analytics expert.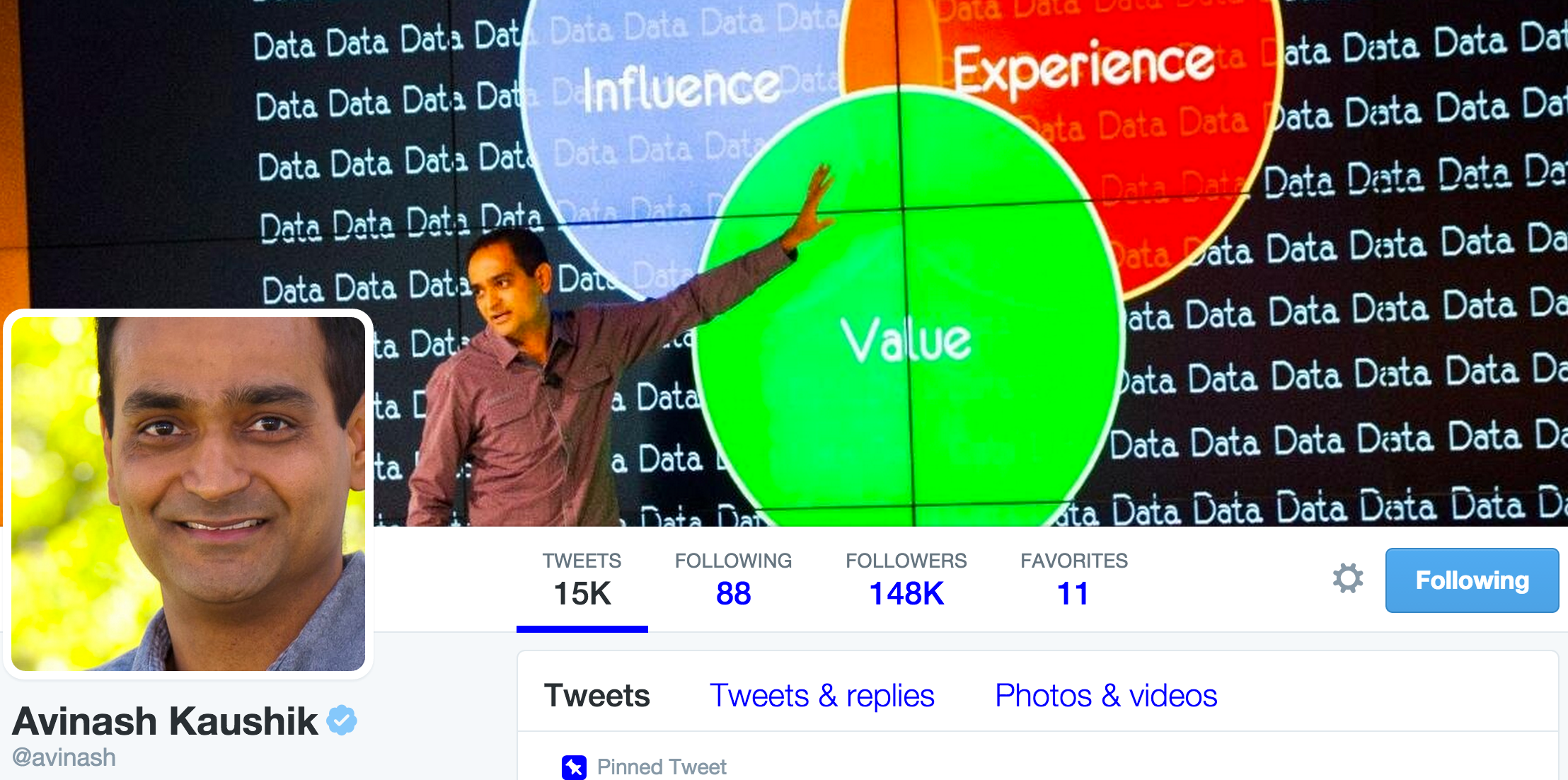 Socialbakers is a social media analytics platform.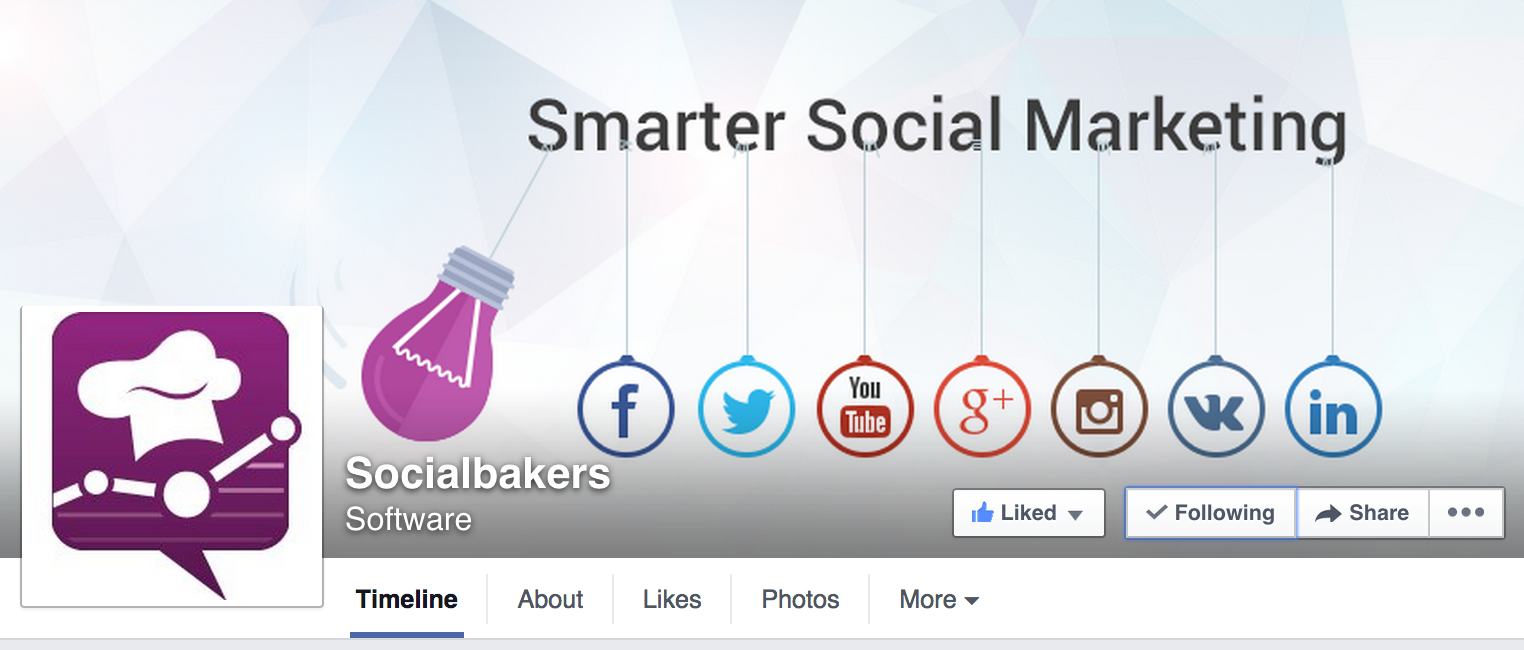 Entrepreneur on Fire is a popular, entertaining podcast with a new interview every day.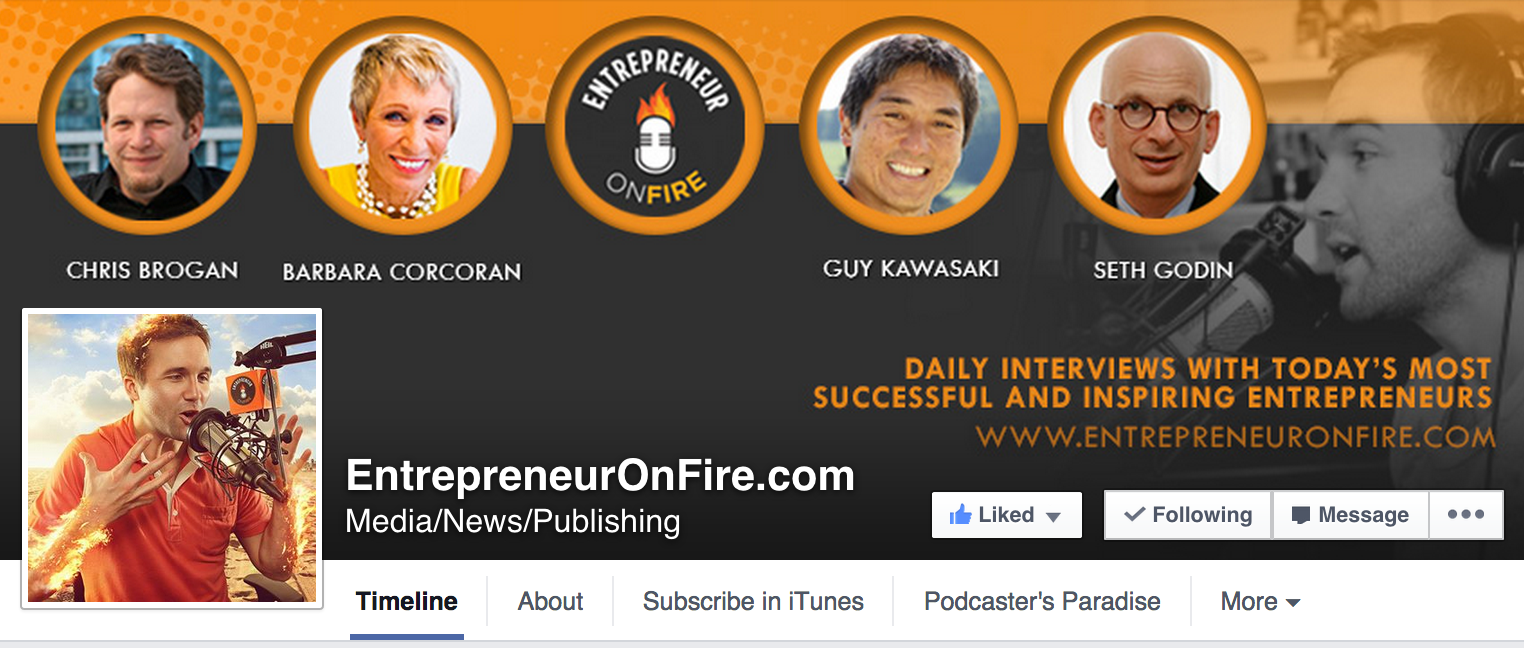 SocialMouths is a blog written by Francisco Rosales.

RazorSocial delves into the latest social media tools & technology.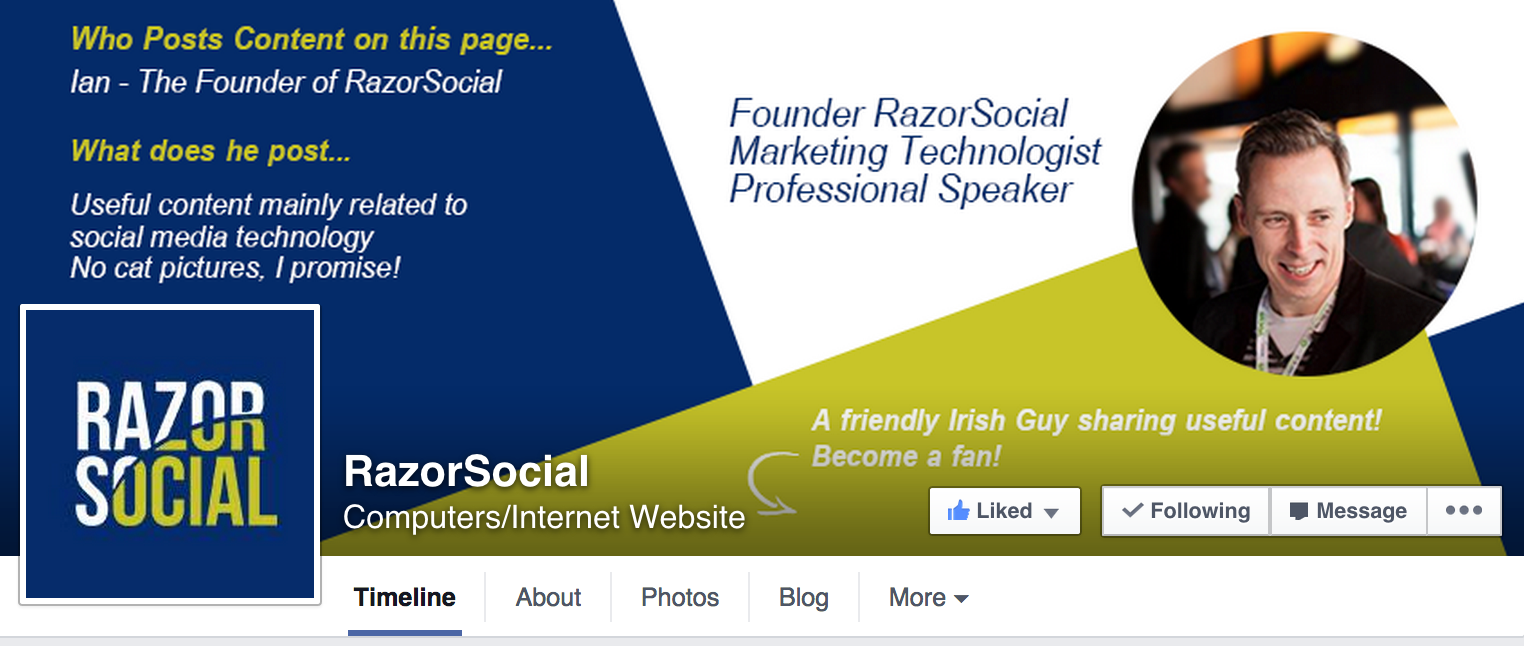 Visually helps you create content that gets noticed on the web.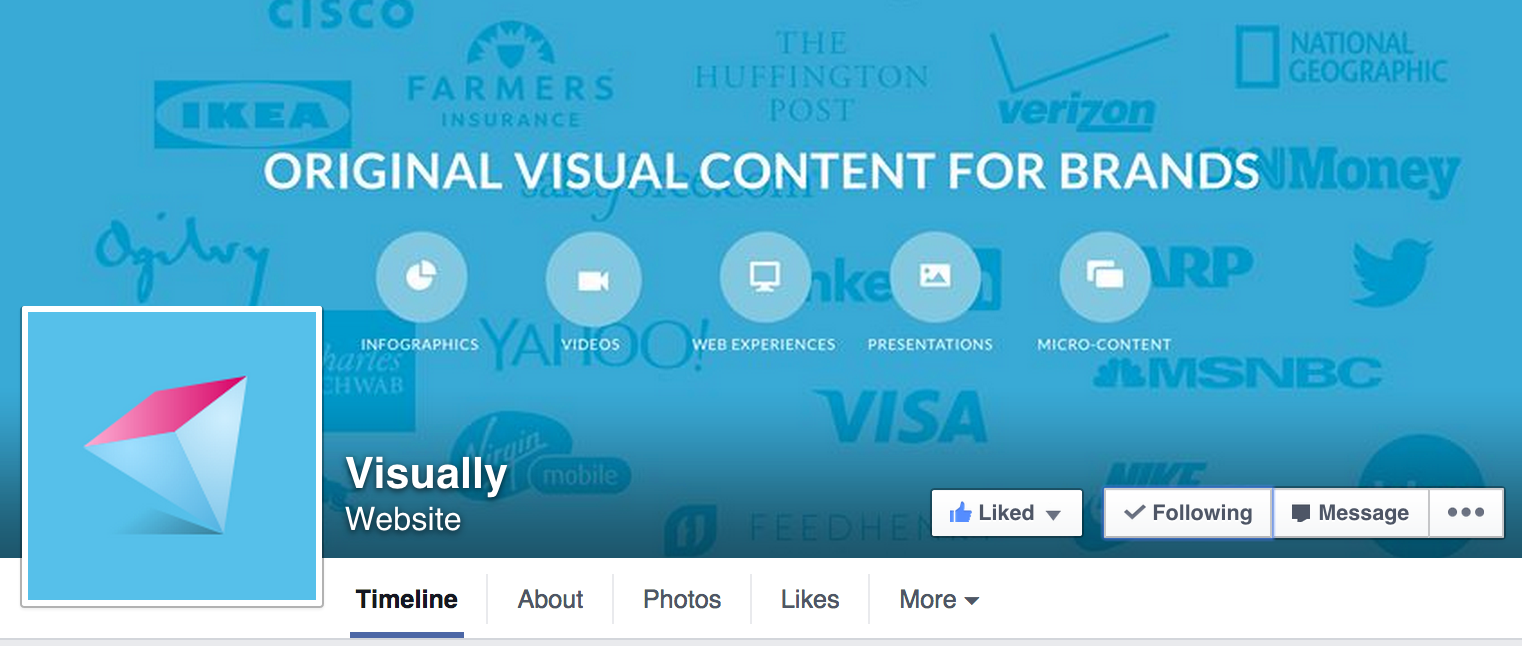 Likeable Media is a social media agency in New York City.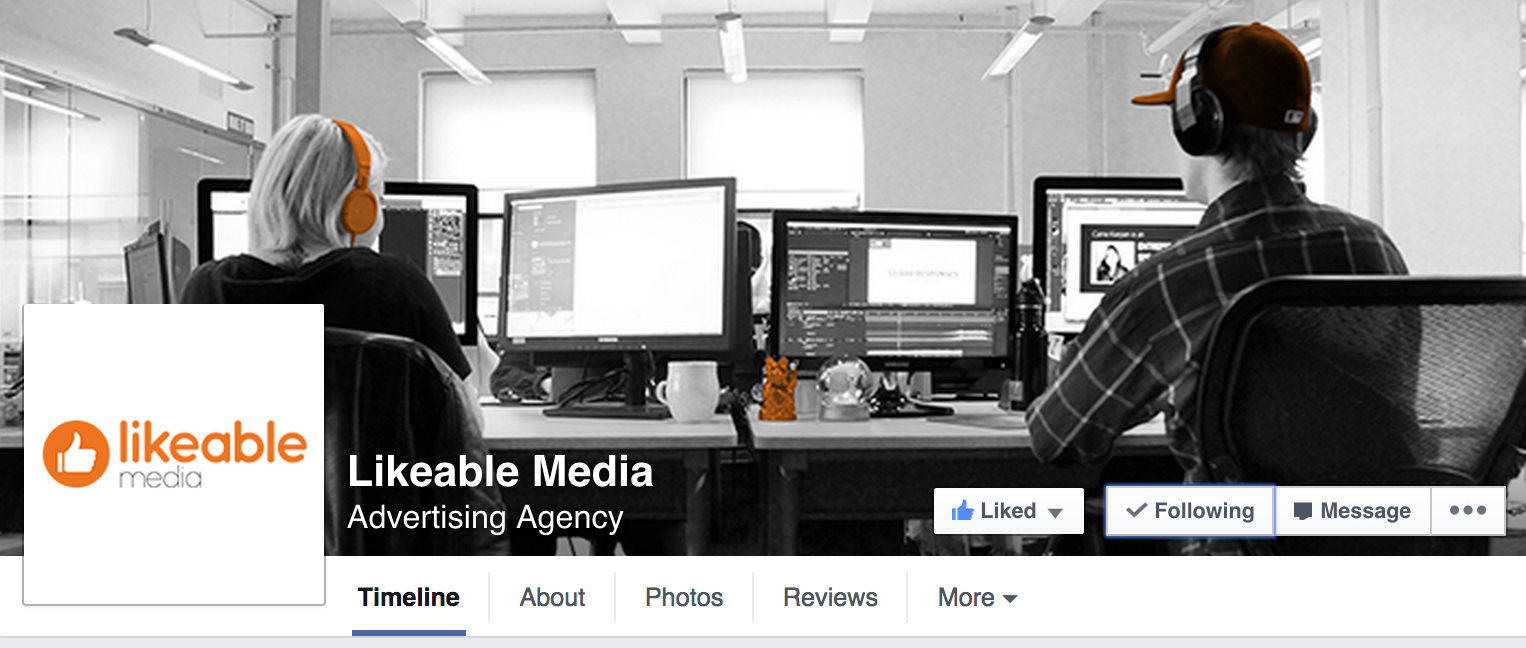 Monica is a writer at Babble.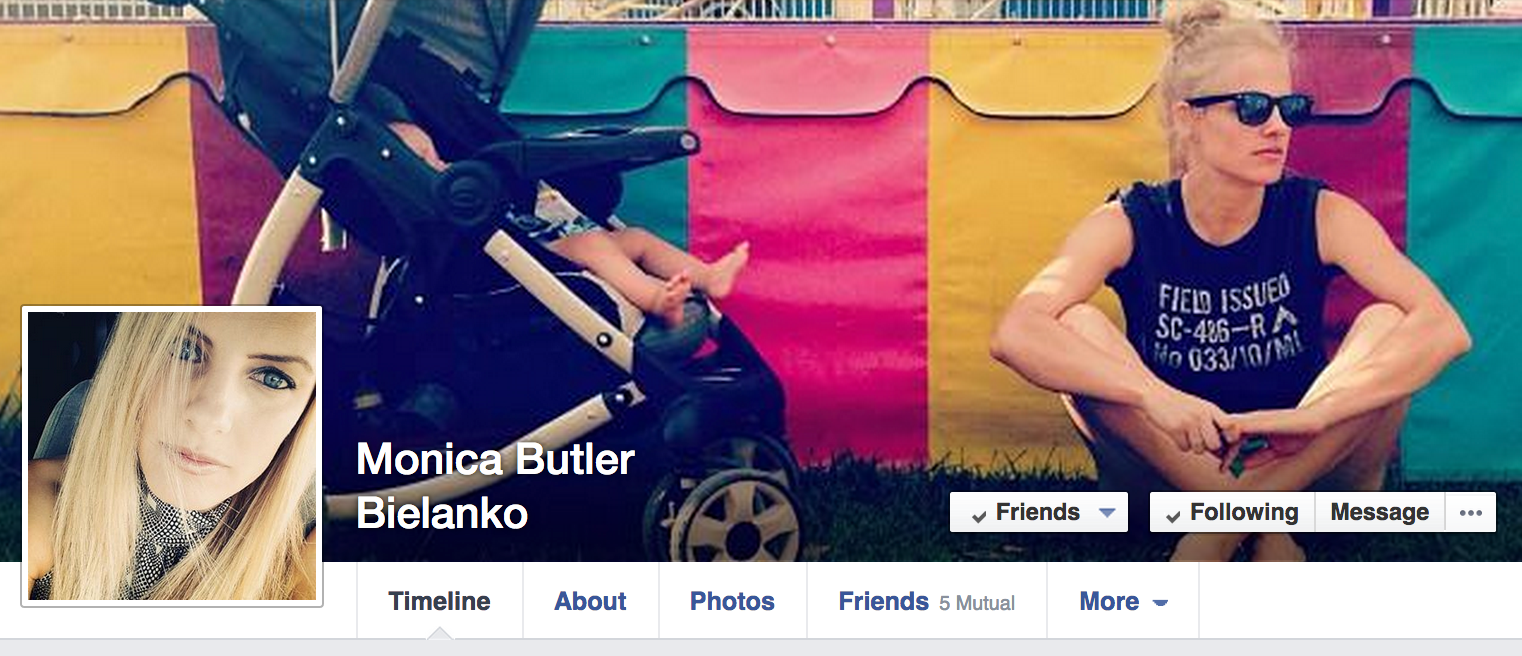 Bassam is chief business officer & EVP at inContact.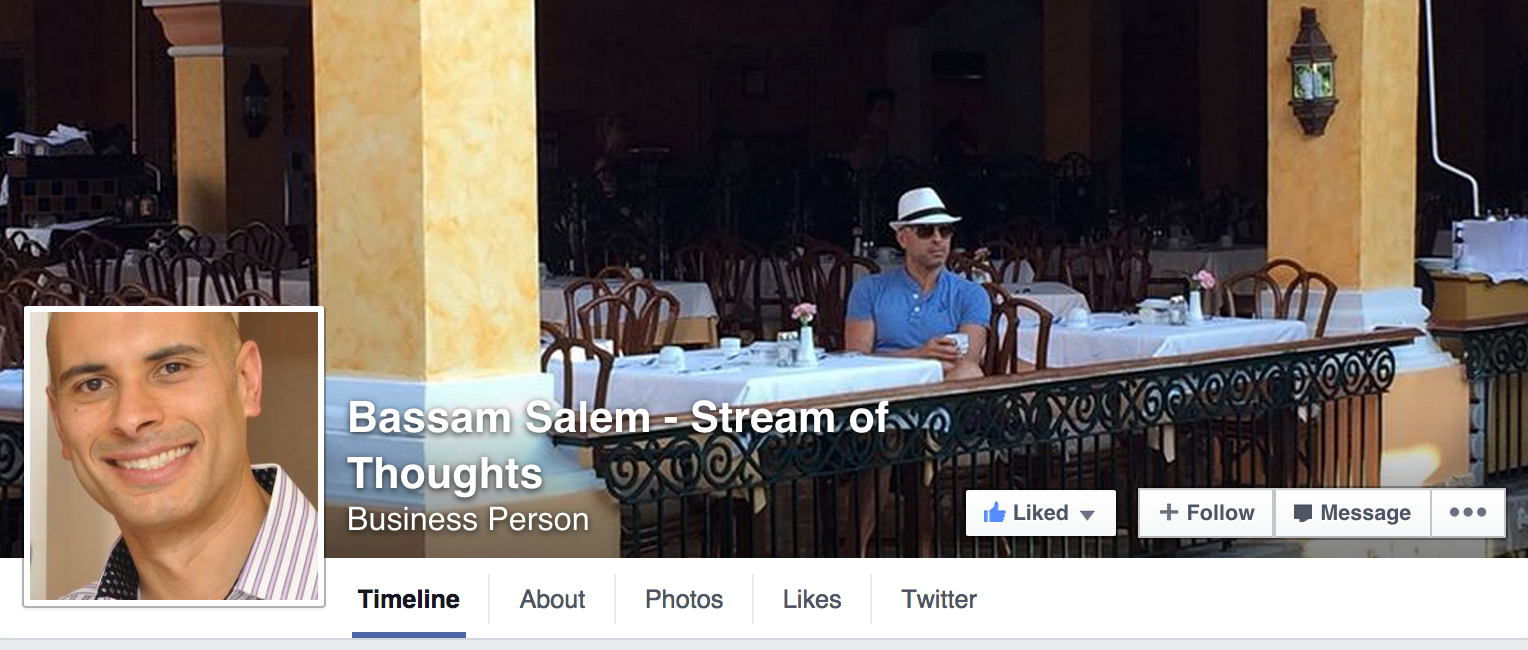 Danny is the editor-in-chief at Search Engine Land.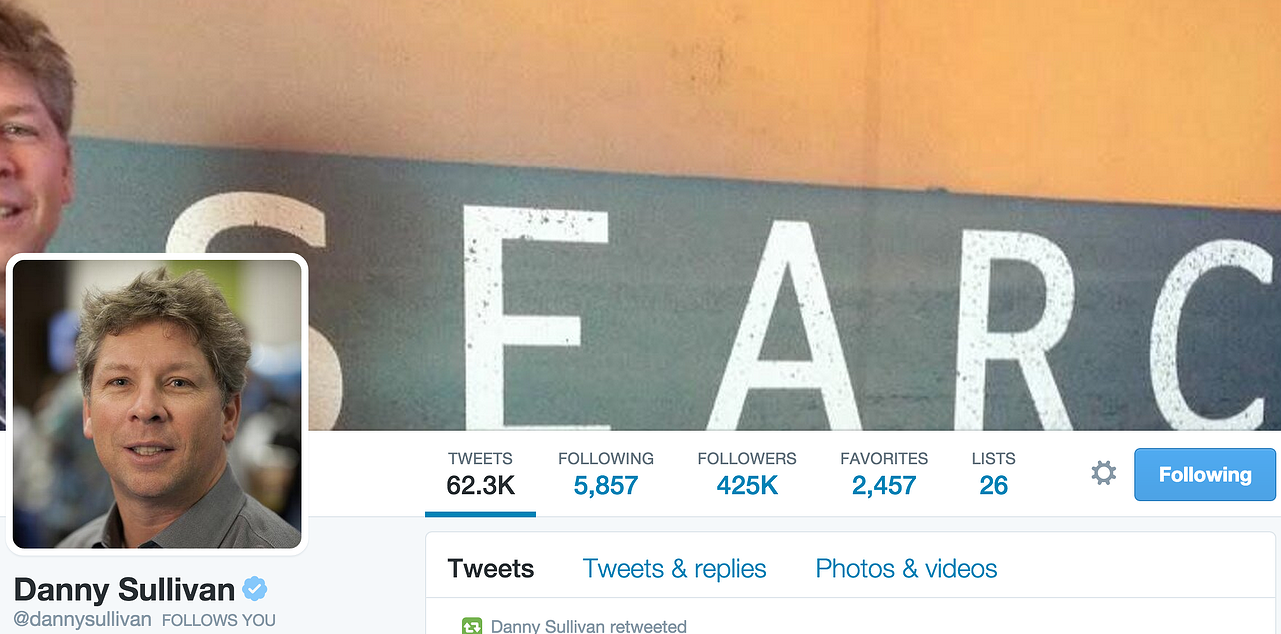 Heidi's goal is to simplify digital marketing for her audience.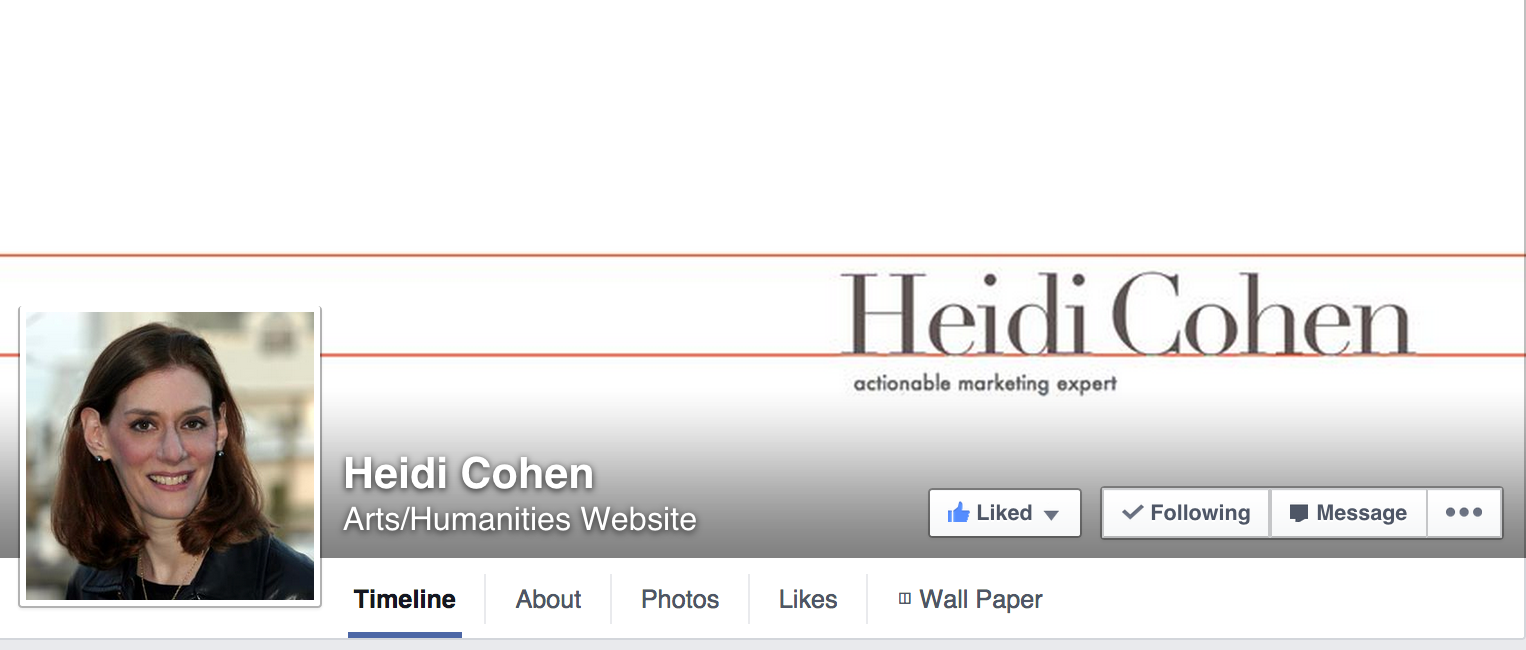 Social Triggers teaches you how to get more traffic & leads from social media.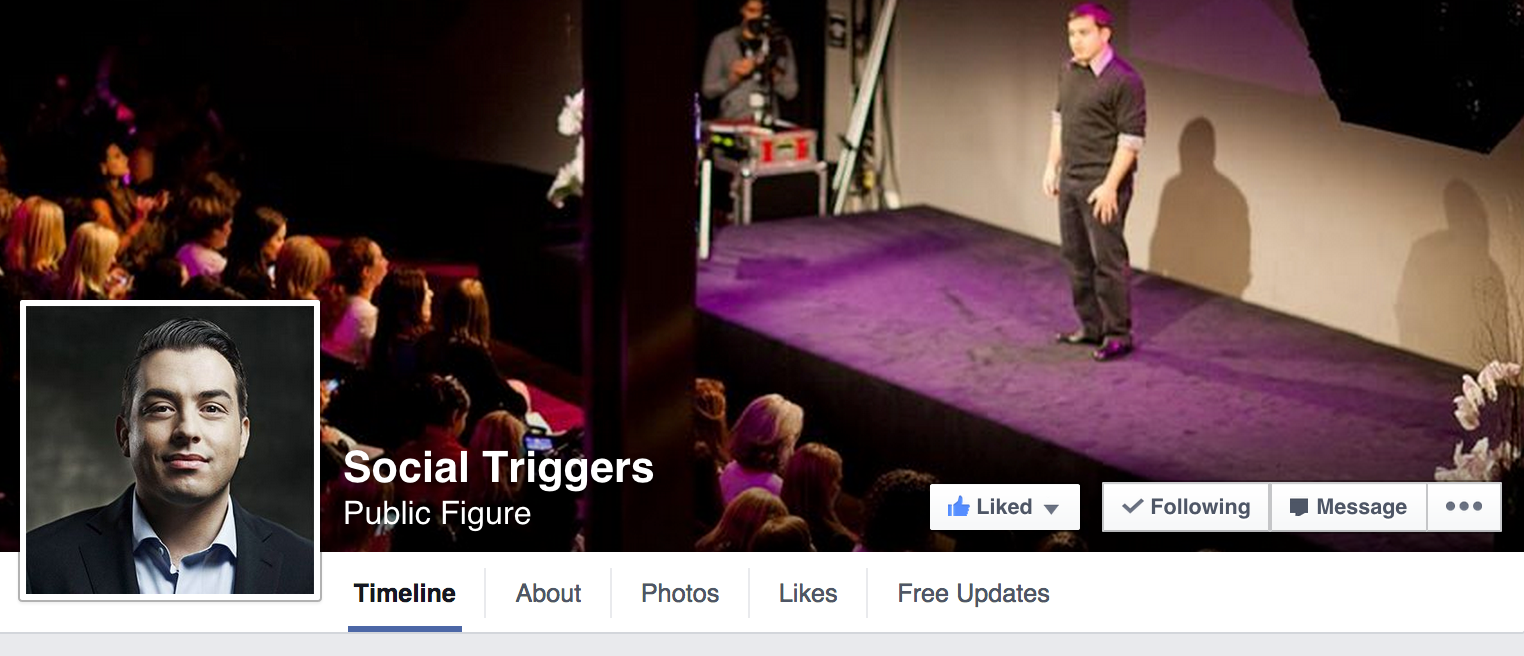 Lori Taylor is a direct marketing expert.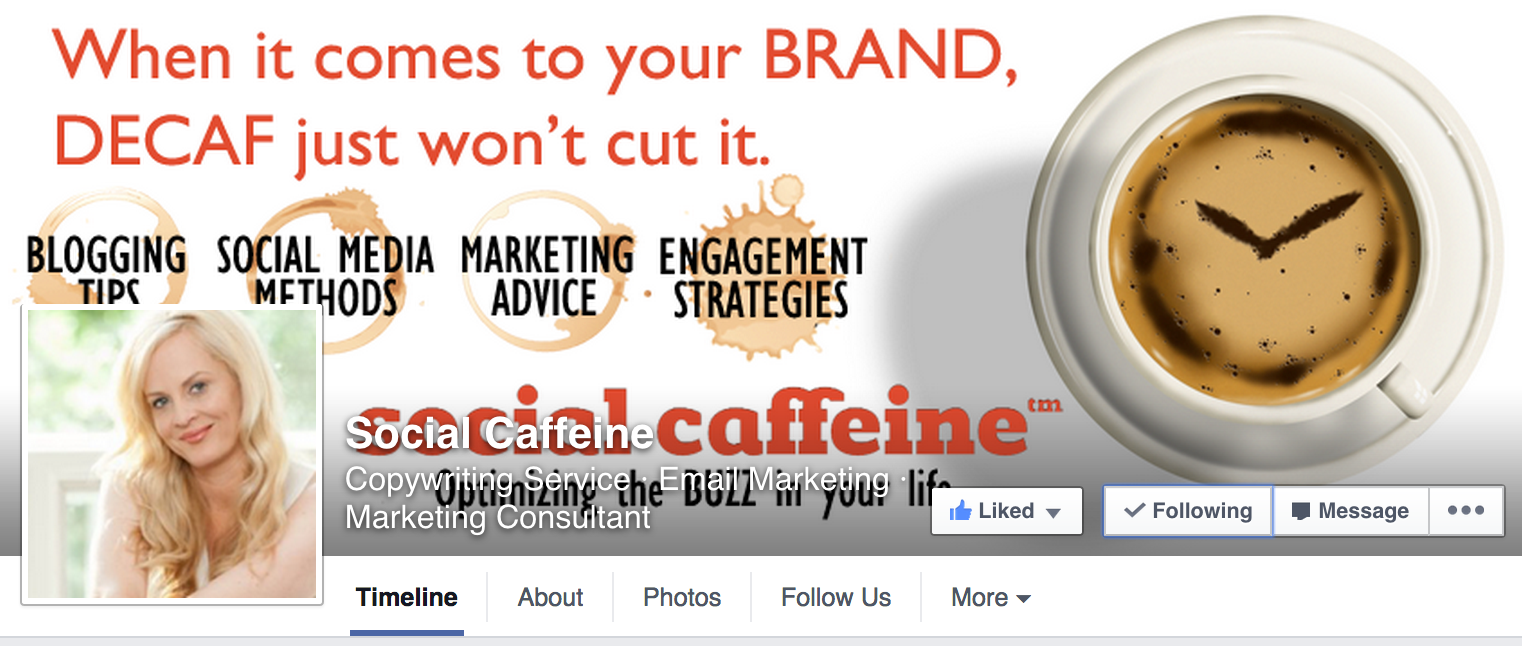 Maximize Social Business is a powerful social media business resource.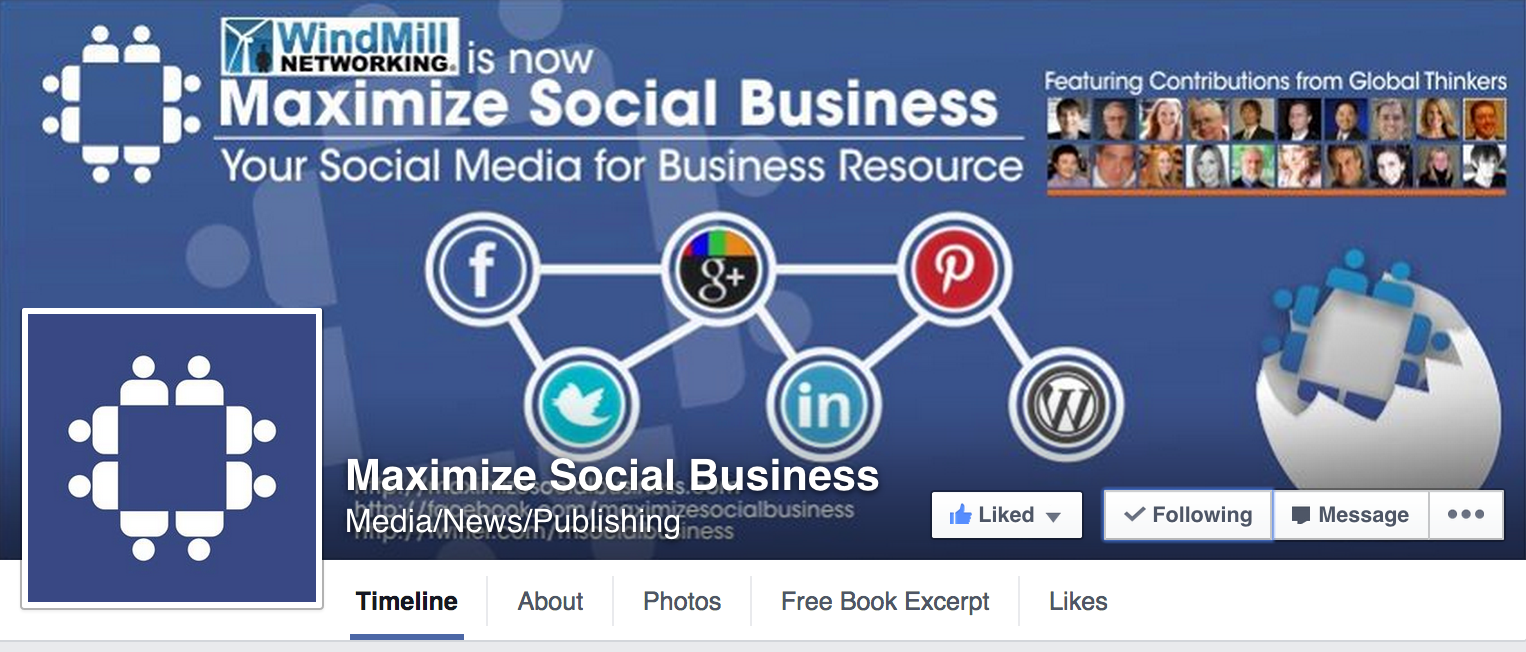 Alison is the owner of Alison Brod Public Relations.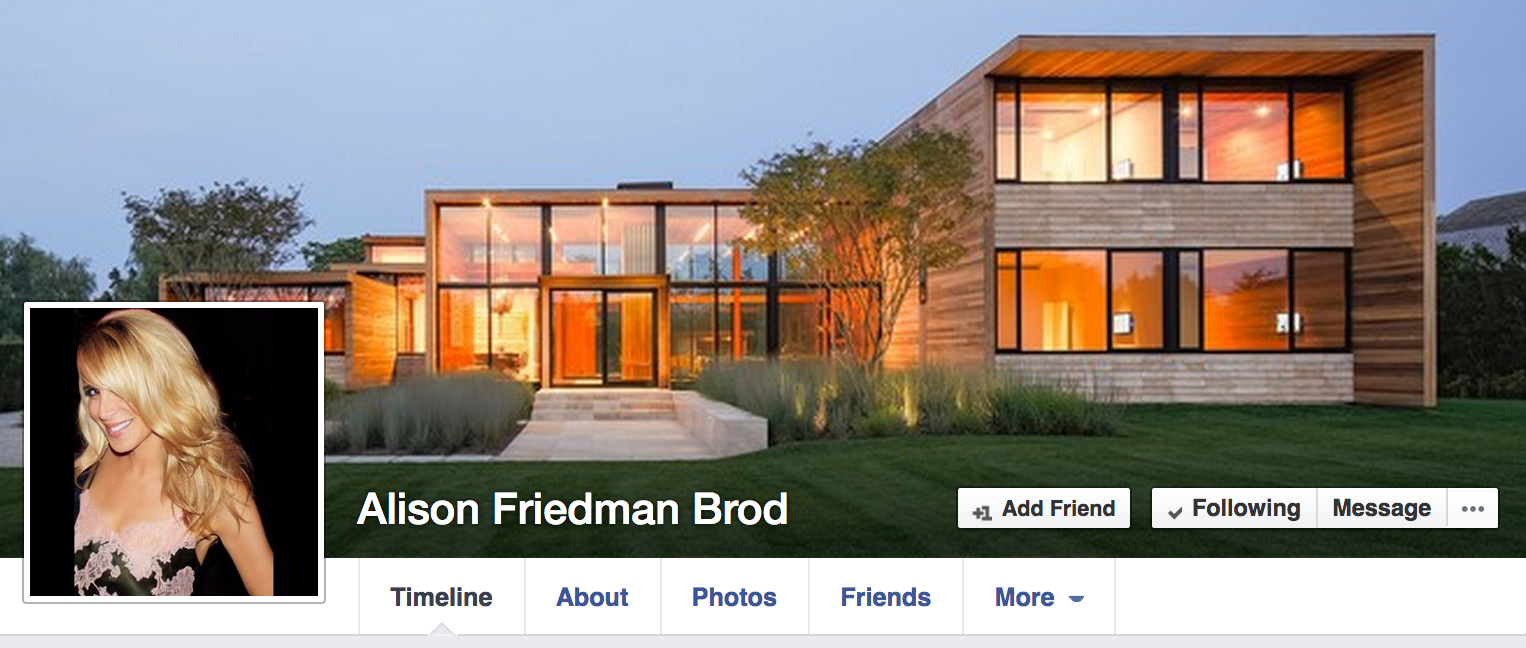 Shama is founder & CEO of The Marketing Zen Group.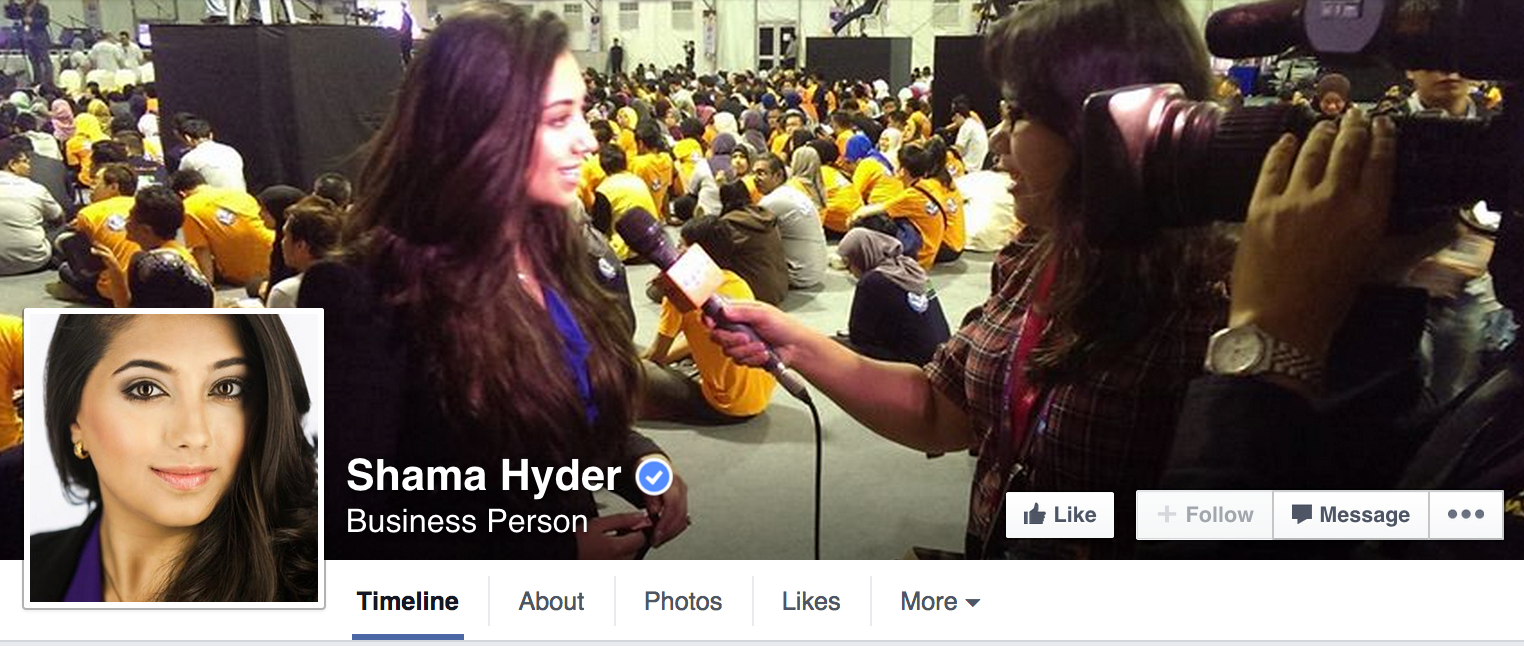 Top Dog helps businesses with social media.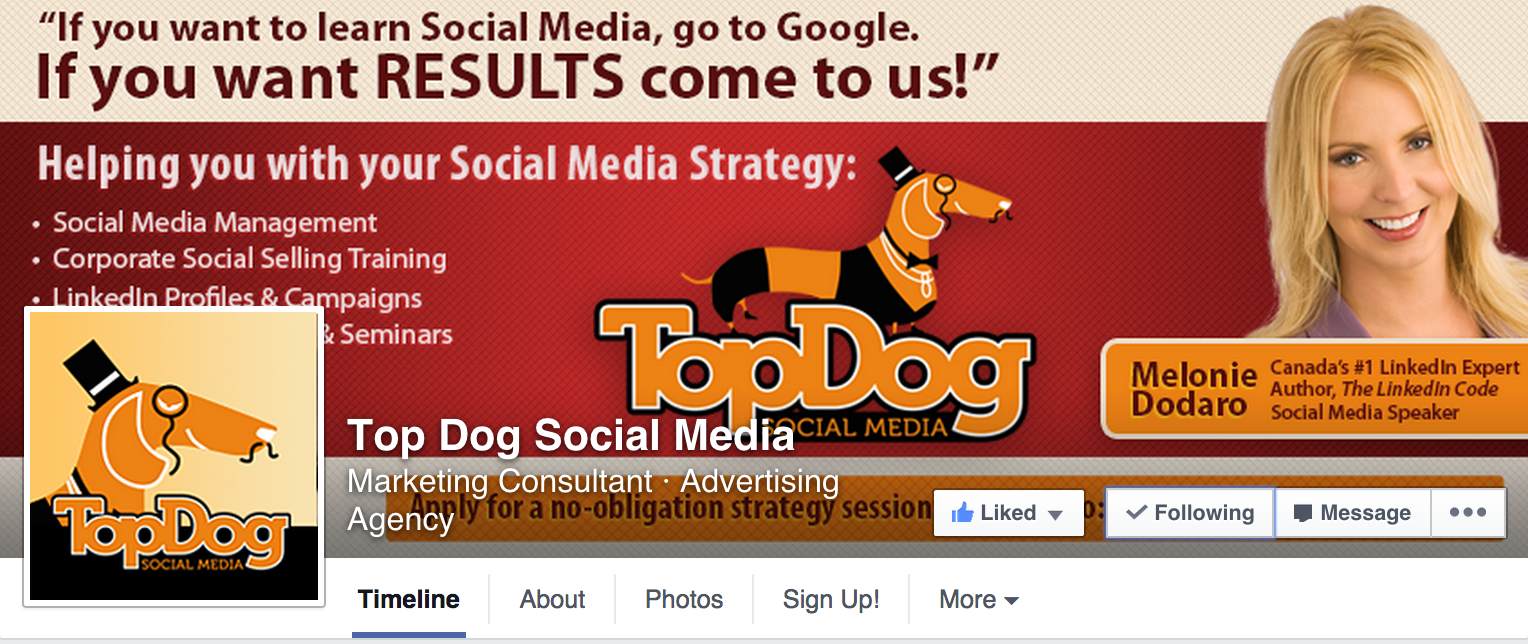 Social Fresh sponsors conferences & provides advanced social media training.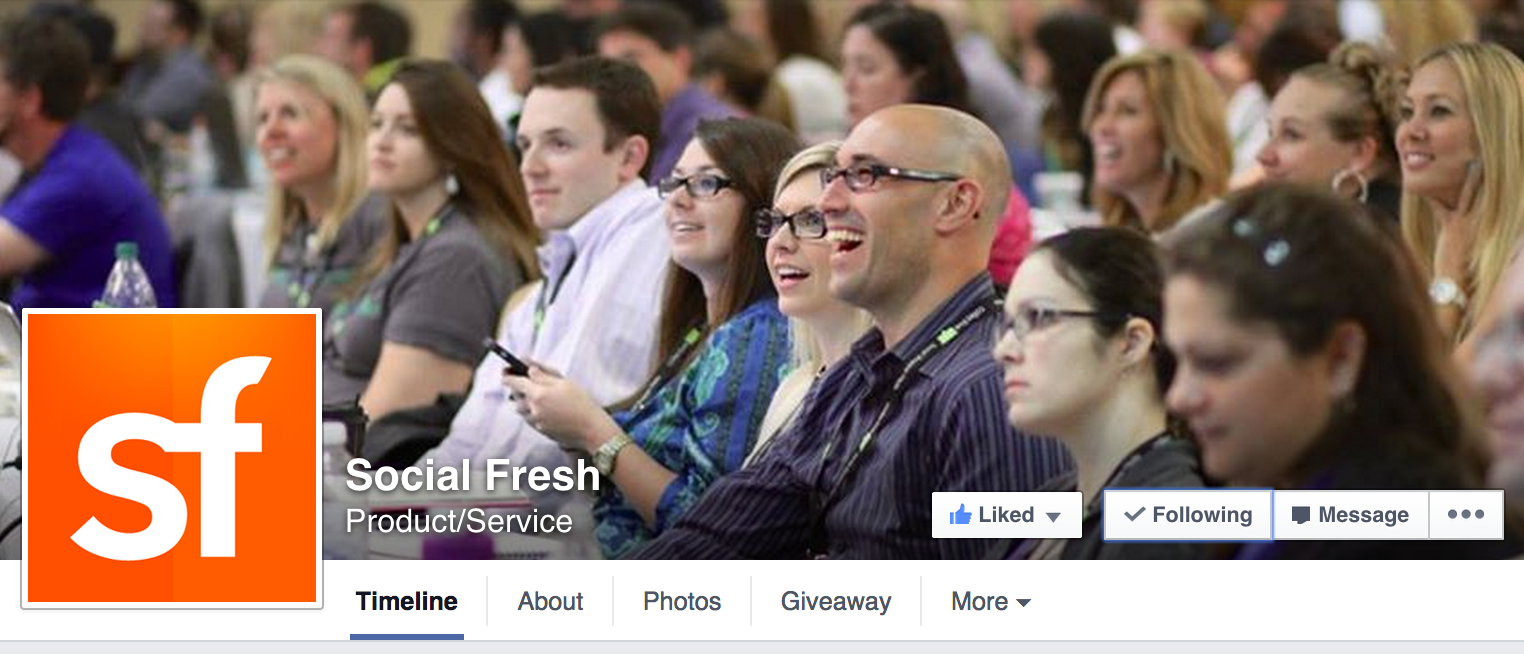 Content Marketing Institute hosts events & publishes a magazine to educate businesses about content marketing.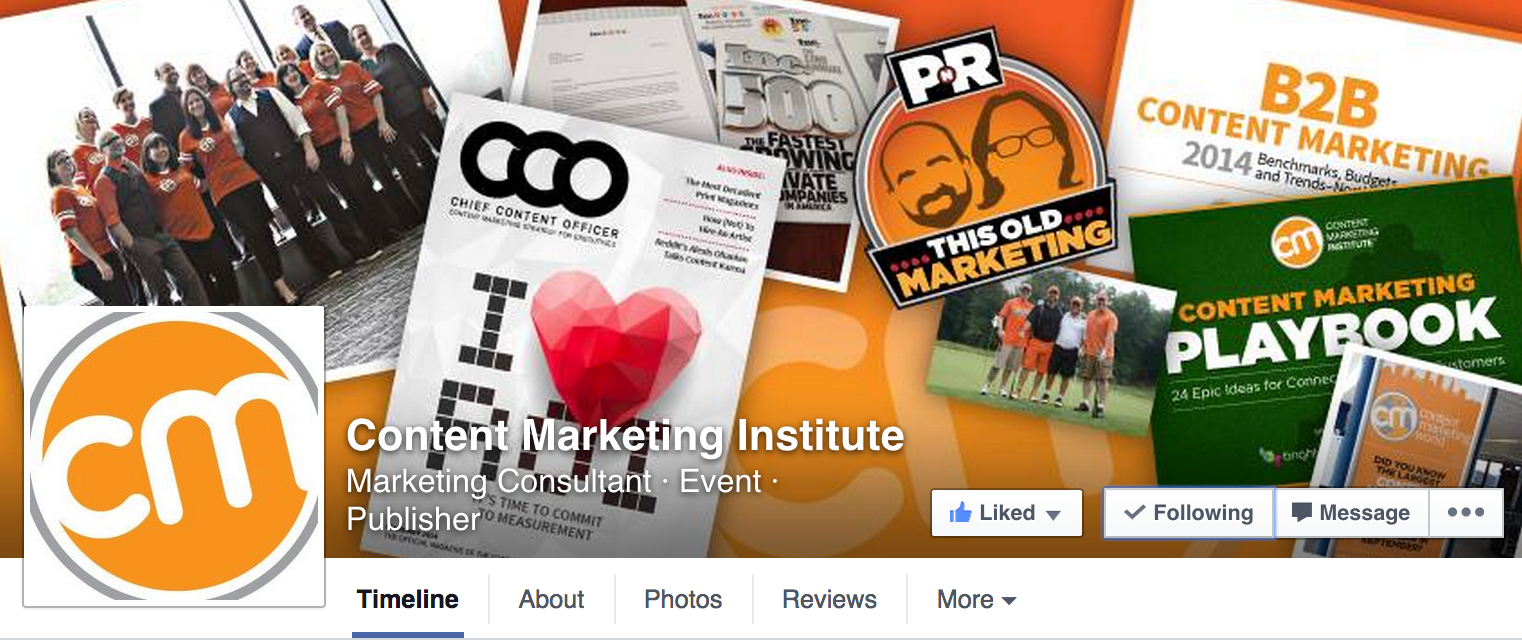 Marsha is a seasoned writer, speaker & educator.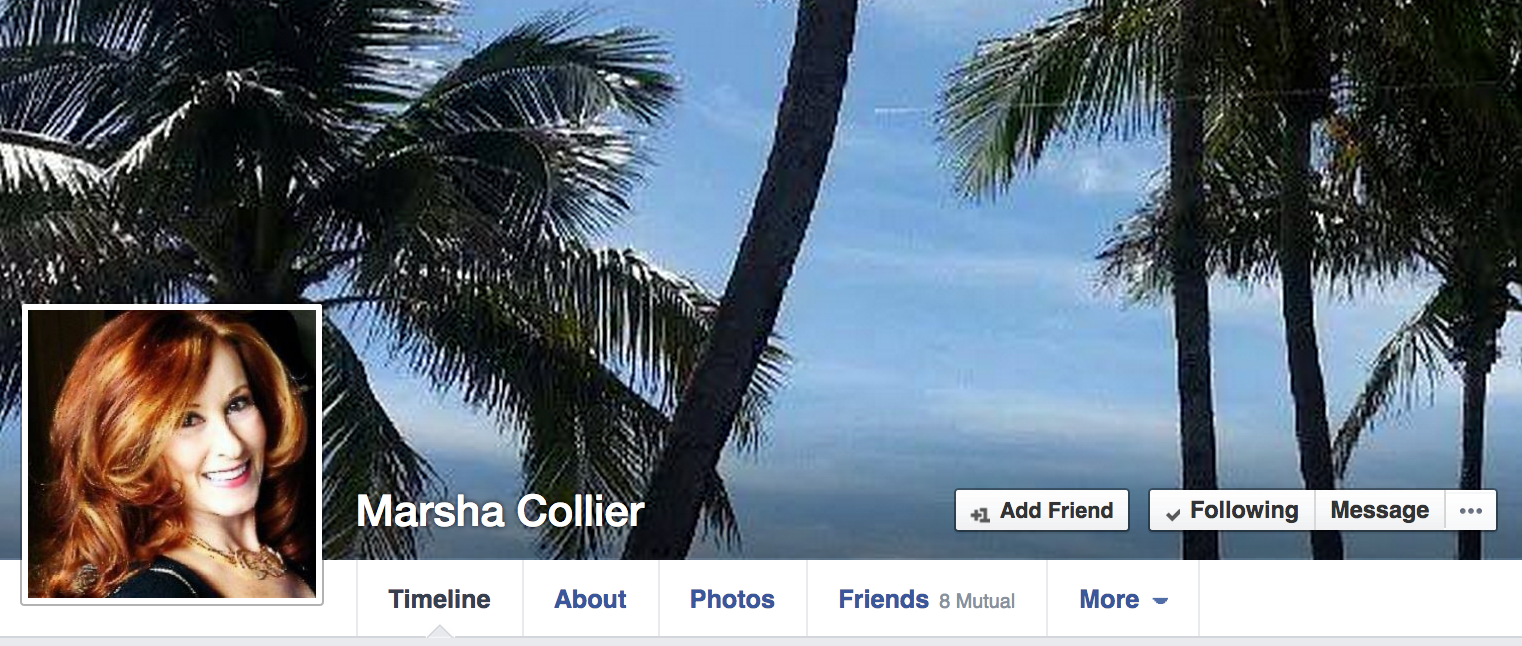 Raven Tools provides tools for Internet marketers.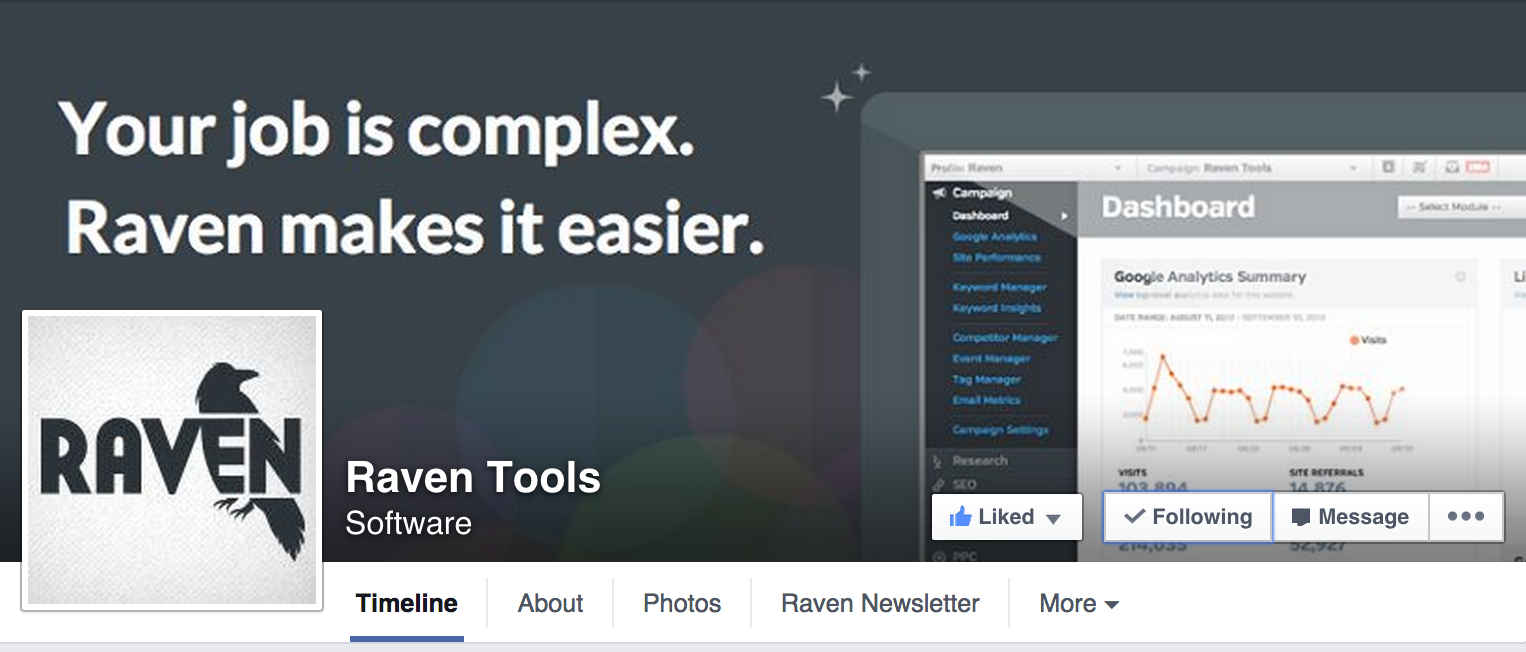 Tim is a well-known author & podcaster.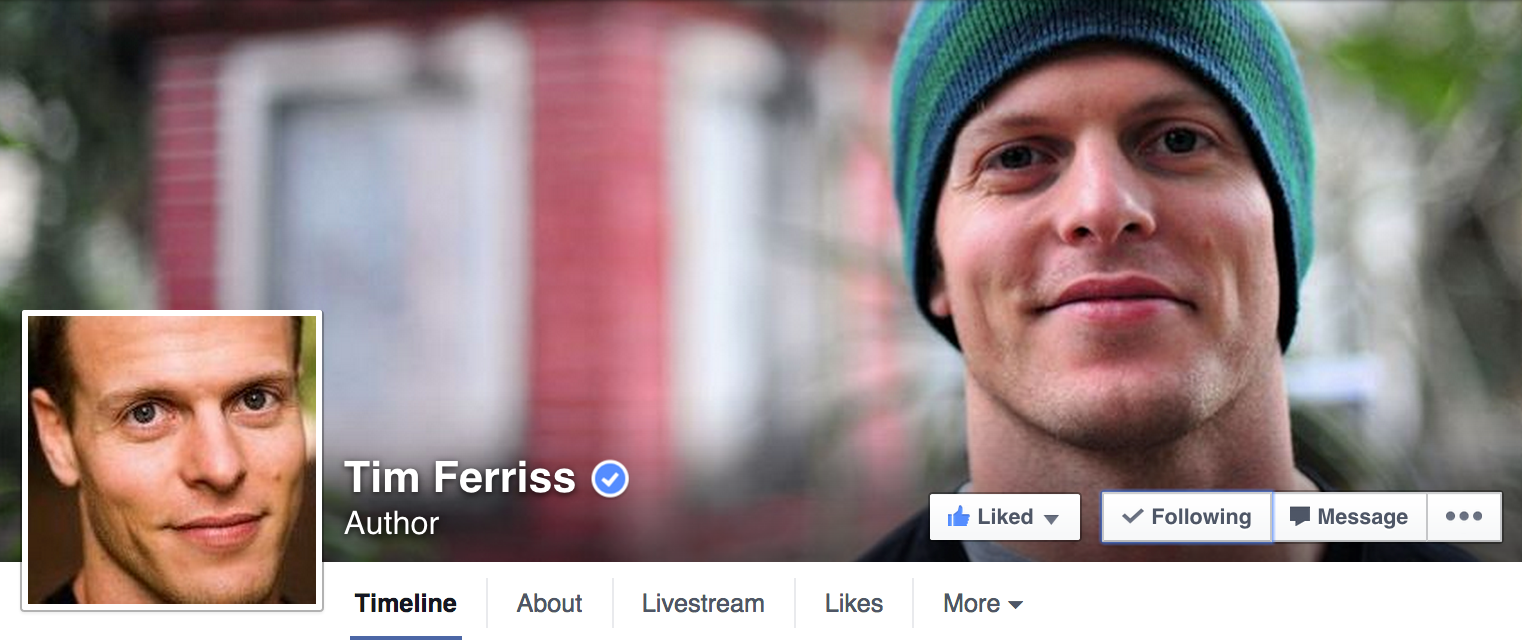 The Blogcademy will teach you how to blog.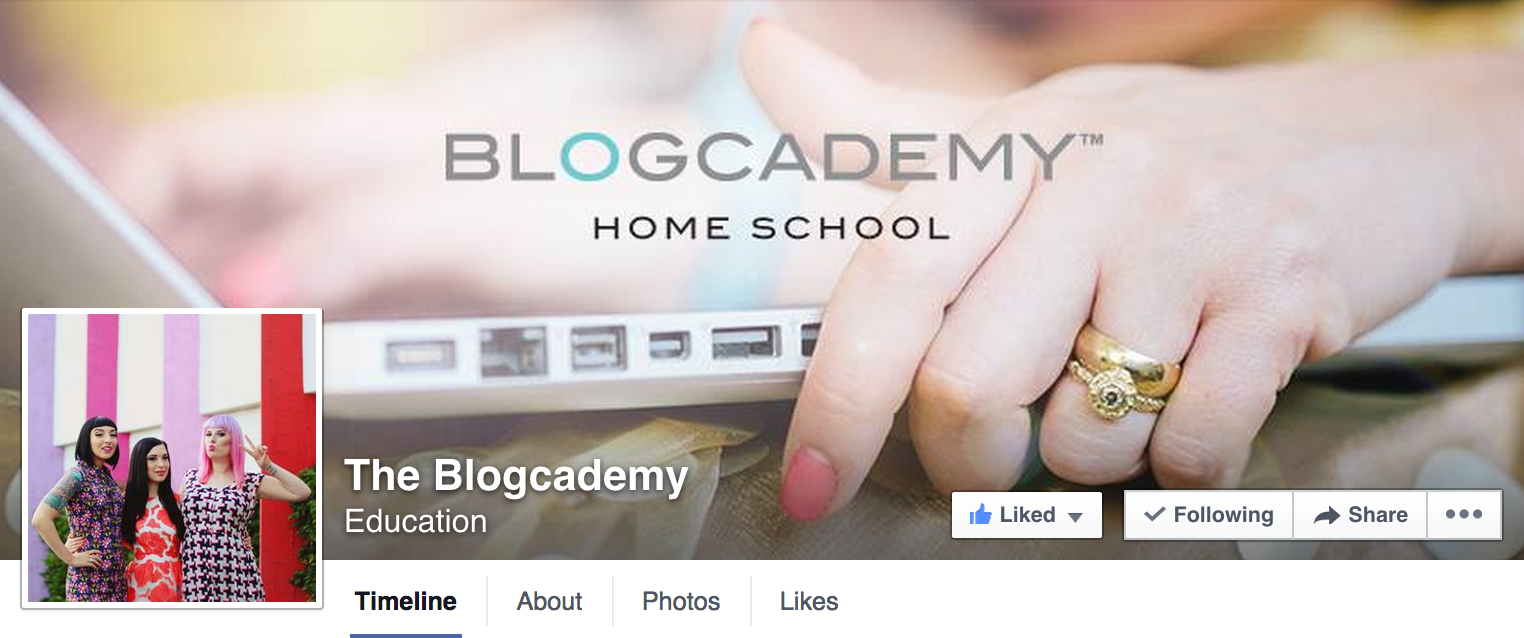 Danny is a storyteller obsessed with completing bucket lists.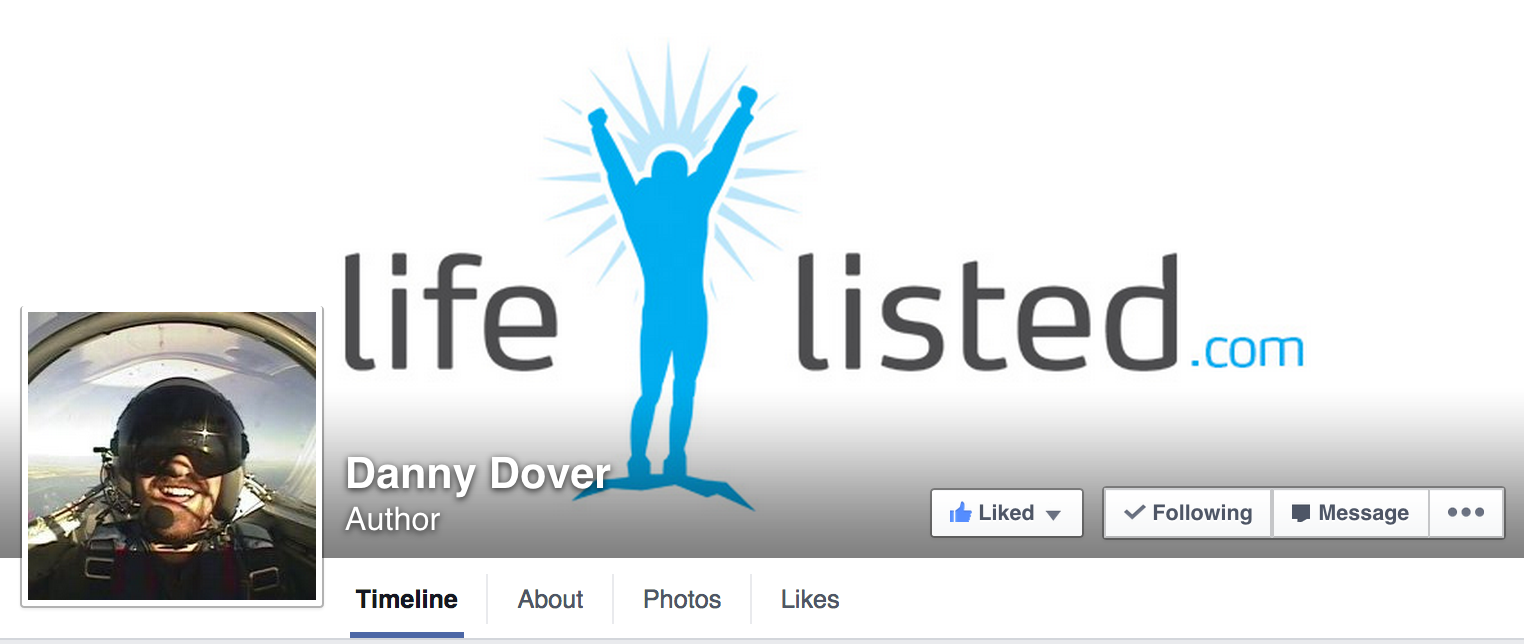 Mr. Kate tries to inspire people to live outside the box.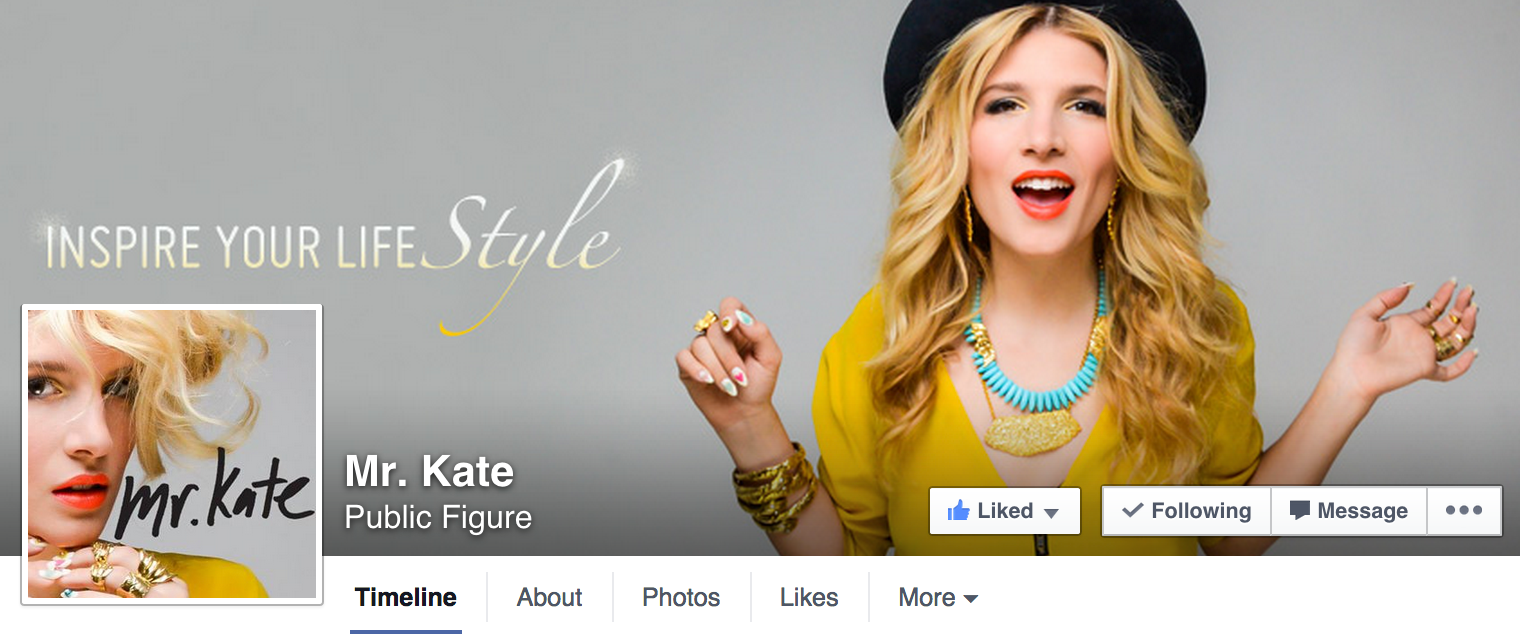 WebProNews covers Internet business & technology.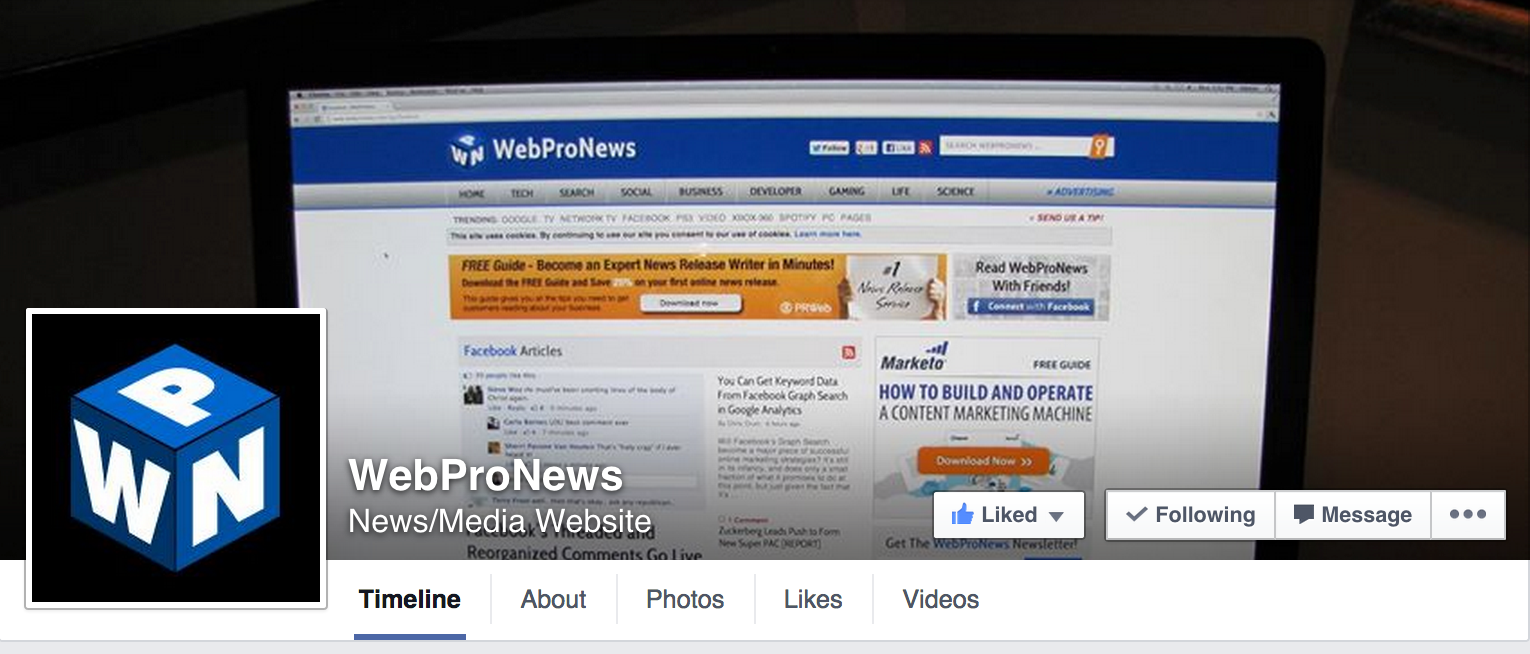 Marie is an author & mentor.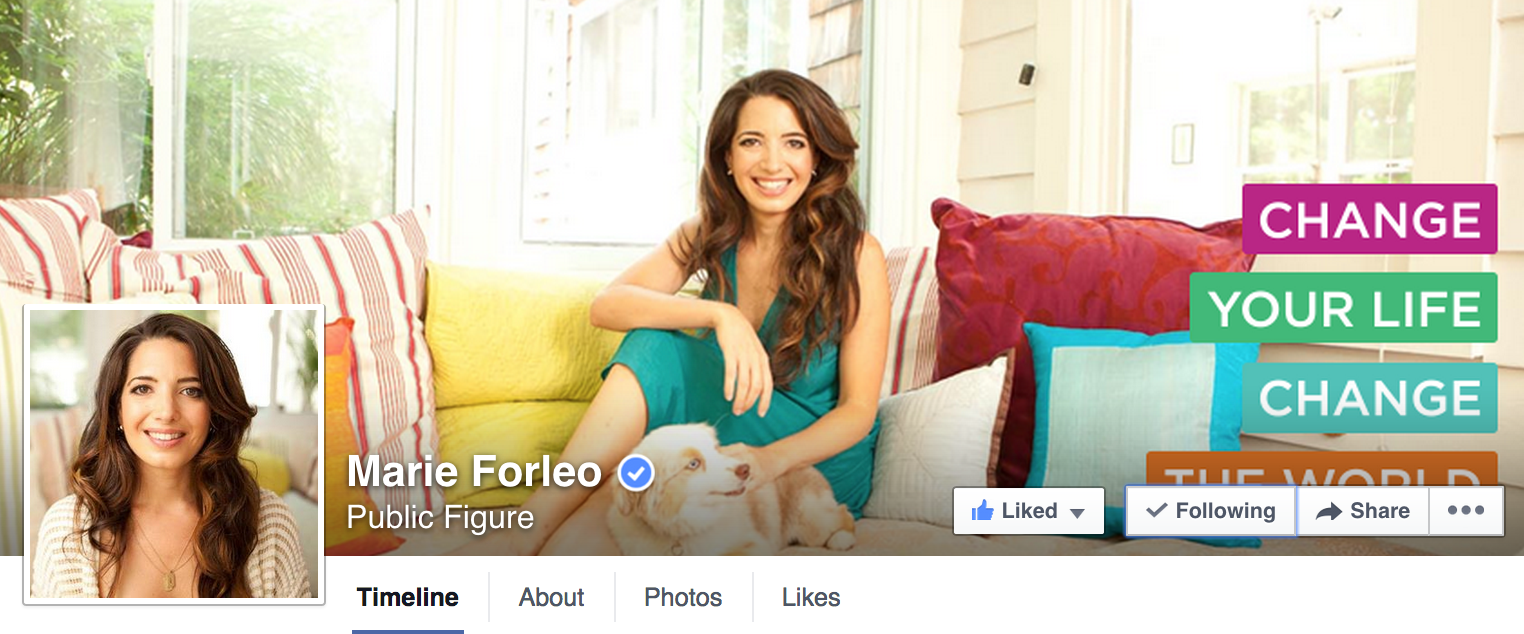 Your go-to spot for what's new in social media.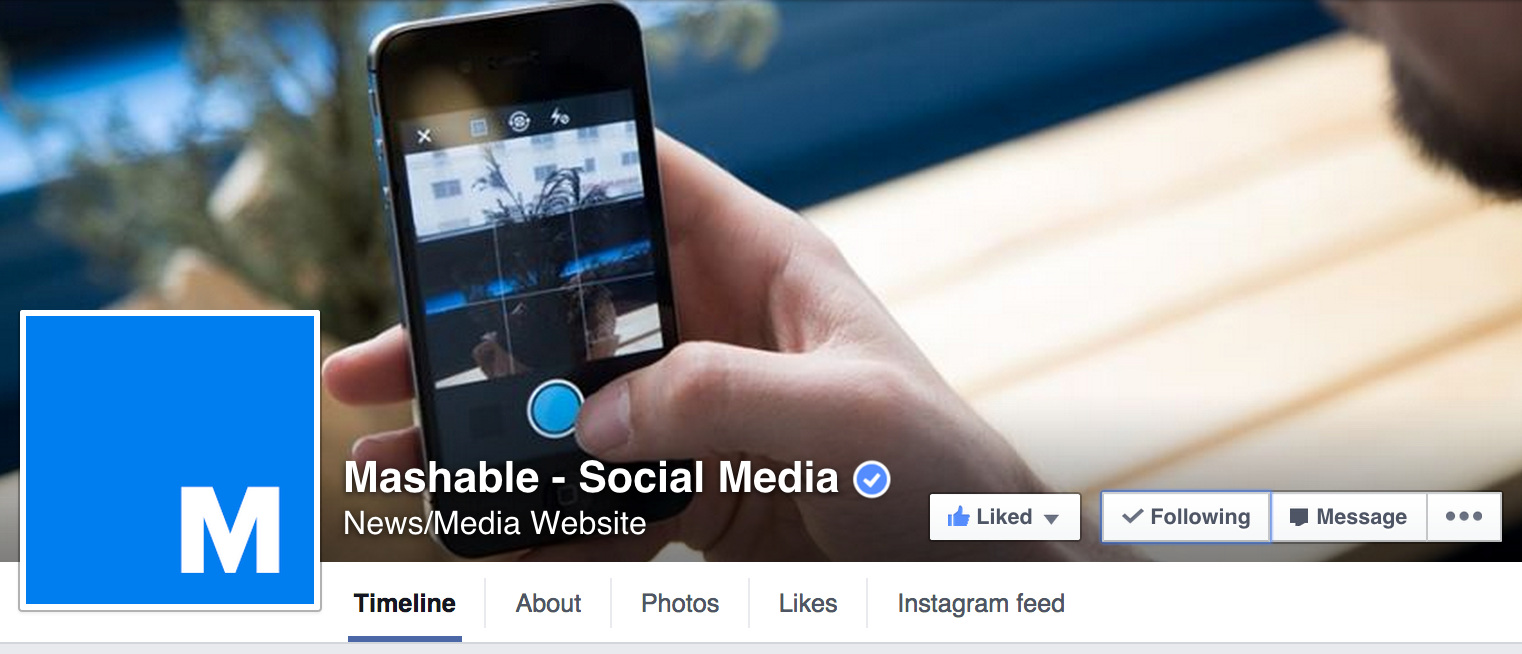 Conclusion
It's a lengthy list... but I could always add more.
There's lots of garbage on social media, but there are also many people doing amazing, inspiring things.
I've hopefully introduced you to a few new pages & profiles... and maybe you've already clicked Like!
Who on this list appealed to you the most?
And who did I forget?
Please recommend your favorite influencers in the comments below.