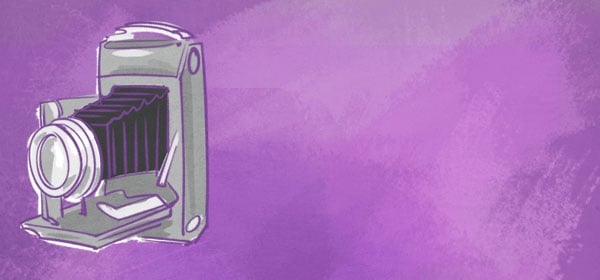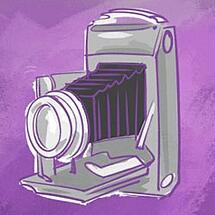 I confess... I'm addicted to Instagram.
I check it every hour or so!!
And I'm constantly liking so many great photos that sometimes I feel like I'm losing control.
I usually edit my Instagram photos with other apps -- to make sure they meet my high quality standards. And they look SOOO much better after I edit them.
Since you might be wondering about the best tools to edit your Instagram photos, I compiled this list of the 7 best Instagram photo apps.
These are apps I use to edit Instagram images on my iPhone.
So check em out! These tools will definitely make your Instagram images pop!
The 7 Best Instagram Photo Apps for Editing Pics (My Favorites!!!)
Snapseed is my editing tool of choice. I use this app to edit 90% of my photos. I use Snapseed to adjust the colors & contrast.
>> Click to Tweet <<
The app lets me make minor tweaks so the photo still looks natural.
Compare these two photos... the one on the right was edited with Snapseed: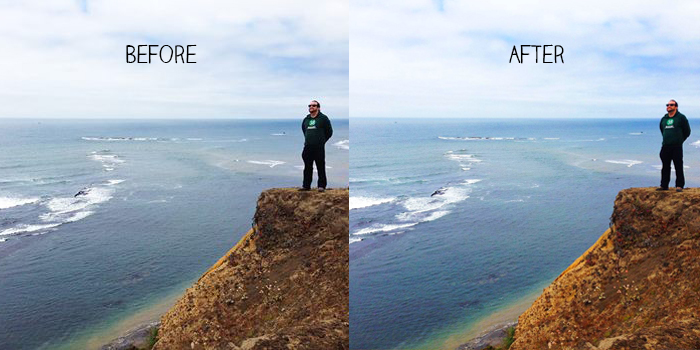 There are 2 things I love about VSCO Cam:
>> Click to Tweet <<
The camera is so flexible you can customize the exposure by double-tapping the screen. For example, if the photo is too dark, VSCO lets you lighten images without reducing focus.
Check out how dark this photo was: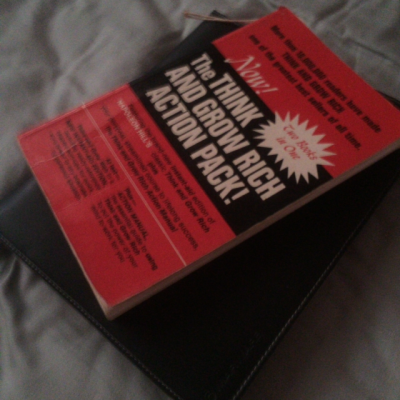 I used VSCO to adjust the exposure: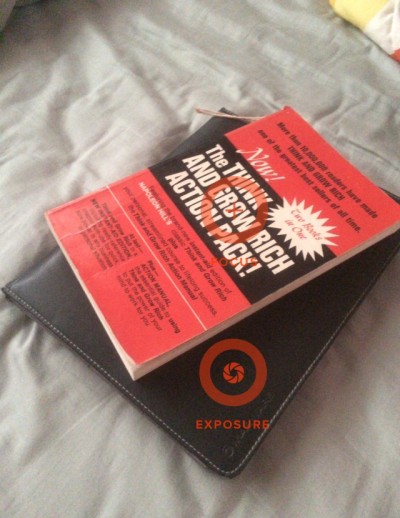 I also love the filters on this camera. They're the best Instagram filters I have found. I bought all the filters that are available on the app.
Camera+ also lets you tweak the exposure of your photos by double-tapping your iPhone screen.
>> Click to Tweet <<
With this app, your photos should never be under- or over-exposed. And Camera+ has other great photo-editing features.
This app lets you add beautiful text to your photos.
>> Click to Tweet <<
You have a range of font selections to create an image that will truly stand out on Instagram. Use this app to add your favorite quote to a photo.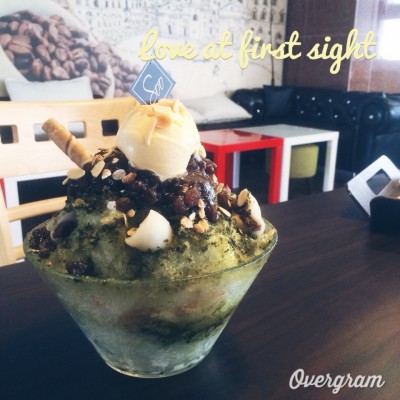 Pic Stitch lets you quickly combine multiple photos onto one beautifully framed image.
>> Click to Tweet <<
This is a great way to group photos so you don't have to share a bunch of updates all at once.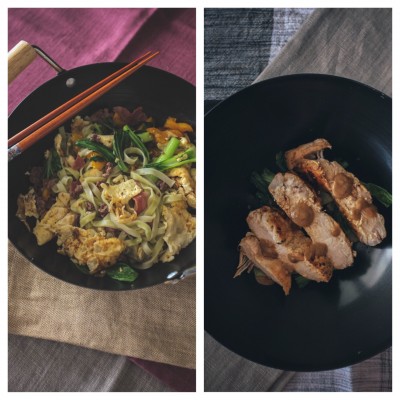 OK, so you just found out the photo you want to share isn't square. And you might lose some detail if you crop the pic.
Don't worry! You can use this app to format the photo for Instagram.
>> Click to Tweet <<
Check out what happened when I tried to post this photo on Instagram: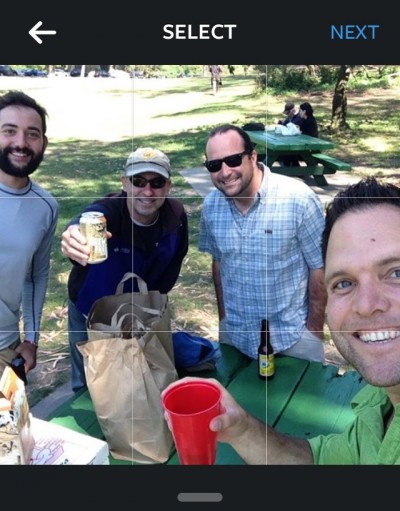 Josh's & Slav's faces got cut off. Squaready lets you use landscapes & portraits without having to crop them for Instagram. Like this: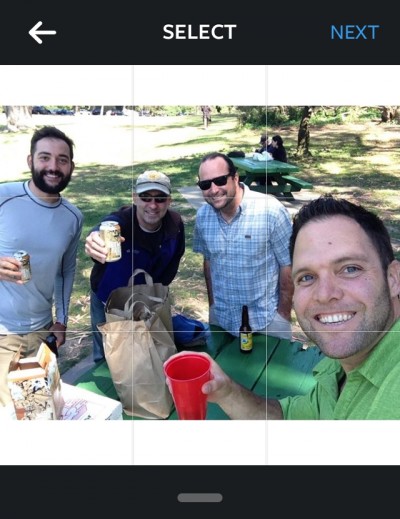 Josh & Slav look much better. Cheers, fellas!
If you're into classic photography, this is the app for you. Hipstamatic lets you transform images into retro photos that look like they were shot with a vintage camera.
>> Click to Tweet <<
Final Thoughts
So there you have it!
You're all set to start breaking the internet with your snazzy new images!
So what's next? Wanna up your Instagram game?
Grab your copy of our free ebook below and learn the tip and tricks the pros use.
You'll be glad you did!