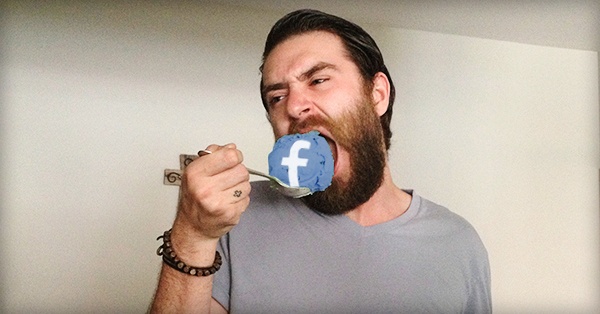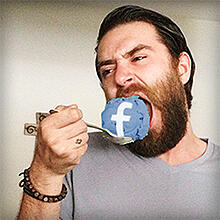 Feeling clueless about what to do on your Facebook page?
I'm here to help!
In this post, I'll give you 43 bite-sized tips that will improve your Facebook strategy right out of the gate.
These tips address Facebook fundamentals like:
How to get more Likes
How to get more engagement & reach
Organizing a successful Facebook contest
Sound good?
Basically, if you want to improve your Facebook marketing, you're in the right place.
This nitty-gritty advice will set your Facebook page on the right course... finally!
43 Bite-Sized FB Tips to Improve Your Facebook Strategy TODAY
1. Facebook Best Practices
2. Get Facebook Likes
3. Get More Engagement & Reach
4. Organize Facebook Contests
Summary
Simple stuff, eh?
And trust me, these tips REALLY work!
So bookmark this page so you can refer to it anytime.
What about you? What Facebook marketing tips would you add to this list?
Please let me know in the comments below.