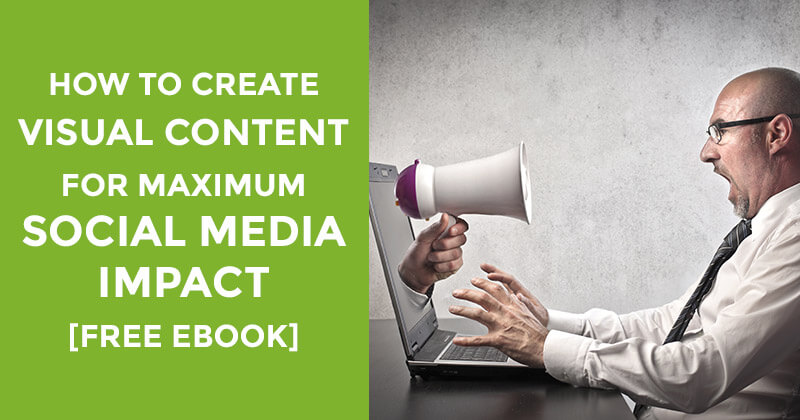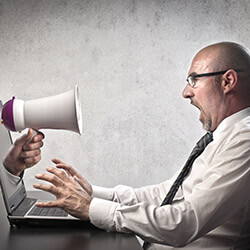 One of the toughest parts about social media is creating compelling and effective graphics.
There's no doubt about it. Image creation can be a frustrating job!
And the available tools can come with a steep learning curve (not to mention a big price tag).
Then there's the design process. You have to consider fonts, colors and other important elements.
It can be maddening trying to create an image that stands out on social media.
But guess what… it's possible!
>> Click to Tweet <<
How to Create Visual Content for Maximum Social Media Impact [Free Ebook]
Image applications -- where should you use them?
If you want to grab follower attention, then becoming adept at visual marketing is a must.
That's why the Post Planner team published a new ebook designed to help you create stunning social media graphics.
We're going to walk you through the 'why and how' of creating images that don't take a ton of time or cost an arm and a leg.
Because... lets face it. Graphic creation can be a major challenge, especially when you need images just about everywhere:
Blog post amplification

Facebook cover photos

Quote graphic illustration

Illustrations for app features

Backgrounds for reminders
Graphics are a central part of business communications. They are essential for brand impact and recognition.
It'd be tough to find a place where graphics AREN'T required!
Are images REALLY necessary?
The list of image applications goes on and on:
White papers
Presentations
Social media posts
Business cards
Photo collages
Posters
Invitations
And more...
Effective images are a crucial part of any marketing strategy. The days when visual content was an option are long gone.
The dilemma is how to create impactful images without breaking the budget or spending a TON of time doing the work.
How to get started with visual content marketing
Post Planner began by identifying the 8 essential components of successful graphics.
(You need to know what the target looks like before you can expect to hit it, right?)
So what makes up a graphic that spreads like wildfire? We're going to unpack the traits that contribute to any shareable social media image.
Because once you know the fundamentals, anything is possible!
How the Post Planner "Visual Content for Maximum Social Media Impact" ebook can help you
In this new ebook, you'll learn how to find and create images for visual IMPACT:
Discover the 8 traits of successful social media images
Learn how to create the kind of images fans devour!
Create mobile-friendly social media images in a flash
Get the recipe for snackable visual content
Take the guesswork out of determining which content works best
Find out how to tailor content for Facebook, Twitter, Instagram... and more
How to Create Visual Content for Maximum Social Media Impact [Free Ebook] -- Get Yours Here
Don't wait, Friend. This is a field-tested book with actionable tips. Download your FREE copy today and start creating social media graphics your audience will LOVE!
This book is designed for 'chunking.' You can work through it a little at a time -- and watch your social media engagement grow as you go!
Here's the download banner and button: