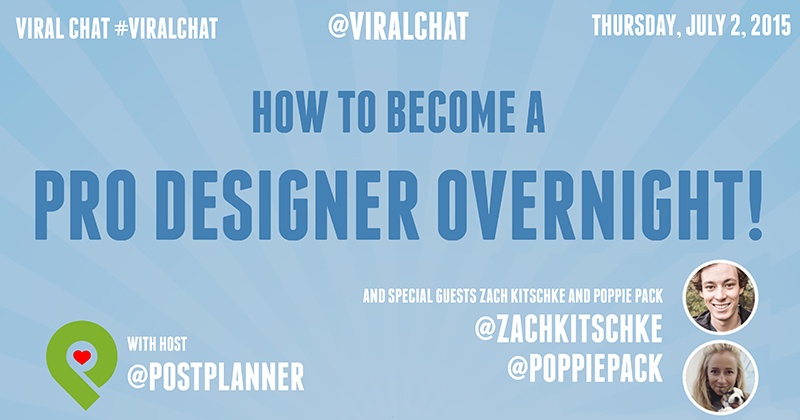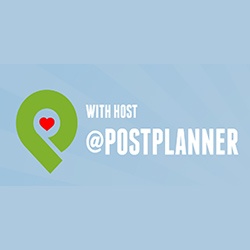 Do you want to become a pro designer... overnight?
What if I said that's possible?
In fact, you won't need ANY design skills!
Sounds too good to be true?
It's not!
That's why we asked the Canva team to join us for this edition of #ViralChat and show us how someone with little or no graphic design experience can create amazing visuals.
We had a bucketful of questions for them!
Let me tell you this: the hour went by quickly.
And when it was over, the stats told the story:
1,600 + tweets
2.4 M reach
237 unique contributors
Even if you consider yourself to be design-savvy, you could pick up a tip from the Canva team.
Here's a quick read on a fascinating topic.
[Editor's note: We don't mean to disparage the hard work of graphic designers who've invested years in honing their skills -- but the basics of graphic design have become a whole lot simpler and more accessible to the masses. That's what we're so excited about.]
>> Click to Tweet <<
How to Become a Pro Designer Overnight
Q1. Why is visual branding so important?
To simplify it. Good visual branding helps you stand out from the crowd and look professional. Visuals also help drive traffic.
Here's a great article about the @canva design school from Buzzsumo: Using Images to Skyrocket Traffic @zachkitschke
Great consistent visual branding can earn a customer's trust and loyalty. @freshsparks
Images reach audiences at an emotional level. That increases memory and engagement. @TracyME
Q2. How do we create color palettes to make our visual designs stand out?
Start with your brand color and work from there. Find tones that match and look for inspiration on resource sites! You might want to check the Canva design school for some deeper knowledge on the workings of color theory! @poppiepack
Our @canva Instagram profile also has lots of color palettes you can try yourself. Another great place for sourcing color palette ideas is Adobe Color. @zachkitschke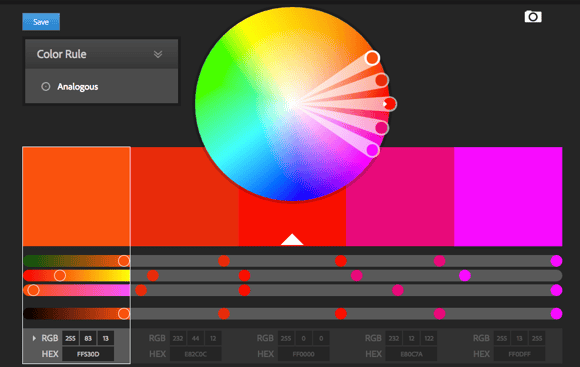 Q3. There's a reason why companies pick certain colors in their logo. What can you tell us about visual branding?
Colors have different meanings and evoke specific feelings. For example, yellow is associated with happiness and joy. All industries have specific colors associated with them.
You'll note that tech companies are often represented by blue. Blue is also the color that symbolizes loyalty and tradition. @poppiepack
Q4. Catchy images can go viral! How can we create catchy images easily, and what are some important things we need to remember?
Find tones that contrast well against dark and light backgrounds. Don't use more than 3-4 colors. Another tip is to use great images! I can't stress how important great photos are, and there are so many amazing free stock images available.
Canva has a library of over 1M images, suitable for any occasion. Also, everyone loves filters. Make your images vibrant by applying high-saturation or make them muted using Canva's Nordic preset. @poppiepack
You can also use platforms like @unsplash and @PexelsPhotos - @zachkitschke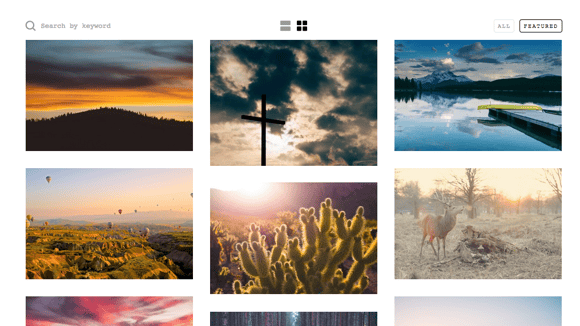 Q5. Great designs stand out! How can we know which fonts look good together and which ones don't?
For starters, remember to limit the amount of fonts you use -- you only need 1 or 2. Choose quality over quantity. Script fonts are best saved for headings and where there isn't too much text.
The key to choosing fonts is contrast. A serif and sans-serif combination is a safe bet. @poppiepack
>> Shout out to @poppiepack <<
How to Become a Pro Designer Overnight -- Summing up!
Design tools have become so incredibly easy to use that today's novices can produce work it would've taken considerable expertise in design to develop not too many years ago.
And the team at Canva is leading the pack!
I had my notepad out during this chat. Here are some of my takeaways:
Find tones that contrast well against dark and light backgrounds
Don't use more than 3-4 colors
Check the Canva Instagram profile for color palettes
A serif and sans-serif combination is a safe bet
Do you have design tips of your own to share? Comments are open!
Don't forget to join us every Thursday -- 6pm PT / 9pm ET -- on #ViralChat. Each week, we bring the best of the best online teachers to help Post Planner enthusiasts become better marketers and social media managers.
Here's this week's #ViralChat infographic. Please remember to share this post and resource with your social circles.