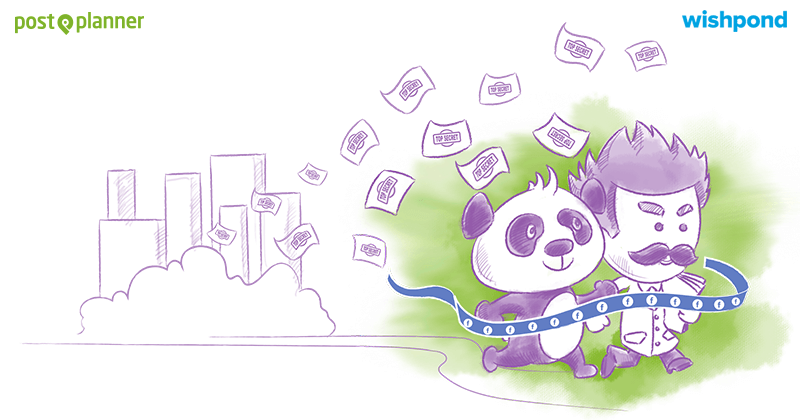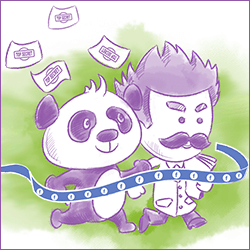 Not sure how to get the results you want from your Facebook contests?
It can be tricky.
Facebook contests can drive huge engagement and page growth... whey they're successful.
But when they're not successful... they can feel like a big waste of time and effort.
What if we could show you a step-by-step Facebook contest formula that works?
That's right!
Let's take the guesswork out of running a successful Facebook contest.
In this live event, we'll teach you everything you need to know from start to finish.
Think of it as a marketer's guide to to running a successful Facebook contest!
Join Rebekah Radice, CMO at Post Planner and Bree Nakatani, Customer Success Lead at Wishpond for this free training.
The Marketer's Guide to Running a Successful Facebook Contest
The Marketer's Guide to Running a Successful #Facebook Contest - http://bit.ly/1UiBIga (by @adamsconsulting on @PostPlanner)

Click to Tweet
Imagine for a moment what it would be like to run a wildly successful Facebook contest.
Your engagement would soar. Your page would grow. And you'd be successful at moving those potential customers onto your email list. There would be a buzz brewing about your contest all over social media!
Sound good?
The question is, what are the exact steps you need to take to get those results?
That's what we'll cover in this live event!
We've broken down the process into 23 bite-sized actionable steps you can take starting right now.
During this event you'll learn:
All the details you need to know to plan your contest
How to choose the right type of contest
How to determine your budget and choose the appropriate prize
How to choose the contest entry method and guidelines
How to determine your eligibility requirements
How to track your contest
How to promote your contest
How to follow up with participants after the contest
And so much more!
Be sure to ask yourself who you want to take part in your contest and what markets you want to reach. This will help you effectively promote your contest and make sure the right people see it.
According to Wishpond, the contest and promotions experts -
One Facebook contest can give you the same return on investment as hundreds of pieces of content saving you time and effort.
Running a successful Facebook contest can be a great way to reach your Facebook marketing goals. We want you to see immediate results on your next contest!
You'll be able to do that once you learn these 23 steps to take before, during and after your Facebook contest launches.
You don't want to miss this live event!
There's so much about Facebook marketing that's tough. Running a successful Facebook contest doesn't have to be one of them.
Remove the guesswork and finally get the answers you need. After all, this training is free!
Reserve your seat now by clicking the button below.
Then mark this date and time on your calendar!
It's on Tuesday, June 21 at 11am PT | 2pm ET.
If you can't join us live, no worries! We'll send the replay and slides to everyone who registers immediately following the webinar.
See you there!