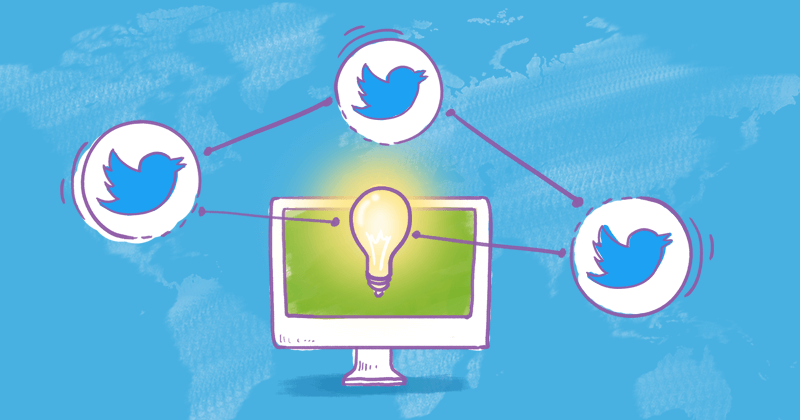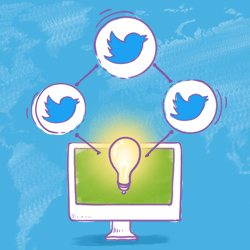 Content is King. You've heard that mantra a million times.
Problem is, content alone isn't the answer.
As social networks like Twitter mature, so does the content your audience craves.
It's no longer enough to tweet everything your eyes land on. Oh sure, in the early days, quality didn't always come first.
But today, everyone wants a reason to click that follow button.
And not only that, they want to know why your content is worth sharing.
So what's the answer? More content and a higher frequency of tweets? Maybe, but more than likely: no.
If you want to create content that breaks through and connects with your audience:
It's time to implement a Twitter content strategy.
Want to know how?
Let's take a look at the 11 types of content you should be sharing on Twitter...right now.
11 Types of Content You Need to Share on Twitter
11 Types of Content You Need to Share on Twitter - http://bit.ly/2gh1PZt - (by @svitlanalat on @PostPlanner)

Click to Tweet
An average of 6000 tweets are sent each second, which translates into 350,000 tweets sent per minute.
That's 500 million tweets per day.
Making your voice heard in that noise is no easy feat.
That's why we put together "11 Types of Content You Need to Share on Twitter."
Here's a few things we cover in this Infographic:
The 7 types of evergreen content you should integrate into your marketing strategy.
How to create Infographics that are 30X more likely to get read than textual articles.
Easy ways to find and use images and quote graphics to increase engagement.
The 5 types of interactive content that get your followers to take action.
The 3 emotions you MUST tap into if you want to get your content shared on Twitter.
Bonus: The 9 Best apps you should be using (but probably aren't).
Building momentum on Twitter can feel overwhelming. But with the right mix of content, your engagement will grow organically.
Download your copy here to learn how the 11 types of content you need to share on Twitter.