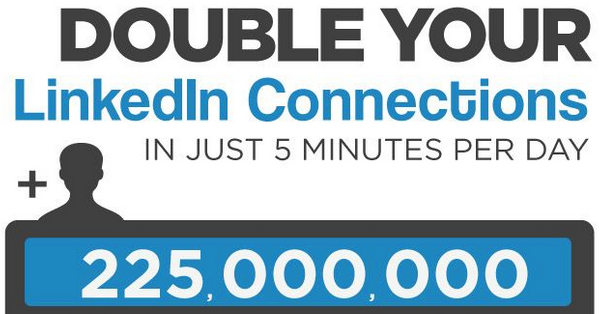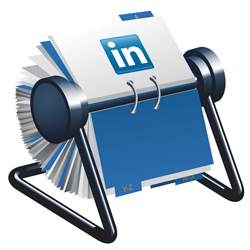 Have you been ignoring LinkedIn?
Let me guess... your Facebook page is smokin' & your Twitter is going pretty well too.
You're even taking advantage of all that Google+ has to offer -- Hangouts, Circles and all the rest.
But what about LinkedIn?
With 225 million users, LinkedIn is the largest professional social network in the world, according to a new WhoIsHostingThis? infographic.
The communication style may not be what you're used to on websites like Facebook & Twitter, but there are lots of ways to use Linkedin to:
get noticed
make new connections
become an influential player in your niche
This infographic has 6 easy LinkedIn strategies you can start using today.
Double Your Number of LinkedIn Connections in Just 5 Minutes per Day
Be Active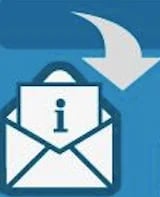 Only about a third of LinkedIn members log in every day.
Here are some tips for boosting your activity on LinkedIn:
Update your status every day
Comment on updates from companies you follow
Share updates from your connections
Send an invite for a new connection at least once a day
Make it Personal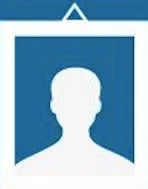 Always include a personalized greeting when you send a connection request.
Here's how to write a genuine message that will catch someone's attention:
Describe yourself as you would in person
Tell them why you admire their work
Keep it short
Avoid cliches
Reach Out

LinkedIn's alumni search feature helps you find connections from high school & college.
Other ways to reach out on LinkedIn include:
Making it easy for people to contact you
Joining LinkedIn groups in your niche
81% of LinkedIn members belong to at least on group.
Be Smart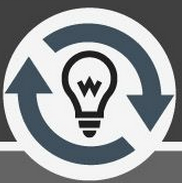 Use your updates to get your network to engage.
When posting, make sure you:
Share content that is relevant to your niche & industry
Ask questions when you share an article or blog post to get your connections to respond
Endorse People You Know
An endorsement is a great way to show someone you respect & value their skills.
Here are some endorsement best practices:
Endorse others without expecting an endorsement in return
Endorse people you know for skills you admire
Thank those who endorse you
Promote Your LinkedIn Profile
Tell people about your LinkedIn profile -- online & off.
Post your profile:
on your store window
in your marketing materials
on your business card
in promotional materials at events