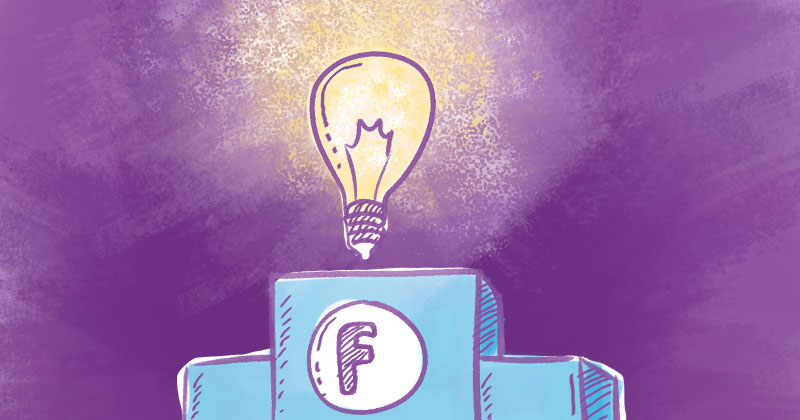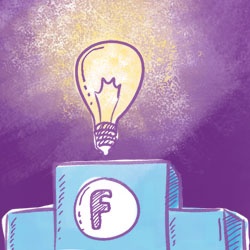 Looking for Facebook content ideas?
This post gives you 8 ideas!
These include Facebook photo contest examples AND Facebook giveaway ideas.
If you haven't heard, Facebook now lets you run contests without using a 3rd party app.
Contests used to have to be run through 3rd party contest apps -- like Tabsite or ShortStack, etc.
But now, with the new rules in place, businesses can launch a quick and simple Facebook contest using a normal news feed post.
That means you can ask fans to enter the contest by:
liking the post
leaving a comment
posting a photo
etc.
Since you're probably itching to run your own contest right away, here are some simple contest ideas that work awesome with the new rules.
8 Facebook Contest Ideas (including Photo Contest Examples)
1. Like to Win
If your business is looking to run a quick Facebook contest to reward fans, the "Like to Win" contest is definitely one of the easiest contests for fans to participate.
As the name suggest, fans only need to Like a certain post to enter the contest and stand a chance of winning. Photos, status posts, links and videos can all be used to run this contest.
Since it is so easy, contests like these generally drive tons of participation.
Here is an example of a "Like to Win" contest: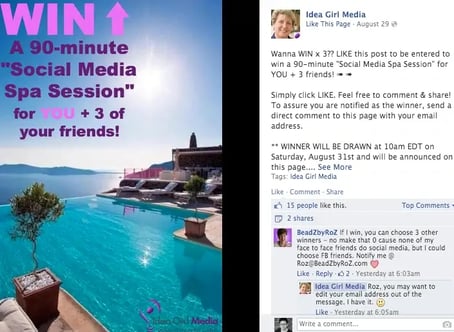 2. Comment to Win
To take it up a notch, you can also create a simple "Comment to Win" contest.
There are a couple variations here:
Fans must simply "leave a comment to win"
Fans must answer a question, like: "What do you like most about our products? comment to win a free ____"
Here is an example of "Comment to Win" contest.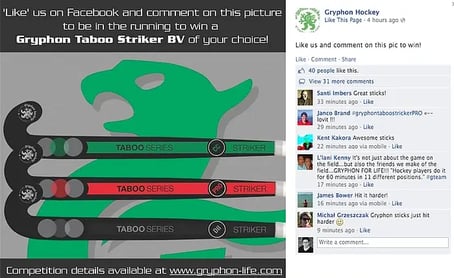 3. Like and Comment to Win
Since you're giving away free gifts, why not make the best of it?
To make your page look even more popular, you can organize a "Like and Comment to Win" contest.
Basically, fans can both like and comment on the post to double their chances of winning.
Here's an example: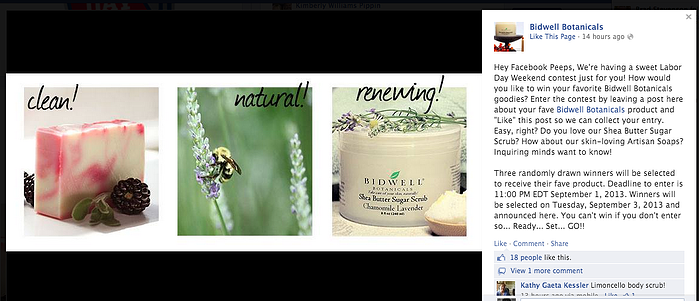 4. Caption Contest
I'm a huge fan of caption contests!
Since I'm not as creative as I'd like to be, I love seeing how other people get creative with their captions. Caption contests are popular and tend to bring out the fun and creative side of people.
You can either:
pick the winners yourself
say that comments with the most likes win
Here is an example of a Caption Contest:
(read the comments)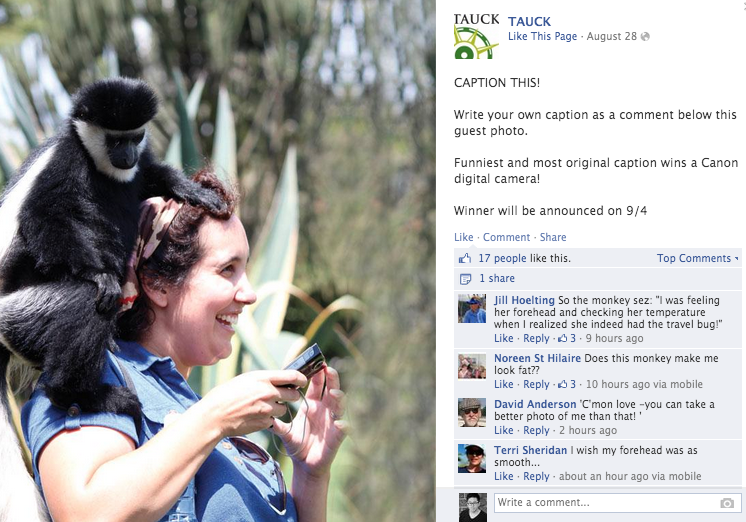 5. Fill-in-the-Blank Contest
This contest is super simple! You just write an incomplete sentence and ask your fans to complete it.
>> TIP: you can use Post Planner's awesome "Fill-in-the-blank" category in their Status Ideas Engine to get ideas!
You can also use photos to attract attention and caption your photo with the incomplete sentence.
Don't forget to pick a theme that fits with your brand!
Here is an example of a Fill-in-the-Blank Contest: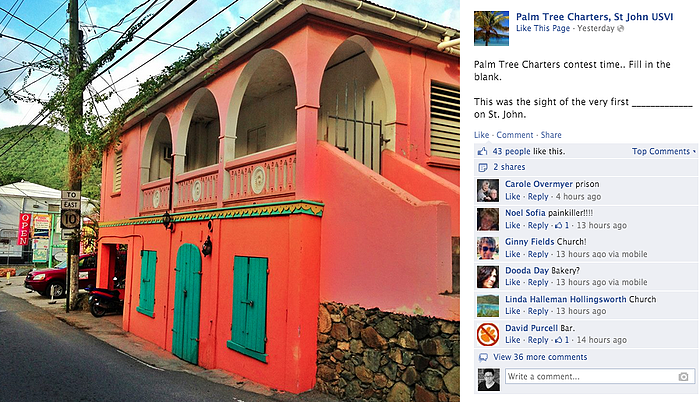 6. Photo Contest
Photo contest are also a big hit -- and super fun to participate in.
There are two ways to organize a photo contest:
Ask fans to submit a photo to you directly via Facebook message & you pick the winner based on your theme
Ask fans to post a photo on your page wall & either (a) you pick the winner or (b) winners are picked by most likes from the community.
Do take note that photo contests usually result in slightly fewer entries -- as the barrier of entry is higher compared to the other contests above.
Here's an example of a photo contest that asks fans to submit a photo: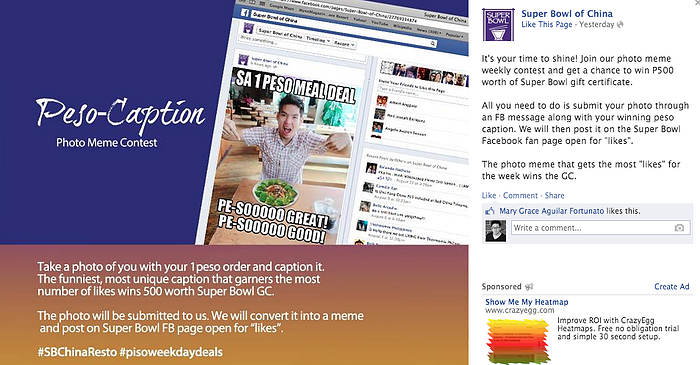 And here's another variation of a photo contest...
Social media expert Ravi Shukle gets his fans to upload a photo of their favorite quotes: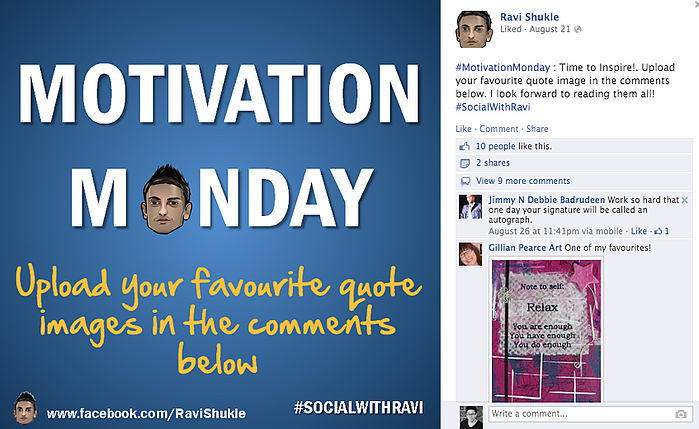 7. Q&A Contest
Another awesome and easy contest is the Q&A contest.
This can be done in numerous ways -- for example, asking fans a simple question and getting them to submit the right answer. You then pick the winner or winners at random.
Another way is to ask a question and give fans multiple choices (A, B, C, etc).
Here's an example:
(notice there are over 588 entries... wow!)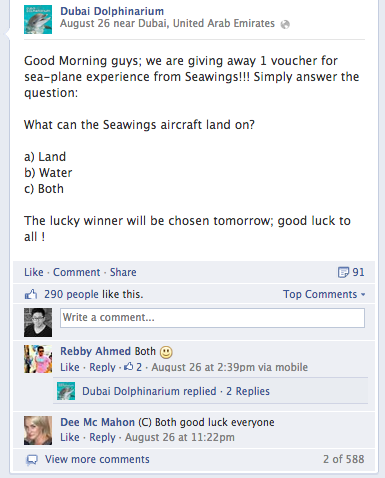 8. Crowdsource Contest
Perhaps the most useful and satisfying news feed contest is the Crowdsourcing Contest.
This is a great way to get fans to participate while also giving you some great ideas to help with a problem.
This contest gets fans to play a role in helping you make your final decision.
It could be as simple as:
Pick a new logo for your business
Decided a new name for a book, menu, etc.
Help decide a book cover
Here's an example how a crowdsourcing contest can be done:
(Gary Vaynerchuk asks his fans to help decide the title of his new book)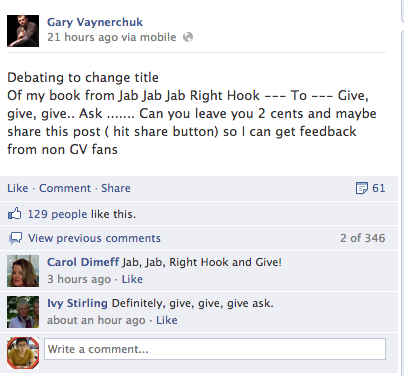 If he'd wanted, he could have easily made this into a contest where the winners win an autographed book.
What do you think?
Those are 8 timeline contest ideas that business owners can simply run. What do you think?
Do you have any other timeline contest ideas to add to this list?