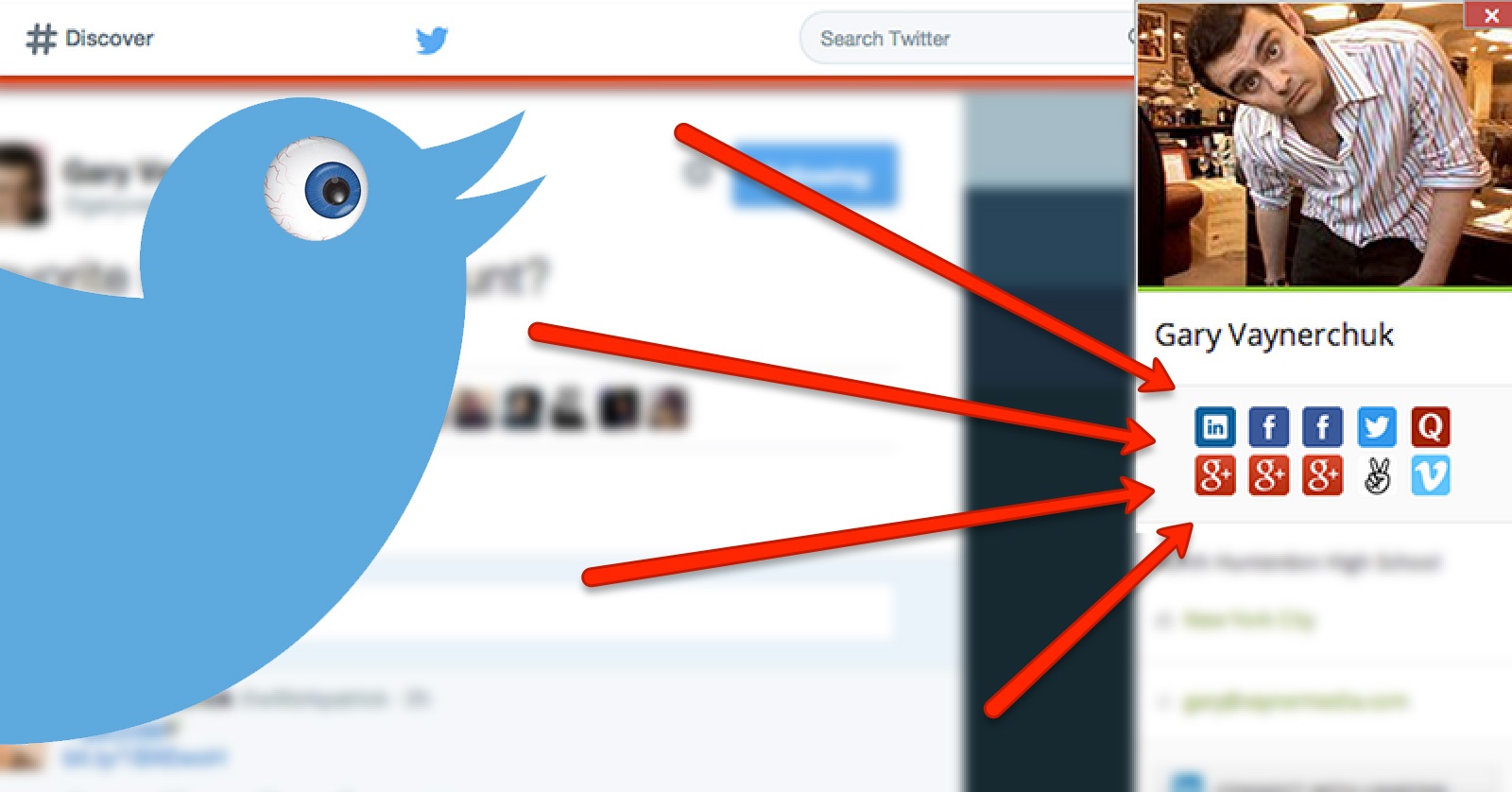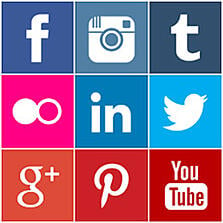 Wondering how to find someone on all social networks?
Also looking for hidden profiles?
Perfect! This article will give you 3 options to help.
The smartest social media marketers have a presence on many social sites:
Facebook
Instagram
Twitter
LinkedIn
Google+
Pinterest
and the list goes on & on...
But finding someone on each & every one of these social networks takes a lot of effort.
It's more challenging than just typing a name into a search bar.
Don't worry -- I can help.
How to Find Someone on ALL Social Networks (including Hidden Profiles)
There are actually many services for searching for someone across the internet and social media.
I recommend these 3 options:
1. Social Catfish
Social Catfish does people search and verification for professionals.
The site helps you find lost connections and verify a person's online identity using images, email addresses, phone numbers and online profiles.
It will provide details like:
Profile photo

Social accounts like Twitter, Facebook & LinkedIn

Angle.co

Video

Location

Contact information
To get started, head to the website and set up an account.
Then do a name search in their search function: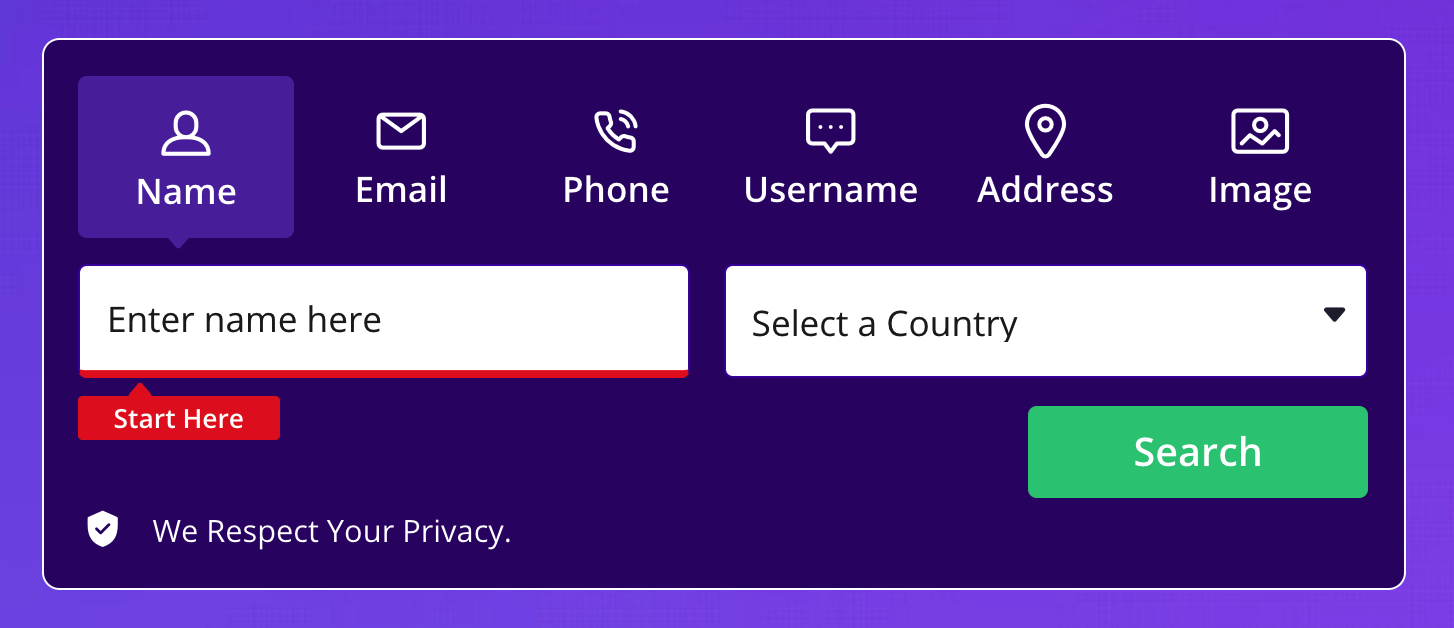 2. PeopleLooker
PeopleLooker is super powerful
To get started just head to their site and search any name:

In just a few minutes, they look up billions of public records.
You have to create an account to access the full report.
Once you do that you can view the report and explore other available records.
3. TruthFinder
TruthFinder goes even deeper than social media accounts.
Just do a people search:

For more information about someone — like viewing contact information, criminal and arrest records, social profiles, possible photographs, and much more — you need to upgrade to a paid TruthFinder membership to view unlimited background reports.

Get started with your people search now by entering a name in the search box
Summary on how to do a social profile search
There are many options to find someone on all social networks.
Give one of the above options a try.
Let us know in the comments if you have other sites to recommend!