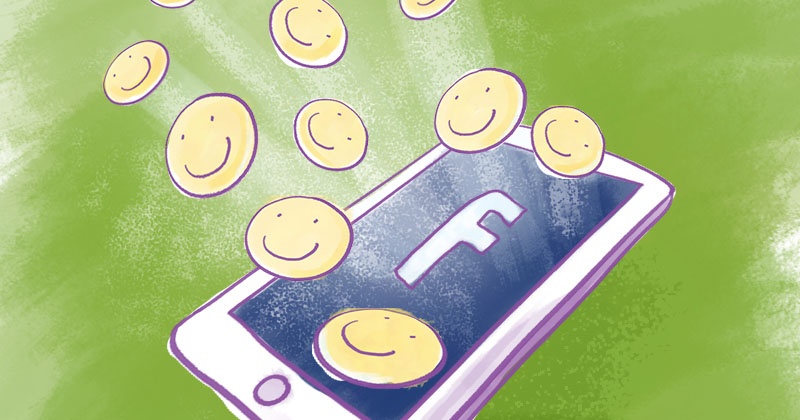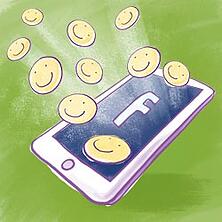 Want more people to Like your Facebook comments?
There's nothing better than commenting on somebody's post and getting tons of Likes on your comment.
Score!
And one of the best ways to get Likes is to use inspiring images, funny photos and memes in your comments.
That's right... images!
Over the past few years, we've seen the undeniable impact of visual marketing on Facebook.
Here's a great example: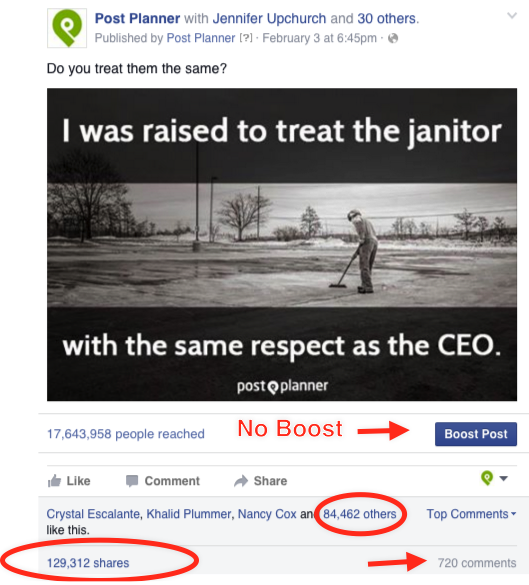 But have you ever thought about putting images IN YOUR COMMENTS to make them pop?
It's a great strategy to get more likes on your Facebook comments.
But the images need to be relevant. Otherwise, you might get roasted by someone else's photos.
My advice is to use some of the 50 Facebook comment pictures below -- they work in so many situations!
Bookmark this post so you have the list handy next time you need a witty reply.
50 Freakin Hilarious Facebook Comment Pictures (that ALWAYS Get Likes)
Attaching a photo to a Facebook comment is easy.
Just click the small camera icon in the comment box and upload from your computer.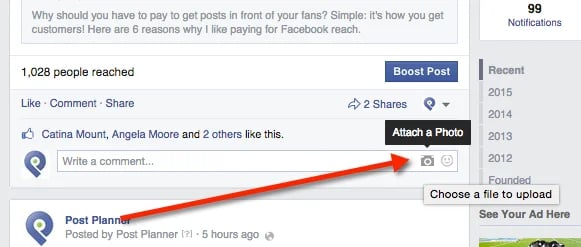 Or you can just drag and drop the photo directly into the comment box. ;)
Enjoy!
1. Shut Up and Take My Money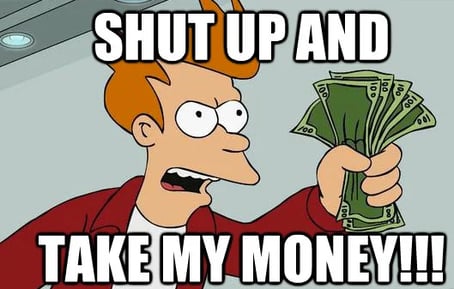 2. Facepalm

3. My Expression When Someone States the Obvious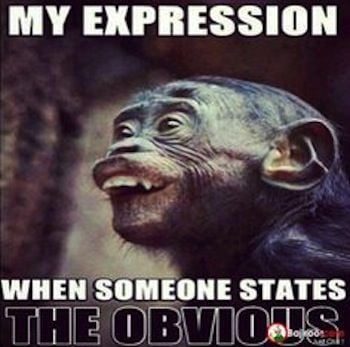 4. No, Really. That's Very Interesting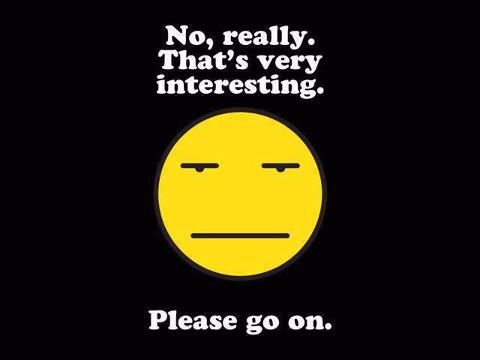 5. Ma!! They're Posting Weird Shit Again!

6. OMG Who the Hell Cares?
>> Click to Tweet <<

7. Your Point?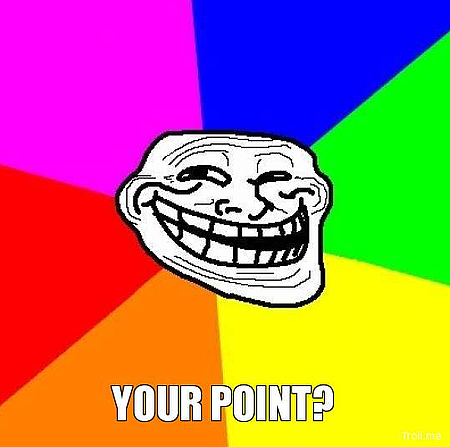 8. WTF?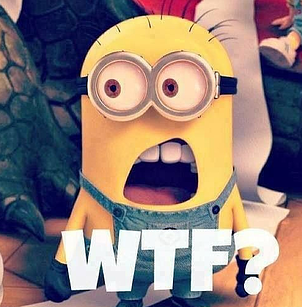 9. So What's Your Point?

10. True Story

11. Awesome?

12. What in Tarnation?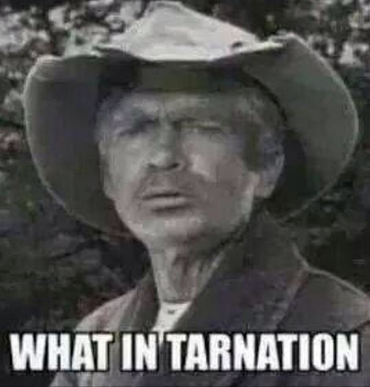 13. HAAHAAAHAA!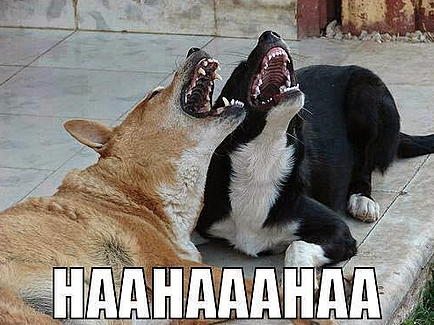 14. I'm Phexy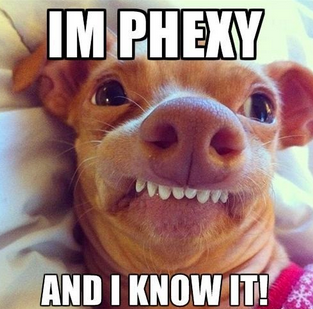 15. Bored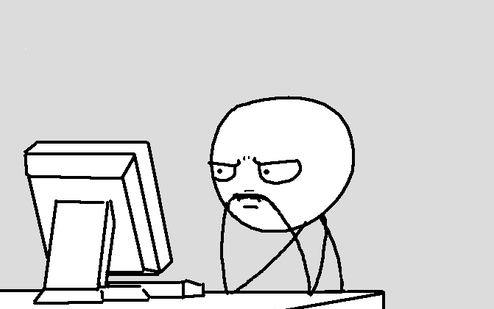 16. Don't Even Have a Picture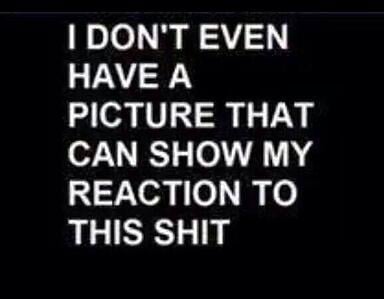 17. Give That Man Some Bacon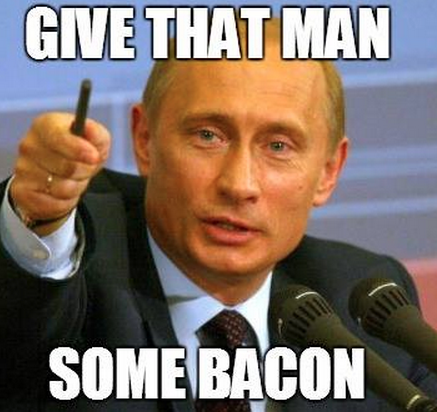 18. Thank You
>> Click to Tweet <<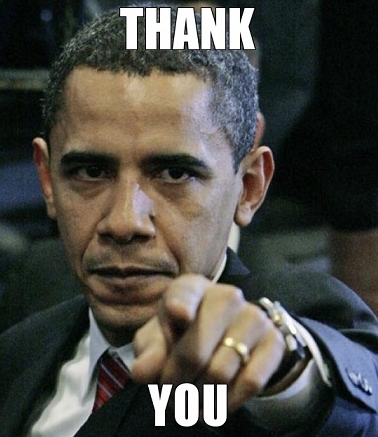 19. So Funny I Forgot to Laugh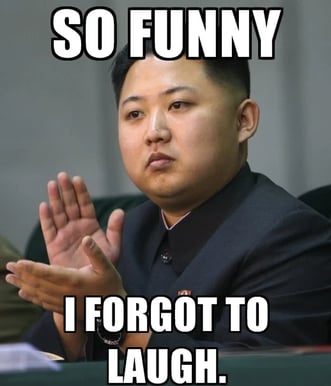 20. It's a No from Me

21. It's So Funny!

22. Respect

23. Fabulous!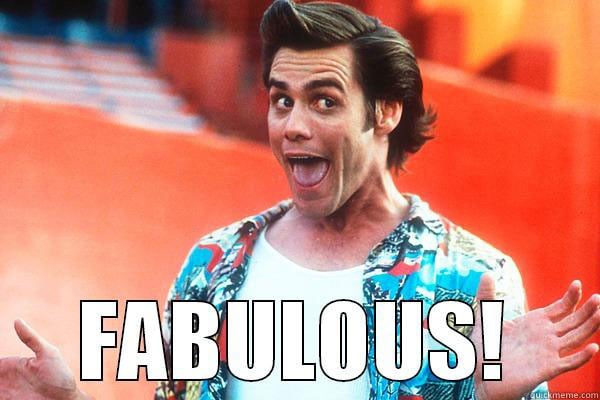 24. I Would Explain it to You...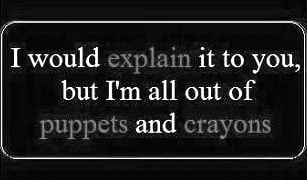 25. Come At Me Bro!

26. Stop this Madness!

27. How Interesting

28. Explain this Shit

29. I Know What You Mean

30. I Heard You Don't Like Something on My Page

31. There is a Place Called I Don't Care

32. Not Even Aliens Can Explain this Bullshit

33. You Think You're Funny

34. Cool Story Bro

35. Should I Laugh or Something

36. I'm Gonna Pee!

37. Alrighty Then

38. Woah, Just Take it Easy Man

39. I Love this Post

40. I Can't Hear You

41. R.I.P. English

42. That Joke Killed Me

43. That's Nasty

44. I Saw this Shit Weeks Ago
>> Click to Tweet <<

45. Are You Serious?

46. Not Bad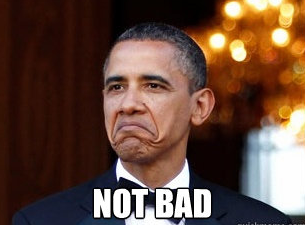 47. It's on the Internet... It Must Be True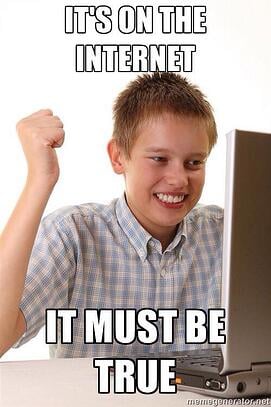 48. Sometimes It Hurts Physically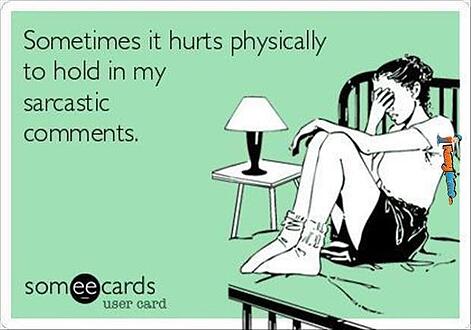 49. No One Cares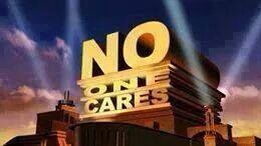 50. (And the All-Time Classic!!!) MJ & Popcorn
[Can't show image because of copyright]
And... 2 Bonuses!!!
51. Came Here to Watch MJ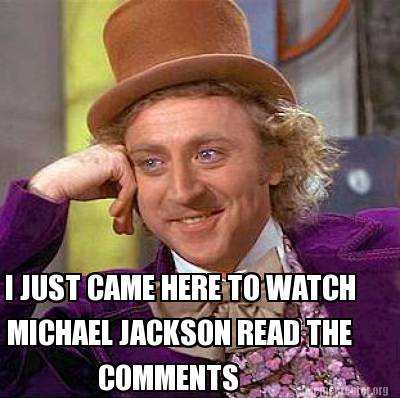 52. Just Here to Take MJ's Popcorn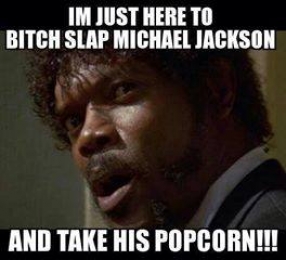 Summary
Are you ROFL? :)
Awesome. Remember -- you can just drag and drop these images to your desktop and then drag them back into your Facebook comments.
If you do, you'll get a lot more people Liking your comments.
So now that you're making everyone laugh.. what's next?
Wanna up your Facebook game? We gotcha covered.
Grab your copy of our free infographic below.
You'll be glad you did! :)