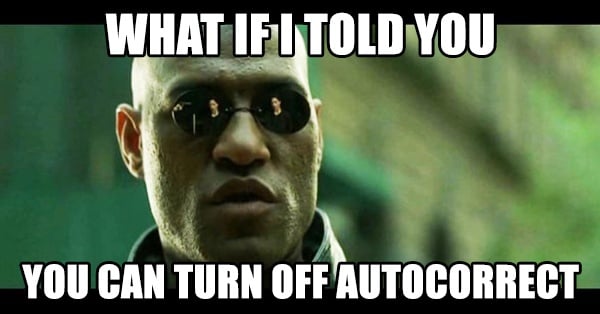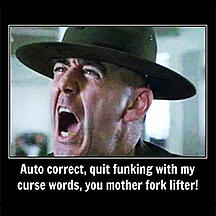 Had it with autocorrect on your smartphone?
I know I have!
I often send texts or comment on Facebook posts only to realize my sentence made no sense whatsoever -- thanks to autocorrect!
Sometimes my words are changed entirely!
If it's a comment or reply, I'll usually edit or delete & start again -- especially if autocorrect ended up posting something inappropriate.
Have any of these kinds of autocorrect fails happened to you?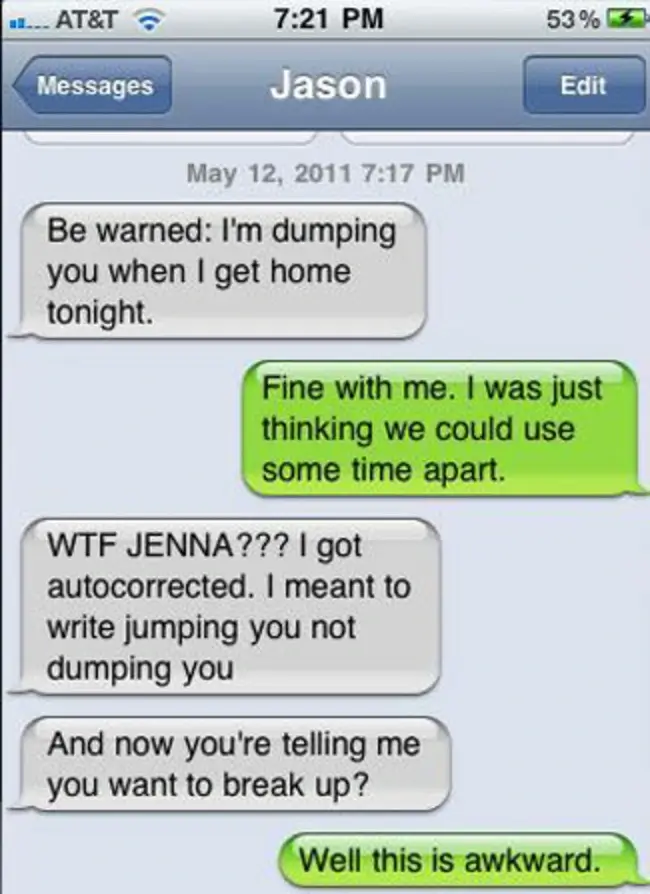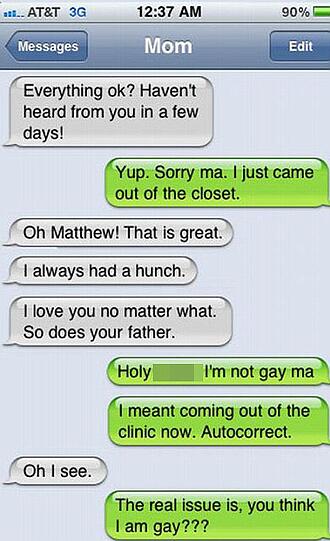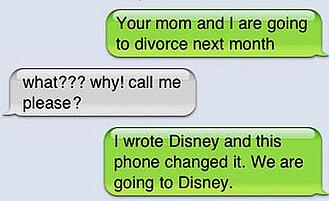 Wow!
Luckily there's a simple fix that will make your life easier.
Today I'll show you how to tweak autocorrect to make it a bit less pesky.
Can't Turn Off Autocorrect?! Here's an Easy Fix for ANY Mobile Device
There are times when you actually want to type a cuss word, but your phone by default won't let you.
Or perhaps there's a word you use a lot that keeps getting "corrected".
Did you know there's a way on iPhone & Android devices to prevent the phones from automatically changing the words you use all the time?
A video from BuzzFeed posted at the end of this article explains the easy fix.
Android
Methods may vary from phone to phone, but I was able to navigate these instructions on my Samsung Galaxy S5:
Go to Settings
Scroll Down to "Languages & Keyboard"
Select "Input Options"
Go to Your Personal Dictionary
Add the Word!
iPhone
Go to Settings
Click "General"
Click "Keyboard"
Scroll to "Add New Shortcut"
Type Your Desired Phrase
And the Shortcut (you could actually add the same word to both the Phrase & Shortcut to make this work better)
Easy Fix!
That's it... very simple!
And it just might save you some embarrassment!
Check out the video from BuzzFeed: