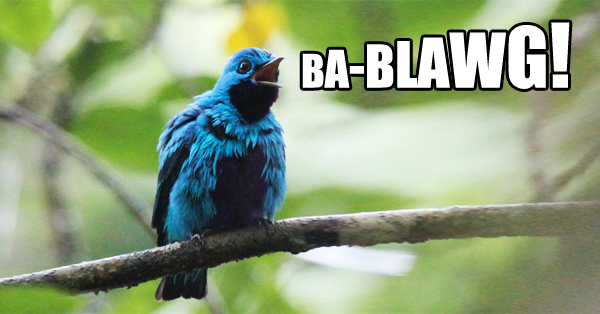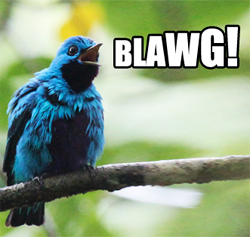 Do you want more people sharing your blog posts on Twitter?
We all do!
And you'll get people tweeting your posts than ever if you use today's easy tip.
Getting people to tweet your articles is key to the success of your content marketing plan. Today I'll show you how to make these tweets drive more traffic to your website.
It's so simple!
People ask me everyday:
How can I get more people sharing my blog posts on Twitter?
Start by using this trick below!
More People Will Tweet Your Blog Posts After this Effortless Tweak
It's a very basic setup.
The first step is downloading the Easy Tweet Embed plugin for your blog. This tool lets you set up pre-written tweets throughout your blog posts.
>> Click to Tweet <<
Yep, that "Click to Tweet" right there is exactly what I'm talking about. :)
When readers of the Post Planner blog click a "Click to Tweet" link, they're given the option of tweeting something from the post without leaving the article.
Try it above! It works. :)
And of course, we make sure these tweets include links to @PostPlanner & the blog post.
You've probably seen "Click to Tweet" links in many of our recent articles.
These links encourage people to share different parts of the article on Twitter -- and those who really like the post can even tweet more than once.
Don't believe me?
Here are some tweets from Holly Martin. You can see that Holly shared our blog post 3 times using "Click to Tweet" links we inserted in the article: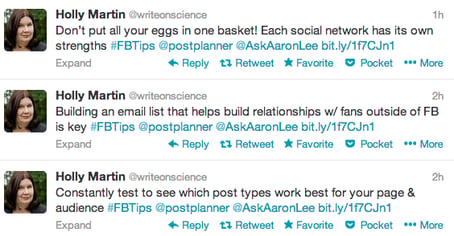 Here are other examples from Merryn Padgett: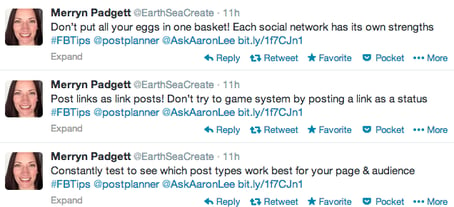 Seriously, this trick is so simple!
I can't believe more people aren't using it.
Step by step instructions
Here are the steps for embedding a tweet into a blog post:
Download the Easy Tweet Embed plugin

, install & activate it

You'll now see the plugin Twitter button in your blog publisher -- click it!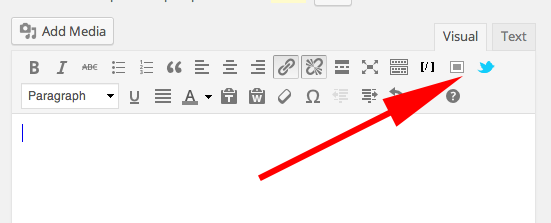 Enter the tweet & anchor text in the pop-up window as seen below:
When finished, click "Insert Tweet" and it should look like this:

Now when someone clicks that "Click to Tweet" link, they see this: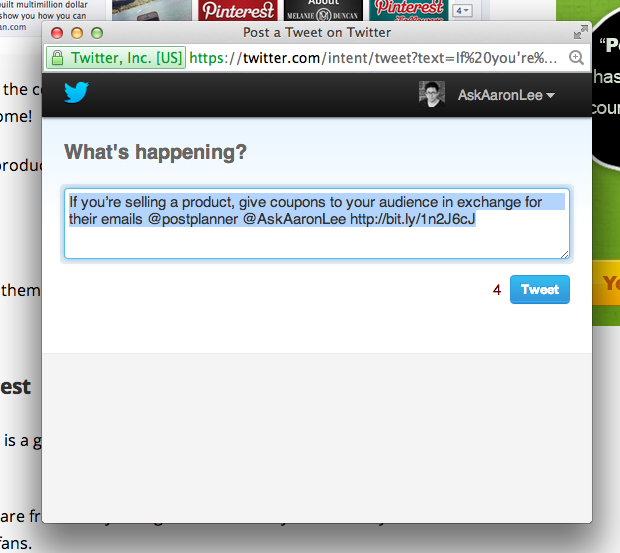 Tips for Tweeting
Your pre-written tweets should contain:
A tweetable quote from the blog post (stats work great here!)
Source (your Twitter handle)
Blog post URL (shortened with bitly)

Remember to wait until the post is actually published before you add the bitly link. You'll need to publish the post, go create the bitly link, then quickly head back to your blog editor & add the bitly links to each Click to Tweet.
I recommend embedding tweets evenly throughout your blog posts. But remember: less is more.
And make tweets conversational -- not just headlines.
>> Click to Tweet <<
Here are some examples from one of our recent posts:

Wasn't that easy?
Yes, it was. ;)
In fact, it's so easy that I challenge you to use this trick in your next blog post.
Share the article here or tweet us at @PostPlanner so we can share some of your embedded tweets with our followers.
And please share this tip with your friends.