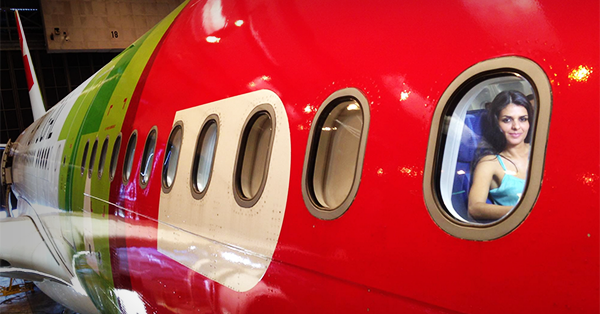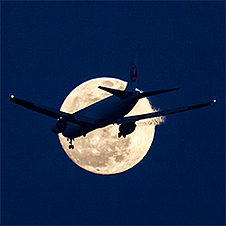 I fly from Malaysia to Thailand about 3 times a year.
I fell in love with Thailand the first time I stepped foot in the country.
Maybe it's the tasty street food, friendly people, shopping or culture -- but I keep getting pulled back to this beautiful place.
Oh... and Bangkok is just a 2-hour flight from Kuala Lumpur!
Anyway, since I love to fly, for this post I used Post Planner's viral photo finder to locate the most shared Facebook photos from 72 airlines around the world.
The types of photos include:
Images of planes
Photos of travel destinations
Company promotions
Questions for fans
Behind-the-scenes shots
Celebrations & events
Thank yous
So feast your eyes on the most shared Facebook photos from the pages of 72 airlines:
The Most Shared Facebook Photos from 72 Airlines Around the World
Your Turn
Do you want to see the most shared Facebook photos from companies in your industry?
Install the Post Planner app & you're well on your way.
To find the most shared images on any Facebook page, simply add the page URL to the app's "Viral Photos" finder.
Post Planner blogger Scott Ayres shows you how in this awesome video tutorial. Check it out: