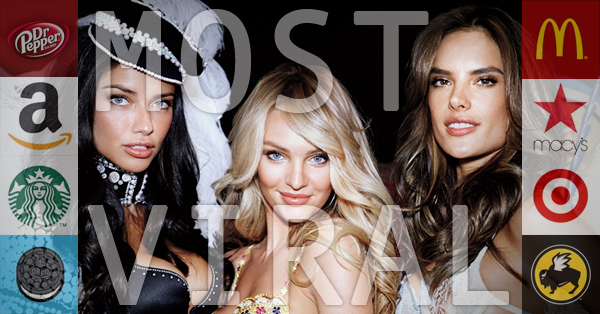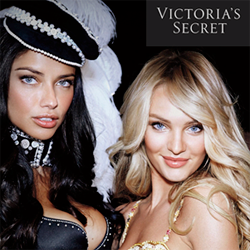 What kinds of photos go viral on Facebook?
A lot of businesses are trying to answer this question right now.
Here at Post Planner, we were tired of guessing -- so we built a tool that lets you find the most viral photos on any Facebook page.
I used this Viral Photos tool to find the #1 most viral photos posted by Facebook's top 50 brands in the U.S.
These Top 50 pages are based on data from Socialbakers.
I arranged them below according to how many fans they have in U.S.
Some of the most viral photos on the list came from:
Walmart -- 19,501 Likes, 20,629 comments, 1,635 shares
Victoria's Secret -- 85,795 Likes, 682 comments, 2,109 shares
Xbox -- 47,891 Likes, 3,030 comments, 3,022 shares
Would you like to see the photos?
No problem. I've embedded each one of them in the post below. ;)
The #1 Most Viral Photos Posted by Facebook's Top 50 Brands
Enjoy!
Summary
As you can see, the most powerful brands on Facebook get fans to engage with their photos by posting:
Engaging questions
New product information
Product placements
Fun photos
Every day, millions of photos are shared on Facebook. But it's difficult to get a photo to go viral -- even if you're throwing marketing dollars at promoting them.
Try using Post Planner's viral photo finder instead!
And if you like this post, we wrote 3 more just like it: