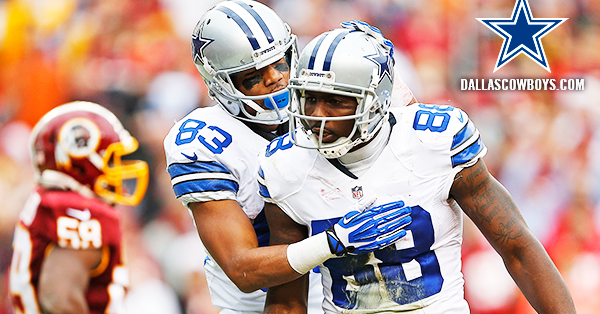 Do you follow the NFL on Facebook?
I do. Especially the Cowboys -- America's team!
But my boys from Dallas aren't the only team doing amazing things with their Facebook page.
I realized this when I used Post Planner to find the most shared photos from all 32 NFL team pages.
I found the teams using their Facebook pages to:
Wish players happy birthday
Announce new coaches & signings
Show off new logos & equipment
Thank their fans
Commemorate important wins
Praise their local area
And fans went crazy over these posts! Some of the images were shared tens of thousands of times.
So feast your eyes on the most shared Facebook photos below!
I think a few of them might surprise you. ;)
The NFL's Most Shared Facebook Photos (ONE from each Football Team)
I arranged the teams in no particular order -- other than kicking things off with my beloved Cowboys:
Dallas Cowboys