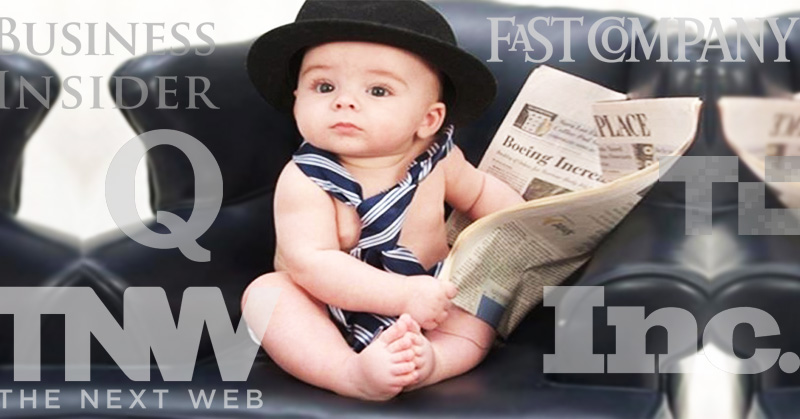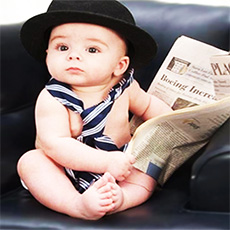 Facebook is my favorite place to find business articles online.
The content is NON-STOP because of the awesome people I follow!
So thank goodness for the Facebook "Save" feature!
I've been saving articles left & right since FB launched it -- which makes it super easy for me to list my favorites here.
I'm talking about articles that offer answers to questions like these:
What do rich people keep next to their beds?
How do you maximize the 2 most productive hours of your day?
How do you write emails that nobody will ignore?
Intriguing, right? :)
Ok, time to read them!
>> Click to Tweet <<
41 Must Read Business Articles I Saved with Facebook's "Save" Feature
As they say, STEAL from the BEST.
Powerful tips from Neil Patel.
Learn what Arianna Huffington, Mark Cuban and others resolved to do.
This article is packed with practical tips.
Wise stuff here!
Intrigued?
This is one of the hardest & most expensive lessons Daymond John ever learned.
Promote yourself without being a jerk.
HINT: books! Lots & lots of books.
There's lots of cool stuff on Quora.
This was amazing.
He wrote 516 out of 518 days!
Here's how they did it.
Most successful disrupters share one important trait.
Go ahead... take a guess!
Check out these daily routines.
Need more contacts & friends?
This one changed my life! ;)
Talk about an enticing headline?!
You only have 30 seconds to get people interested.
It's probably not what you think.
Use your window of opportunity.
How would Steve Jobs have sold a billion dollars worth of pens?
This, I needed to hear!
Dude knows his stuff.
Don't do it!
Read these books if you want to be great.
Don't think it's possible? Read on!
Learn from the best.
It's not as hard as you think.
Very inspiring!
It happens to everyone. Here's how to get through it.
Finally!
Powerful stuff.
You can't be an expert at everything.
I learned a lot from this piece.
Learn the art of the pitch.
They started with nothing & are now some of the wealthiest people on the planet.
Sharp. Renewed. Instantly.
Nobody wanted what they were offering.
Never get automatically archived again.
Conclusion
Those should keep you busy for a while!
Now it's your turn.
Found any killer business articles on Facebook lately?
Please post a link in the comments so I can read your favorite stuff.