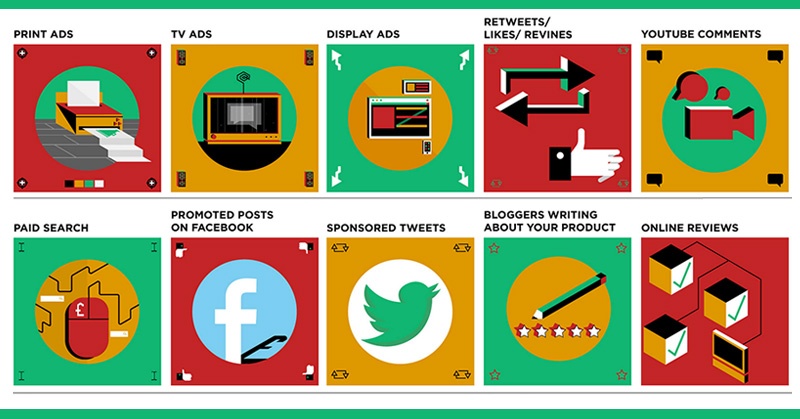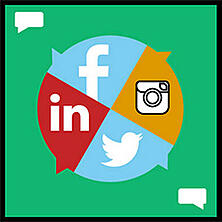 If you're in marketing, you've probably heard these terms:
paid media
owned media
earned media
But do you know what they mean??
I didn't. :)
But apparently all 3 are important to your marketing strategy.
Luckily, I found an infographic from The Media Octopus that does a good job explaining these important marketing concepts.
>> Click to Tweet <<
Visual Guide to Understanding Paid, Owned and Earned Media
Before you skip to the graphic below, please familiarize yourself with these 3 important terms -- because you'll probably run into them in your work sometime soon!
1. Paid Media
Paid media comes from the traffic generated by ads.
Sponsored Tweets

Google AdWords

Print & TV Advertising
Display Ads
Paid media is usually the quickest & easiest way to expose your brand to a new audience.
But it gets expensive in a hurry! And once you turn it off, it's off.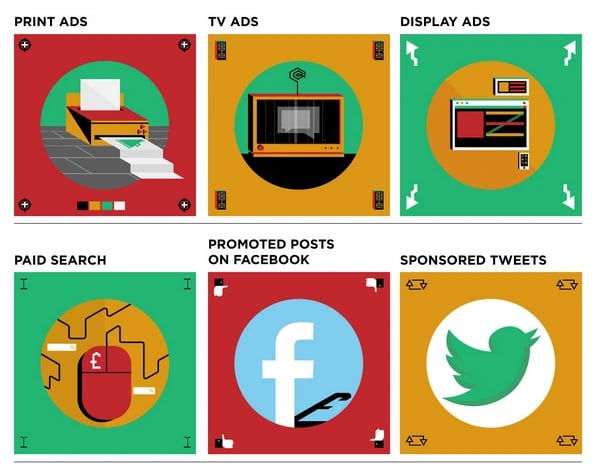 2. Earned Media
Earned media is the free publicity you get from fans, followers, bloggers & the press!
>> Click to Tweet <<
Earned media includes:
Retweets, Likes, Shares, etc.
Reporters & Bloggers Writing About Your Business
Online Reviews
Word-of-Mouth Promotion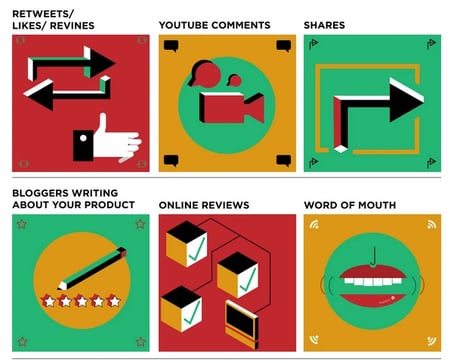 3. Owned Media
Owned media are the marketing channels you control.
>> Click to Tweet <<
Owned media include:
Your Website
Retail Stores (online and offline)
Blogs
Apps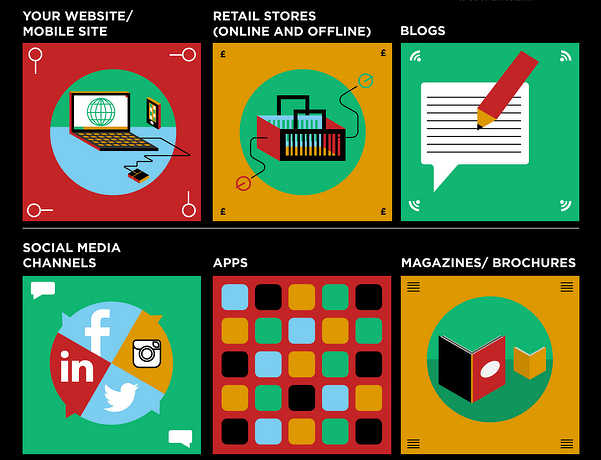 Ok, cool!..
Now let's check out the infographic.
After reading above, you can probably see that the concepts aren't as confusing as they sound.
And... it's easy to see how a good understanding of them can give your marketing efforts that much-needed shot in the arm!