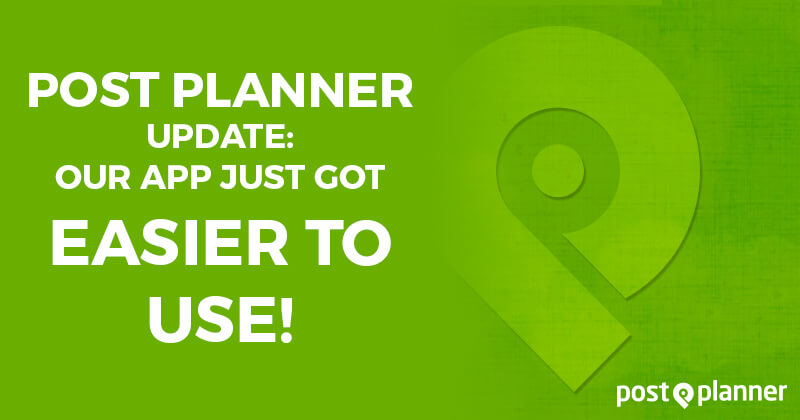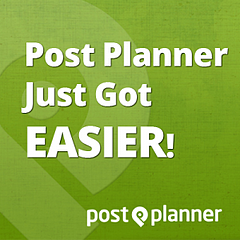 I spend a lot of time every day:
Lately I'm seeing a lot of questions about some recent changes to the Post Planner User Interface (UI).
The changes have caused some confusion, so I'd like to briefly go over them to make sure we're clear on how the app works.
Changes to the User Interface
Below are the 3 major changes to the UI -- if you prefer watching a video instead of reading, just scroll to the bottom of this post.
1. Posting Links
In the past, to post a link you had to click "Link" & then add the URL: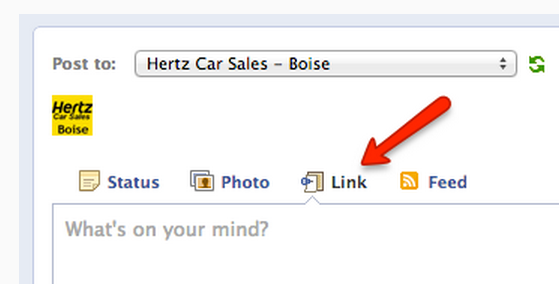 But now our app looks like this: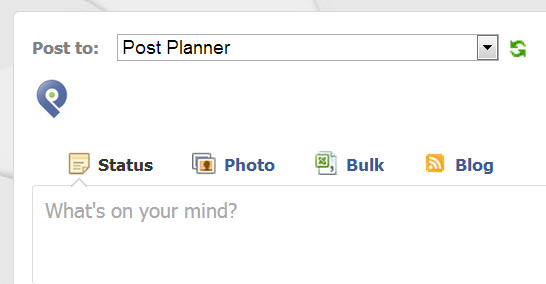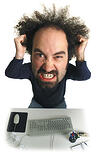 One of the biggest questions I'm getting in support is:
How do I post Links now in Post Planner?
Don't worry! There's no need to fret -- and no we didn't remove the ability to post links.
In fact, it's easier now.
To post a link, just paste your URL into the "Status" area & BOOM!... our app will populate a link preview (where you can choose/edit the image/title/description) just like in Facebook.
Like this: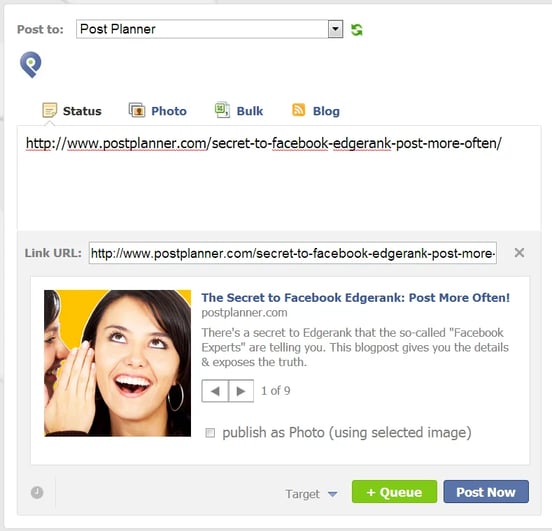 Once you paste in the link URL, you can go about scheduling the post as normal.
Again, as on Facebook you can edit the thumbnail, title & description -- and you can remove the link from the text portion of the update to clean up the appearance.
How easy is that?!
2. Bulk Posting Option
In the past, to upload posts using our "Bulk" posting option you had to go into "Settings" & upload there.
We've now moved that option to the main UI for much easier access.
When you click "Bulk", you'll see the option to choose a file from your computer -- and you can also download our sample file template.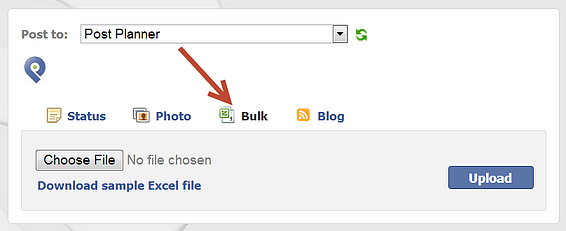 *Do note that the Bulk feature is only available to Guru & Agency plan members.
3. Automated Blog Posts!
Did you know if you have an Expert, Guru or Agency app, you can auto-publish new blogposts to Facebook from your blog (or any blog you choose)?
Yep!
In fact, we've always had this feature, but we just changed the name from "RSS" to "Blog".
This is how it used to look:

Here's how it looks now: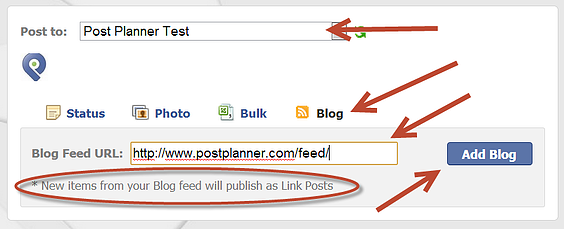 To auto-publish new blogposts from a blog:
Choose where you want the posts to publish (which page, for example)

Click "Blog"
Paste in the Blog Feed Url (you can usually find this by clicking the RSS icon on the blog)
Click "Add Blog"
Once you add the blog feed to Post Planner, our app will automatically post (as link posts) all new blogposts to that blog -- usually within 10-20 minutes after the blogpost goes live on the web.
The posts will NOT show up in your planned posts -- because nothing has been planned.
To see & remove your blog feeds:
Click the dropdown arrow next to "Posts"

Select the view "Blog feeds"
(To remove a blog feed, just click the "x" next to that feed)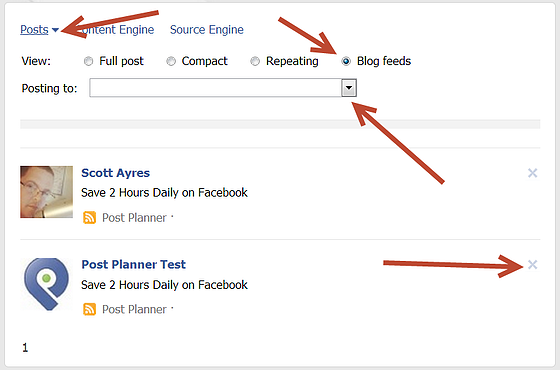 *Remember: all Blog Feed posts auto-published to your pages will be a "Link" post.
To see these updates in action check out the video I made just for YOU: